We recommend using Internet Explorer 9 (or other standard browsers) to get the best experience on this site.
Going Motoring - Home And Away.
Collection popularity

Whether it's a day at the beach or a motoring tour of Europe there's plenty of useful items available to make moving the family about easier, legal and, crucially, safer. Here's a great selection of must-have items to pack. None of them take up much room and some of them will help to keep the kids quieter for longer. Now that's got to be worth it.
List of items in this collection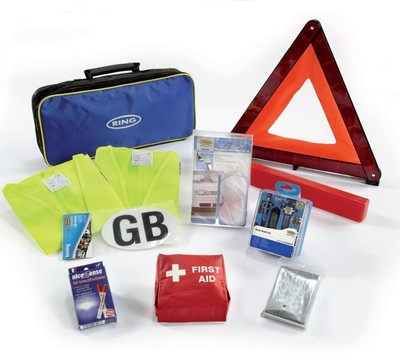 Going further afield? European countries have mixed rules for drivers and they like to enforce them. This safety kit has everything you need to satisfy the regulations. We don't make the rules!

This is a smart idea. On a grand day out with the family a decent organiser is a must. No more trying to locate stuff strewn around the boot!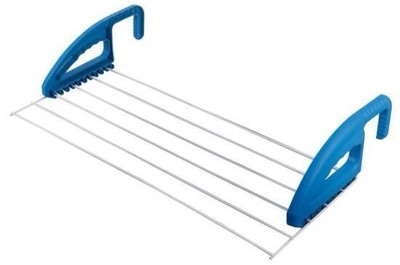 Rainsoaked clothes, kid's swimsuits, wet suits and the like all need to dry when you're at the beach. Here's a simple solution.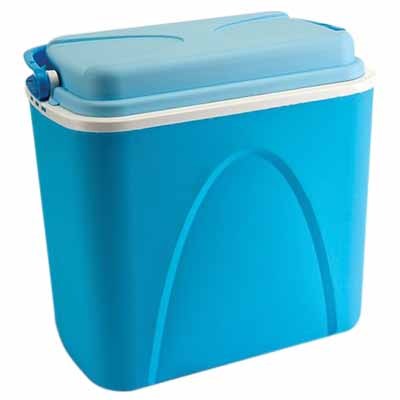 By no means the cheapest but this versatile Cool Box can be powered by either House Mains or Vehicle, with a 240V AC House Mains plug and a 12V DC Plug. Great for keeping stuff cold - or hot!

There are plenty of car picnic rugs out there but we like this because it's portable, colourful and from a good brand.

Ideal to hang on the back of the seat to keep the kids occupied - and tidy!


On long trips It's nice to have a snooze - not the driver obviously - and these comfy neck pillows are just the thing.

The French - if you can believe such a thing - insist that all cars have not one but two functioning breathalysers on board. If you are stopped by Les Flics they will want to know they are there. This simple kit will do the job.


This is useful. It's always a bit tricky trying to eat in the car and this tray fits all around the car to suit. Pretend you are eating airline food! Don't be foolish though - it's only for when you're parked up!

For safety's sake and to meet some European requirements carry a fire extinquisher on board your car. It will fit under a seat. Meets the required EU standards. It's a thought.


The other reason that 12v car sockets where invented. Fancy a bit of a brew? There's nothing quite like a nice cup of tea or coffee on a long trip. Cheaper than the motorway services!

Dogs need love too. Protect your back seat and pamper that pooch. You know it makes sense.

Loading more items...
How can we make this page better for you?