We recommend using Internet Explorer 9 or other standard browsers to get the best experience on this site.
Bloggers & Vloggers:The essentials!
12 items starting from £11.90
Being a blogger and/or vlogger myself, I get asked a lot what my 'essentials' are - and I've put together a few things that I think show perfectly what you need to be a pro online genious!
List of items in this collection
Having an extra battery charged on hand is perfect if you ever forget to charge yours or you've had it on filming for a little while!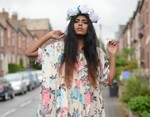 New to blogging? Grab a cup of tea and give this a read!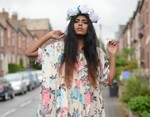 Not everyone choose to use a microphone when vlogging but sometimes its essential!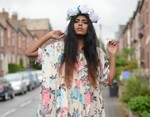 Started youtube and want to vlog but can't do it with a heavy duty SLR? Buy a mini camera like the Canon S110! I own this to do my own vlogs and it's perfect to record in HD..not just for videos but is a pretty nifty picture camera too!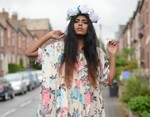 The 50mm lense is what I use to get the beautiful 'blurry background' on my photos and videos. It is more than woth the investment - I don't use any other lense ever!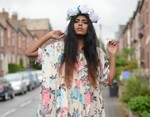 A cheap way to edit videos (and if you do not own a mac!) is corel studio pro. I use it, it's so cheap and very good for beginners!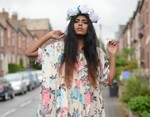 If you don't know how to edit your amazing high quality pictures for your fashion blog: INVEST IN THIS!!!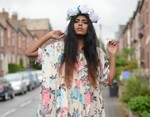 Softboxes are not always needed if you have great natural lighting inside or if you never film or take photos inside. However for most they make filming youtube videos so much easier, and are definitely a worthy investment!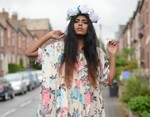 I invested in a 32gb memory card and never looked bag. this is 100% essential for all you youtubers!!!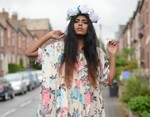 If you have in an SLR camera you need to protect it. Top tip: get a bag that doesnt have the brand on it - you are less likely to get it stolen if they don't know whats inside!!!!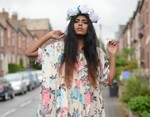 Fashion blogger/vlogger number 1: A remote control for your camera is your BEST friend! this along with a tripod is so important to focus videos and for days you dont have a photographer for your blog!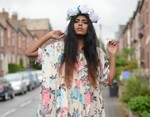 Don't have a photographer, or need to something for filming youtube videos? A tripod is essential!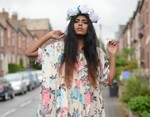 Loading more items...