Overview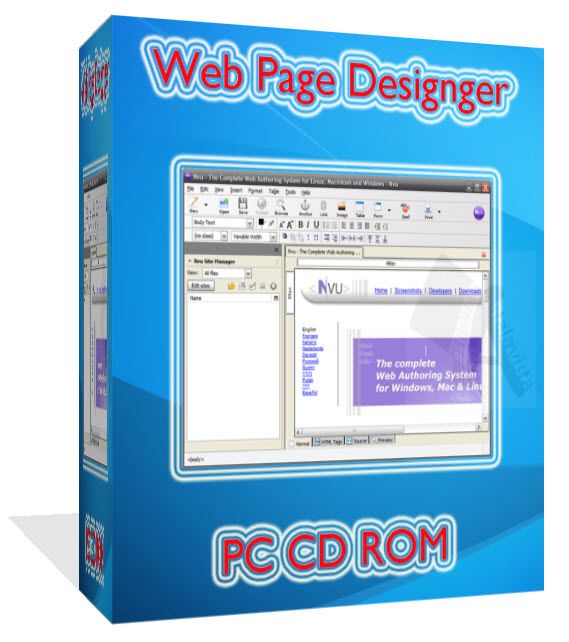 Finally a complete web authoring system for Microsoft Windows users to rival programs like FrontPage and Dreamweaver.
This software makes managing a web site a simple and easy process.
Ideal for non-technical computer users who want to create an attractive, professional-looking web site without needing to know HTML or web coding. .
Simply create your web page in the editor exactly how you want it to look and it will then generate the HTML code.
This program makes web creation as easy as typing a letter in a word processor.
Overview & Features
Desktop Publishing software brings you award-winning professional page layout to Windows desktops with a combination of "press-ready" output and new approaches to page layout.
Software that helps you create great looking documents of all kinds. It also comes with a lot of support options to help you achieve the best result.
Underneath the modern and user friendly interface, it supports professional publishing features, such as CMYK color, separations, ICC color management and versatile PDF creation.


This is a very powerful application capable of a broad set of desktop publishing needs. Create club newsletters to small newspaper productions to animated interactive PDF presentations to corporate stationery and brochures, small posters and other documents which need flexible layout and/or the ability to output to professional quality image-setting equipment.


PDF Creation tool


The software can be used as an effective PDF creation tool. Simply create your document and click on the PDF creation button in the menu.
PDF support includes transparency, encryption and a large set of the PDF 1.4 spec including interactive PDF's form fields, annotations and bookmarks.