Say goodbye to social stigma and hello to life-improving usefulness with these ten new ways to use the world's least favourite gadget.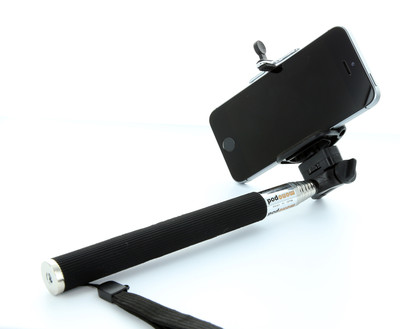 Golf Club
Selfie sticks are perfect for your more challenging municipal pitch 'n' putt courses. Today's super-slim
smartphones
mean you can get under the ball even when it's stuck in sand, mud or dogs poo, while the extendable arms mean golfers from tall to Ronnie Corbett can hack away to their heart's content.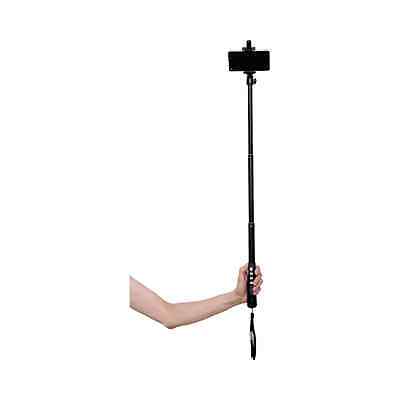 Bomb Detector

Granted, the act of endlessly taking selfies using a stupid pole with a button on it probably isn't going to enrage anyone enough to attach TNT to the underside of your car. But are you sure you want to run that risk?

A selfie stick with camera or phone attached is a great way of maintaining peace of mind that you won't be assassinated with explosives.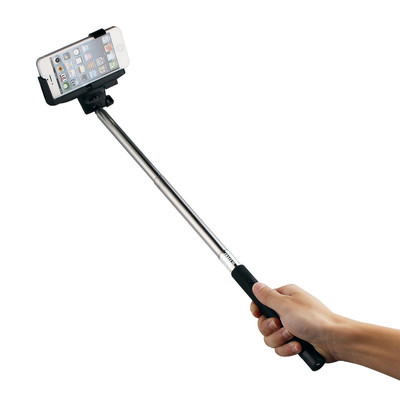 Kitchen Cupboard Viewer

Have you LOOKED at the top of your kitchen units recently? Thought not, and who can blame you, but with a selfie stick, you can view the full, grease-encrusted horror from a safe distance.

Or use a phone running Instagram with a very flattering filter on, and you may be able to convince yourself that a 5mm deep layer of sticky brown stuff actually adds rustic charm to your cupboard tops.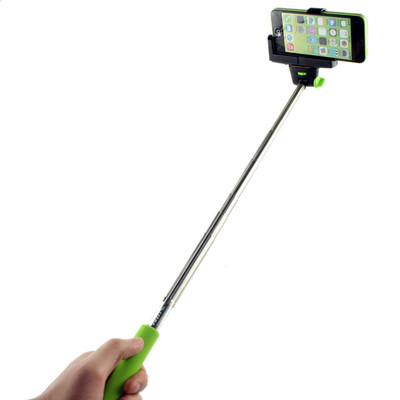 Mugger Prevention

It's a sad fact of modern life that mobile phones are often targeted by criminals such as Bad Man Kev, "Legs" Nicholson and Hamburglar. Opportunist thieves snatch mobiles from the hands of the unwary every day, but if you keep it on a selfie stick at maximum extension, held above your head, your phone will be totally safe, as long as the mugger is not tall.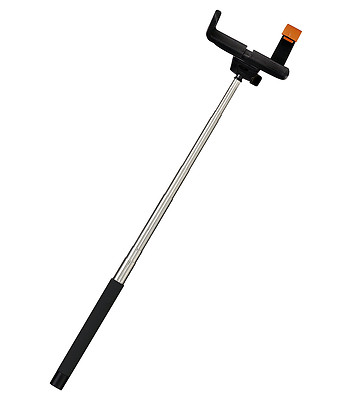 Signal Improvement

…And come to think of it, while it's up there, it seems logical to us that reception should be slightly better as well. While everyone holding their phone next to their head like some kind of idiot is struggling to speak to loved ones, you'll be able to chat to your heart's content, thanks to your greater proximity to the satellite or radio mast. We think that's how it works, anyway.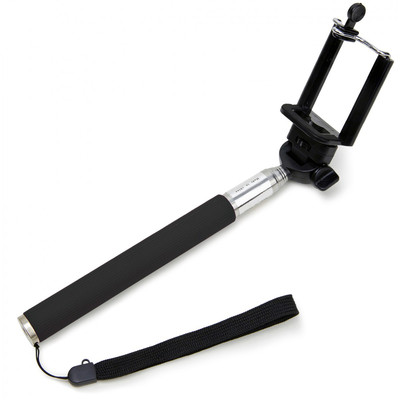 Politician Avoidance Device

It's election season and there's a knock at the door. By sticking your selfie stick cam through the letterbox and snapping away, you can check it's not a man in a rosette who wants to talk to you about the EU and tax. He'll never know.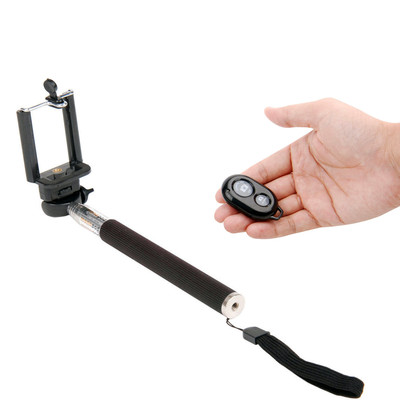 Neighbourhood Snooping

What could your next-door neighbours be up to, behind that oddly tall garden fence? The selfie stick allows you to spy on their barbecues, tut tut at the untended state of their herbaceous borders and note that they've left that dog out there again. That's when good neighbours become good friends!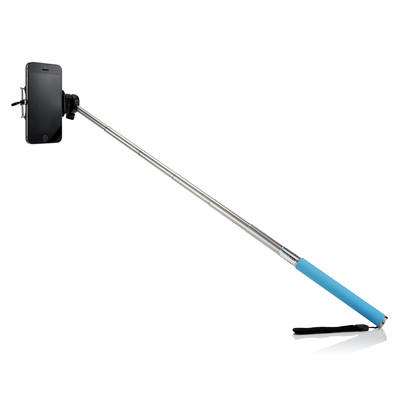 Snapping Round Corners

Well, this is an actual use. We're struggling to think of a time when you might find it useful, but it is undeniably a thing that you can do with a selfie stick. Perhaps you're just worried that your neighbours are lurking around the corner and want to know why you've been spying on them in the garden.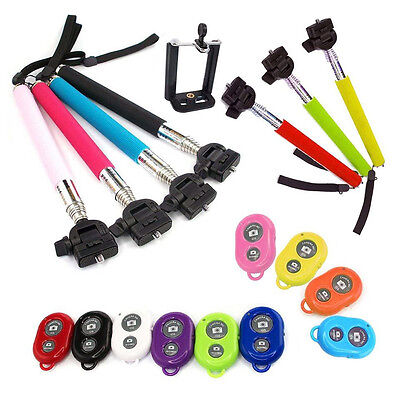 Back Scratcher

Got an itch you just can't scratch? The small screw thing that you attach your camera to on a selfie stick is perfect for alleviating maddening itching, while the telescopic arm means it's effective even if you're a basketball player. You could also pretend to be scratching your back while "belfie-ing", if you want.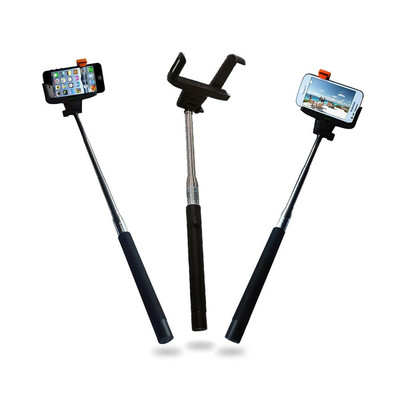 Bird Feeder

Place breadcrumbs and tasty lumps of fat on your screen and gently extend it into the branches for your featured friends to feast. Bonus feature: you can also record exciting footage of the birds as they dine, as long as they don't peck the "camera off" button on your phone.