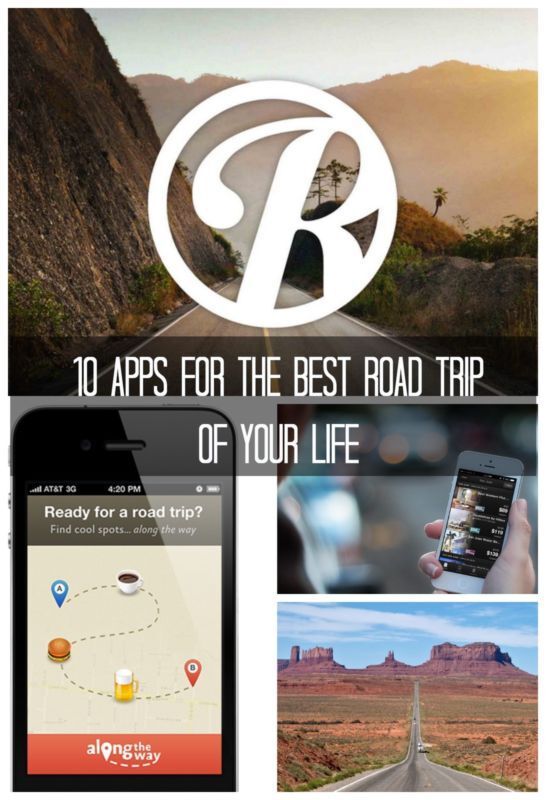 Road tripping cross-country is a cultural institution. A right of passage that can make and break any family. Why not make family road trips a breeze with the help of these apps and male road trips squabbles a thing of the past.

Carhoots have compiled this list of helpful apps to make your road trip roll smoothly, and to keep your family from attacking each other at the next pit stop.
10. PlayPlaces
Travelling with kids this summer? Don't forget to download this road trip app to plan your pitstops. It lists over 6,000 restaurants with play structures, from McDonald's to Pizza Hut, you'll be able to find the perfect spot for your little ones to play. There are also over 2,000 picnic rest stops for you to stretch your legs and enjoy the great outdoors.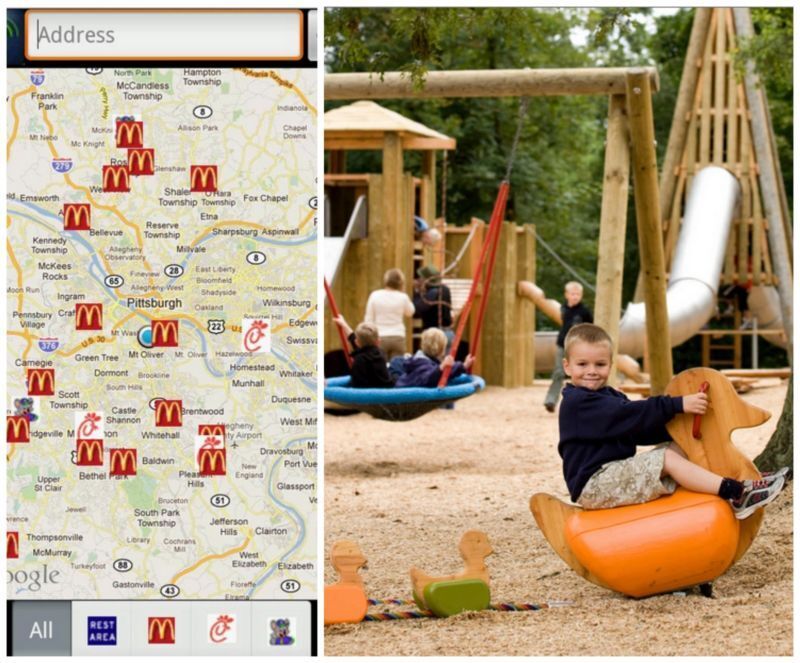 9. HotelsTonight
Last minute road trip? No where booked? Hotel Tonight is going to be a lifesaver if you need to look for last minute hotel rooms. Easy to use so you can quickly book accommodation (from either Basic, Hip or Luxe) and bag your family some great last minute discounts.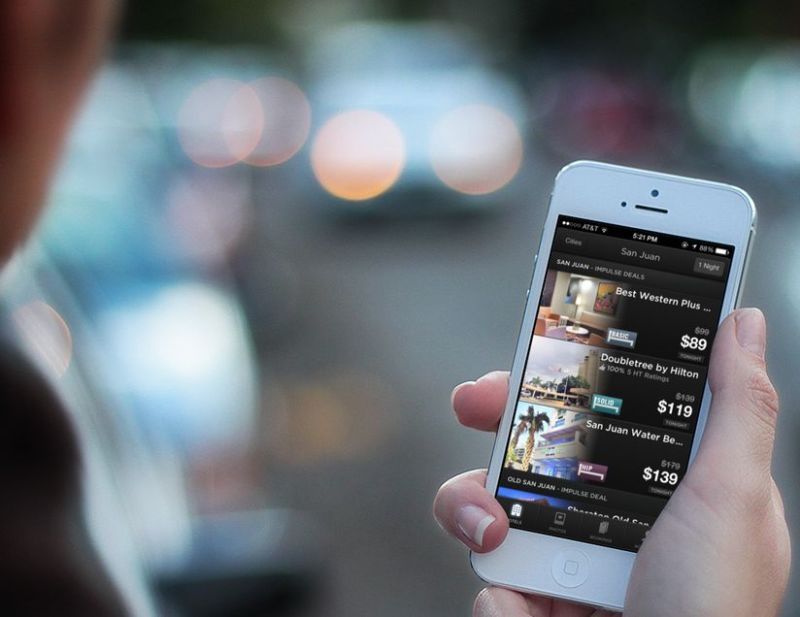 8. OpenTable

Make a restaurant reservation while you're still stuck in traffic two states away, with the handy OpenTable app. Undecided on restaurant choice? OpenTable allows you to search for available locations by cuisine, price and rating.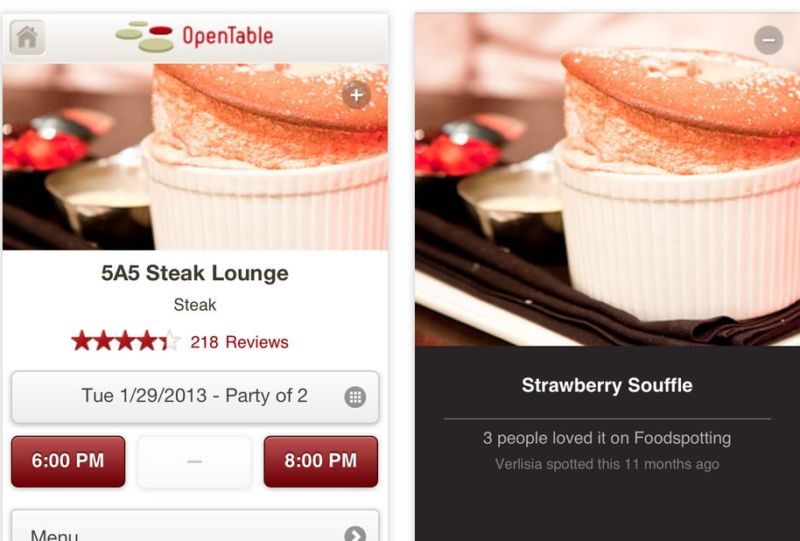 7. AlongtheWay
Instead of searching around you, the app searches along your route making it easy to find cool spots along the way to your destination. Road trips made better - you'll never be stuck for things to do again.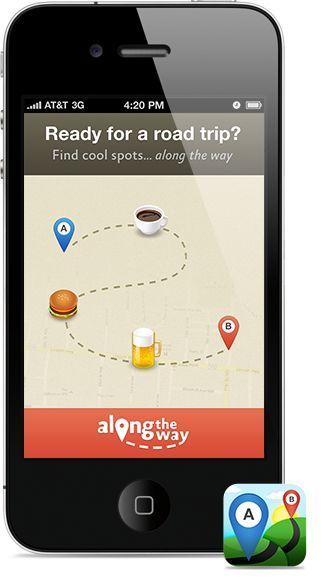 6. Spotify
Most cars have a bluetooth sync that allow you to stream millions of songs in your car via the Spotify app. Create a compilation of songs about adventure, driving, and travels so you'll be entertained across every State.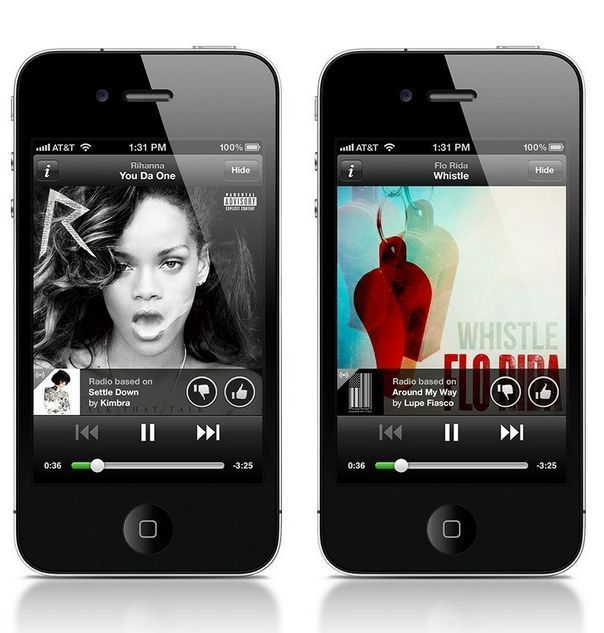 5. GasBuddy

Long road trips mean you're going to need to fill up multiple times, so finding open petrol stations nearby cheap petrol and is a must. GasBuddy is a cool mobile app that helps users track down the cheapest nearby petrol station based on their present location.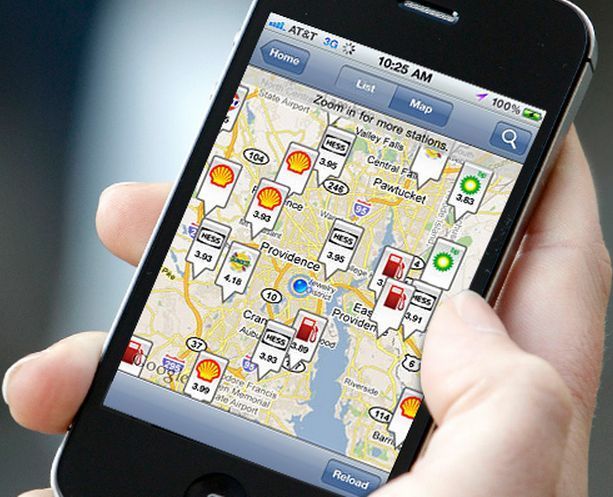 4. Audible
Now your whole family can listen to books on the go. Immerse yourself in a great story anytime, anywhere. A great time killer and alternative to staring at a DVD player for hours.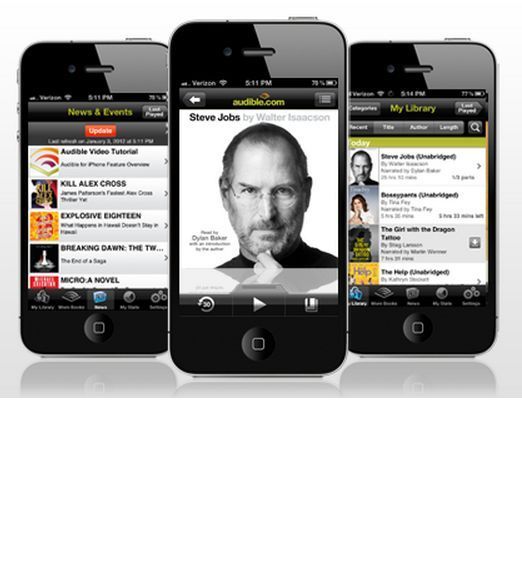 3. TVFoodMaps
TVFoodMaps allows you to find, track and hopefully eat at the restaurants you see on your favourite Food Network and Travel showsRestaurant listings for restaurants on TV shows like Diners, Drive-Ins & Dives, Man vs Food. Plan road trips, create lists and get notified about the restaurants .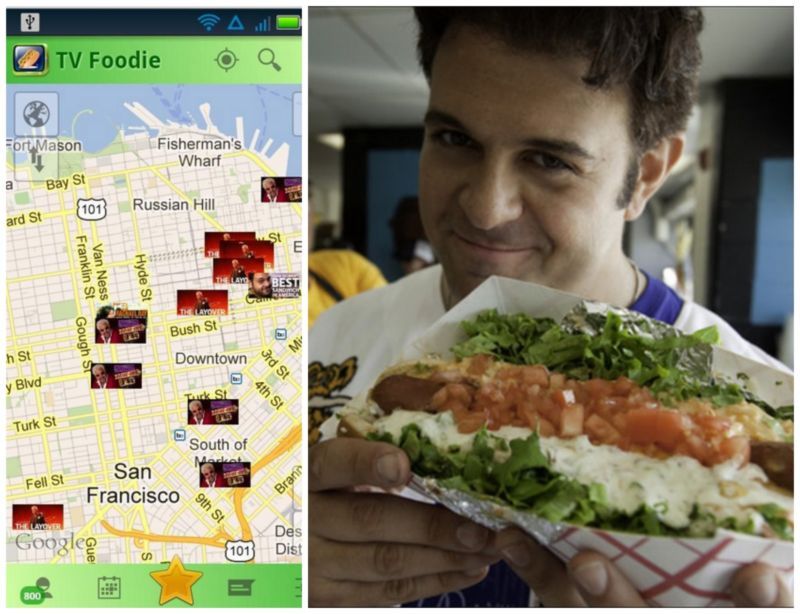 2. Waze
Waze is a great little mapping app that should be used on every road trip. It's fun, easy to use and incredibly accurate allowing users to check out traffic conditions based on real-time information.
1. Roadtrippers

Roadtrippers is the ultimate road trip planner. Discover the best diners, scenic spots, attractions hotels that turn your average road trip into an adventure of a lifetime.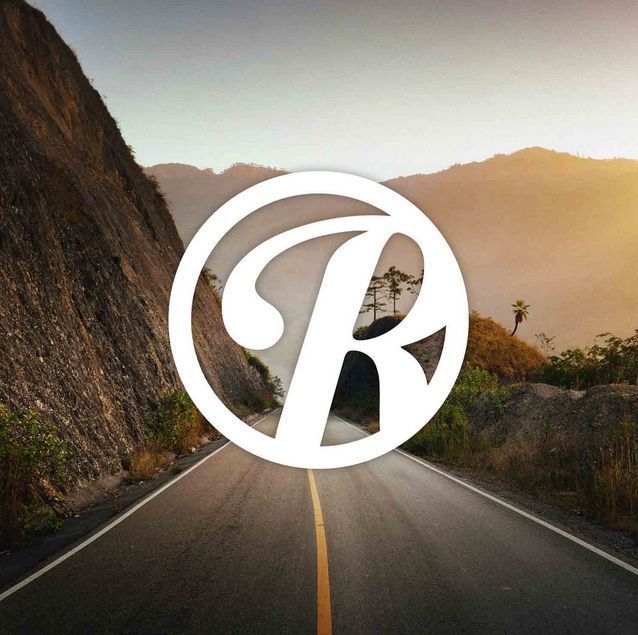 Which apps have you used? Can you recommend anymore? Let us know in the comments below or tweeting us @CarhootsApp and @Ebay #RoadTrips.

Don't forget to check out our other car guides, DIY tips and expert videos below: