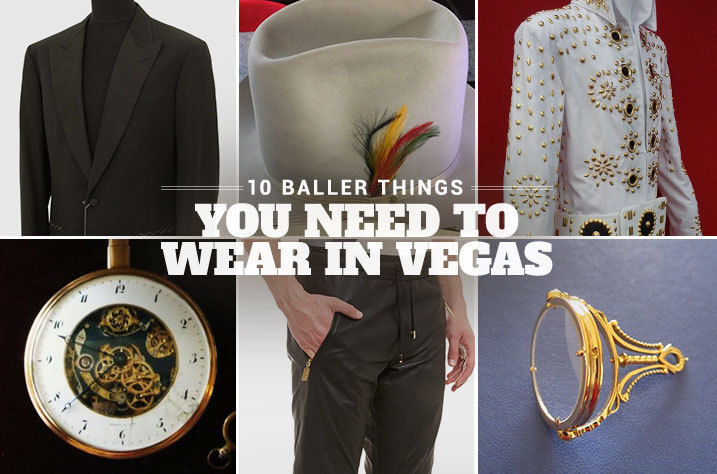 There's nothing wrong with wandering the Vegas Strip in a pair of cargo shorts and flip flops and just relaxing. Wait. No. That is terrible and nobody should do it. Break from the tourist mold, slap on any and/or all of these clothes and accessories, and take on Sin City with the game it deserves.
One Of Sammy Davis Jr.'s Bracelets ($9,700)
We're not saying that these beautiful
14k gold ropes
were the source of Mr. Show Business' charm and charisma, but it can't hurt yours.
A Custom, Made To Measure Elvis Jumpsuit Replica ($1,395)
Solid Gold Cartier Aviators ($4,500)
Perfect for hiding your tells from the table and telling the table that you can afford a dang pair of solid gold sunglasses.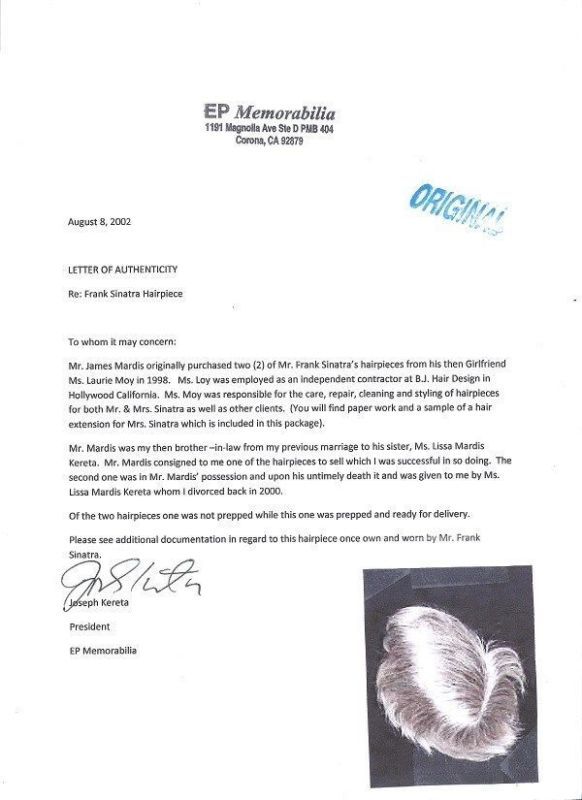 Frank Sinatra's Toupée ($6,000)
Yes, actually, for real, Frank Sinatra's
toupée
. Can anything be luckier than the accessory that helped the greatest singer of all time to stay lucky with the ladies all the way through his legendary life? It's the perfect accessory for those who want a awesome look.
Pierce Brosnan's Smoking Jacket ($15,000)
Made specifically for Brosnan during his Bond tenure, this will turn every eye in the place golden, which is the colour of envy in Las Vegas.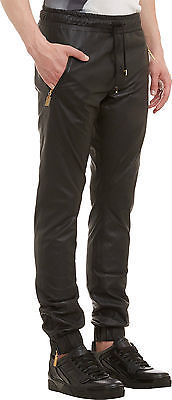 Calfskin Leather Sweatpants ($1,075.50)
Typically you'd just wear regular sweatpants to a buffet. But when you come at aVegas buffet, you're going to want to come correct.
President Ford's Stetson ($675)
Few things bring gravitas to your poker table like raising under the long shadow of the Presidency. Not to mention that this is by far the least expensive entry in this collection, making it an unpardonable (!) steal.
A Pocketwatch ($150,000)
When stuck in the timeless eddy that is a Las Vegas casino, you're going to want an 18 carat gold 19th century watch to communicate the ho ur. Trust us, this is the most sensible timepiece you could go for.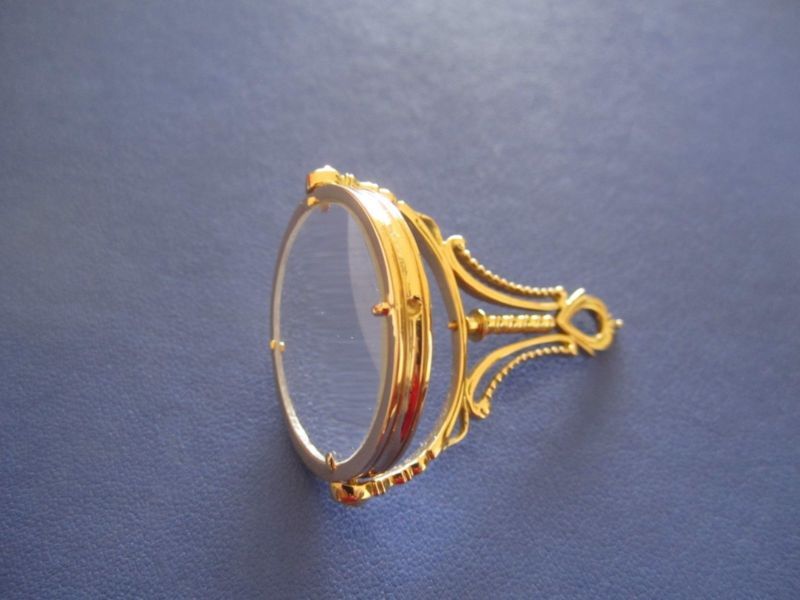 A Monocle ($1,599)
"What's that? Oh, sorry, I didn't hear you over my 18 carat gold monocle. It filters out the sounds of non-awesome people."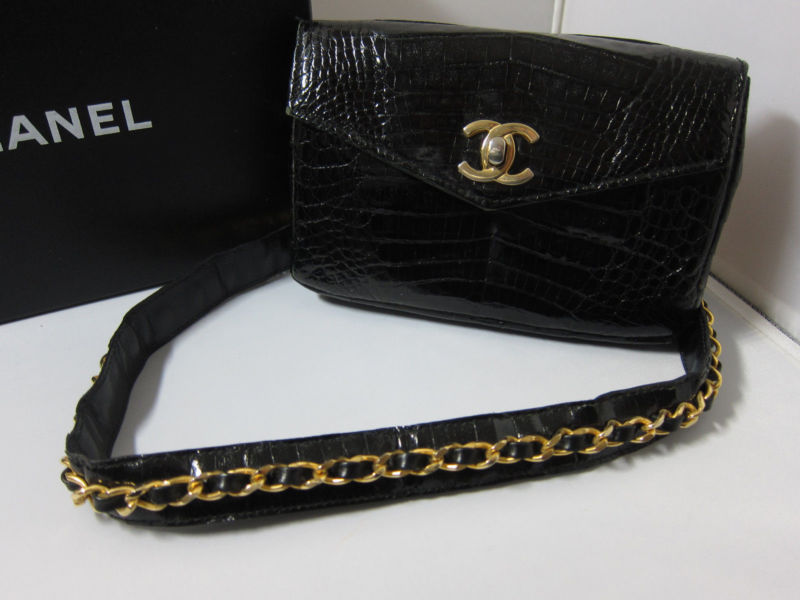 A Vintage Chanel Bumbag ($2,799)
Just in case your lady-friend wants to look as awesome as you do.