Heading to the beach - check out these 10 beach essentials!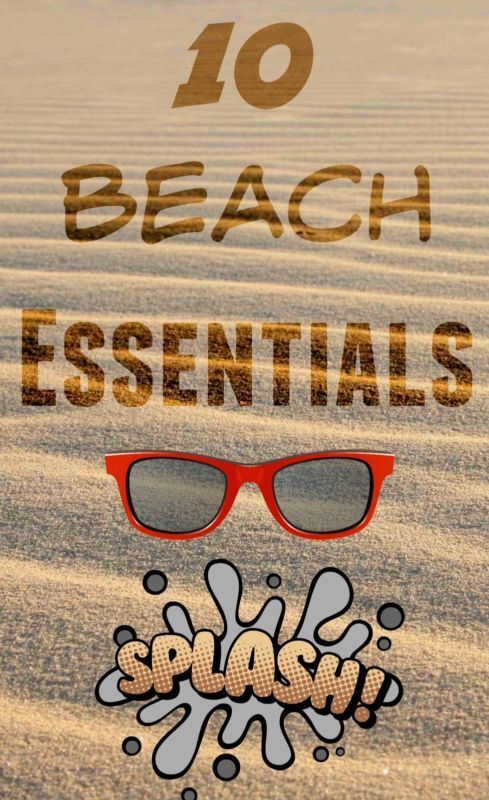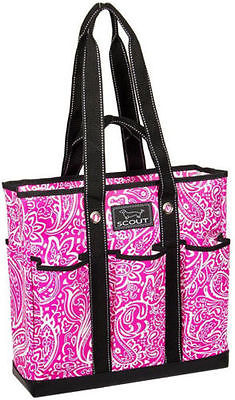 Beachbag
Let's start with the obvious! If you are going to the beach, you will need a good
beach bag
. Scout bags are my all time favourite! They are made of polypropylene and the sand just slides right off of it (and they have super cute patterns) I love the Pocket Rocket, it is my favourite - it has a ton of outside pockets for
sunscreen
and essentials and an inside zipped pocket and the top zips too!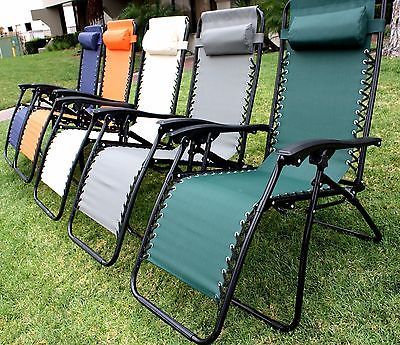 Beach Chair
Finding the right
beach chair
is the key to a successful day at the beach. Do you want to sit up or recline? The choice is yours!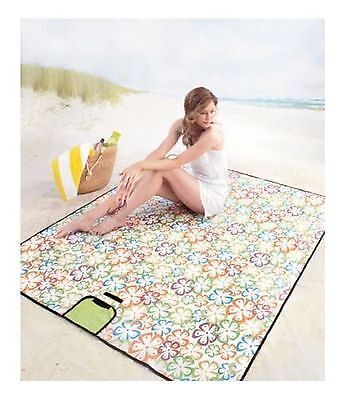 Beach Blanket
There are such great
beach blankets
on the market these days. We used to just use a towel or old blanket and the sand would just stick to it. Now there are some great blankets that the sand slides right off! They also fold up into themselves which is great for storing and transporting them!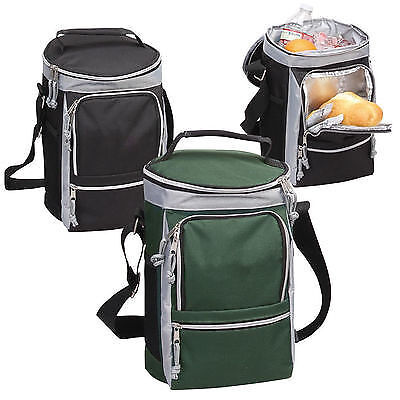 Cooler
You don't want to be at the beach without some cool and refreshing drinks! Don't chance it with the snack stand - bring your own! Grab a soft sided
cooler
, fit it with ice and throw in some of your favourite thirst quenchers!

Sunscreen
Sunscreen
. Super important. Period.
p.s. don't forget to reapply!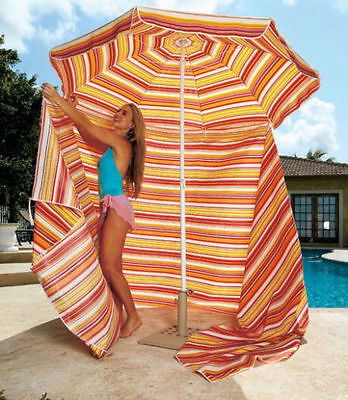 Beach Umbrella
We all know that too much sun is not good for you! Be prepared with a portable
beach umbrella
. On those super hot beach days, an umbrella can be a total saviour!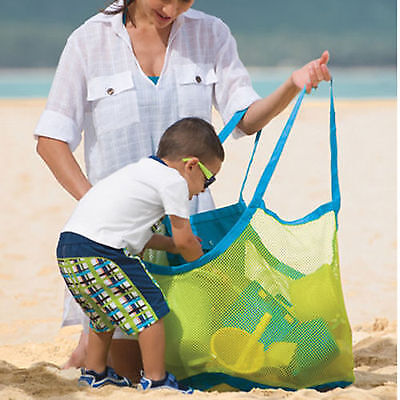 Beach Toys
What's a day at the beach without playing in the sand? Even adults can't resist getting their hands dirty (literally) when those super fun sand
toys
come out! I love this mesh toy bag and how it keeps your toys in and the sand out.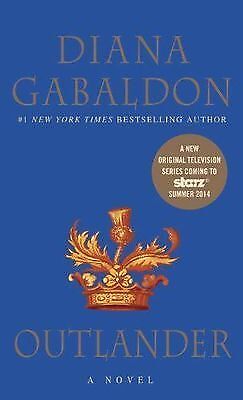 A Good Book
To me, nothing is better than digging my feet in the sand, turning on my tunes and diving into a good
book
. That is my ultimate vacation day!! Whatever genre you enjoy - grab it and dig in! (I am working on the Outlander series!)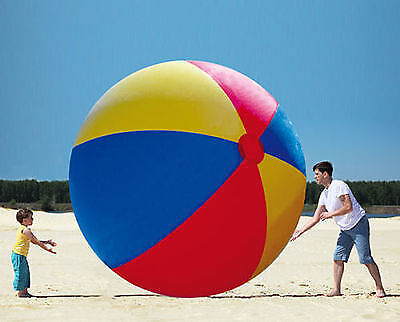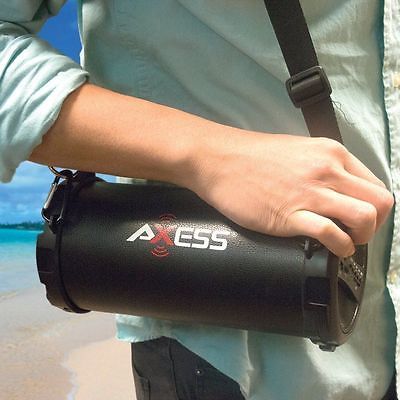 More From Princess Pinky Girl
Looking for more great ideas for food, family & home...Visit Princess Pinky Girl
www. princesspinkygirl. com every day for ideas and inspiration. Plus, follow Jenn on Pinterest at @jfishkind on Facebook (/princesspinkygirl), Instagram (@princesspinkygirl) or Twitter (@ppinkygirl). And find more great Jenn Fishkind/Princess Pinky Girl eBay guides: follow us at
www.ebay.co.uk/usr/princesspinkygirl
!
Check out some of my other guides. Just click on the picture!