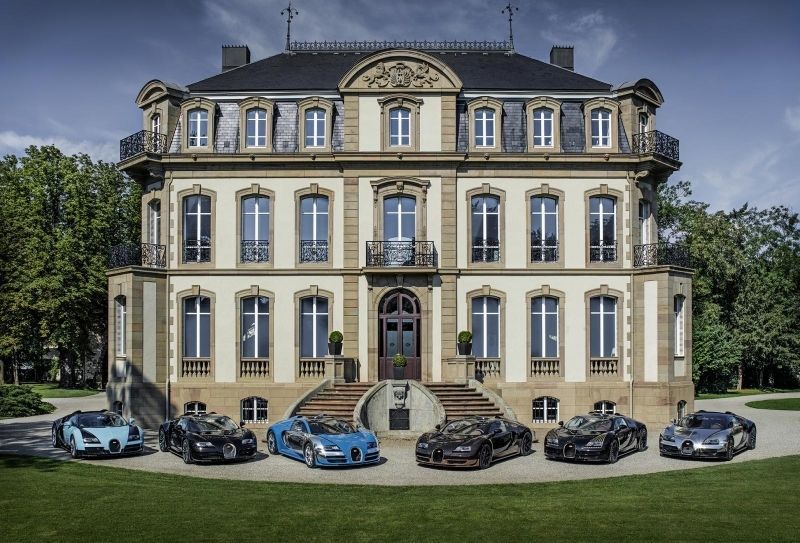 The Bugatti Veyron has been one of the most amazing hypercars since its release in 2004. After renovation of the traditional Bugatti headquarters at Château Saint Jean was completed and the new assembly studio constructed, Bugatti began manufacturing the first Veyron. About 80 cars were assembled each year.

Limited to only 300 fixed-roof models, and an additional 150 convertible Grand Sport convertibles, the Veyron is now almost sold out with the last Grand Sport Vitesse models being offered to interested clients ahead of the release of the successor to the Veyron in 2016. To give you a look back in time, I have gathered the ten best looking special edition Veyrons in one single list. You will find them all right here!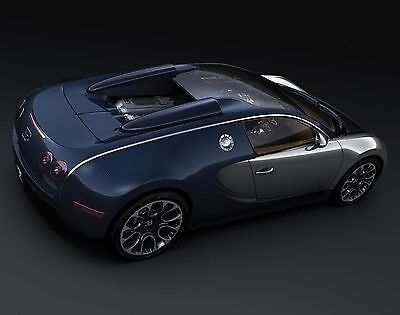 Veyron Grand Sport Sang Bleu
The Bugatti Veyron Grand Sport Sang Bleu is limited to only one unit. It combines carbon fibre and polished aluminum. The visual carbon fibre is tinted in royal blue and the rear airscoops are tinted in the same nightblue.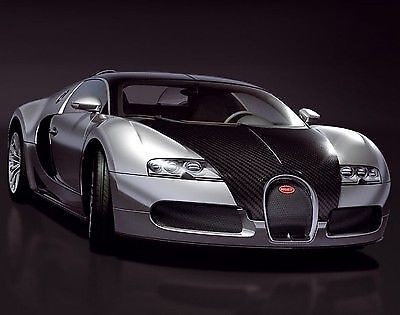 Veyron Pur Sang
The Bugatti Veyron Pur Sang is a two-tone study featuring carbon and aluminium. It was the first Veyron that gave the Bugatti designers the idea of finishing the car in its pure material configuration – meaning no colour coating. It is limited to five worldwide!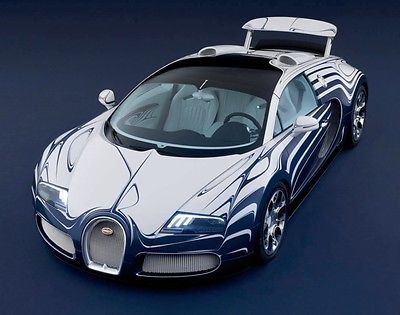 Veyron Grand Sport L'Or Blanc
The Grand Sport L'Or Blanc is a super-luxurious hypercar owned by a Saudi Arabian business man. Created in partnership with German porcelain company, KPM, it features a porcelain caviar tray and a Swarovski crystal-encrusted number plate surround.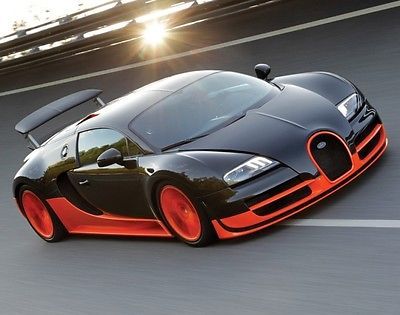 Veyron Super Sport WRE
Just 30 Bugatti Veyron Super Sports were ever produced, with just five of those being the illustrious World Record Edition. The special edition has an unique livery combining a bare carbon fibre body and orange details, such as wheels, front and rear bumpers and engine bay.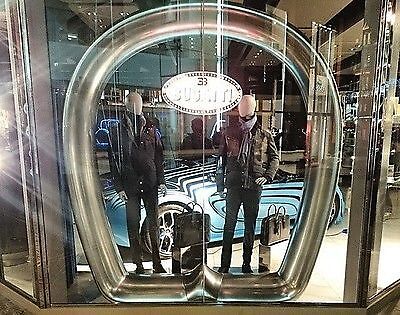 Add a caption
Saphir Bleu in Bugatti Store in London, photo by Shmee150
Veyron Super Sport Saphir Bleu
The Veyron Super Sport Le Saphir Bleu is a true one-off, commissioned by its owner and dressed in a special livery resembling the Grand Sport L'Or Blanc. This Veyron, is registered in Gibraltar but is spending winter 2014/15 on display in Bugatti's first boutique in Knightsbridge, London.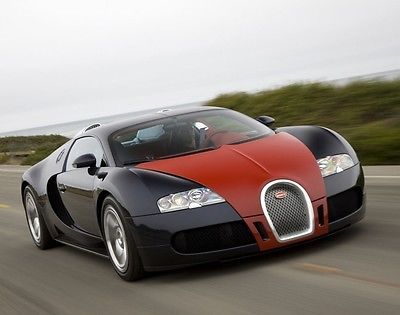 Veyron Fbg Par Hermès
One of the most famous limited editions ever made is the 2008 Veyron Fbg Par Hermès. Hermès is a prestigious French fashion house and a collaboration between the two exclusive names developed a Veyron supercar with special design features on in the inside and outside.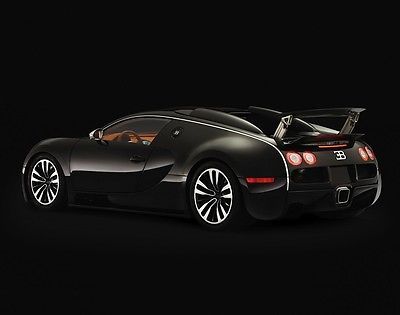 Veyron Sang Noir
With just 15 units of the Bugatti Veyron Sang Noir - translated as Black Blood - produced, it is significantly rarer than both the Veyron Super Sport and Veyron Vitesse. The unique Veyron was offered first to American buyers before any other markets were given the chance to get one.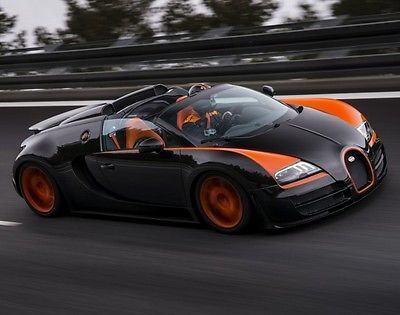 Veyron Vitesse WRC
The Grand Sport Vitesse set the world speed record for open-top production sports cars in 2013. 408.84 km/h (254.04 mph) was achieved by the Chinese racing driver Anthony Liu. The hypercar received a dual-colour scheme in black and orange. The Vitesse WRC is limited to eight vehicles worldwide.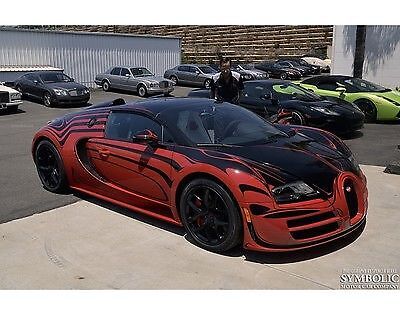 Veyron Vitesse L'Or Rouge
An ultra rare second special edition based up on the livery of the Vitesse L'Or Blanc is the Bugatti Veyron L'Or Rouge, which means red gold. There are two versions of the famed supercar, one arrived stateside earlier this year and the other one resides in Shangai, China.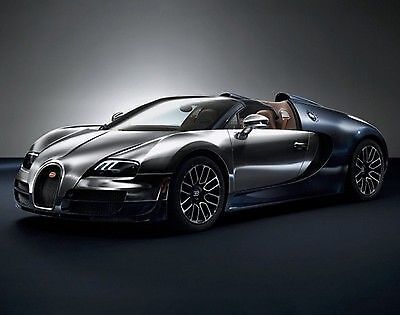 Veyron Vitesse Les Légendes
This exclusive series, called "Les Légendes de Bugatti", looks back at the renowned names which have played a crucial role in Bugatti's history. Six individual Bugatti Legends based on the Bugatti Grand Sport Vitesse were released, each model limited to three.
For those of you who actually fancy a Bugatti Veyron or would like to know the current price tag of a Veyron, you can find them on
eBay Motors
.
Do not forget to check out my
latest collections
! If you have a great idea for a collection, share it via the comments and I will try to add it to my overview.