Do you need an extra dose of style? Then ties are your way to go.
While some men believe that it's a noose tied around their neck, most men know that a tie is an indispensable accessory. Neckwear, especially ties are a crucial part of men's wear. In fact, ties can actually add charisma and enigma to your persona. Perhaps that's the reason why Men's Ties in UK are so widely popular. But before you go ahead and tie one, make sure that you select wisely.

Choosing and picking a proper necktie is nothing less than an art. Consider the following factors ensure that you select an artistic piece which reveals your personality-

Size and Shape

Most neckties are 57 inches. The length is perfect for most men. These ties come close to your waistline and come with a standard width of 3 ¼ to 3 ¾. Prefer these sizes if you need something that can be worn with most ensembles. Anything longer will simply go past your waistline and make you appear fatter, accentuating waist and bulges. Similarly, anything wider than regular width makes you look older, nothing more than a middle-aged man of the 70s.

Choosing the construction of your Necktie

While buying men's ties in UK, analyze the construction of your necktie. For instance, see if the tie is symmetrical, if there are any loose threads that run on the material. If you are buying them online, prefer reading product descriptions to know if the tie is crafted diligently.

Know the Fabric

Endless range of designs and fabrics are available in the market. But before you zero in on a tie, make sure that you know the quality of fabric. The best ties are usually made from cashmere, silk and wool. But they tend to be expensive. So, microfiber and polyester is the way to go if you want a more affordable tie. Remember, just because the product states 100 percent silk doesn't mean that it is a quality tie. So, ask for the silk variety to ascertain whether the tie is heavier and tighter.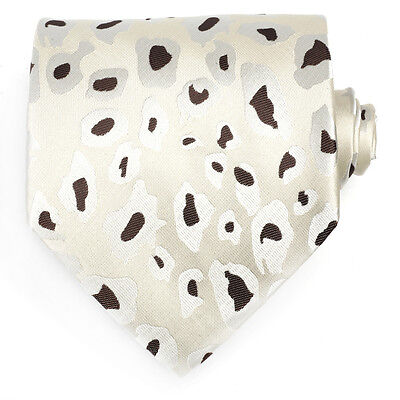 Printed-Design Ties
When it comes to neckties, printed designs are perhaps the most popular. They are generally less expensive than their woven counterparts. Choose the prints wisely. While novelty ties can be quite intriguing, buy them only if you can wear them with confidence. Make sure that they are added to casual attires.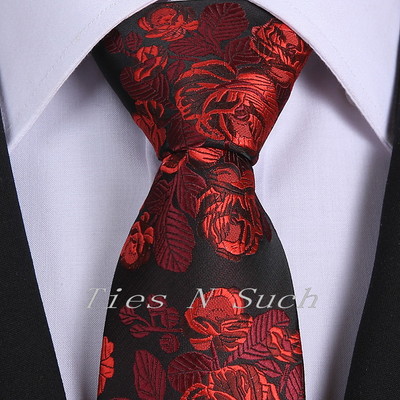 Paisley Ties
When buying men's ties in UK, prefer prints like Paisley, which can add an elegant touch to your personality. Paisley prints are quite popular in UK and can be amalgamated with major ensembles. Another popular print is the polka print, which may appear solely or blended with striped designs.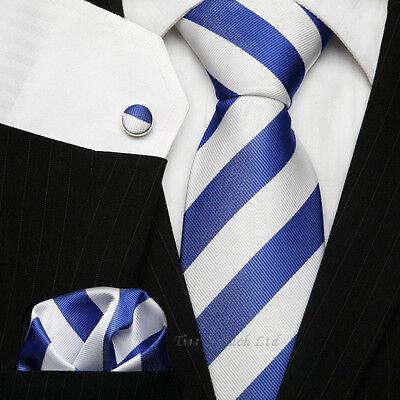 Striped Ties
If you want a tie that's best for all occasions, opt for striped designs. The classic striped design can be paired with all kinds of ensembles and adds a smarter look to your personality. And in case you are ready to experiment, try sports ties.
Select your necktie wisely. If you are ready to spend more, then a sophisticated woven tie, with solid color is the perfect option for you.