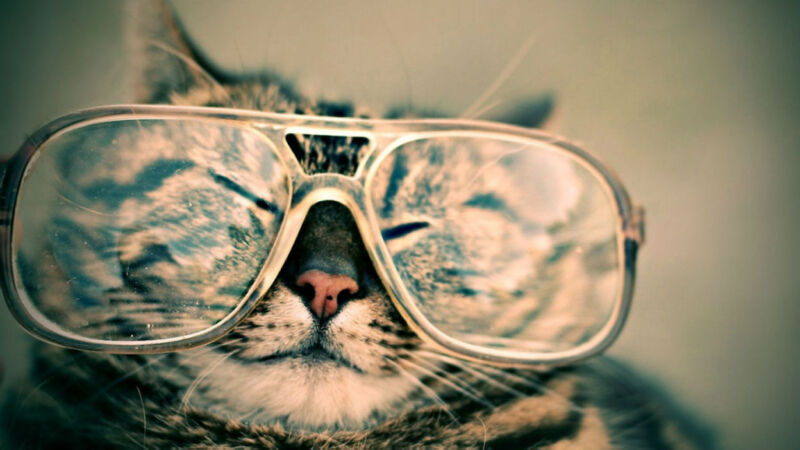 National Pet Month means all giving your cat all the love it deserves, so you're going to need some extra special treats, toys, gadgets and games to celebrate.

From igloos and hammocks to pedicure kits and jumpers, these eBay finds really are the cat's pyjamas...


1. A Play Tent
These little tents
come complete with soft, blanketed floors, and a hanging mobile with toys and aren't just for babies.
Felt mice and baubles with catnip will keep your cat happy and entertained for hours.
Top tip: The tents fold away for easy storage and you can attach extras to the frame including balls, string and bells for extra entertainment.
2. An Activity Centre
But, if a simple tent isn't good enough, go the whole hog and get an
activity centre.
With a number of textures, tiers and tunnels to explore, you can easily keep your cat amused and purring.
These are also large enough for several cats so it's a good way to help your cats settle and socialise, especially in a new home.
3. A Comfy Hammock
These mini hammocks are the most adorable way to keep your cat happy and comfy.
If your kitty tends to be a bit territorial over the sofa, give them
their own hammock
that's just for them to relax and unwind in.
The wooden frames are easy to mount and fit anywhere in the home, and the fleece hammock makes for an extra cosy sleeper.
4. A Luxuriously Warm Electric Blanket
Recreate all the warmth of a roaring fire with little
electric blankets
designed to keep your cat extra toasty for a good night's sleep.
The heating pads are completely waterproof, easy to clean and simple to adjust the temperature.
They are perfect for newborn, old, poorly and pregnant pets but also handy if your cat is fussy or just needs a bit of extra comfort at night.
5. An Automated Cat Massager
Sometimes a tickle behind the ears or a belly rub just isn't enough and your cat needs a full on massage.
You can find a
grooming arch
that doubles as a massager when your cat brushes against the bristles, or go a bit fancier with an
automated massager
.
The latter comes complete with bristle pads for it to rub against, a gum massager to remove any plaque, an accu-pressure mat for paw massages and a ripple massager for their whole body.
The whole thing can be used by the cat while you're away from home so they can still get all the love they need.
6. A Very Cosy Cat Igloo
If you keep finding your cat in soft and tight spaces like curled up in your slipper or in your linen cupboard, a
cat igloo
is the perfect gift to buy them.
Luxuriously soft, plush and fluffy and they come in loads of different shapes, colours and sizes to suit your cat perfectly.
Top tip: Choose a
tiered igloo
that has an extra basket on the top for more versatility.
7. A Private Little Teepee
Every cat needs a little privacy every now and then so treat them to a secret little nook within your home.
These
colourful teepees
make the perfect feline den that you can fill with cushions for extra comfort indoors, or go for the waterproof option for your garden.
8. A Fetching Knitted Jumper
A cold kitten tends to be a very grumpy kitten and if your cat is struggling to stay warm you can save a fortune on blankets and vet bills with a comfy
cat jumper.
These are especially good for Sphynx or shorthaired cats but look adorable on all breeds. You can find a range of knitted sweaters, hooded jumpsuits and fleecy turtlenecks to make for a very pretty kitty.
9. A Fleece-Lined Radiator Chair
There's nothing a cat loves more than a warm and cosy spot to curl up in.
Radiator chairs
are perfect for their cat naps and you're sure to find a happy kitty nestled in the fleece over winter.
You can choose a fur or fleece lined chair or sofa, or go for a full
radiator bed
with removable and washable cushions.
10. A Well-Deserved Manicure
Why should humans have all the fun?
Treat your fancy feline to a manicure every now and then so they can enjoy their cat
scratching posts
without fear of breaking a nail.
Regular manicures keep their paws and your furniture happy because no one wants those telltale scratch marks around their home.
Top tip: Use an
electronic nail file
for quick and more precise results.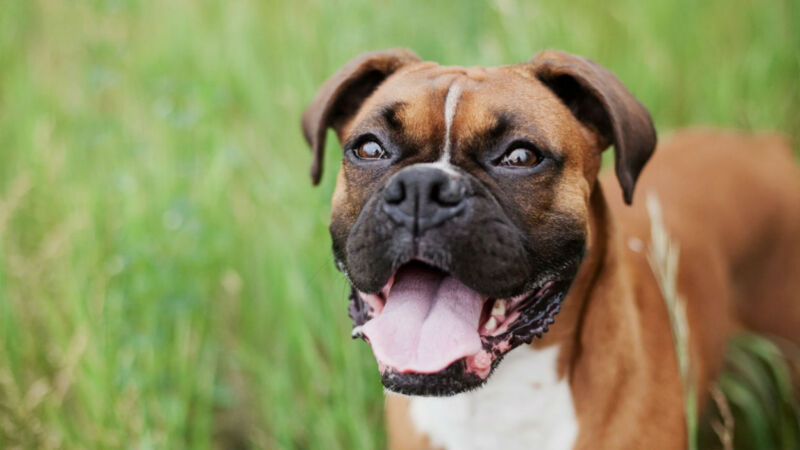 Looking For More Tips And Tricks To Keep Your Pets Happy?
If you are looking to thoroughly spoil your dog with the latest accessories and toys, check out
our handy guide
for all the advice you'll need.