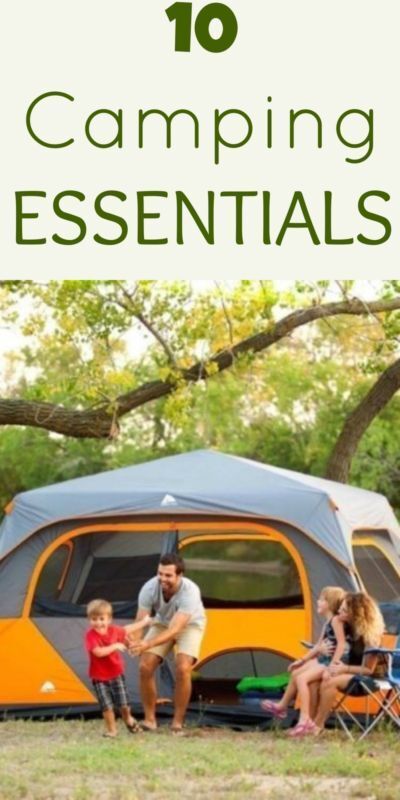 With the warmer weather coming, so is camping season. Here are Ten Camping Essentials you will want to have ready for a successful camping experience!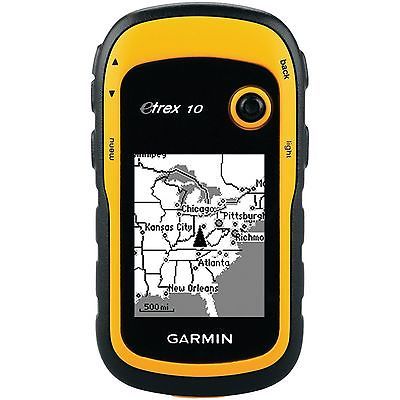 1. Maps/Handheld GPS
Don't get lost on the trail. If you aren't planning on a lot of hiking, a map and compass is probably sufficient, but if you are hitting the trails, a reliable
handheld GPS
is a must have. However, a traditional map and compass is also highly recommended - the don't run out of batteries! Be sure to bring them as a back-up!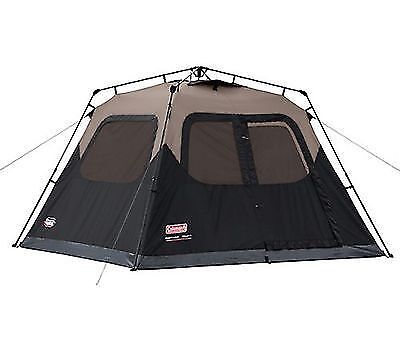 2. Shelter
Sleeping under the stars is great, but you never know when the weather might change for the worse. Be prepared and have a
tent
that will hold all of the people on your camping trip.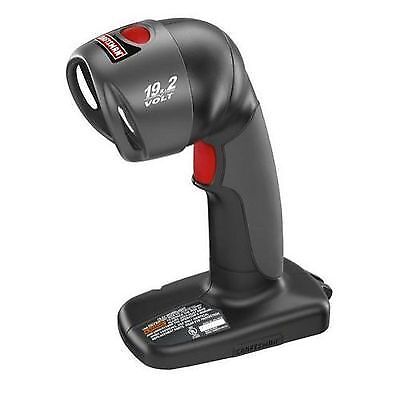 3. Torches/Lamps
Do you know how many different types of
torches
there are out there? There are head lights, travel lamps, crank flashlights (no battery required). Whichever you choose, be sure to bring some extra batteries so you are not caught in the dark!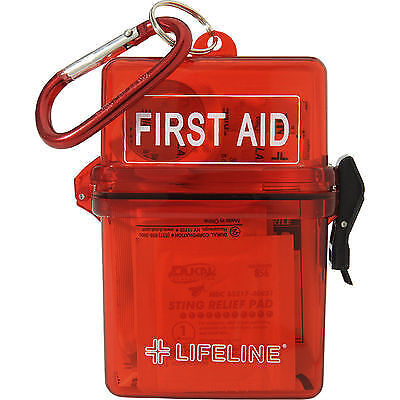 4. First Aid Supplies
Always be prepared...isn't that what the Boy Scouts say? A
first aid kit
is a very important thing to have with you when camping. Expect the best...but be prepared for the worst!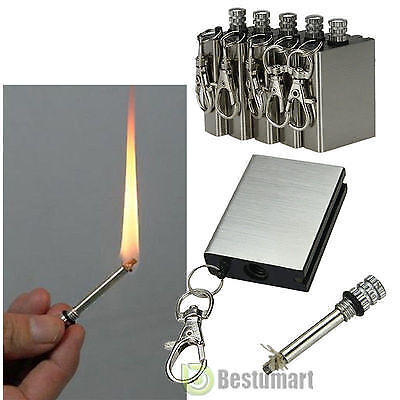 5. Fire Starting Supplies
The one thing you don't want to be without while camping is fire....I mean, how would you make your s'mores? But seriously, if you have ever watch Survivor, my good friend Jeff Probst says that fire is life. Make your fire starting task a bit easier and forgo trying to start it on your own and use some of these handy
fire starting supplies
! Don't worry, no one will think less of you!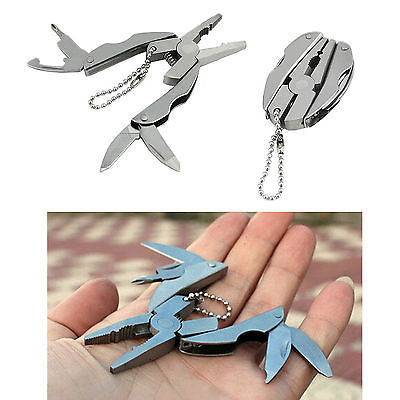 6. Multitool/pocket knife
A
multitool
or pocket knife will for sure come in handy for gear repair, food preparation, first aid, making kindling or other emergency needs.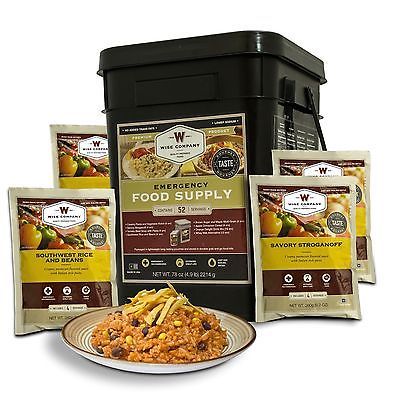 7. Extra Food
The rule of thumb is to always pack an extra days worth of food. You never know when you can run into trouble, so it is important to be prepared. There are a ton of different types of
freeze dried foods
out there....everything from scrambled eggs with bacon to raspberry crumble dessert! May not be the home cooking you love, but will keep your belly satisfied until better options come along!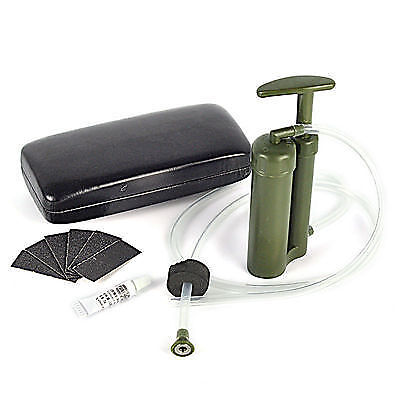 8. Water Supply
It is recommended that you always carrying at least one full
water bottle
and a collapsible water reservoir. You should also carry some means for treating water, whether it is a
filter/purifier
or chemical treatment.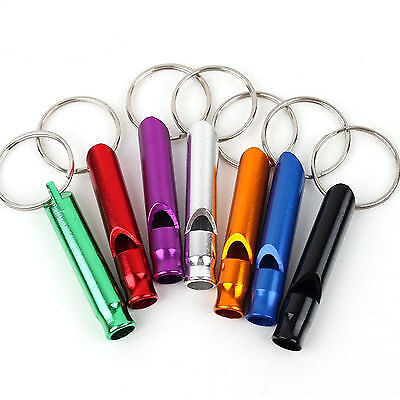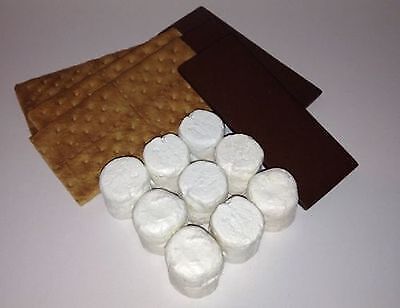 10. S'mores supplies
Let's get our priorities straight - this would be #1 for me! If you are going camping you MUST have the supplies to make s'mores. What's a campfire with out s'mores??
Check out my
Camping Essentials eBay Collection
More from Princess Pinky Girl!!
Looking for more great ideas for food, family & home...Visit Princess Pinky Girl
www. princesspinkygirl. com every day for ideas and inspiration.
Plus, follow Jenn on Pinterest at @jfishkind on Facebook (/princesspinkygirl), Instagram (@princesspinkygirl) or Twitter (@ppinkygirl).
And find more great Jenn Fishkind/Princess Pinky Girl eBay guides: follow us at
www.ebay.co.uk/usr/princesspinkygirl
!
Be sure to check out some of my other eBay guides. Just click on the pictures below.