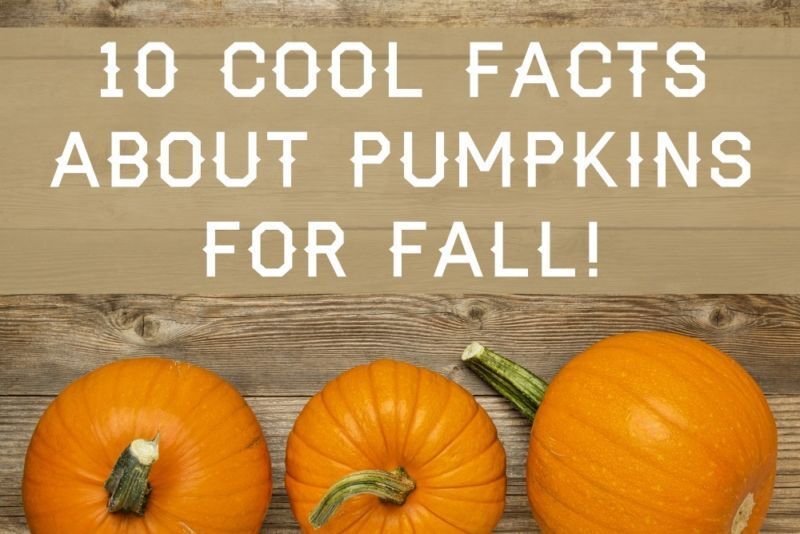 It's pumpkin season! That means it's time for pumpkin soup, pumpkin carvings, pumpkin pie and more. Pumpkins are an Autumn staple but there's much more to the pumpkin than first meets the eye.

Rich with history and tradition, here are 10 cool facts you might not know about pumpkins!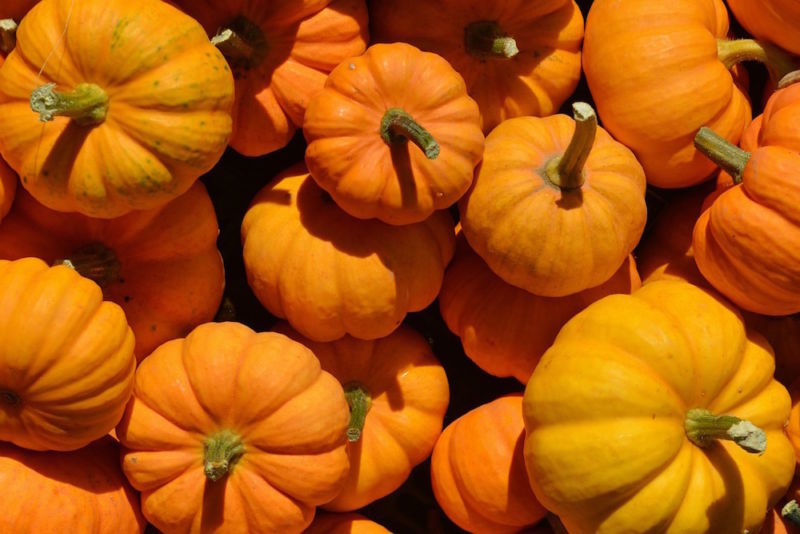 1. What's in a name? According to The History Channel,
pumpkins
were first referred to as "gros melons" by French explorer Jacques Cartier when he found them while exploring the St. Lawrence region (near New Orleans). The name was translated into English as "pompions," which later became today's term, "pumpkin."
2. According to the
Farmers Almanac
, pumpkins grow from seeds to ripe pumpkins in 75-100 days. In order to be ready for Halloween prime time, pumpkin seeds need to be planted between late May and early July.
3. More than 1 billion pounds of pumpkin is produced each year in the United States, reports Penn State University's School of Agriculture.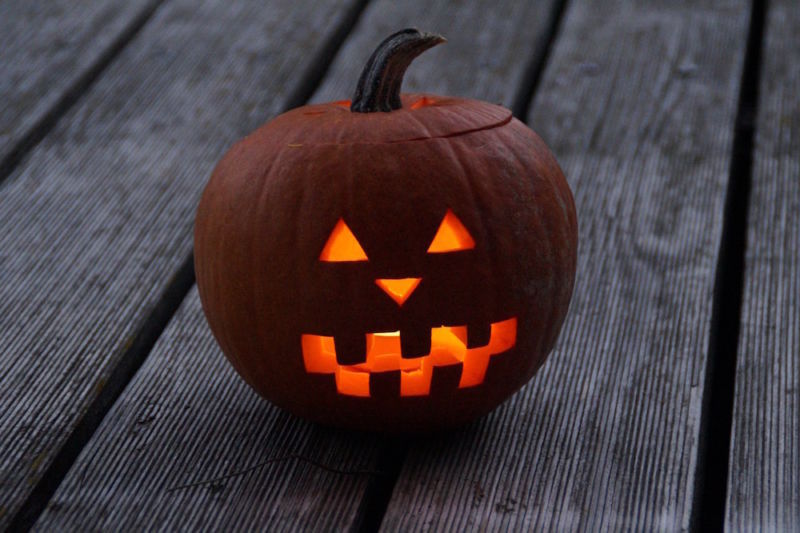 4. According to the
History Channel
, the term "Jack O'Lantern" comes from an Irish folktale about a man named Stingy Jack who, after tricking the devil, was destined to wander the earth, welcome in neither Heaven nor Hell, with a burning coal inside a hollowed out turnip to light his way. The Irish called the ghost of the legend "Jack of the Lantern," which then became "Jack O'Lantern."
5. Irish people began making their own
Jack O'Lanterns
by carving scary faces into potatoes or turnips to ward off Jack and other evil spirits. When they emigrated to the United States the Irish began using pumpkins as their Jack O'Lanterns because, it's believed, they discovered pumpkins were easier to carve.
6. According to the University of Illinois Agriculture School, Illinois grows 95 percent of the pumpkins processed in the United States.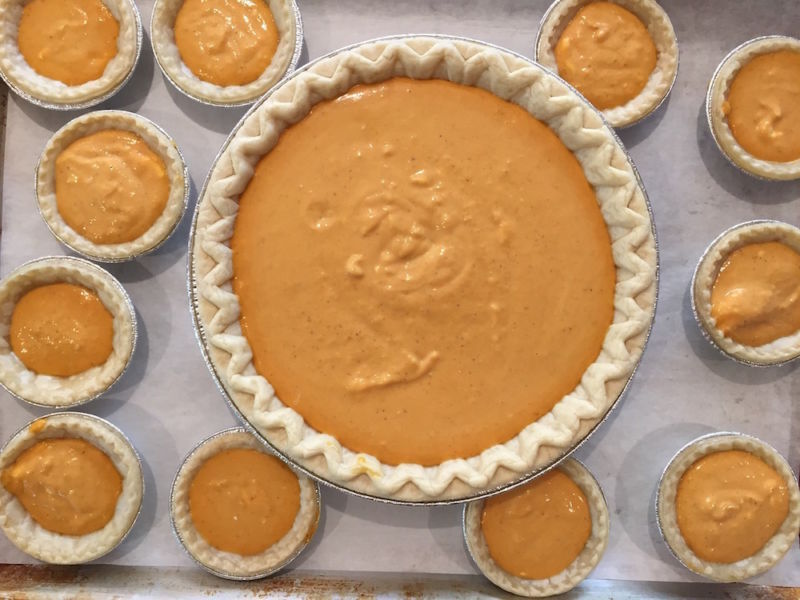 7. Morton, IL (home of the
Libby's Pumpkin
Plant), calls itself the "Pumpkin Capital of the World" and celebrates the beginning of pumpkin harvest season with its annual Morton Pumpkin Festival.
8. According to the
Guinness Book of World Records
, the heaviest pumpkin on record weighs 2,323 pounds and was grown by Beni Meier of Switzerland. The pumpkin's weight was confirmed by the Great Pumpkin Commonwealth (GPC) in Ludwigsburg, Germany, on October 12, 2014.
9. According to Cindy Ott, author of
" Pumpkin: The Curious History of an American Icon,"
(University of Washington Press, 2012), pumpkins may be the oldest domesticated plants on earth! There is evidence suggesting that pumpkins were first grown by humans as early as 10,000 B.C.
10. The nutritionists at the Mayo Clinic tell us that pumpkins are technically fruits, not vegetables!
So the next time you grab your
Pumpkin Spice Latte
, remember these cool facts about everyone's favourite pretty orange gourd!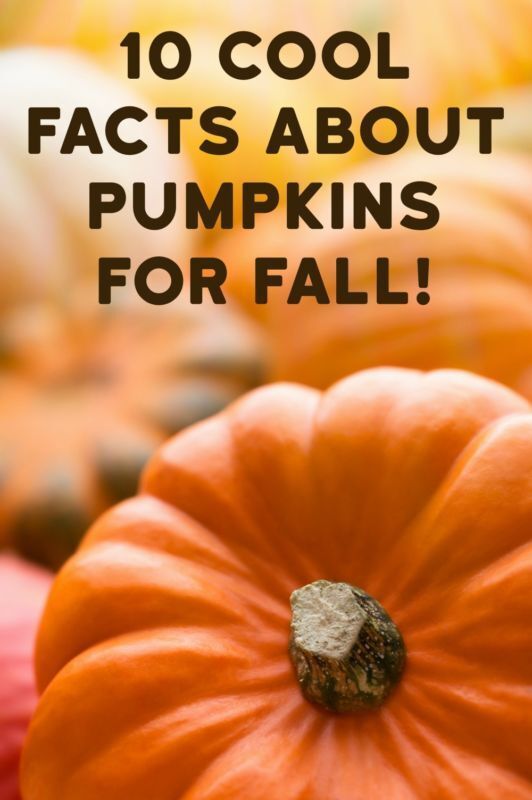 What are your favourite facts about pumpkins? Let me know in the comments!

If you enjoyed this article, you'll like these others as well: