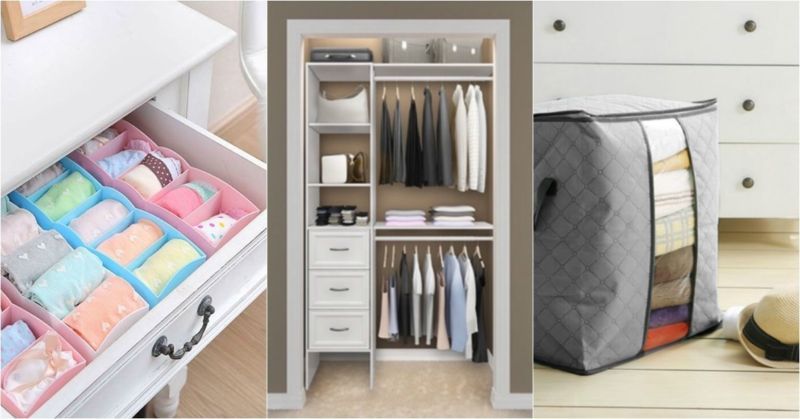 Because wardrobes have doors and a large space inside, it's easy to just dump stuff and go. And because the average Joe never sees the inside of our wardrobe, it's not the first place we organise. But having an organised wardrobe will unknowingly start and end your day on a peaceful note. Having shirts hung neatly, shoes in a designated spot, and neckties all rotating calmly on a hanger will make you feel like a rockstar! Try these 10 easy steps to organising your wardrobe.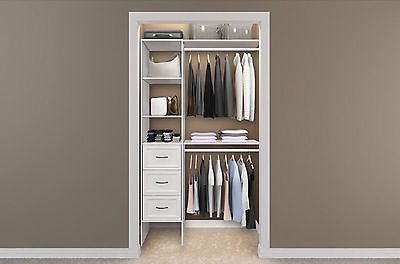 1. Use a Wardrobe System
If your wardrobe comes with built-in shelving, use them to their full potential. Use
fabric storage bins
on top of your shelving to keep odds and ends off the floor.
If your wardrobe could use a few more shelves and hanging rods, buy a
wardrobe organiser system
. They are surprisingly inexpensive and well worth the price.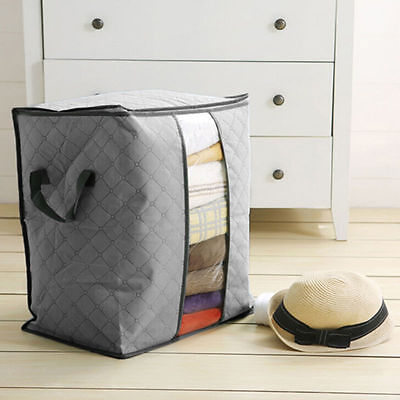 2. Set Seasonal Clothing Aside
One reason your wardrobe can become overwhelmed with stuff is because of seasonal clothing. Rather than hang those bulky winter jumpers in your wardrobe year round, set them aside in
jumper storage bags
until colder months roll around.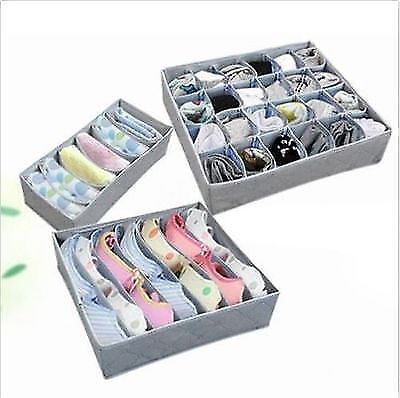 3. Have a Place for Small Items
Items like bras, socks, underwear, and ties can really clutter up a wardrobe. Try
wardrobe organiser storage boxes
for smaller clothing. They are perfect for keeping socks in pairs and lingerie in neat piles.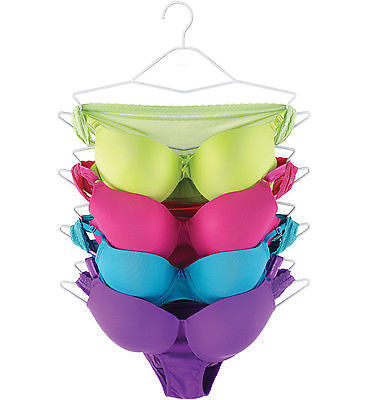 4. Bra and Swimsuit Storage
Speaking of bras, our wardrobe floor is usually scattered with them. If you have a hard time knowing what to do with them, try
bra hangers
. These amazing things will keep your bras and swimsuits shapely and hung in a nice vertical fashion.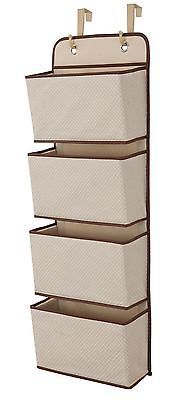 5. Use the Back of Your Door
The key to a completely organised wardrobe is to utilise every single space. Take the back of your door for example; this is a great place to stick a
hanging organiser
. It is low-profile and a perfect place to store shoes, hats, scarves, and more.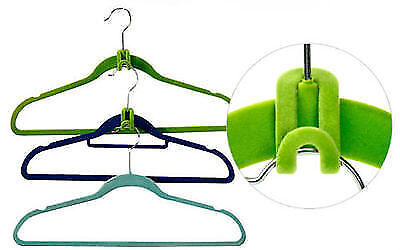 6. Store Clothing Vertically
Create way more space in your wardrobe by storing your clothing vertically. You can buy these cool
connector hooks
that enable you to hang three shirts in one space. Genius!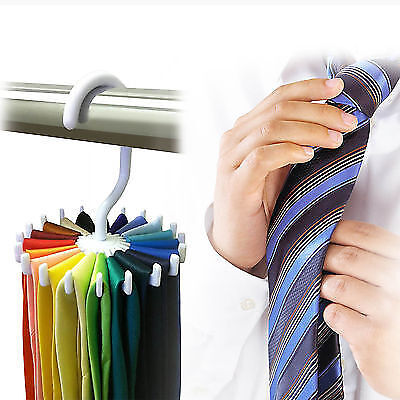 7. A Rotating Tie Hanger
Have those ties ready to go and in one compact space with a
rotating tie hanger
. For only a few quid, this handy organiser will save your ties from ending up in a wrinkled pile on the floor.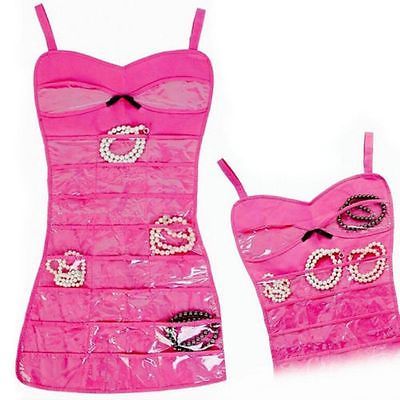 8. Jewellery Pocket Storage
One of the most amazing storage solutions a woman can stumble upon is the
pocket jewellery organiser
. In the past I've tried hanging my jewellery or putting it in drawers, but in the end, it all ends up tangled together. This hanging pocket system keeps every necklace, every bracelet, every pair of earrings in a separate pocket. It's a lifesaver!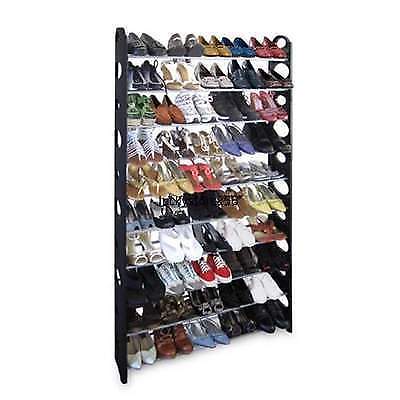 9. Tame the Shoe Madness
Probably the most maddening wardrobe mess involves shoes. They're always scattered abroad and you're inevitably tripping over them. Tame the shoe madness in your wardrobe with a
shoe organiser
. From hanging organisers to massive shelving, look for the perfect fit for your wardrobe.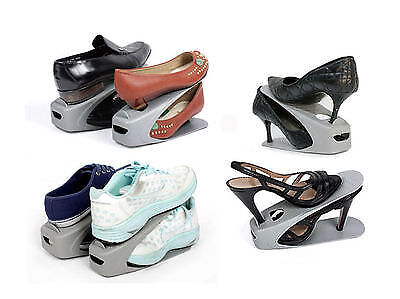 10. Smart Space Savers
Get more space for your shoes by using a
shoe rack space saver
. These handy things double up your shoes without smashing them. It's a great way to fit double the amount of shoes in a small space.