If you're trying to be frugal, you should really consider how you use
dryer sheets
. Not only can a single dryer sheet be used more than once in your dryer, but dryer sheets can also be applied all over your home! Save money and recycle old dryer sheets with these 10 Frugal Uses for Dryer Sheets!
1. Dusting Sheets
Want to
dust
your home quickly and easily? Then use dryer sheets as dusting sheets! They're especially great at dusting detailed things, like knick knacks or blinds.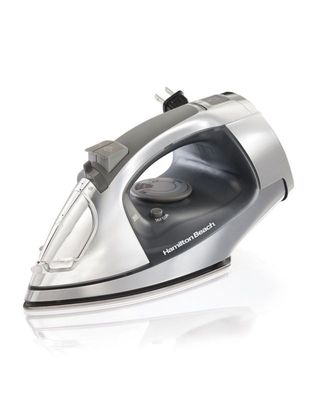 2. Clean Your Iron
If your
iron
is looking a little dirty after accumulating residue over the years, you can take advantage of one of the many great uses for dryer sheets! Just put your iron on low, then rub the plate of the iron over a dryer sheet until the iron looks clean again!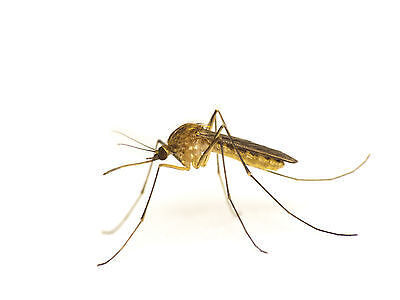 3. Keep Bugs Away
Bugs don't like the smell of dryer sheets. So to keep bugs away, consider placing dryer sheets or cut pieces of sheets in areas where you tend to see bugs (especially spiders). If you have pets, make sure they can't get to the dryer sheets (they're toxic to pets).
4. Remove Soap Scum
Dryer sheets are great at removing soap scum! Rub them over your
taps
to make them shine, or over your glass shower door to make it clean again!
5. Homemade Deodoriser
Don't pay for commercial deodorisers and air fresheners full of chemicals. Instead, just use dryer sheets! Put them in shoes, gym bags, old boxes, at the bottoms of bins, or anywhere else in your home that could use a bit of freshening. But again, because they could be ingested, don't put them where pets could get at them (don't leave them in a smelly
dog bed
)!
6. Pot and Pan Soak
Isn't it annoying when you have cooked food that you can't scrub off? Dryer sheets can help with that, too! One of the many great uses for dryer sheets is as a pot and pan soak aid. Just add a dryer sheet to a pot with stuck on food, add warm water, then let it soak for a few hours, or even overnight. After soaking, you should be able to scrub off that food with ease!
7. Rodent Repellent
Whether your rodent problem is in your home, shed, or elsewhere, dryer sheets can help keep them away! Lay a few dry sheets where the rodents are likely to get in, and the smell will make them change their minds and stay away!
8. Paint Brush Soak
Dryer sheets also make an effective soak for your
paint brushes
! If your brushes have paint stuck on them from your last project, consider soaking them in warm water with one or two dryer sheets. After a few minutes, the paint should loosen up!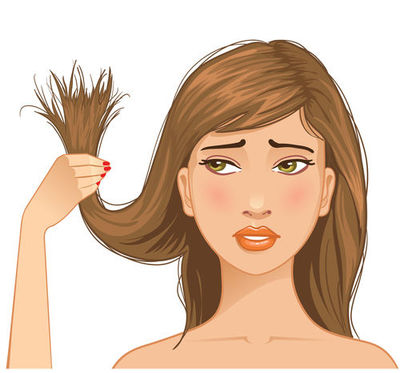 9. Stop Flyaway Hair
You may not need to buy hair spray to fix your flyaway hair! One of the best uses for dryer sheets is as an anti-static tool. Consider passing a dryer sheet over your hair once you've finished styling it. It'll reduce any static electricity in your hair, helping to keep it in the style you put it in!
10. Anti-Tangle Sewing Aid
When you're sewing, it's really annoying to have your thread keep tangling with itself or with your other threads! You can easily stop this by making a single stitch in a dryer sheet and pulling your thread through it. You could also try just simply rubbing a dryer sheet down your thread.

Do you like to use dryer sheets for non-laundry purposes?