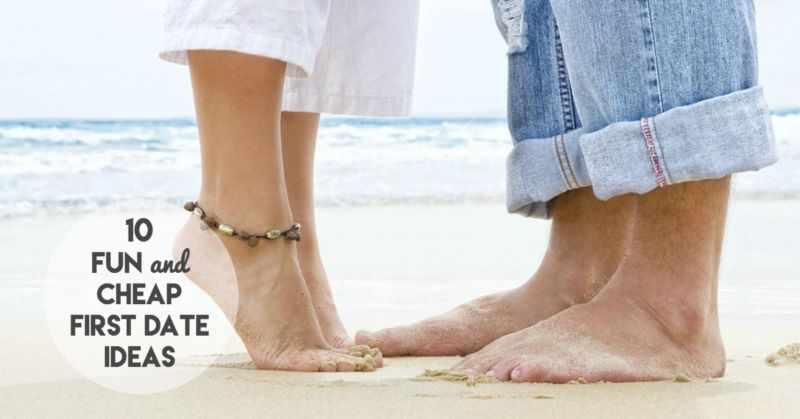 Planning a first date that's fun, memorable and comfortable can be a tall order. No matter what age you are, from teenager, to middle-aged or beyond, we think these fun and inexpensive first date ideas are a great way to get to know your date without putting yourself in an awkward situation.
1. Go To The Beach
If you live near the beach, it is always a popular and smart choice. You can walk along the pier, collect seashells, have a bonfire - hello, s'mores, and if you feel really adventurous, swim in the ocean!
(Don't forget to take
skewers
for marshmallows,
sunscreen
, and
rash guard
if you are going in the water!)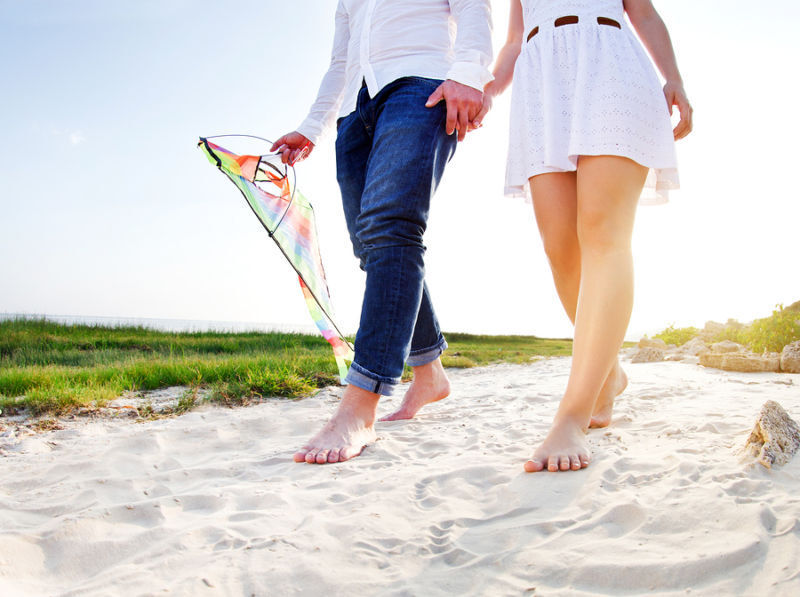 2. Fly A Kite
A really fun and inexpensive (not to mention potentially short if that is an issue) date idea is to fly a
kite
. Pick a great scenic location to fly a kite and get a little wind in your face. I bet you haven't done this in a long time. Am I right?
3. Go To A Museum
Museums are a great way to get to know someone new and get a little cultural enrichment in as well. Museums in general are very affordable, and are very accessible. Even if you don't have access to a large museum, most cities and towns have a local museum, and you might be surprised by the content and private access if you pop in!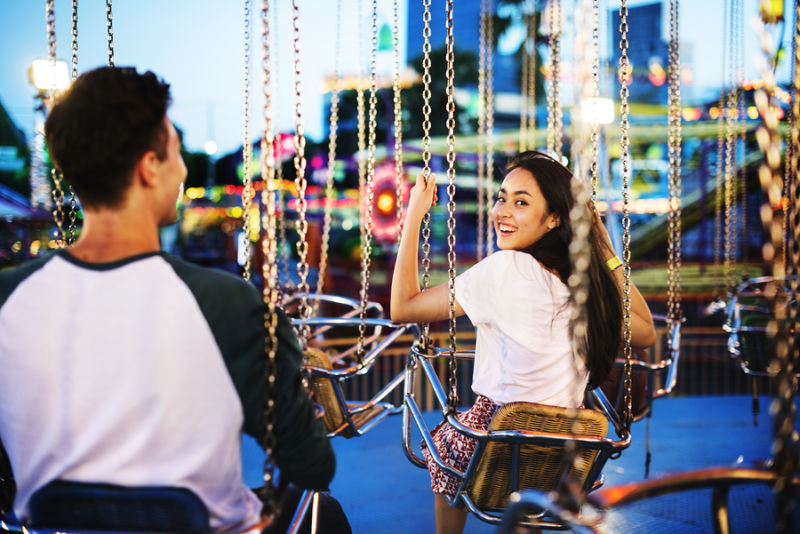 4. Go To A Carnival
There is nothing quite so nostalgic as a county fair, carnival or theme park for a first date. You can't go wrong with food and rides that remind one of their childhood and good times from the past, right?
5. Couples Cook-Off
Invite another couple to join you and your date for a couples cook-off. Challenge them to try to make a dish that is even better than yours. Or, you and your date can make dinner and the other couple can make dessert. Get creative with the rules but have fun in the kitchen!
6. Concert In The Park
Most concerts in the park are only offered in the summer and have limited scheduling, but if you can make the timing work, concerts in the park are a great evening out. In general, the music is great, the weather is nice (because it's a summer evening) and the relaxed atmosphere with lots of other local attendees makes for a great, non-threatening first date.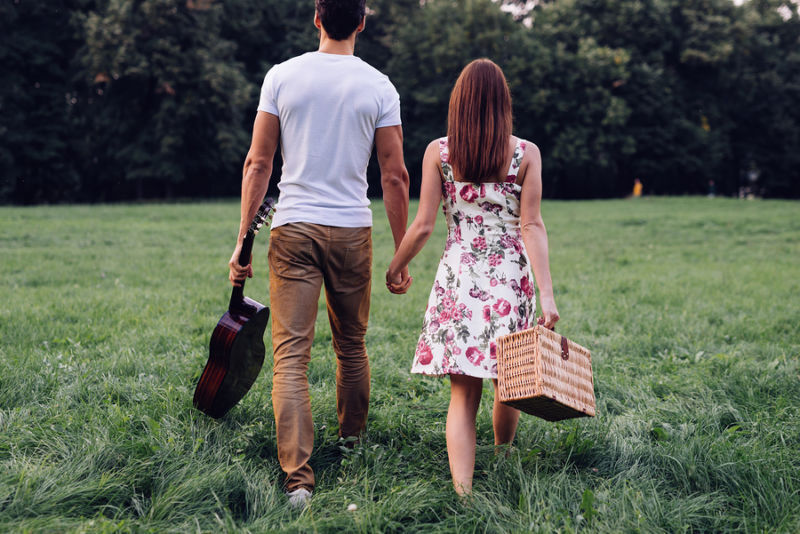 7. Picnic
Eating outdoors in a scenic location is always nice. It's also a great way to get a glimpse of their tastes. We highly recommend going on a
picnic
for your first date since it gets you out in the great outdoors and should allow for some good conversation.
8. Play Hide-and-Seek In A Large Store
If you've never played hide-and-seek in a large store then you are missing out. It's more fun with several couples, but can be very enjoyable with just a single date as well. You should know that this can be a safety concern and large stores don't like it, but it's fun. Really fun.
9. Scavenger Hunt
Scavenger hunts take some planning and usually help from some friends, but are always fun. The nice thing about scavenger hunts is that they are sure to make your date feel extra special. Why not make the end result be dinner or a yummy dessert?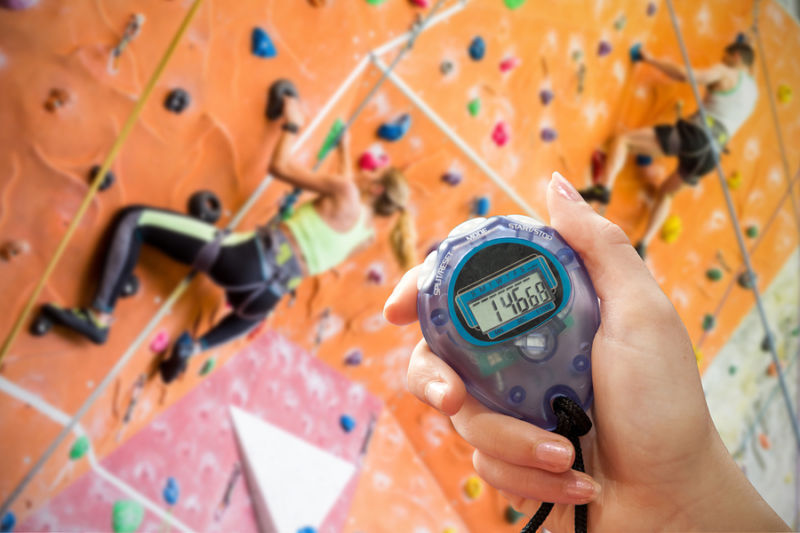 10. Rock Climbing
If you are both
athletic
, rock climbing might be a great choice for a date. Challenge your date to see who can climb the hardest wall the fastest. This is a great way to see how competitive your date is.