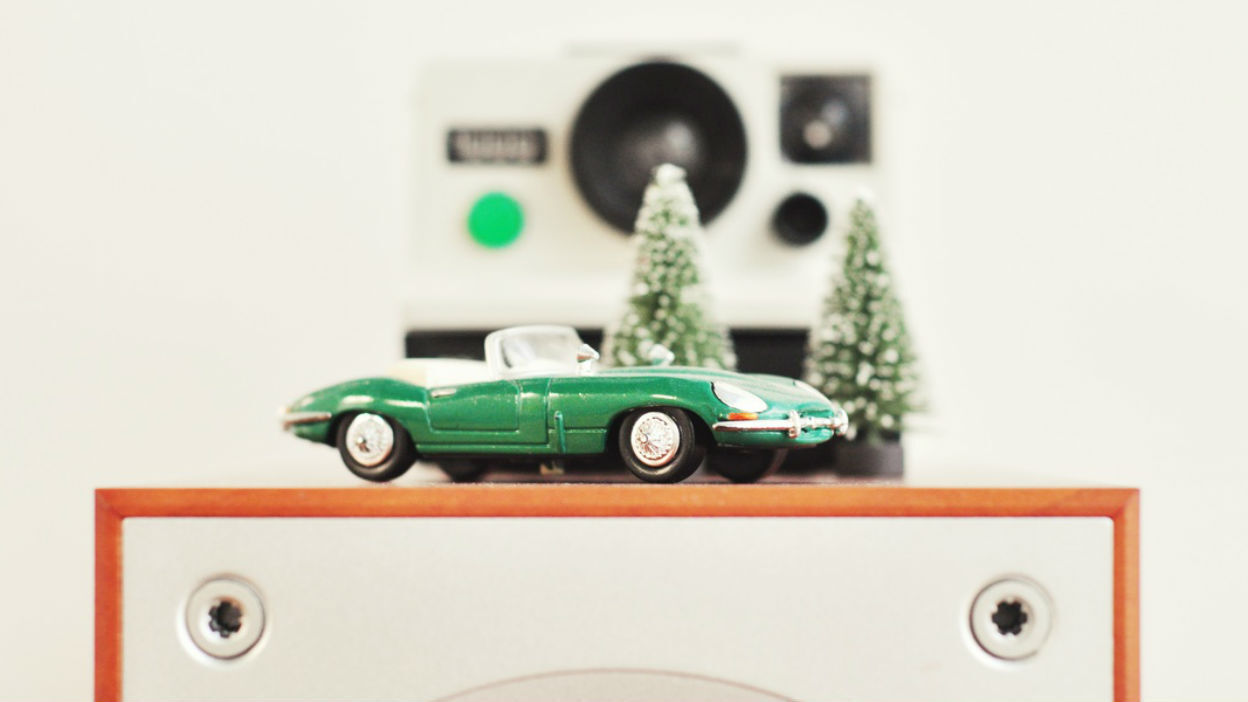 For such small people kids can easily generate a BIG mess. Keeping all the toys and games in check can sometimes feel like a marathon mission, but with these simple and stylish storage solutions you'll be able to get the house back to neat and tidy in no time.
Use Chalkboard Paint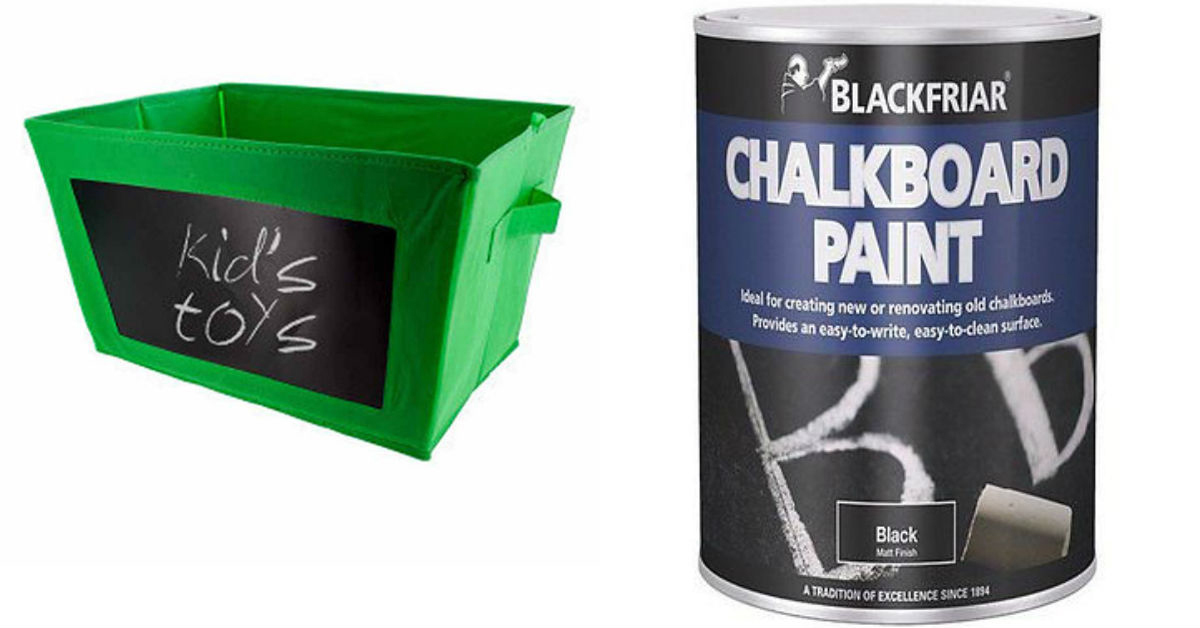 Label toy tubs and storage bins in a fun way with chalkboard paint. This means every time the contents of the buckets change you can wipe and re-label easily, because let's face it there's always a new must-have toy. Kids will love this novel new way of keeping their things in order, too (and it might even encourage them to practice their writing!).
Try Out a Magnetic Wall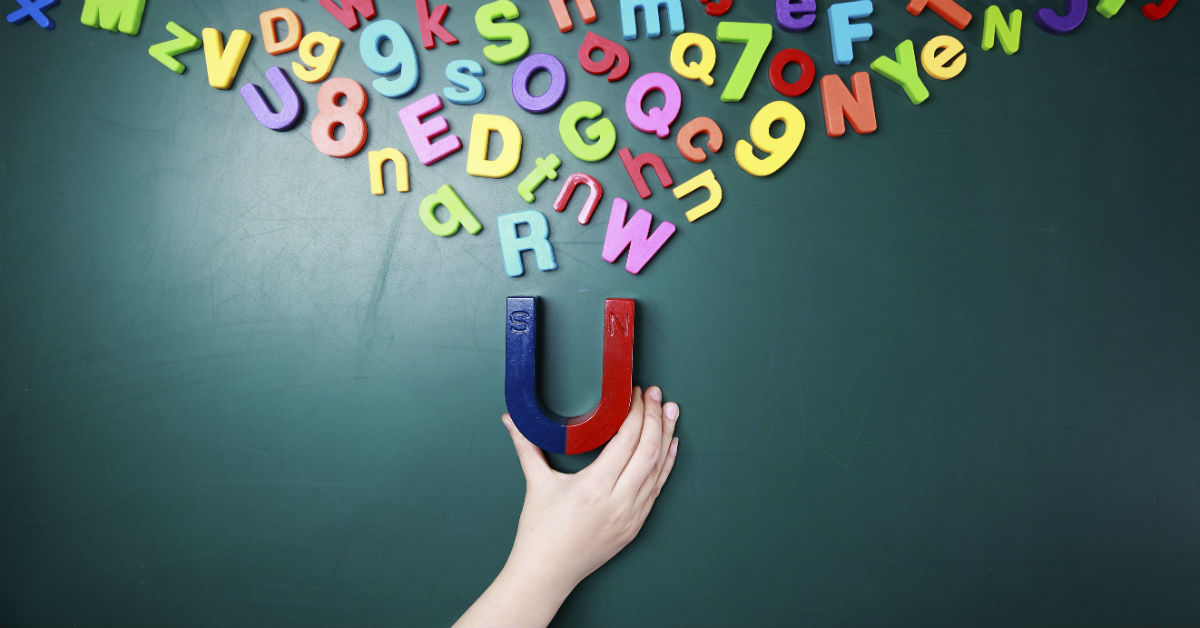 A magnetic wall, or even a few metal strips, can work wonders in a playroom. Toy cars, magnets and all manner of metal playthings will quickly become a fun feature while being kept up and off the floor. This easy storage solution also works well for kids' art work, if you've got a mini Monet on your hands - simply bulk buy magnets and use them to display your little one's latest masterpieces all over their bedroom walls.
Attach Wheels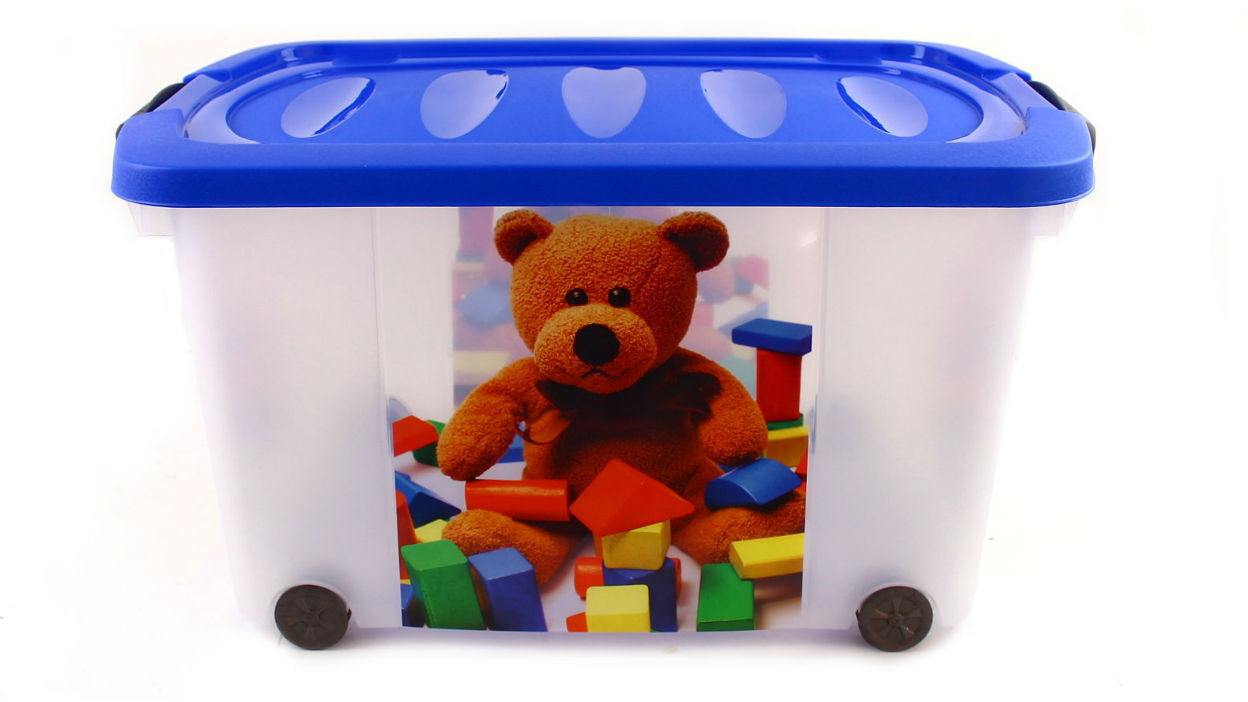 It's amazing what a set of wheels can do. Fixed to the bottom of boxes, wheels make toy storage miles more practical. The kids can push and pull their toys where they want, which also means there can be no excuses for putting everything back where it belongs after playtime. You can easily combine the chalkboard paint idea above here, too, making labelling fun and practical.
Enlist Mason Jars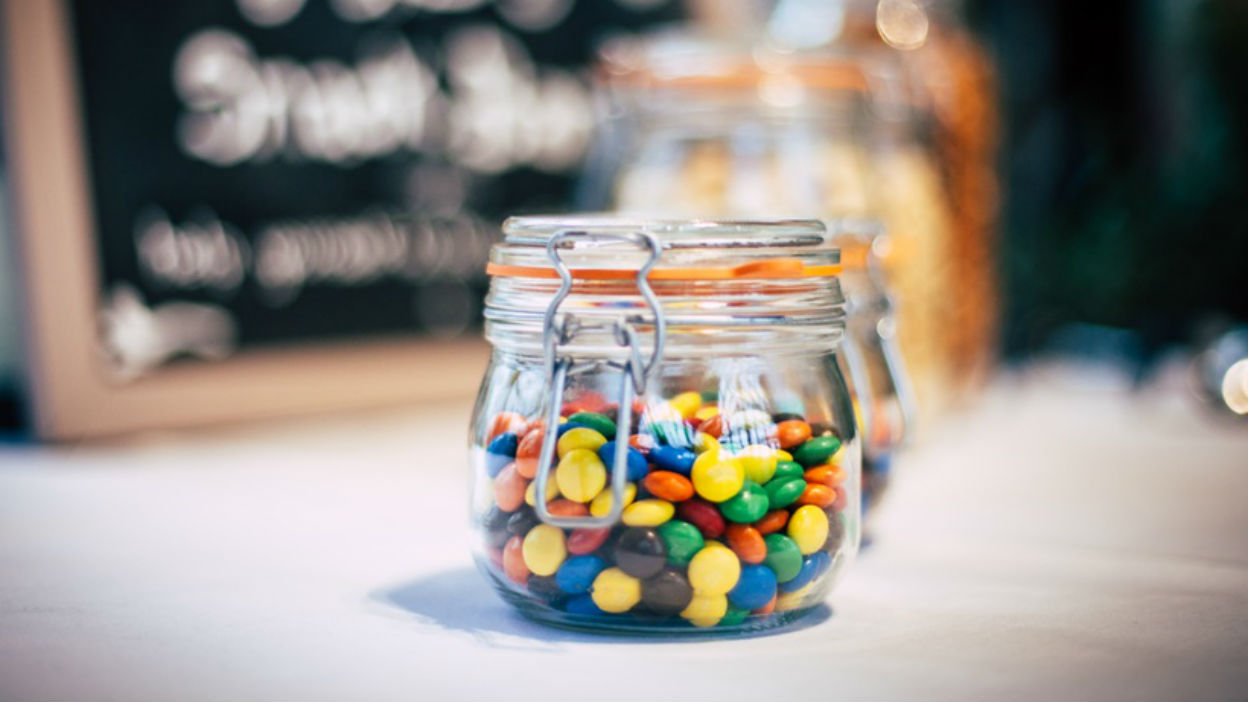 For craft corners, mason jars are a winning storage solution. Not only do they look stylish, but kids will also be able to see exactly what's in them - so they'll only get out what they need (hopefully!). A selection of sizes will make sure there's room for all heights of pens, pencils and paint brushes.
Paint a Bin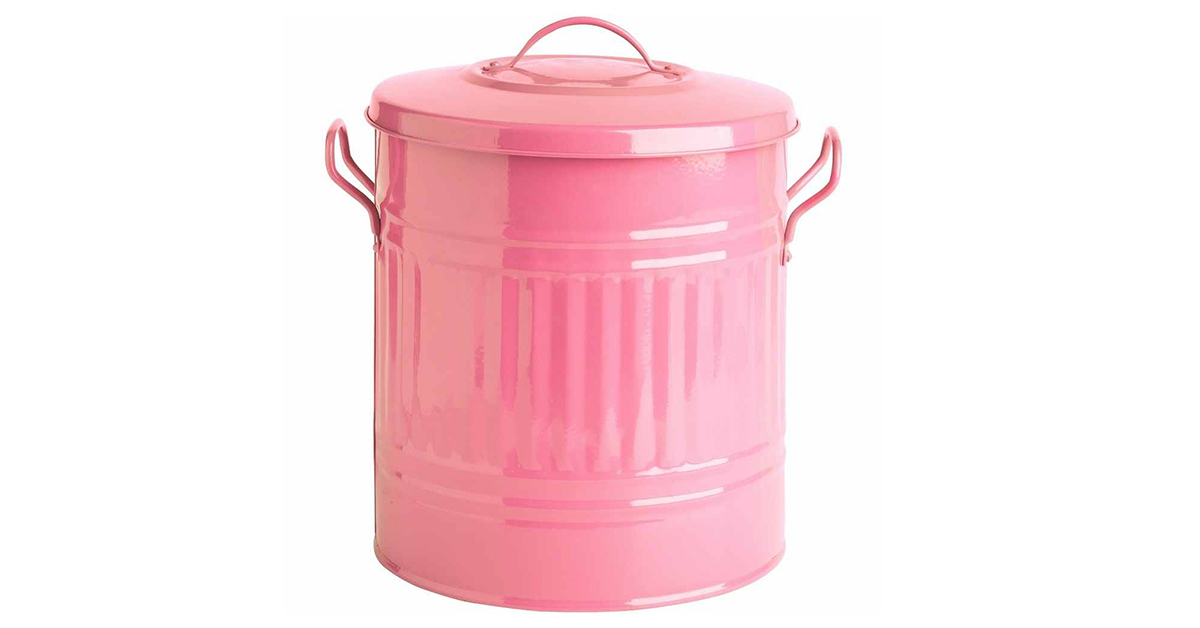 Stay with us here. With just a touch of imagination a lowly bin can actually become a fun-looking toy storage solution. Plus, they fit SO much stuff in them - perfect for soft toys and teddies. Paint metal bins in bright and cheery colours and use fabric laundry bags as a contrasting liners. You could even get the kids to help paint their own as a fun weekend craft project.
Put a Rail To Good Use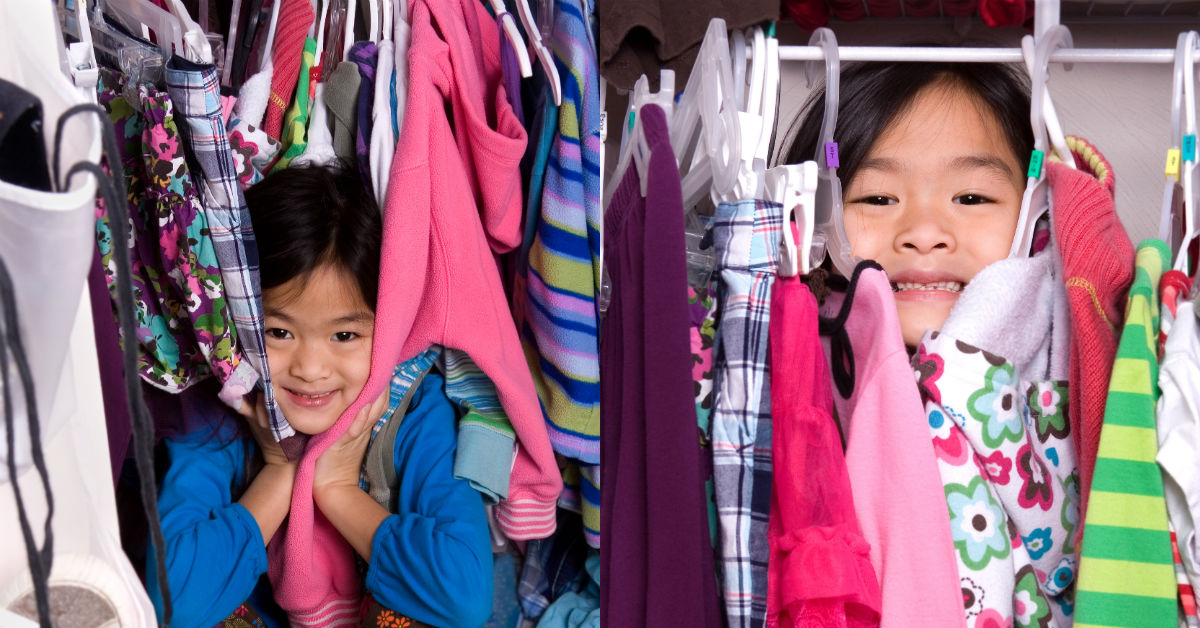 A clothes rail is the perfect way to combine storage and décor, with the kids' costumes adding a pop of colour to their playroom. Simply set your clothes rail at the lowest height so little ones can reach it and you've got your very own dress up station.
Give a Laundry Bag a New Lease of Life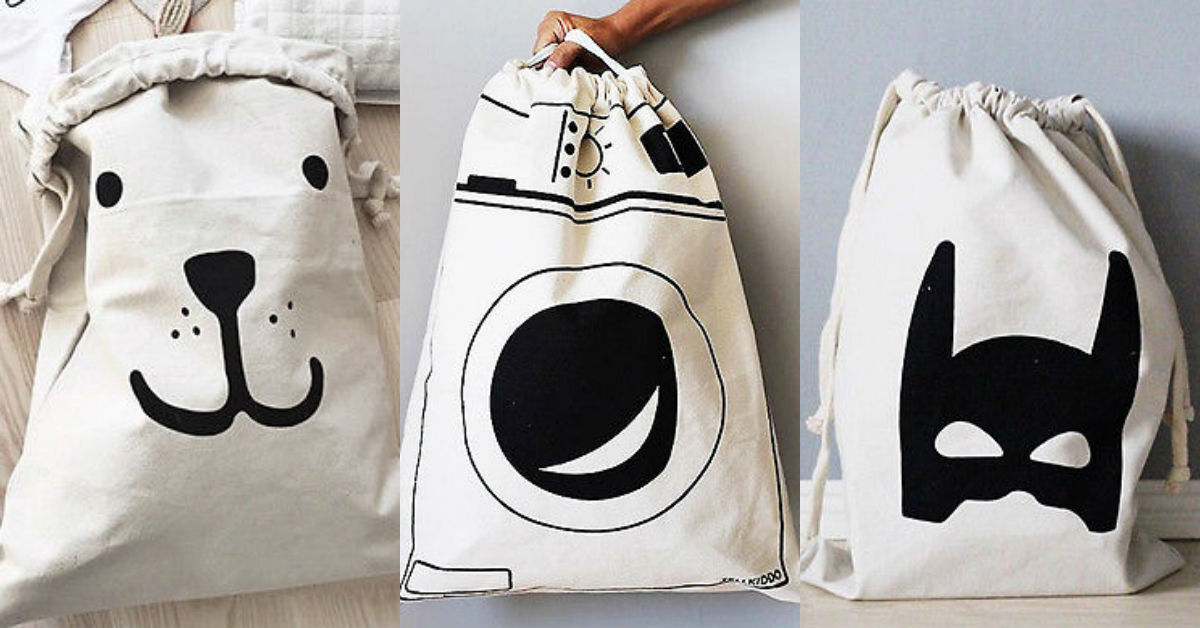 Laundry bags and bins are a quick and easy way to make a playroom look tidy in minutes, and they're easy to personalise too. Fix on your children's names in colourful patterns, using iron on fabric letters or get the kids to design their own labels using fabric pens. Having a few different bags is a good way to separate out different kinds of toys.
Conjure Up a Lego Wall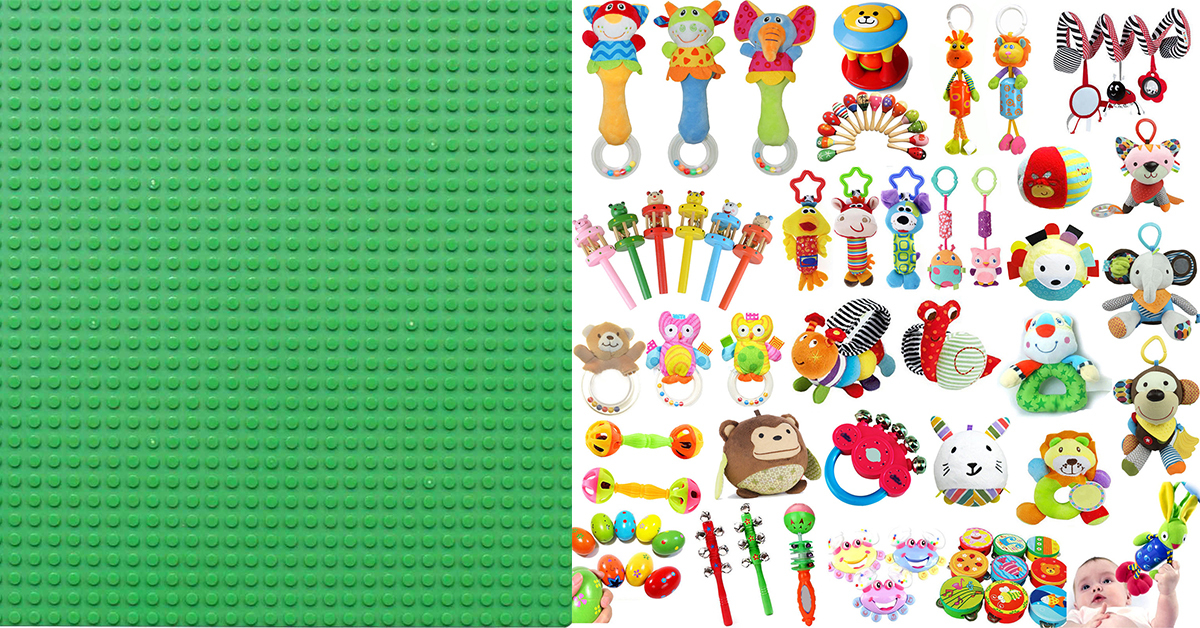 If you've ever stepped on Lego you'll know the pain it is capable of causing. Eliminate the chance of sore feet by taking the Lego from the floor to the wall. Kids will love this fun way of storing their favourite toy and you'll love that it keeps all those little bits and pieces in one place. You'll need plenty of Lego base plates and your choice of adhesive to stick them in place - the rest is up to your imagination.
Use a Peg Board To Keep Things In Place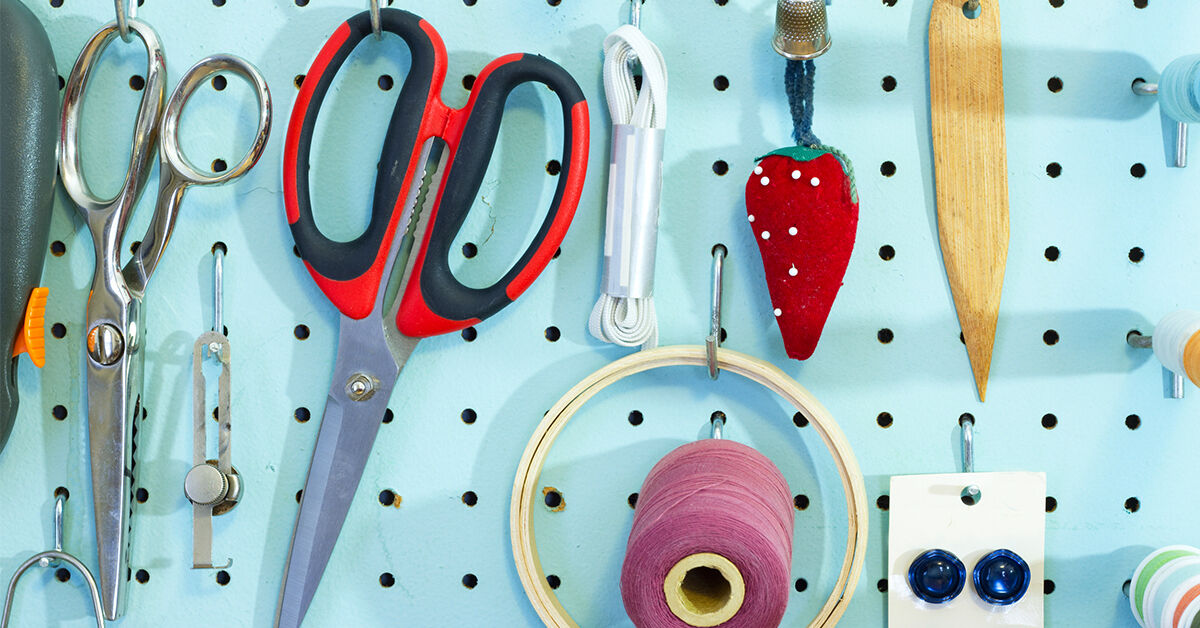 One of the most versatile storage solutions, peg board helps make keeping things tidy as easy as possible. With all manner of storage options you can add shelves, buckets and rails to suit your needs and things can be removed, relocated and swapped at the drop of a hat - perfect for craft supplies. This clever stuff also looks great above desks for older kids, to keep homework supplies in check.
Think About Netting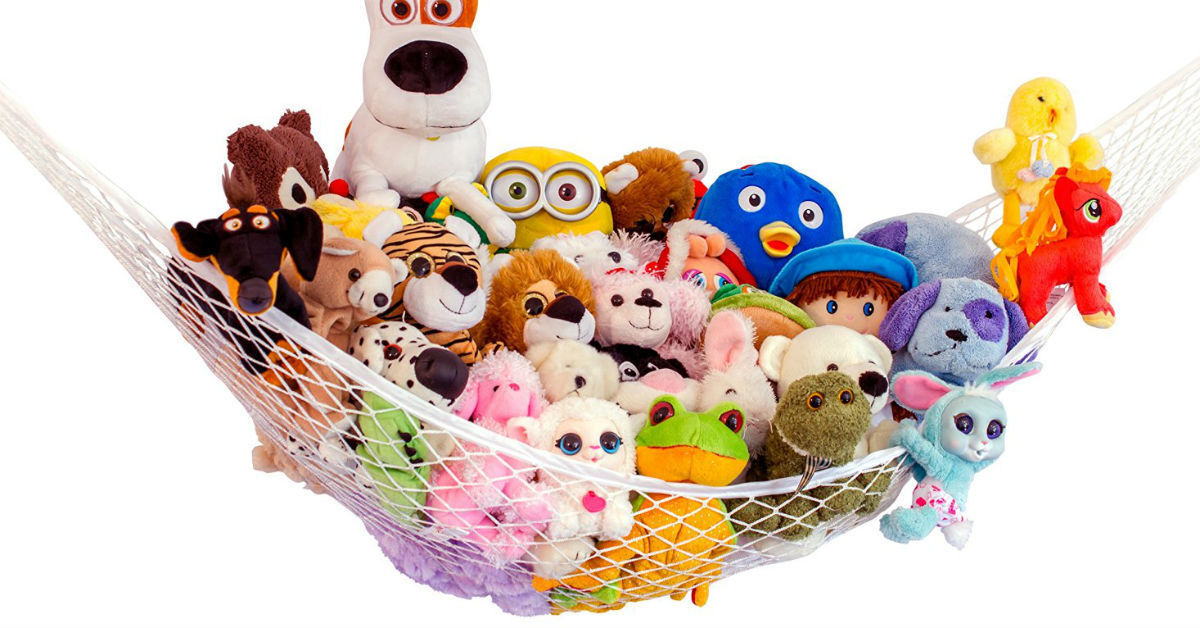 If your child loves soft toys then simple netting is a lovely way to make sure they're displayed and kept tidy. You can make the area as big or small as you need, so this is perfect for any size room. Simply string up in a corner and fix to either side of the wall for a fun toy storage solution before filling with their favourite furry friends.
Looking for More Tips for Packing, Organising And Moving House?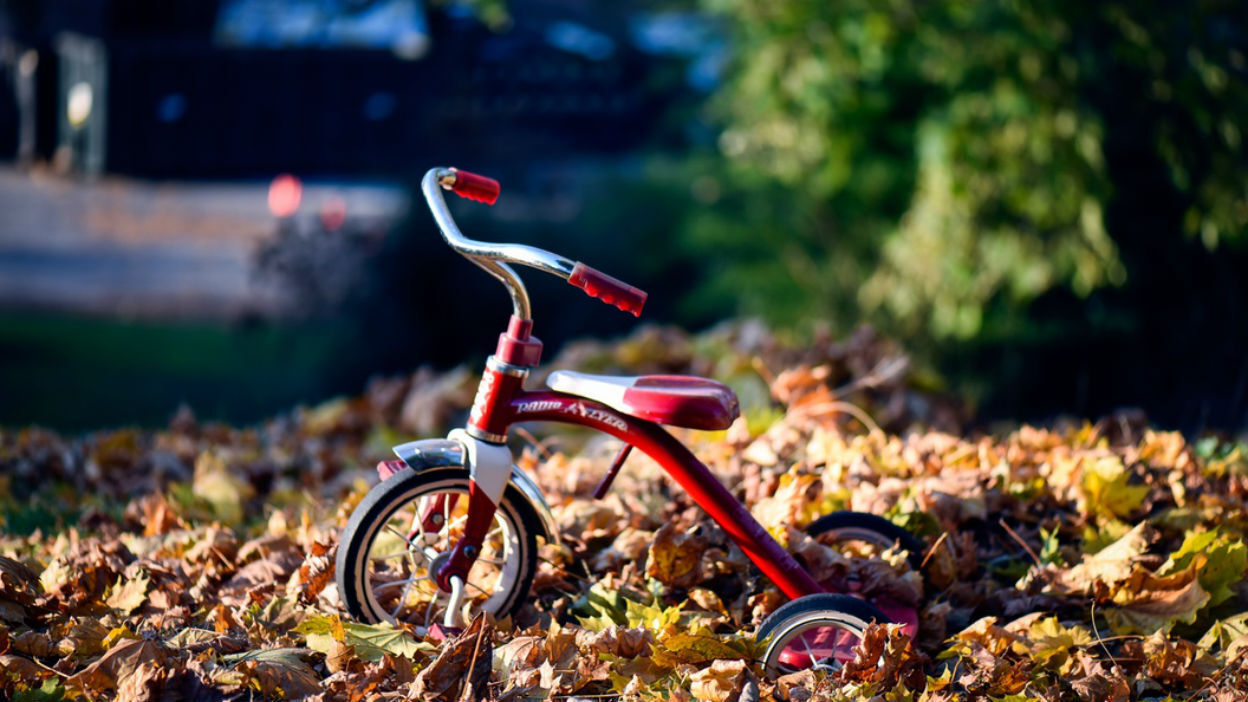 If you're looking to shift unwanted items, sell some bulky furniture or generally declutter, we've got all the tips and tricks you need.