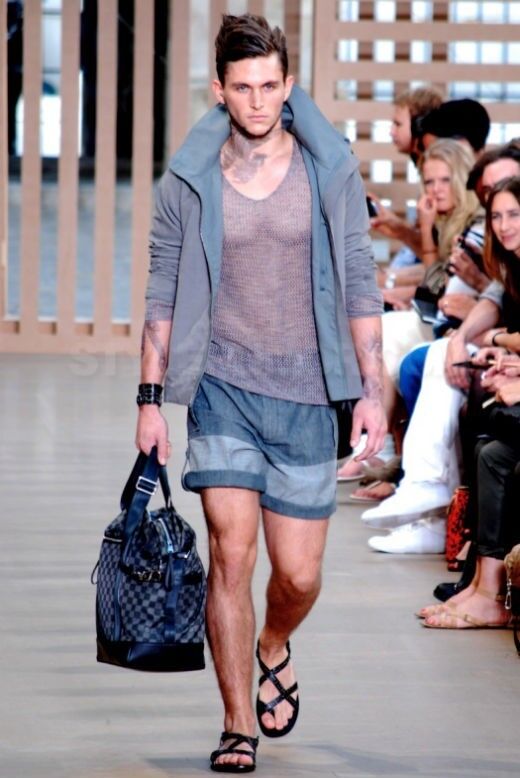 Men are simple creatures right? Then why is it so bloody hard to buy them a thoughtful gift? Usually if a man wants something, he simply buys it, leaving his partner stuck in a "what do you by for the guy who has everything" conundrum. You know your guys' likes and dislikes but here's a guide to what most guys definitely do not want!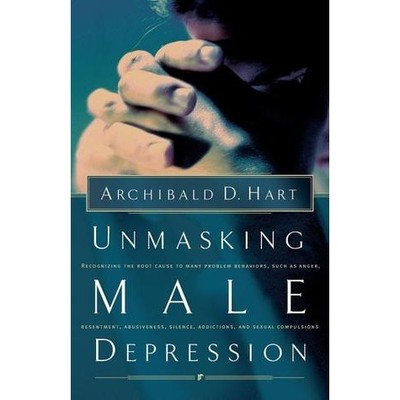 1) A Self-Help Book

How do nudge your guy into being a more sensitive and caring partner? Not by presenting a manual of all the things he's doing wrong written by some spiritual guru hack. What ever happened to nagging incessantly until he caves? Let's not pretend that this sort of gift comes from a place of genuine interest in bettering your man's life because let's face it, note buying him this crap improves his life exponentially.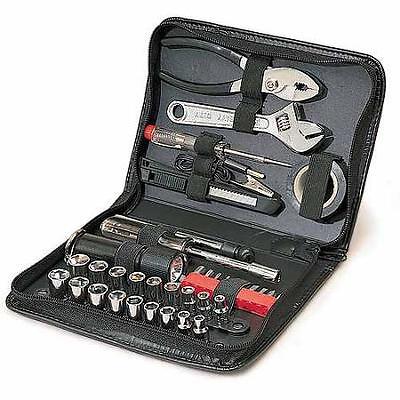 2) Tools
Well crappy
tools
, anyway. This is the male equivalent of buying you a vacuum cleaner. It implies they are lacking some masculine skill and no man wants his wife to dictate his manliness. A mans' garage is his domain and the delicate and practical touch of a woman has no place in it.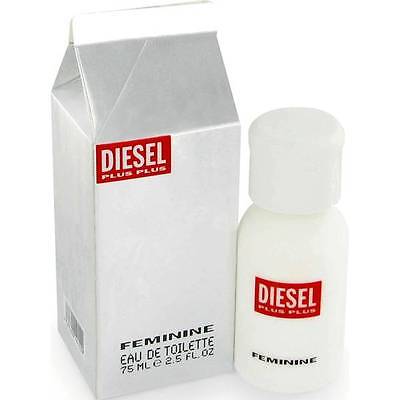 3) Cheap Cologne
You spend an hour at a department store cosmetic counter sniffing scent after scent. After about 3 bottles it all smells the same and it all smells bad. Unless you're replacing an existing bottle of
cologne
you are taking a big risk by purchasing a scent that either smells like a 14 year old boy or your grandpas wool sweater. Is that musk and pachouli?
4) Something That's Really For You
"Aww, honey you shouldn't have!" Did you buy your husband a kitten,
a foot spa
, a crock pot? Then you really shouldn't have! He will see right through your thinly veiled attempt at passing off an item meant solely for your enjoyment as a gift for him.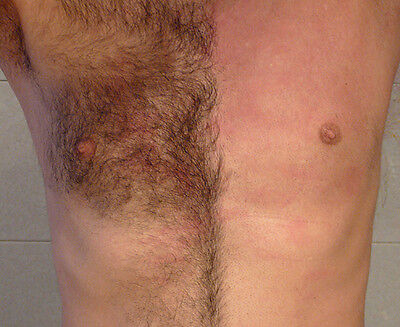 5) A couple's Massage, a Manicure or Any Spa Treatment

Unless your dude maintains his cuticles on the reg, he probably doesn't want to go to the spa with you. Can you imagine lying next to your significant other, with relaxing music, low lighting and another woman rubbing him down with oil? Even if he liked it he can't admit he did. You may as well just ask him if "that girl is pretty" or if "this dress makes you look fat".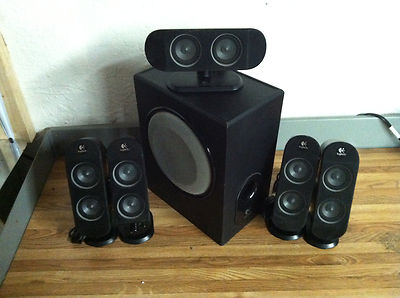 6) Technology
Your husband may be craving new surround-sound speakers to augment that expensive new television and audio receiver he just snapped up. You may think you're getting a great deal on those £49.99
speakers
, but trust us, if he's spent a fortune on a new home-entertainment set up, those aren't the ones he wants. By buying him the cheaper options, all you've achieved condemned him to terrible sound because he won't want to offend you buy buying the ones he actually had his eye on. The resentment will build with every movie night.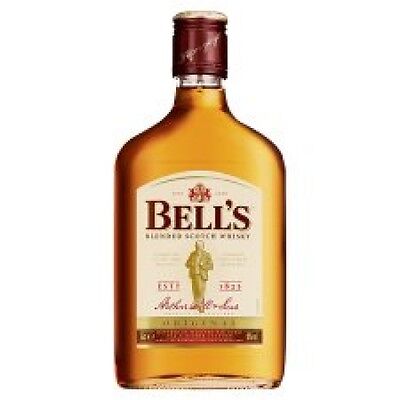 7) Cheap Booze

When a man reaches a certain age, it's considered a rite of passage to have a few fine bottles of liquor on display around the house. If you go decide to go cheap on a bottle of Famous Grouse or Bells whiskey then it'll probably be on display forever. Unopened. When it comes to whiskey, especially, you've got to go big or go home!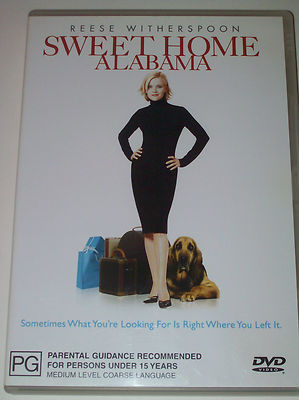 8) A DVD You and Your Girlfriends "Ohhhhhhhhhmygod, Just Loved"
No matter how poignant and moving your thought the new Reece Witherspoon flick was, it's unlikely your man will feel the same way. Especially if he's going to have to spend the rest of the night comforting you after each viewing, while simultaneously pretending he found it very insightful. Even with stuff you know he likes you've got to be careful. The Complete Breaking Bad
Blu-ray Box Set
seems like a great present, but not when it's already available in about 3 clicks from Netflix and he last watched a physical disc about two years ago.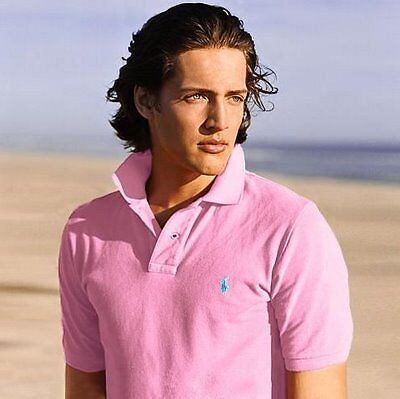 9) Clothes You Think He'll Look Cute in
Maybe he would look awesome in that
hot pink polo
, but unless he owns similar items he chose for himself it's probably best to avoid enforced wardrobe makeovers that make him look like a participant on Queer Eye For The Straight Guy. There's no way he'll tell you doesn't like it and he'll be forced into the indignity of wearing it in a public forum at least once to convince you your purchase was appreciated.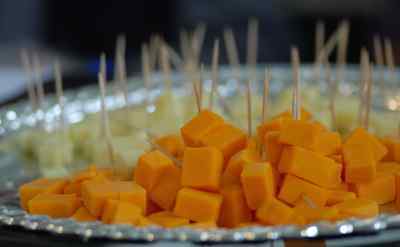 10) Cheese and Wine Tasting

Your husband doesn't want to sit in a room with strangers and pretend to taste subtle fruity notes with a hint of pine. If you're honest with yourself, you probably don't either. He'd much rather eat a block of cheese and share (more than one) bottle of wine with you at home on the couch.