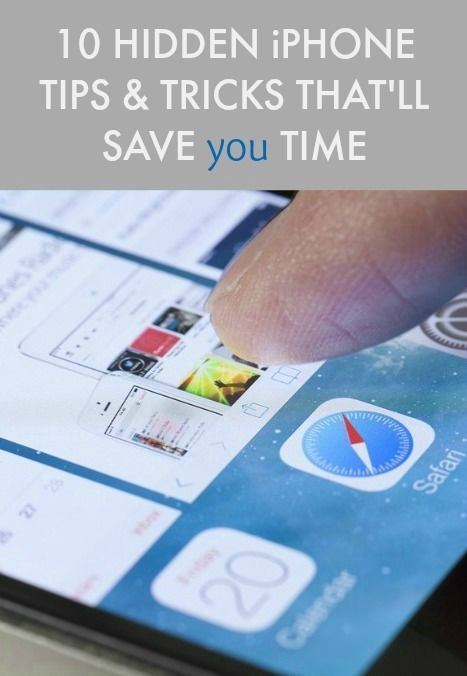 I recently updated my iPhone to the new iOS 9 operating system and for the first time noticed big changes which prompted me to really explore what my phone had to offer. I was amazed to find secret tips and tricks that pretty much rocked my world, they were so smart. I also found some hidden iPhone tips and tricks that'll save time that I had no idea existed. I can't believe I've been an iPhone user for so long and never tapped into all of the functionality that it has to offer. Maybe you've been utilising these shortcuts and time savers for a while, but if you are like me, you had no idea they existed. I'm loving knowing that I'm saving time with a few easy swipes and shakes!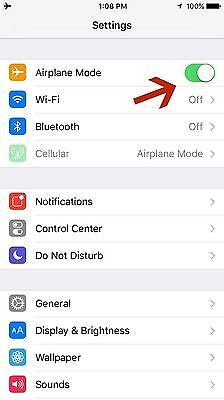 1. CHARGE YOUR BATTERY FASTER
Did you know that your battery charges faster if your phone is in airplane mode? Um, I didn't. Apparently it charges twice as fast when airplane mode is enabled when you charge. Simply go to Settings > and then turn on Airplane Mode.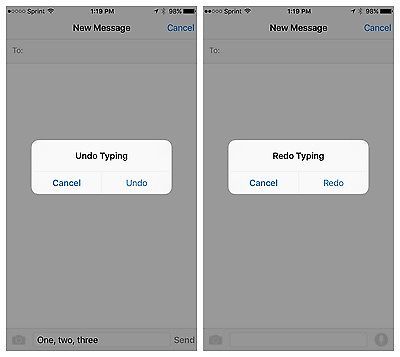 2. SHAKE TO UNDO TYPE
One of my biggest pet peeves is typing out a message and then changing my mind and then having to back space to delete. However, iPhones have a shake to undo feature that I never knew about. So, if you are typing a message and change your mind, you no longer have to backspace until the message is deleted. Simply shake your phone and it'll delete the message for you. If you change your mind again and decide you want the text back, shake again and it'll redo the typing for you.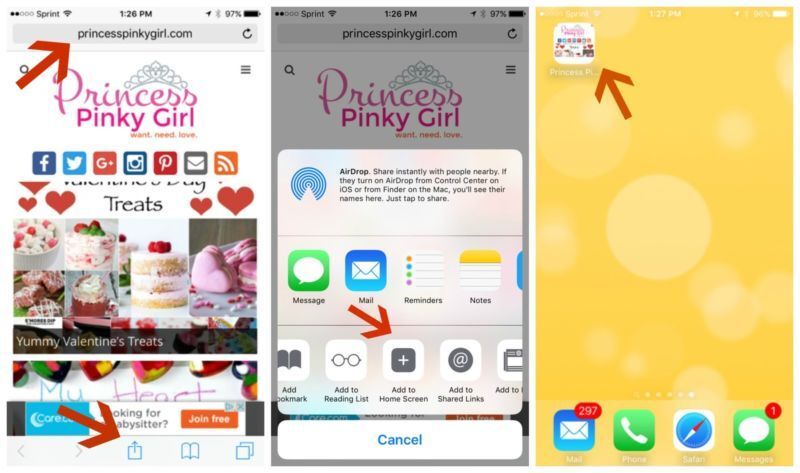 Add a caption
CREATE AN ICON FOR YOUR HOME SCREEN FOR YOUR FAVORITE SITE
3. NO APP? NO PROBLEM!

If you have a favourite website that doesn't have an app, you can create a shortcut for your home screen! This might be my favourite time saving trick! You have to try this like right now. Seriously. Pull up the website you love on Safari and then tap the > menu button in the bottom middle of the screen. Then, select > Add to Home Screen > the website shortcut will appear on your home screen as an app icon.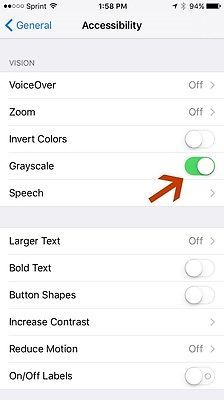 4. SAVE BATTERY WITH GREYSCALE
If you need to save battery, put your phone in greyscale. Just like putting a printer in greyscale to conserve ink, putting your phone in greyscale will conserve battery power because it takes your phone to basic functionality. Here's how: Settings > General > Accessibility and then tap Greyscale.
5. LOCK CAPS
I'm not sure how I missed this easy peasy one, but you can type in all capital letters (because let's face it, sometimes you need to) by locking the caps lock key. It's so simple it almost makes me cry that I didn't know this before, but just tap on the caps lock key twice in a row.
6. CALCULATOR SHORTCUT

The calculator shortcut is kind of like the shake to undo shortcut, but it's with a swipe. If you want to get rid of a number on your calculator screen, just swipe your finger from left to right or right to left depending on which motion you like better and it'll erase your numbers one by one.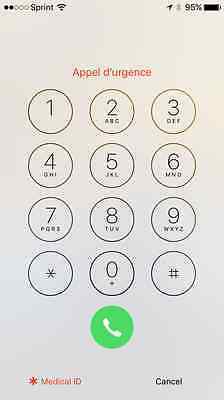 7. EMERGENCY INFORMATION
With the newer operating systems, (iOS 8 and above) you can create a Medical ID using the Medical ID app that can be accessed from the Emergency Call screen. The information on this screen can help you be identified and makes your emergency contact(s) number available. You have to fill in the information for it to be available, but you can also limit what can be viewed. If you don't want your allergies, height, weight, etc. seen from your lock screen, you can hide it from being shown when locked by unchecking this within the app. This is a long term time saver, obviously.
8. RESPOND TO TEXTS WITHOUT UNLOCKING YOUR PHONE
You can respond to texts without unlocking your phone! You can do this directly from your lock screen by pulling down on the notification drawer and swiping over to the left on the text notification. Tap on the "Reply" option and then type your response.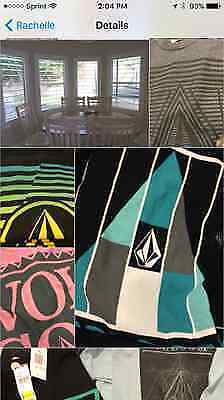 9. FIND THAT PICTURE THAT WAS TEXTED TO YOU!
Who knew that there was an easy way to view all the photos and videos you've shared via text with out scrolling through your text strand? Just open the messaging thread to the person you sent/received the image/video from in the "Messages" app and press the "Details" button in the upper right corner. Note, if you've set your preferences to delete your texts after a specified amount of time, it'll also delete those old images and videos.
10. MUTE TEXTS OR LEAVE GROUP TEXTS
Sometimes you just need to mute texts or leave group conversations. Instead of being bothering by the individual ding, ring or buzz of texts rolling in, just go to the messaging thread and click on "DETAILS" and then "DO NOT DISTURB" if you'd like to mute the texts, or if you'd like to leave the group conversation, tap "LEAVE CONVERSATION".
What is your favourite time saving iPhone trick?
More from Princess Pinky Girl:

Looking for more great ideas for food, family & home? Visit Princess Pinky Girl at
www. princesspinkygirl. com every day for fabulous ideas and inspiration. Plus, follow Jenn on Pinterest at @jfishkind, on Facebook (/princesspinkygirl), Instagram (@princesspinkygirl), or Twitter (@ppinkygirl). And, to find more great Jenn Fishkind/Princess Pinky Girl eBay guides and collections, follow us at http://www.ebay.com/usr/princesspinkygirl!


Check out some of my other eBay guides - just click on the pictures below!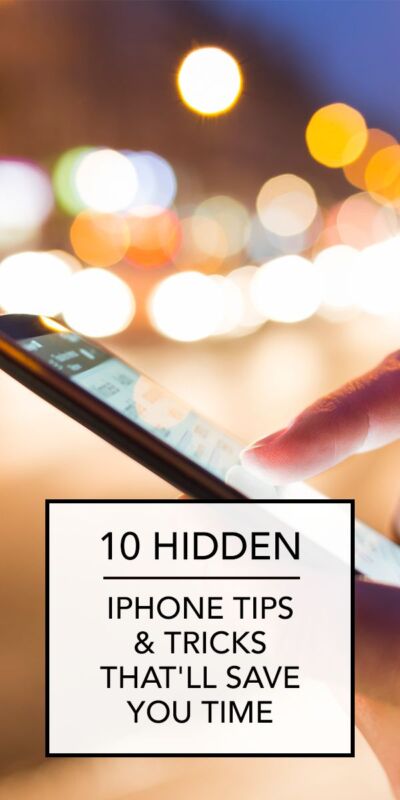 Look for more great ideas for food, family & home coming from Princess Pinky Girl!