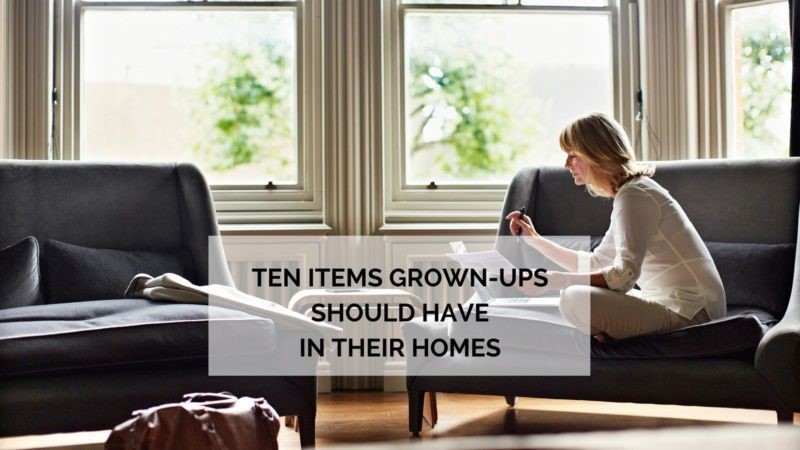 Whether you're in your early 20s and living on your own for the first time, or you're a bit older, realising maybe it's time to invite in some more adult-ness to your daily life, there are some items that every adult should have in their homes to make life just a little bit easier. Here's a list to get you started. These items would make a fantastic housewarming gift or even a University graduation present.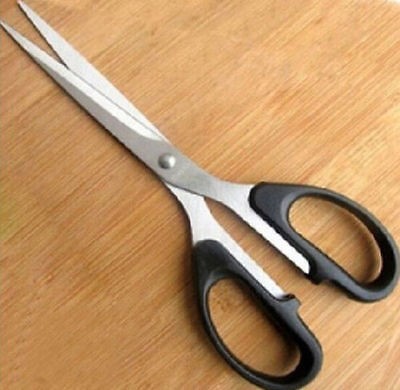 A Sharp Pair of Scissors
This one might seem obvious, but I've learned that not everyone has sharp scissors around. Most people use them just about every single day.
Kitchen shears
are also a good idea.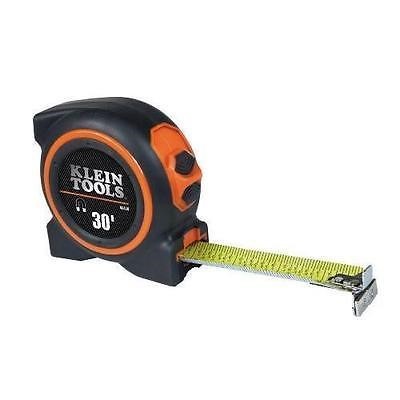 Measuring Tape
Whether you're planning on rearranging a room or just need to know how tall something is, having a
measuring tape
just makes life easier. If you're buying furniture or moving, have one that is at least 30 feet long so you can measure the length and width of most rooms.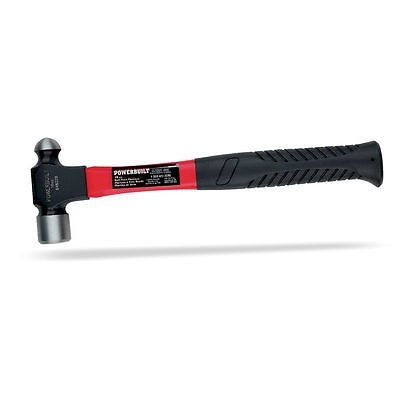 A Decent Hammer
When putting together a toolkit for your home, you should have at least one
hammer
. And be sure to put it some place where you can find it, otherwise you'll end up buying several over the years. A good hammer should last a very long time.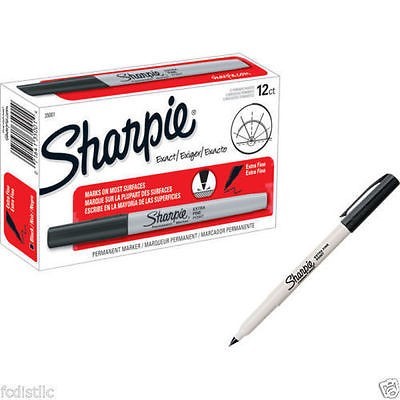 Permanent Markers
You just can't have too many
Sharpies
, at least in my world. From labelling things to touching up furniture, not a week goes by that a permanent marker doesn't save the day.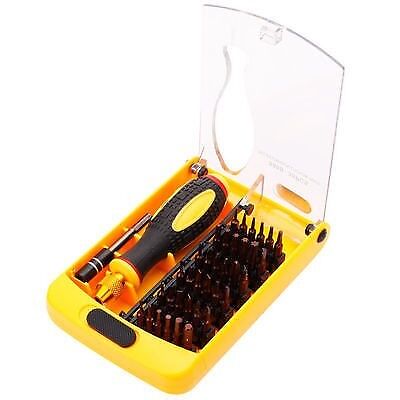 Screwdriver Set
From putting IKEA furniture together to fixing a bike, having a
screwdriver set
that includes screwdriver bits, with allen wrenches, makes life so much easier. And I've put together a lot of IKEA furniture over the years. This alone is just about the best housewarming gift ever for a new grad.
List of Emergency Contacts
You shouldn't wait until you have kids and need to make an emergency contact list for a babysitter before you put one of these together. Yes, it is probably in your phone (and if it isn't, get on that!), but having one in your house can also be a lifesaver. Literally.
Name of a Good Handyman
This is one we finally have in our home! The reality is whether you own your own home or are renting with roommates, you're eventually going to need a handyman. Ask your friends for recommendations and keep those names close by.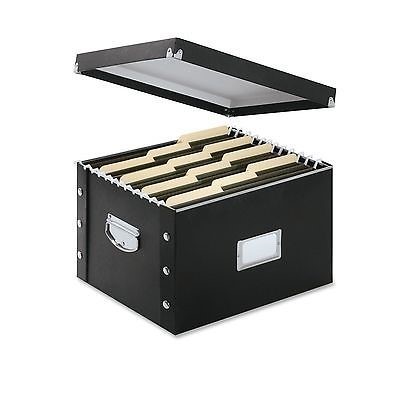 Filing System
I've learned the hard way that the "put the important papers in that one place where you won't lose them" method doesn't work. Even though so much of our lives are now online, you still need a
filing system
for the paperwork for the big things in life - moving, marriage, school stuff and how the list goes on. I love having one system on a desk for immediate filing and then another for more long-term storage. And you can totally go with something cute!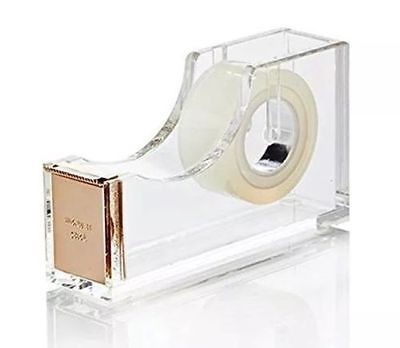 Tape Dispenser
How often have you searched high and low for Scotch tape when it comes time to wrap a birthday gift? Make it easier on yourself and go old-school with a
tape dispenser
.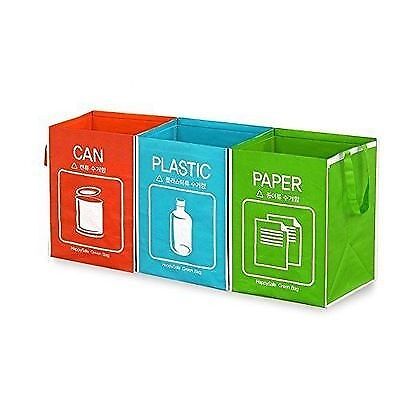 A System for Recycling
It's time to get organized when it comes to recycling. Not only because saving the earth is a very good thing, but also because this is one area of a home that can get out of hand quickly. Create a system if you don't have one. I highly recommend the
lightweight containers
that separate by type of recycling. They don't take up a lot of room and are easy to carry.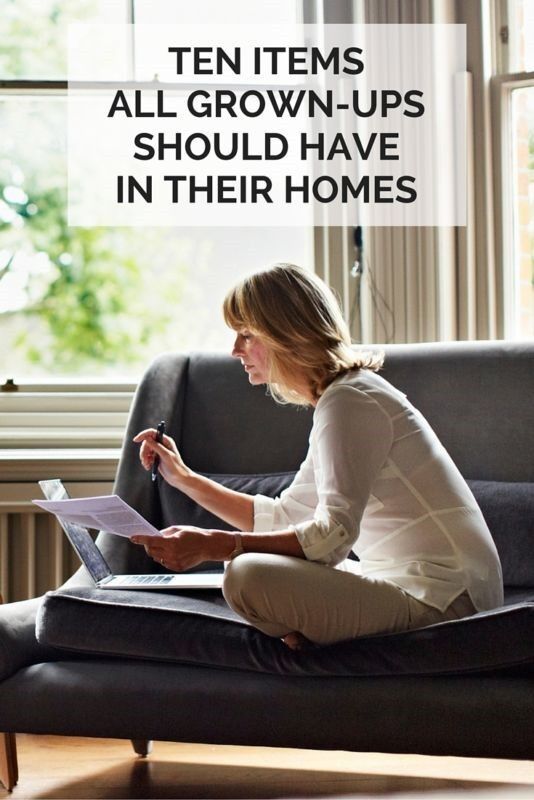 What other items would you add to this list? Share in the comments below.
You also might enjoy these guides: