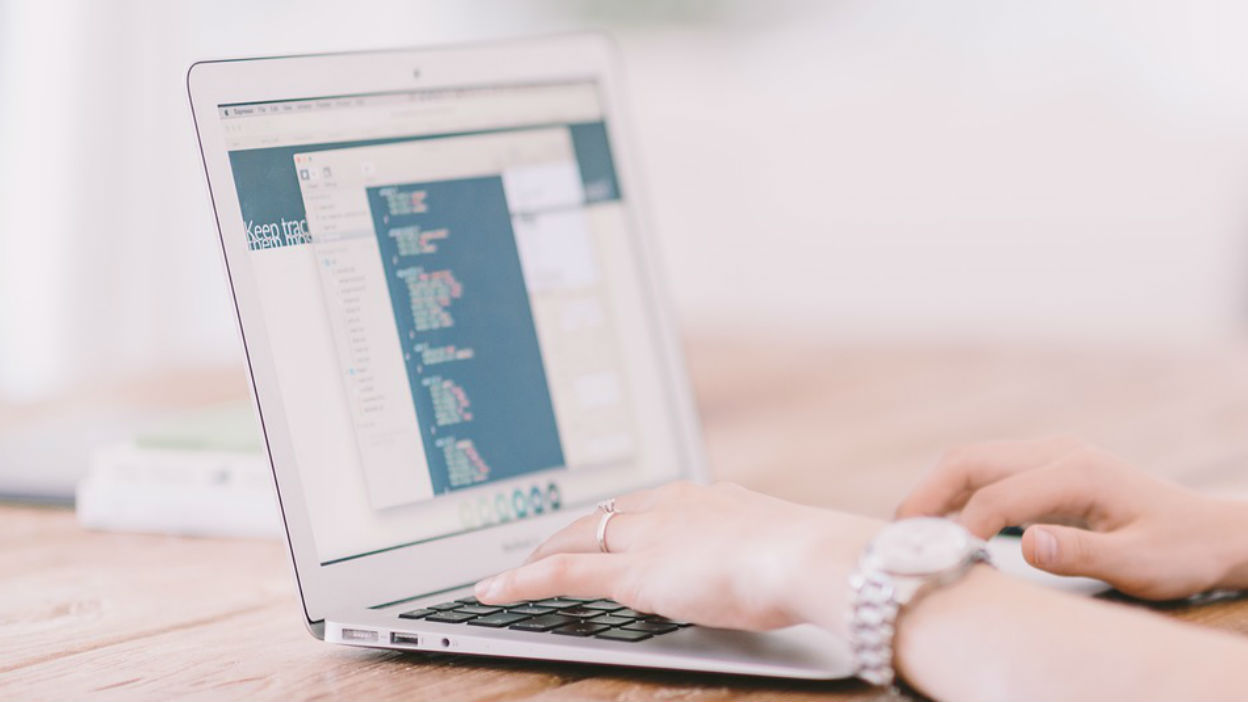 Image by Pixabay
It's one of the most stressful times of your life, but with a little bit of knowledge and lot of planning and preparation, moving home can be a doddle.
Just ask the right questions well in advance of moving day and you'll be laughing!
How Big Does the Removal Van I Rent Need To Be?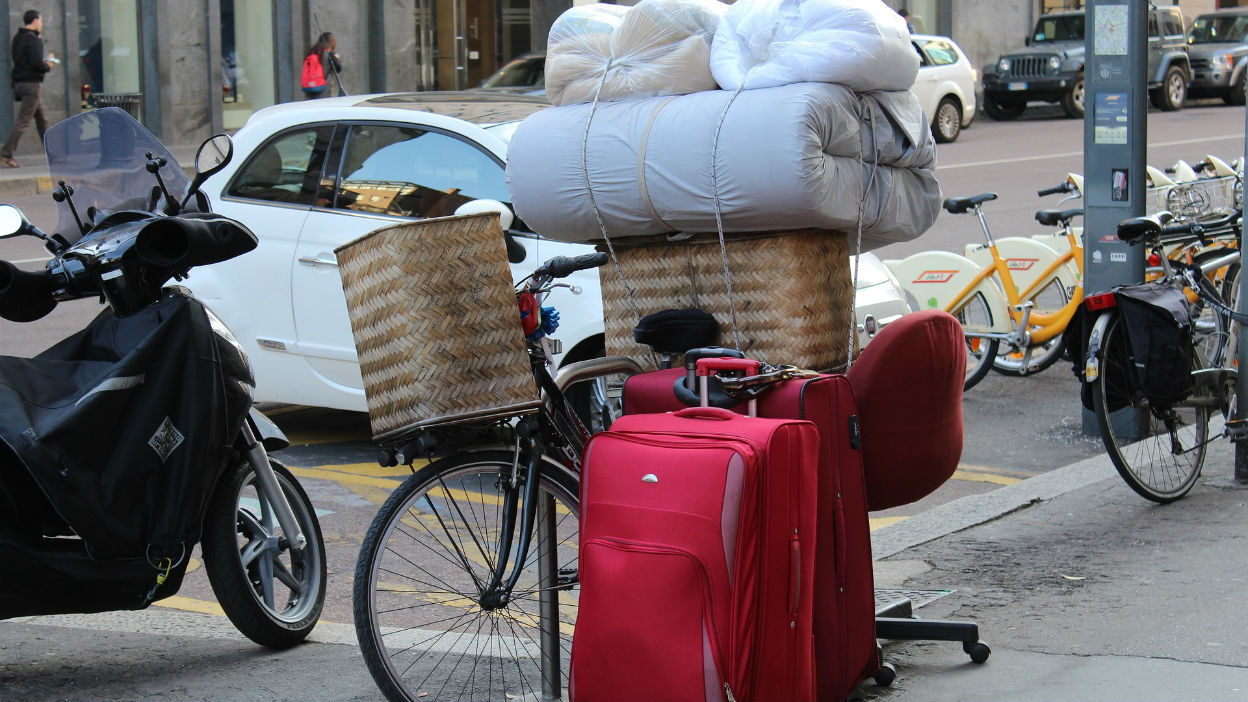 Image by Pixabay
Any idea how many cubic feet or tonnes all your worldly goods add up to? No, us neither. That's why it can be tricky to suss out the size of the van you need.
Generally speaking, expect to fit the contents of up to a two-bedroom house in a Luton Transit van. If you're doing multiple journeys and don't have big items of furniture, then a smaller commercial van could do the trick. Any more and you'll need to hire a removal company, or at least a driver.
Just remember to measure your largest item and check it will fit in the van before you shell out!
How Do I Pack a Removal Van?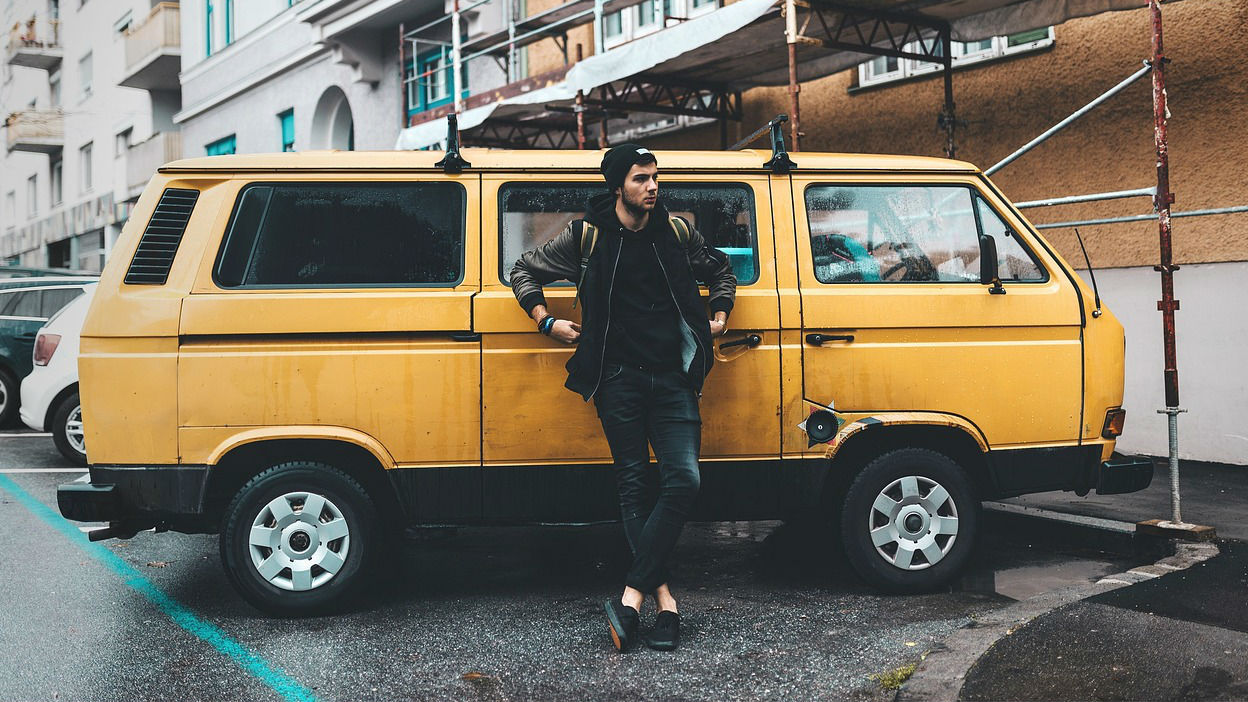 Image by Pixabay
Load the largest, heaviest items first, which are likely to be your appliances (remember to defrost your fridge and freezer in advance). Then load furniture next, positioning items with drawers against the van walls so they can't open far, then load boxes last.
If you're stacking items on top of one another, put the heaviest at the bottom so nothing gets crushed. Dust sheets, blankets, towels, even sofa cushions, will protect your furniture from chips and scratches, while ratchet strap hooks are useful for securing items together.
How Long Will It Take To Pack Up My House?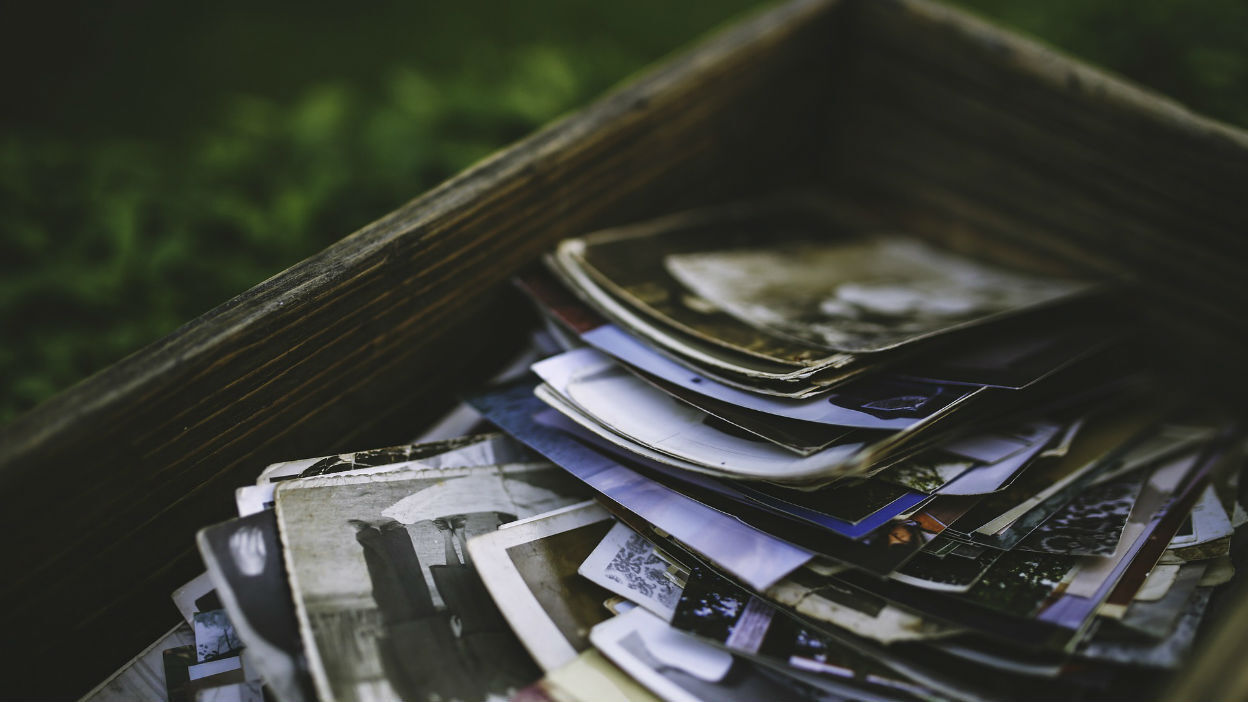 Image by Pixabay
How long's a piece of string? It all depends if you keep stopping to pour through boxes of old photos you haven't seen for ages, or do a mass clear-out as you pack!
The key is to be disciplined, or it could drag on for weeks, so start at the top of the house and move down. Pack heavy items in smaller boxes and keep the large boxes for lighter items, so you don't put your back out transporting them. And pack as much in advance of moving week as you can. It will ALWAYS take longer than you think!
How Many Boxes Will I Need?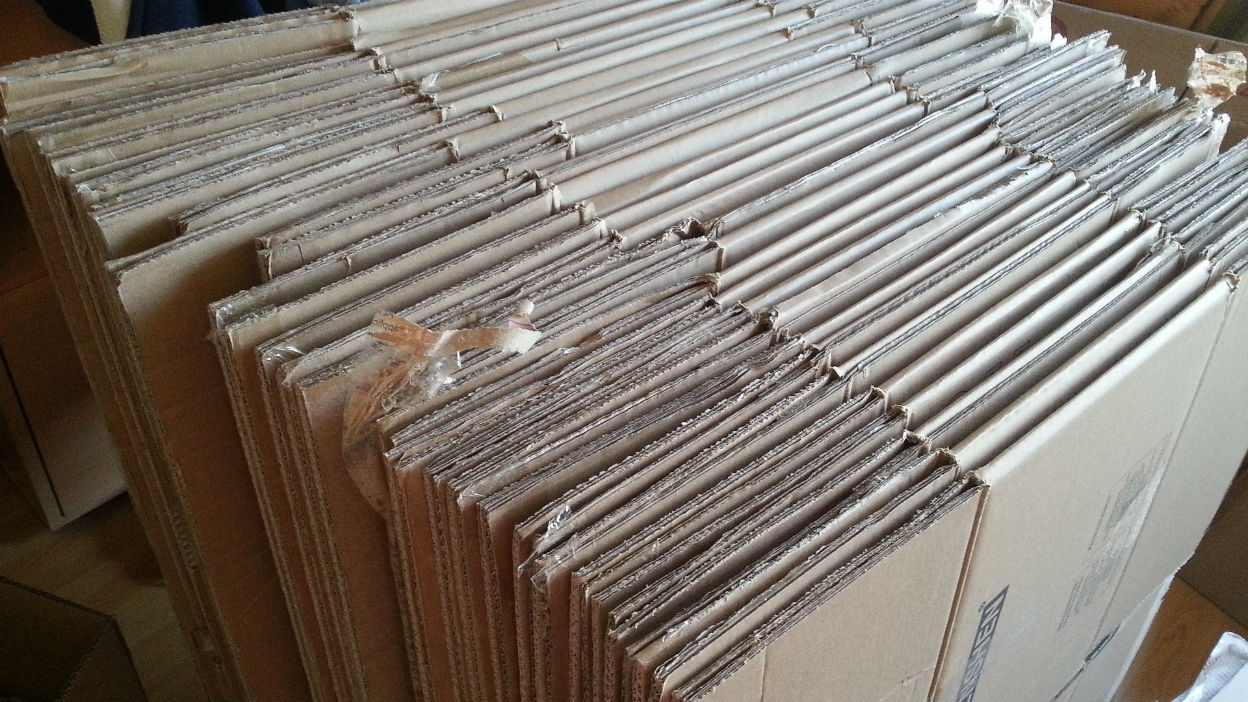 Image by Pixabay
This depends on how many rooms you have and how many people you're packing for. Oh, and whether you're a bit of a hoarder!
As a rough guide, a small one to two bedroom home will need 10 extra large, 20 large and 30 medium packing boxes, as well as two wardrobe boxes per person.
A medium three-bedroom home will require around 20 extra large, 30 large and 35 medium boxes, as well as wardrobe boxes and picture boxes if needed. Of course everyone's different, but remember to get a variety of sizes and utilise space in holdalls and suitcases.
What Other Kit Will I Need for the Move?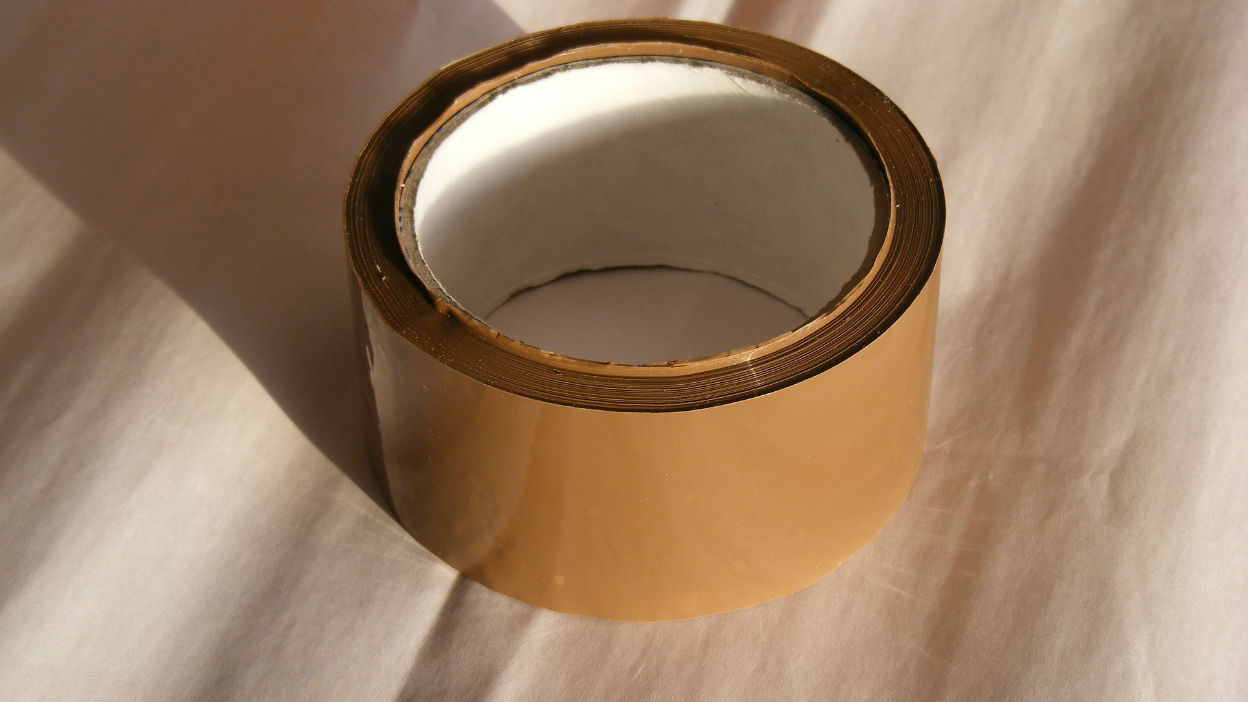 Image by Pixabay
For packing, you'll need marker pens to label the boxes (do this both on top and on the side so you can still see it when they're stacked), parcel tape to close the boxes (with a dispenser to save you getting in a sticky mess) and your choice of padding (as we mention below).
When it comes to loading and unloading your van, a trolley to help move heavy items will be a lifesaver, while using a Stanley knife to open your boxes is the quickest way to unpack.

How Do I Avoid Damaging My Things In Transit?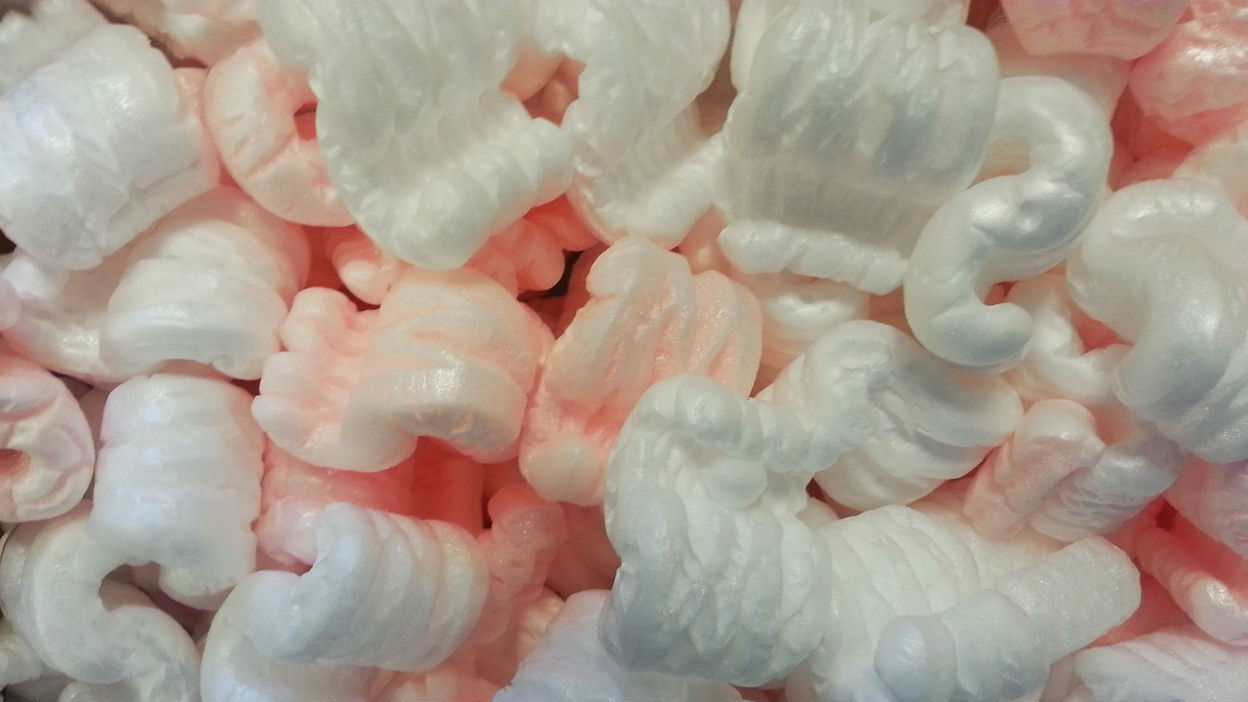 Image by Pixabay
Bubble wrap is the obvious answer... but not the only one! Wrapping tissue paper, newspaper or foam wrap around your breakables does the job too.
Or, if you hate the thought of individually wrapping every item, at the more expensive end of the spectrum are packing 'peanuts'. They're made from biodegradable foam or polystyrene so quick and easy (and quite good fun to chuck around the place afterwards!).
Inflated air pillow cushions also work well, and don't forget to use your own cushions and pillows to pad out boxes where needed.
How Do I Make It Less Stressful for My Pet?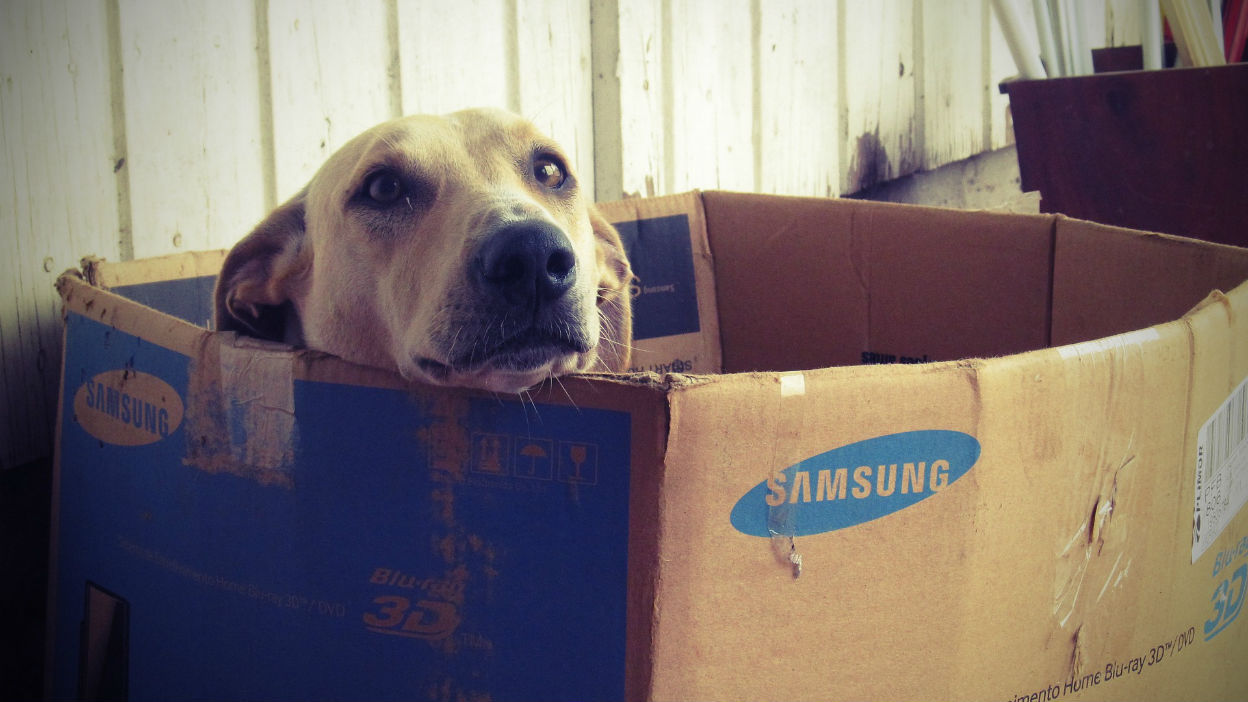 Image by Pixabay
Keep your pets away from all the disruption of packing and move them last, with you.
The RSPCA recommends that cat owners identify a room which can be set up to be their own temporary space, where they are initially fed and which has access to safe hiding places. They also suggest keeping your cat indoors for at least two weeks so they understand that this is their new home.
Artificial pheromone diffusers are great at calming down stressed out pets on moving day. Remember to update their collar and microchip address too.
Who Do I Need to Inform About My Move?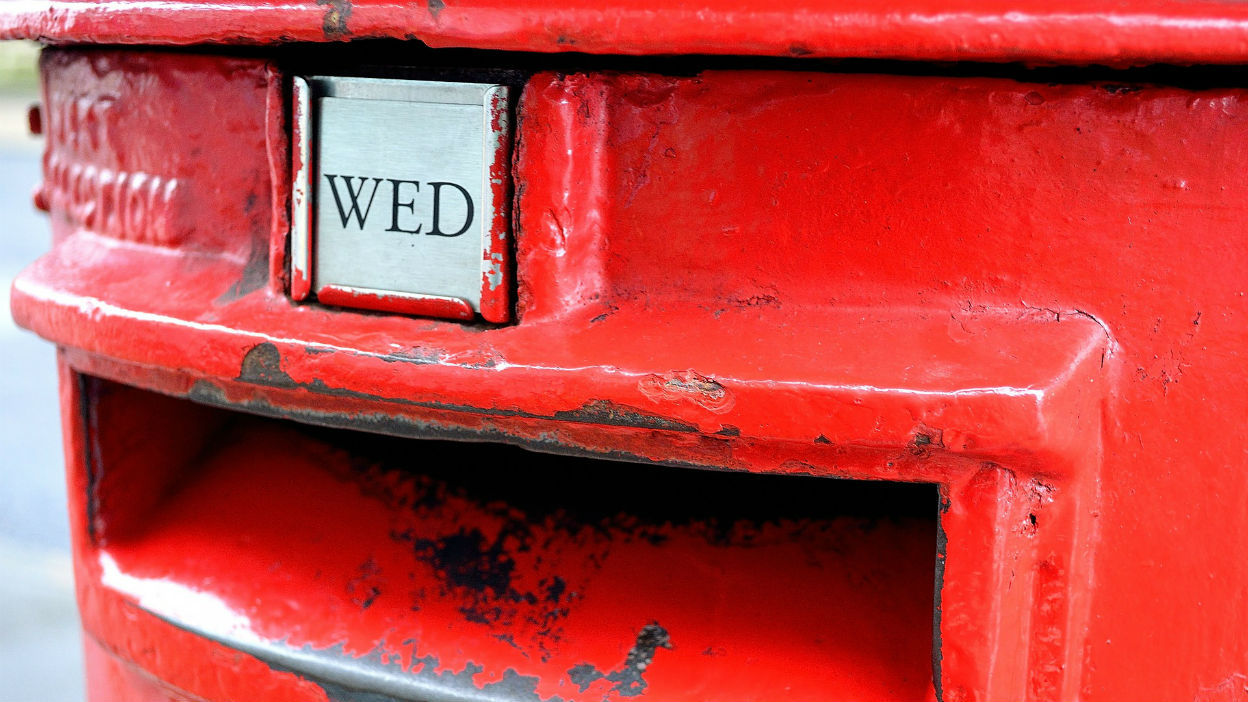 Image by Pixabay
The list is pretty long, so it's worth dedicating some time to this task. Think doctor, dentist, bank, electoral register, insurance company, TV license issuer, employer, inland revenue, national insurance office, mobile phone company, DVLA, subscriptions, credit card companies, store card companies, as well as gas, water and electricity companies. Phew!
Oh, and don't forget to tell your nearest and dearest with a change of address card too.
What Should I Do To My New Home Before Moving In?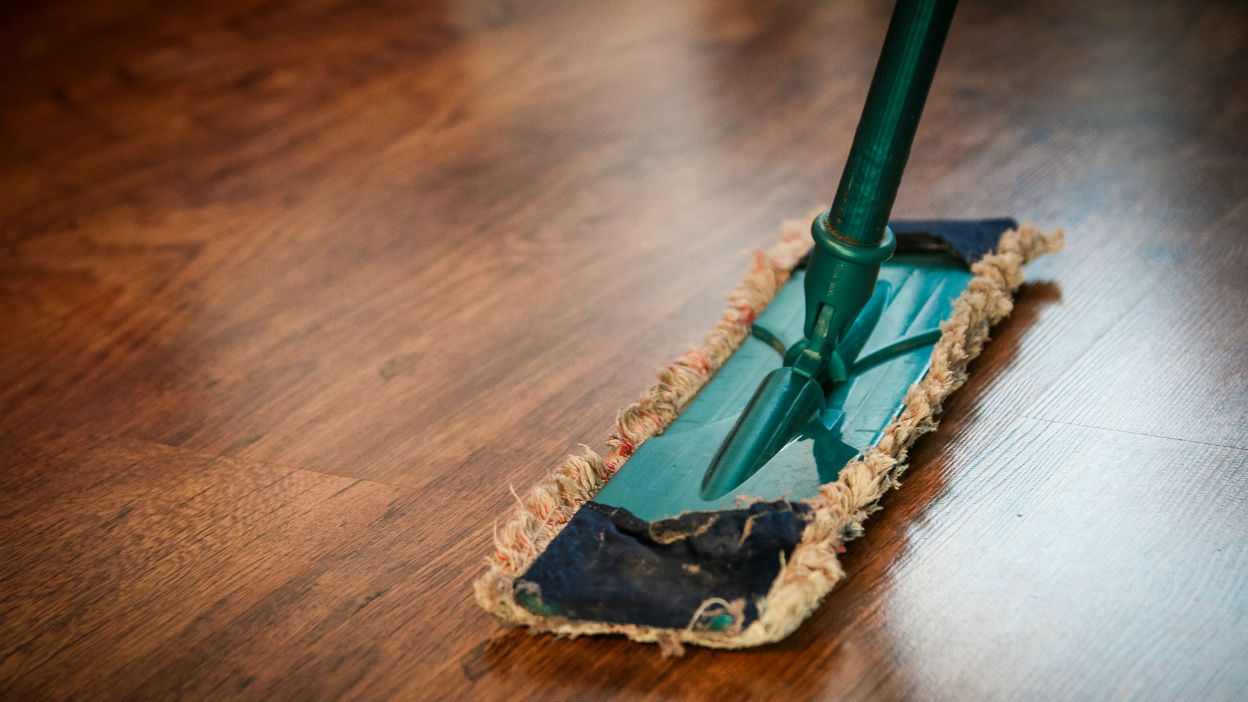 Image by Pixabay
It's definitely worth thoroughly cleaning your new home before you move in. It's not always possible, but if you can, you absolutely should.
Steam clean the carpets, wipe down all the cupboards and units and give the kitchen and bathroom a proper scrub. Okay, so no one relishes the thought of cleaning, but it's so much easier to do when the place is empty. Then, by the time you've unpacked, all you'll have left to do is figure out where you put the corkscrew!
How Can I Make Moving Day a Breeze?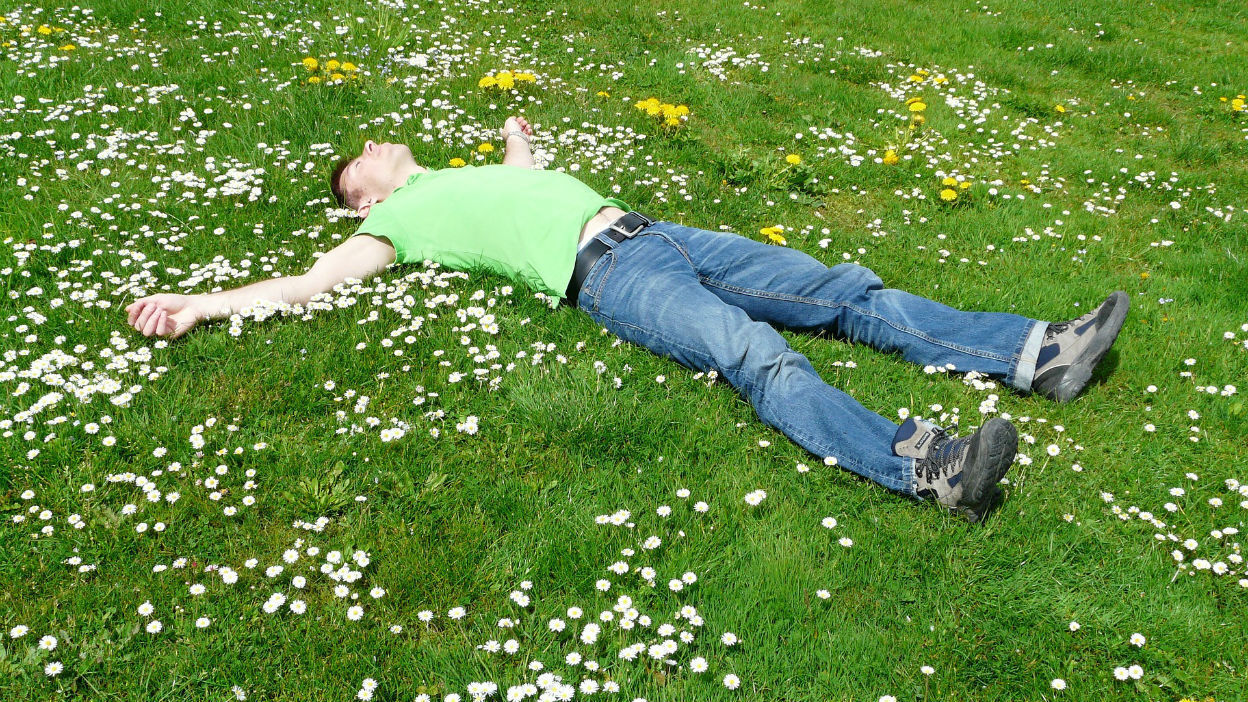 Image by Pixabay
Pack a survival kit and keep it close to hand. This should include everything you need to at least survive the first night in your new home!
So, your toothbrush, change of clothes, wash bag, towel, sheets for the bed and PJs. You'll also need a multi-purpose cleaning spray and a cloth for the new place, your phone charger, everything you'll need to make a cup of tea, a large bottle of water, torch, scissors, bin bag, toilet paper and soap. Oh, and don't forget a pack of biscuits, pet food, cutlery for a meal, a bottle of bubbly and the phone number for your nearest takeaway!
Looking for More Tips for Packing, Organising And Moving House?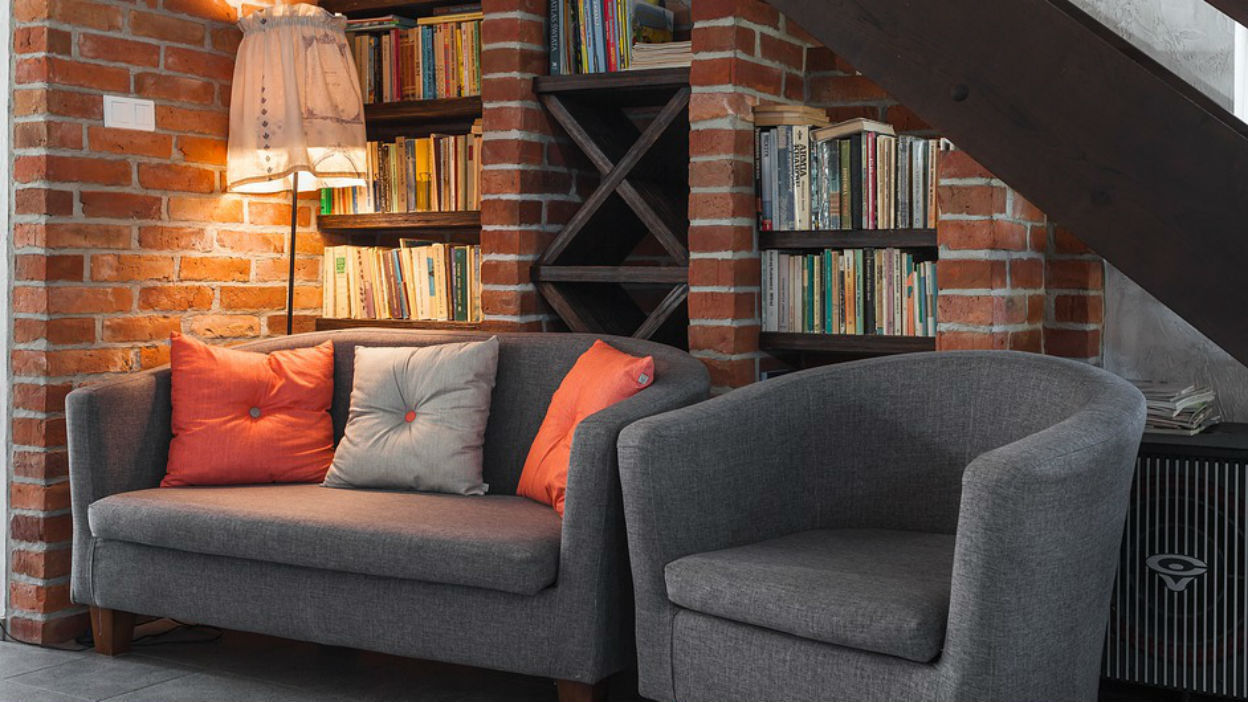 Whether you're looking for beautiful ways to display your photos or need some seriously clever decluttering hacks, look no further…