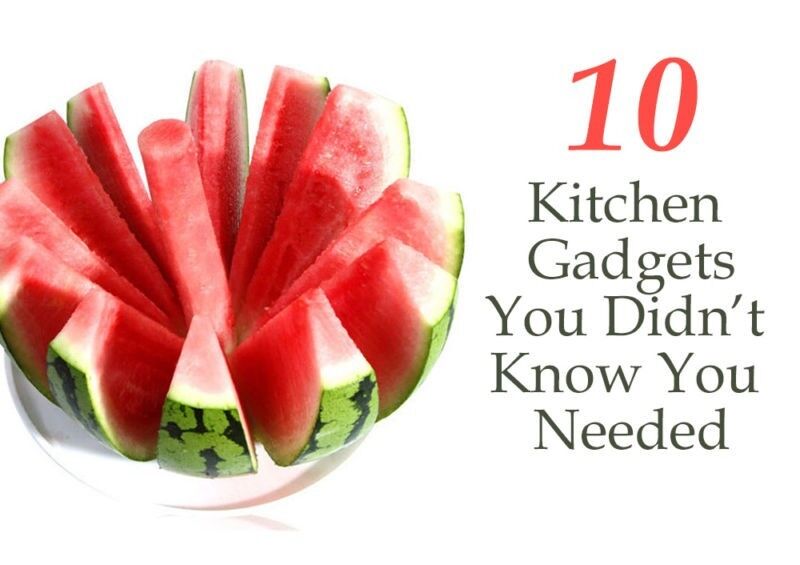 Whether it's separating eggs or cutting watermelon, there are a few crazy kitchen gadgets out there that you might not know about! Once you discover them, you'll be hooked and life will be a lot easier. So make a little extra space in your cabinets for these must-have kitchen gadgets! P.S. These gadgets make fabulous gifts for your friends and family that love to spend time in the kitchen!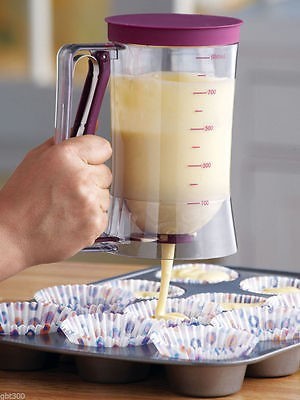 Batter Dispenser
Cake batter, waffles, pancakes etc.! The options are endless for this easy way to evenly distribute batter. No more messy batter all over the counters thanks to my new favourite kitchen gadget, the
batter dispenser
!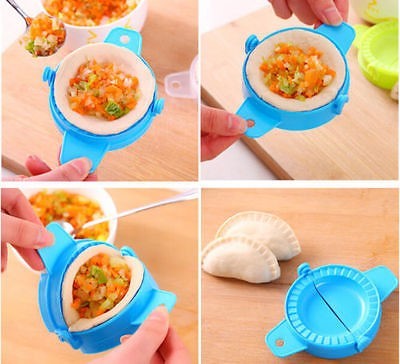 Dumplings & Pie Maker
Whether you're making individual chicken pies, dumplings, or little "hand" pies, this fold over
dumpling mould
makes life a lot easier! No more crimping piecrust edges together. You can even use tortillas to make mini empanadas too! Dinner just got a lot more fun!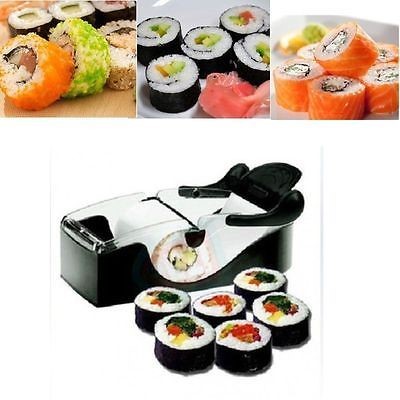 Magic Sushi Roller
Create your own sushi bar at home with this easy DIY
Magic Sushi Roller
. It perfectly slices sushi so they look like a professional sushi chef made them! Sushi night just got a lot easier!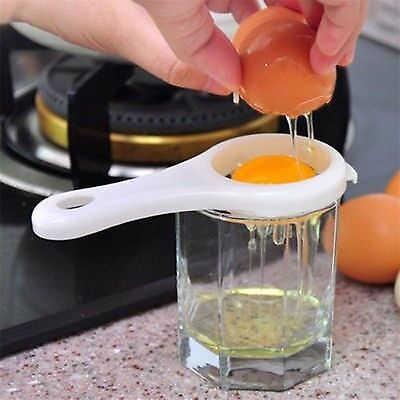 Egg Yolk Separator
Who knew that an
egg yolk separator
even existed? Whip up egg white omelettes in no time with this awesome kitchen gadget. No more spooning out yolks, this tool easily separated!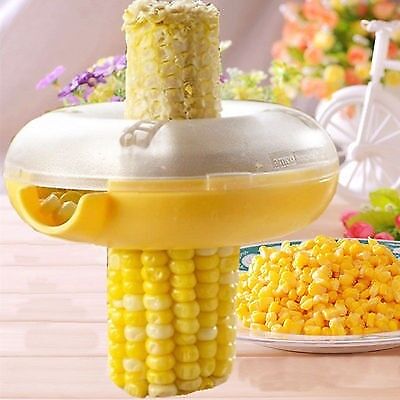 Vegetable Corn Peeler
This one is for all the parents whose children refuse to eat corn that is still on the cob. This
corn peeler tool
instantly removes it from the cob and keeps it all contained! No more using a sharp knife and having pieces of corn fly all over the kitchen. Hooray!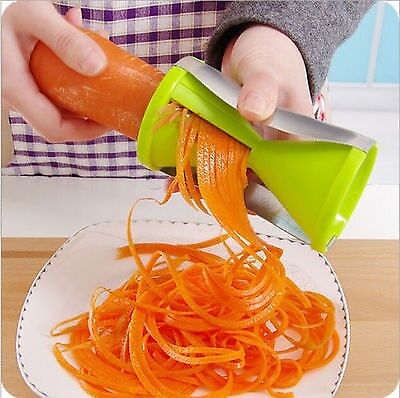 Spiral Slicer
From carrots to zucchini, this
spiral slicer tool
makes long strands of your vegetables for use as healthier "noodles" in all your favourite dishes! This kitchen gadget is perfect if you're trying to eat more veggies!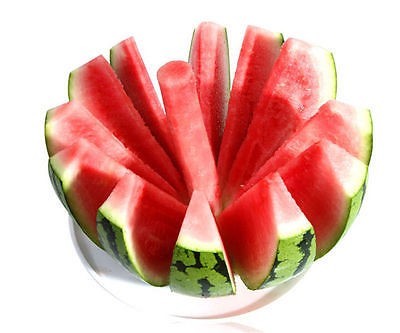 Melon Cutter
From cantaloupe to watermelon, the hardest part about serving up big melons is trying to cut them! They're big and bulky which makes slicing these fruits super tricky. Problem solved with this
melon cutter
! Nice uniform melon slices for everyone!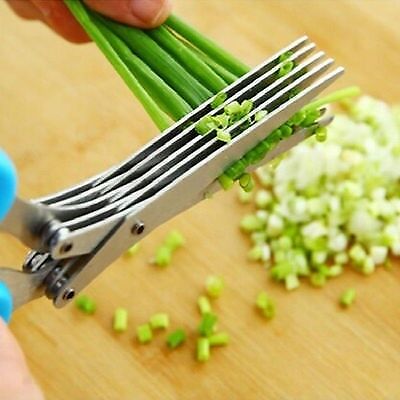 Herb Scissors
Garnish foods with ease with
herb scissors
. Whether you're cutting green onions for use in a recipe or just adding some chopped parsley to a dish, no more dicing away all night. Just a snip snip with these herb scissors!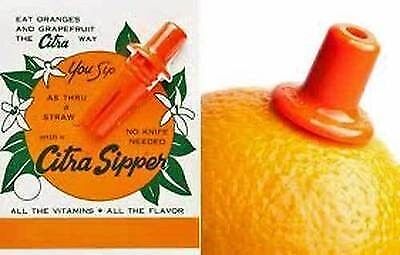 Citrus Spout Sipper
If you truly want fresh orange juice, then this
citrus spout sipper
is your new favourite kitchen gadget. Literally insert the spout into your orange (or other citrus fruit) and sip away! Sip sip hooray!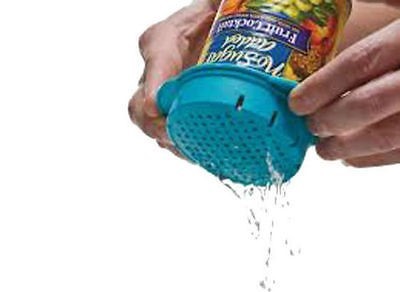 Can Strainer
Have you ever been trying to drain the liquid from a can over the sink only to find that all of the contents accidentally came pouring out too? Problem solved.
Can strainer
to the rescue! This tool is like a mini colander that fits right on top of your can!