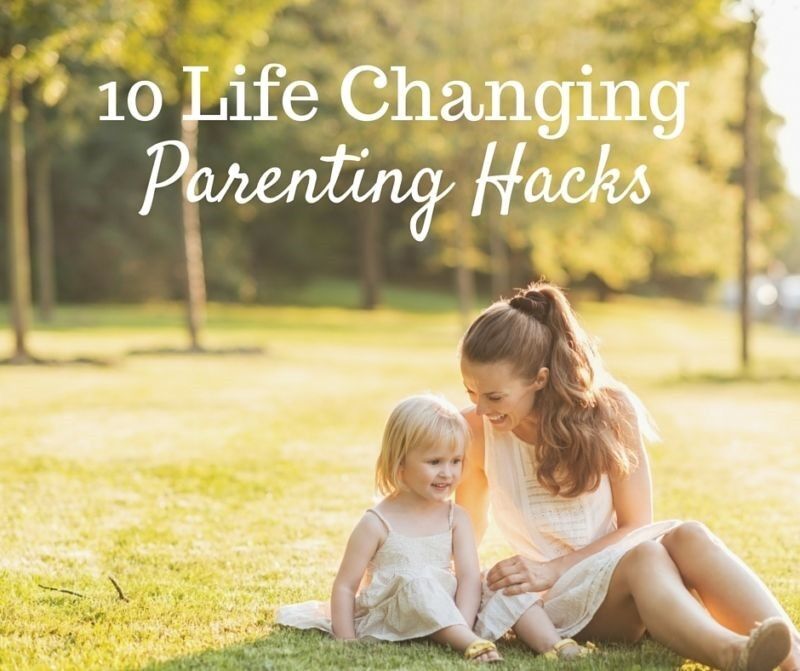 Parenting is one of the most exciting and exhausting jobs you will ever have!
I am sure, like all parents you want to give your child the best of everything. Give them the best of you by learning these easy, life changing parenting hacks to keep things simple and smart when it comes to parenting.
Make Bath Time With Baby Easier
Place a plastic
washing basket
in the bath tub and your baby in the basket. Fill with water and the basket will keep bath time toys from floating away.
Baby Wipes Are For Much More Than Nappy Changes
From cleaning little hands and faces on the go, to spilt milk in the car, I still have a pack of baby wipes in my car and I haven't had a baby for a few years now. They are gentle on skin and surprisingly great at cleaning up messes at home and on the go!
No more washing multiple cups a day.
Get each child a different coloured cup. Have them use the same cup each day and set it on the counter so it will be there ready and waiting for when they are thirsty again. Then wash it each night before bed.
Make Beach Time More Fun
When you are ready to leave the beach, don't take all the sand with you. Sprinkle baby powder on your child's feet to remove the sand easily.
Cut it Up
Cut food quickly and with ease with a pizza cutter. Roll quickly through pancakes, sandwiches, quesadillas, and more. The fastest way to bite sized pieces.
No More Sticky Messes
Slide a
cupcake case
onto the stick of a frozen treat to keep it from dripping all over your child's hands. No sticky mess!
Organise Your Car For Greater Efficiency
Keep the car organised and everything your child needs accessible. Tie a shoe organiser to the back of your seat and fill the pockets with sippy cups, snacks, toys, colouring books or any other car essentials.
Scare away the monsters
If your child is worried about the monsters that may be hiding under the bed or in the cupboard, make a monster spray. Take an empty spray bottle and label it "Monsters 'Go Away' Spray." (You can creatively decorate it too for an added touch.) Fill with water and a few drops of Lavender oil. Let your child, spray the "Monster repellent" anywhere they think the monsters may be hiding.
Use A Permanent Marker For Safety
If you have a "wanderer" use a permanent marker to write your name on their arm when you are at a theme park. It won't wash off immediately and if your child gets lost, they can easily call you on your mobile phone. This will also help children remember your phone number if they ever get lost or separated from you.
Use your float
Foam pool floats are not just for pool fun. There are quite a few creative ways to put them to work in your home to make your life easier.
Cut a 6 inch piece of the float off and slit it down one side. Wrap it around the door frame to keep doors from slamming.
Protect your kids from the springs in your trampoline. Cut the float to size and wrap it around each spring. No more fingers caught in those nasty springs.
If your child has a tendency to roll out of bed, slide a pool float under the fitted sheet to act as a bumper when they try to roll out of bed.
More From Heather Delaney Reese and It's a Lovely Life!
Be sure to check out some of my other guides for more inspiration, tips and products for living your best life possible.