There's nothing better than a piping hot tea, especially when it's served with a slice of cake or biscuits. Let the tea lovers of your life create their special cosy tea corners with these 10 perfect gift ideas for tea lovers. Pick a colourful teapot, speciality tea bags or even a framed tea quote for decoration (and inspiration!).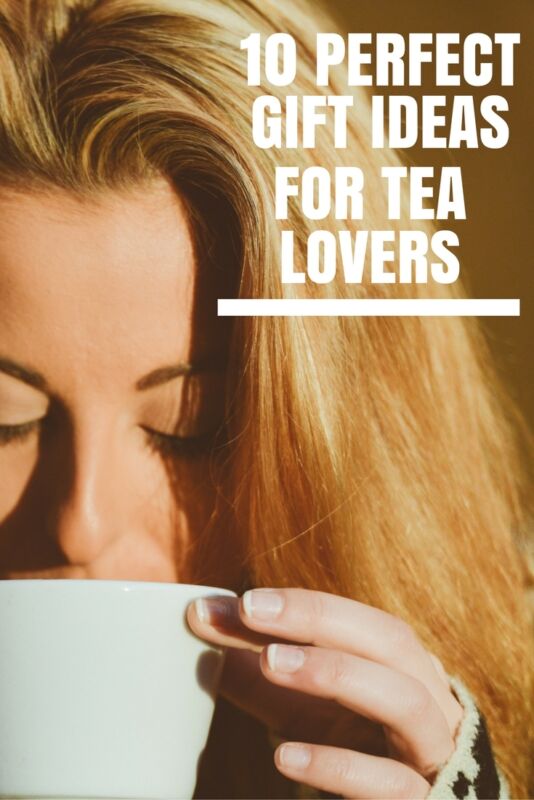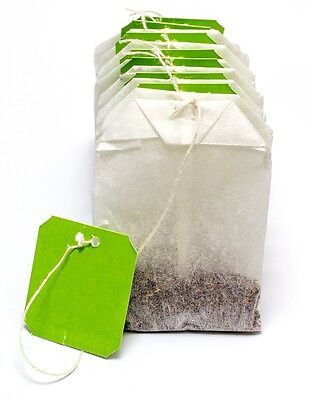 1. TEA BAGS
Green, black or herbal tea? Why don't surprise with a different flavour?
Shop Tea Bags here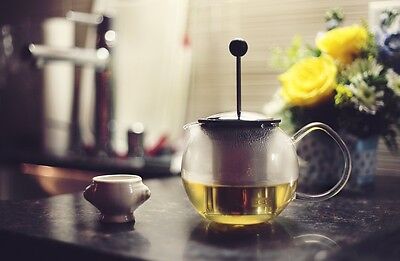 2. TEA POTS
What design would suit best? Choose a modern see-through glass or a traditional ceramic finish.
Shop Tea Pots
here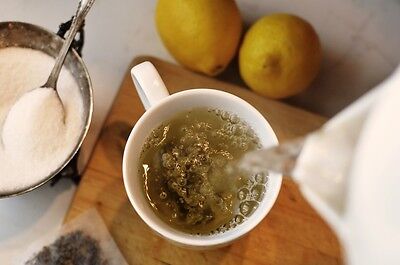 3. TEA INFUSERS
Choose between a classic stainless steel infuser or a colourful silicone infuser for brewing in a mug or a teapot.
Shop Tea Infusers
here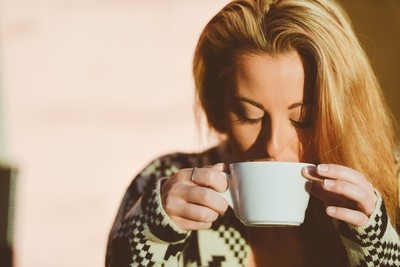 4. TEA MUGS
With so many designs, colours and shapes available, you will sure to find the perfect mug.
Shop Mugs
here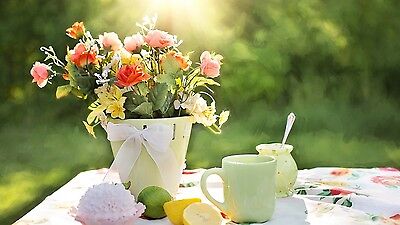 5. TEA TOWELS
Who says a tea towel needs to be boring?
Shop Tea Towels
here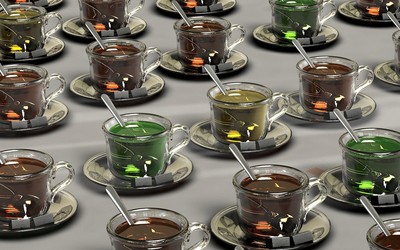 6. TEA SETS
Match tea pots, plates, cups, saucers or sugar bowls for serving tea, cakes and sandwiches.
Shop Tea Sets
here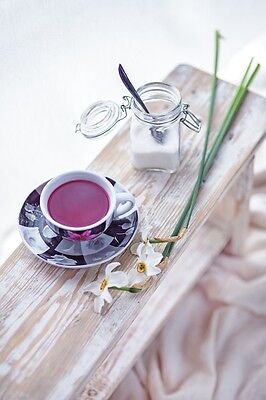 7. TEA SUGAR CANISTERS
Why not offer a stylish canister to store the sugar?
Shop Sugar Canisters
here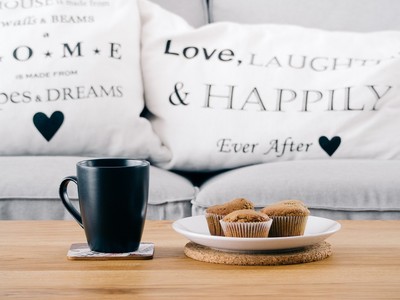 8. TEA PLATES
For serving cake, biscuits or sandwiches, from classic to shabby chic style.
Shop Tea Plates
here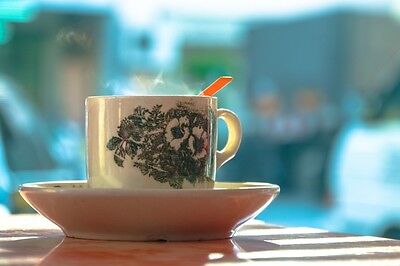 9. TEA SPOONS
A strong stainless steel tea spoon is always a good and useful gift.
Shop Tea Spoons
here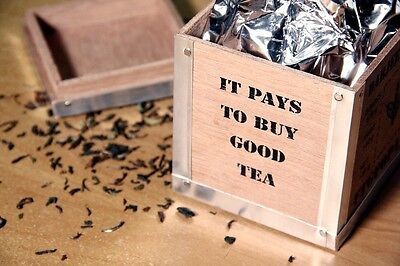 10. TEA QUOTES
An inspirational tea related quotation can be a fun and unexpected gift.
Shop Tea Quotes
here
We hope you have find it helpful our 10 perfect gift ideas for tea lovers! Do you have any other gift ideas for tea lovers?