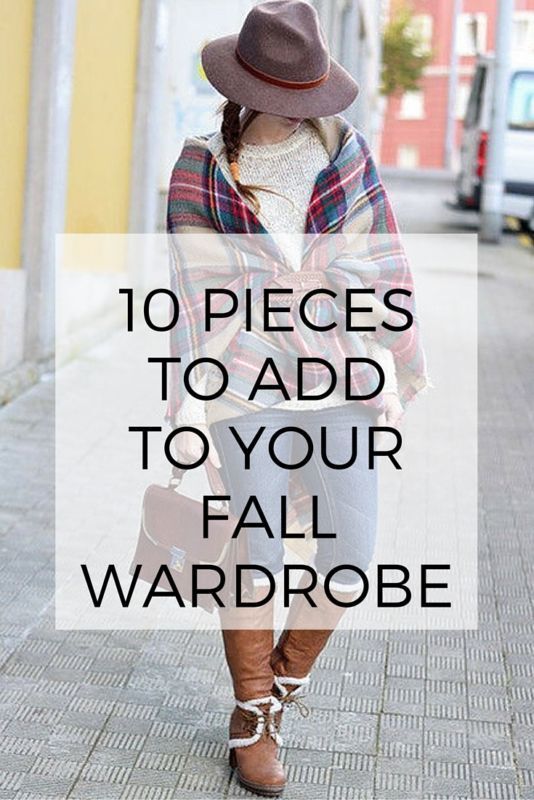 Over here, the leaves have begun to turn colours already and apple cider and pumpkins are everywhere. Autumn is in the air! As the seasons begin to change, I start thinking about the two or three pieces I want to add to my wardrobe that will be on trend while also being additions that I can wear for more than just this year.

Here's a peek at a few ideas for you to think about adding to your wardrobe this autumn, that are on trend and a bit classic too so you can wear them for years to come.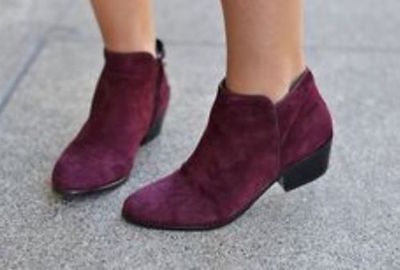 Suede Boots
Suede boots in
knee
, ankle, and even
over the knee length
are in. Ankle boots are perfect for any body type and can be worn with trousers, leggings, and skirts; this year really low ones seem to be popping up.
Suede in all colours
was everywhere when I was shopping over the weekend, along with the more classic black and brown leather (and vegan suede). If you're worried about keeping suede clean, try using a
conditioner
and having
cleaner
on hand.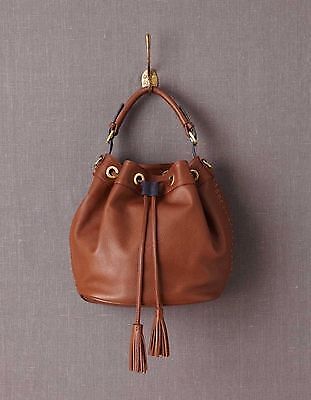 Bucket Bag
Almost every site I tend to shop at, has some sort of
bucket bag
trending. As a mum, I like that bucket bags hold a lot of things, and as a creative business owner, I really like that they have room for my camera when I want to take it out in the world. (I also really like the
envelope clutches
I'm seeing pop up as they're perfect on their own or inside a larger bag.)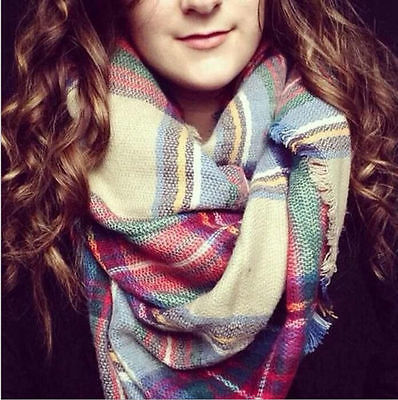 Oversized Plaid Scarf
You can never have too many scarves, at least in my world. I love how they can so easily change up an outfit. They also make great signature pieces, especially when chosen in a colour that goes with everything. The
oversized plaid scarf
continues to be popular this autumn. Some of them could even be used as a
blanket
.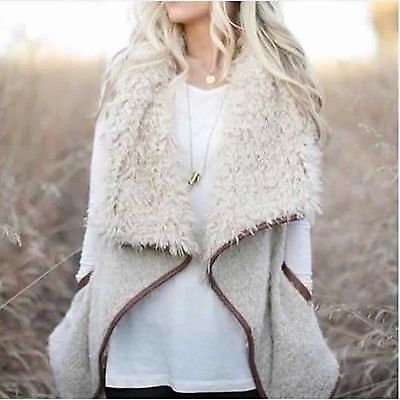 Shearling Vest
Shearling coats seemed like they were everywhere last year, and, this year it seems shearling vests are in. You can find them in genuine suede and shearling, and in faux shearling. A great layering piece for autumn and winter. I especially like the longer hip or mid-thigh length, which is flattering on every body.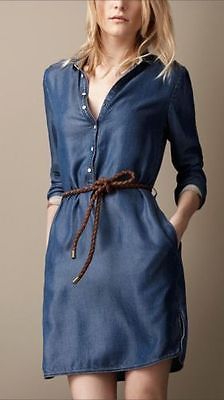 Denim Shirt-dresses
Denim shirt-dresses are something I was noticing last year, but didn't hop on board. This year, I'm falling for them and am loving the varied designs and styles as the trend continues. They're cute with knee-high or ankle boots and with leggings or tights.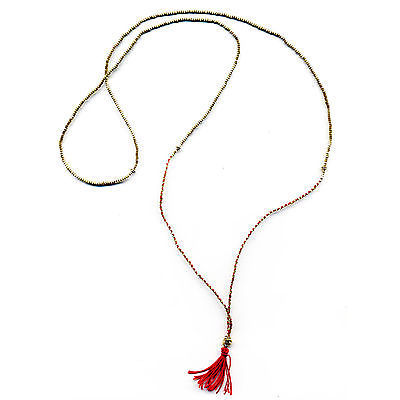 Tassels
Tassels are appearing on necklaces, key chains, bags, and even clothing. Tassels made of chain and thread are showing up in jewellery. I'm loving the long tassel necklaces.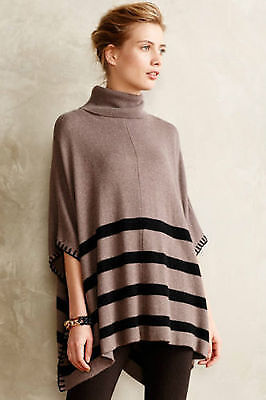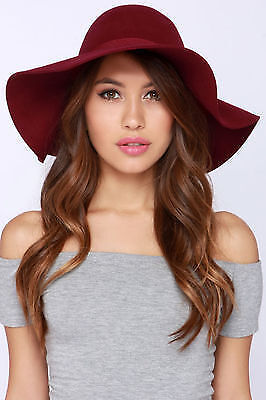 Wide Brimmed Floppy Hat
The wide-brimmed floppy hat makes me happy. It keeps your head warm while also covering up bed head as needed. It's perfect for walking around the autumn farmer's market and picking out pumpkins, shopping downtown, and even meeting up with a friend for coffee. It works well on most bodies and face shapes. Plus it's a little dramatic and even mysterious.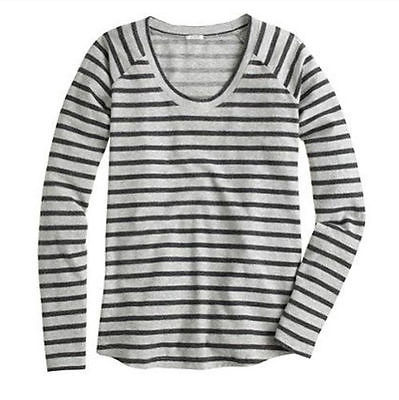 Striped Tee
Striped tees are the perfect go-to weekend piece. They work for match days and lunch, and they go with just about anything.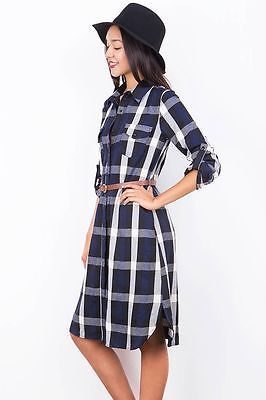 Flannel Dress
The flannel dress is popping up everywhere right now. I've seen it in more of a tunic length and even below the knee. I like the just above the knee look because it can be worn as a dress even if you're curvy, but it can also work over leggings or skinny jeans. You can even wear it open more like a cardigan. Pair it with a skinny belt like the photo.
When it comes to fashion, I hope you'll choose items that you love instead of focusing on items that are on just trend that you don't think you'll wear from year to year. When you find the right balance of what you love and what is in style, with a dash of classic thrown in there, well, I think that is the sweet spot.
You also might enjoy my
A Wardrobe for Autumn collection
for more ideas along with my
When in doubt, add a scarf collection
. And check out these guides: