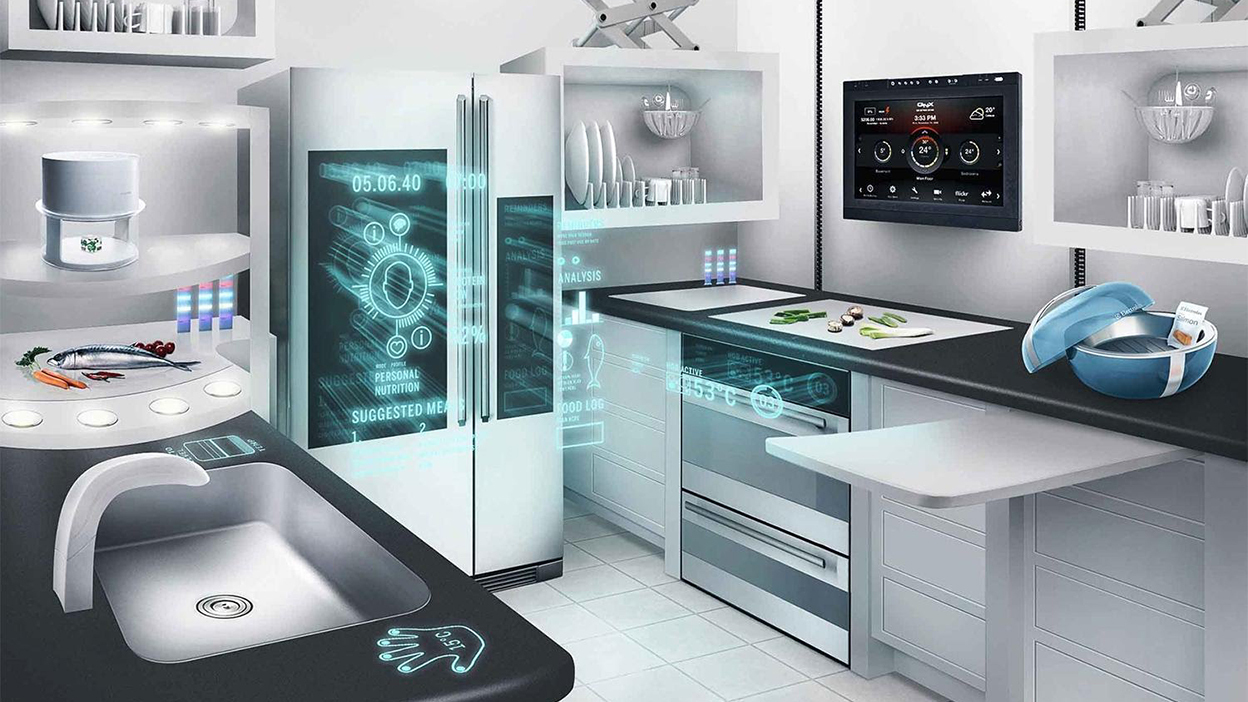 Back in the day pimping out your home might have meant a new lava lamp and some leopard-skin throws. Now, it means installing the latest gadgets to make your home smarter than NASA was just a few years ago.
From smart home security camera systems, to intelligent fridges and GPS-tracked pets, your home of the future is already here. All you need to do is find the right kit. Luckily, we've rounded up everything you need for the ultimate pimped out, modern smart home…
Clever Camera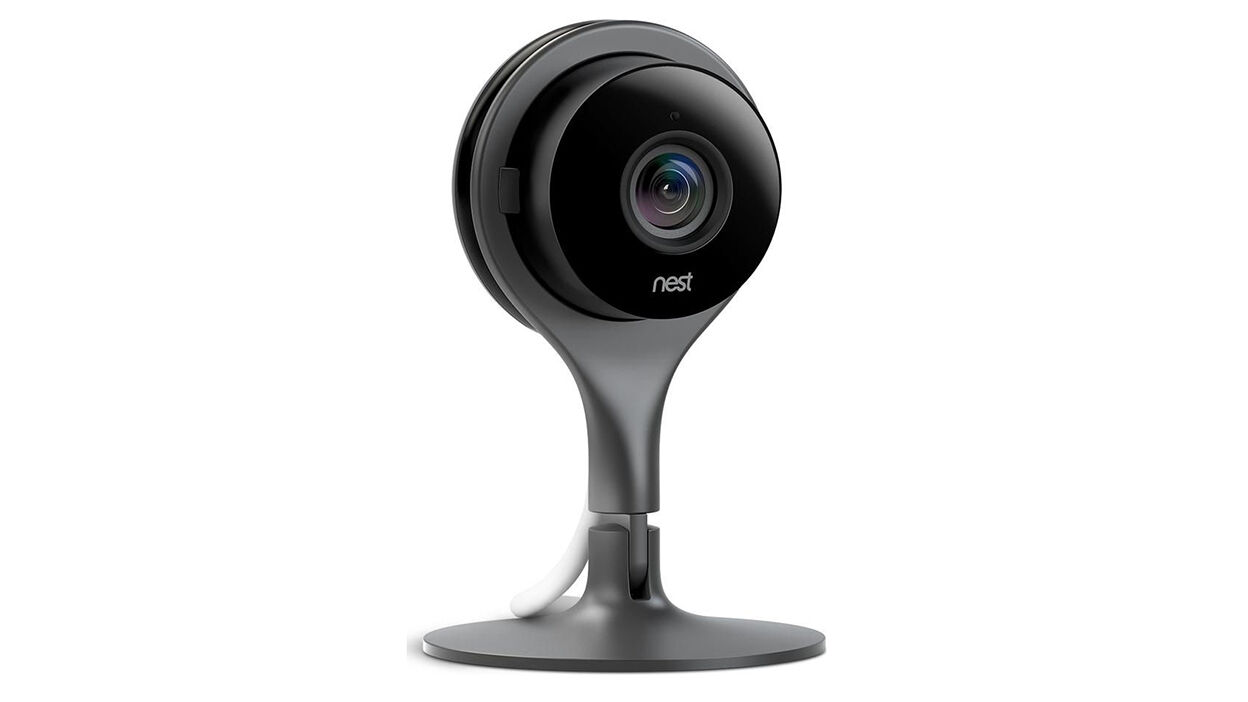 Once upon a time splashing out on a home security system with a camera meant a serious dent in the wallet. It almost felt like robbery to avoid burglary - but not anymore. Now cameras are smart and affordable.
There are plenty of smart camera options which will connect to your home network, and allow you to access the feed via your smartphone from anywhere in the world. Some have face detection so you know who's home, others have motion sensors to alert you to entry and some are even smart enough to recognise false alarms like the wind blowing.
Whatever option you go for - from the Nest Camera to the Netatmo Welcome - you'll feel safer knowing that you can view home anytime you need.
Intelligent Oven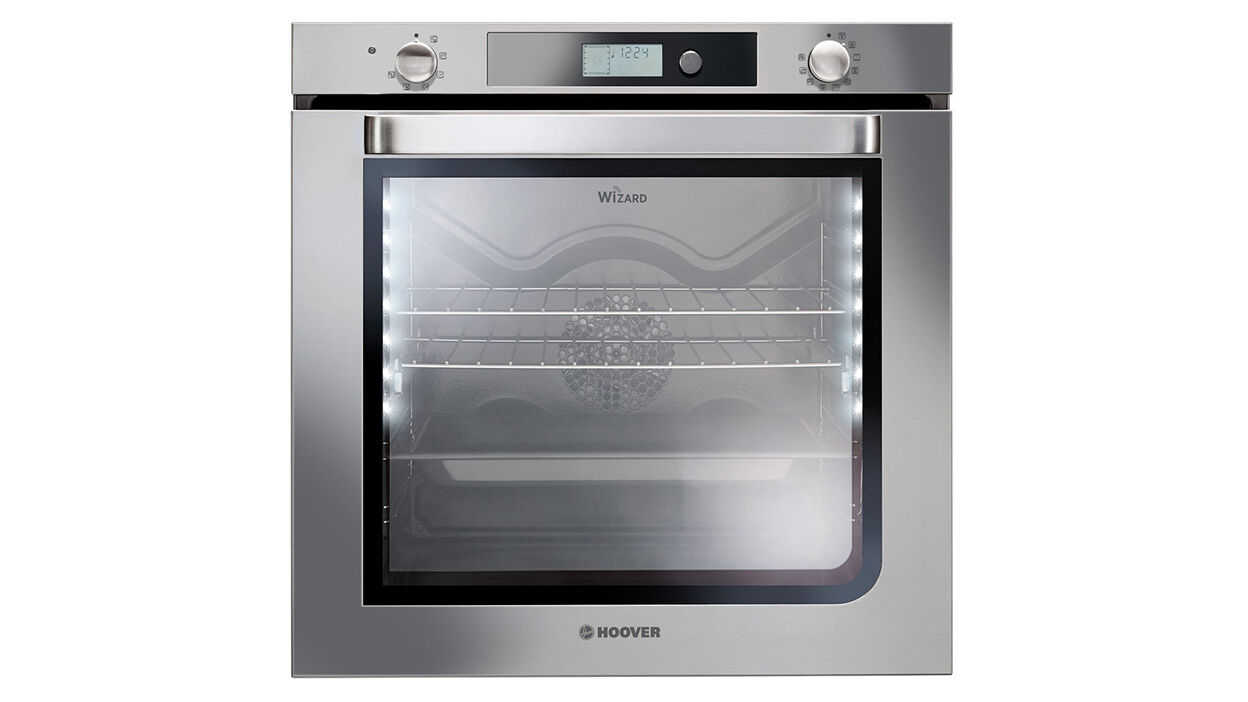 Cooking has come a long way in recent years. Now ovens are not only smart enough to heat your food efficiently, but they can be controlled via your smartphone too.
A Wifi-connected oven means you'll be able to avoid the old timer setting systems in favour of cooking control from anywhere. Since the oven is connected to your home Wifi you can tap into its controls to turn it on or off, allowing you to have your dinner ready for when you're home - even if you're not sure when that will be.
Discerning Gardens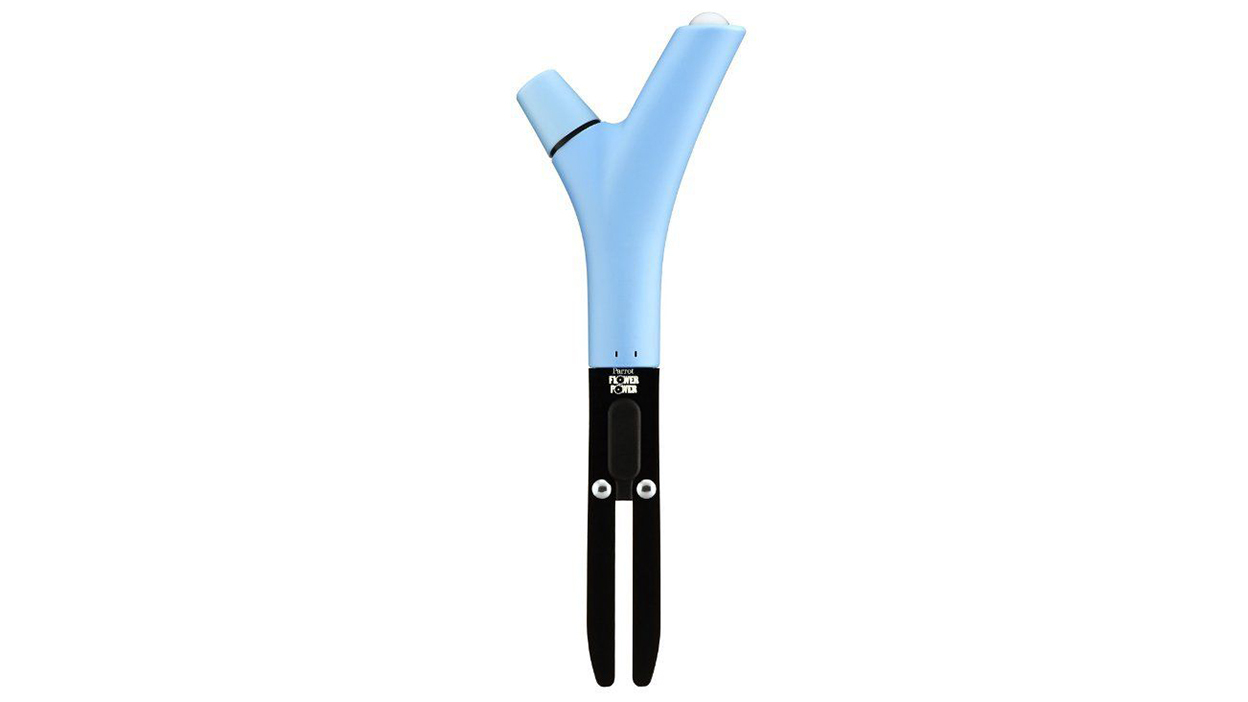 Enhancing your home to make it smart need not stop at the back door - even your garden can now be connected. Thanks to devices like the Parrot Flower Power you can monitor your plants remotely, giving your wellies a well-deserved rest.
This particular device takes readings every 15-minutes for ambient temperature, soil moisture, fertiliser levels and light. This data can be viewed live, or you can be notified when you need to take action. This will make every garden better and every owner a near-pro-level gardener immediately.
Smart Thermostat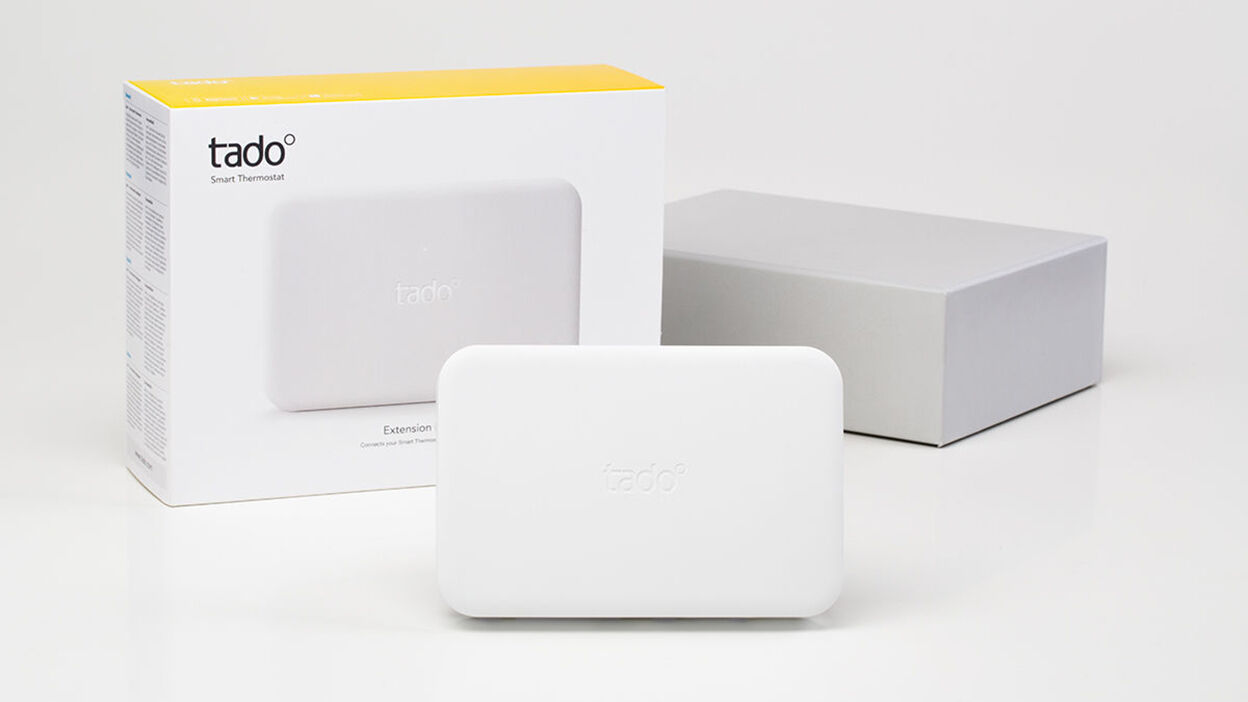 Adding intelligence to your home heating not only helps to keep your home cosy - it can save you money on your energy bills too.
Smart thermostats like the Nest Learning Thermostat or the Tado Smart Thermostat connect to your boiler and Wifi so you can turn your heating on and off from anywhere.
On your way home and want it warm for your arrival? Just pop the radiators on using your phone. Most smart thermostats even learn your patterns and keep the house warm when you need it - this also means turning off the boiler when it's not needed to save you even more money.
Robot Vacuum Cleaners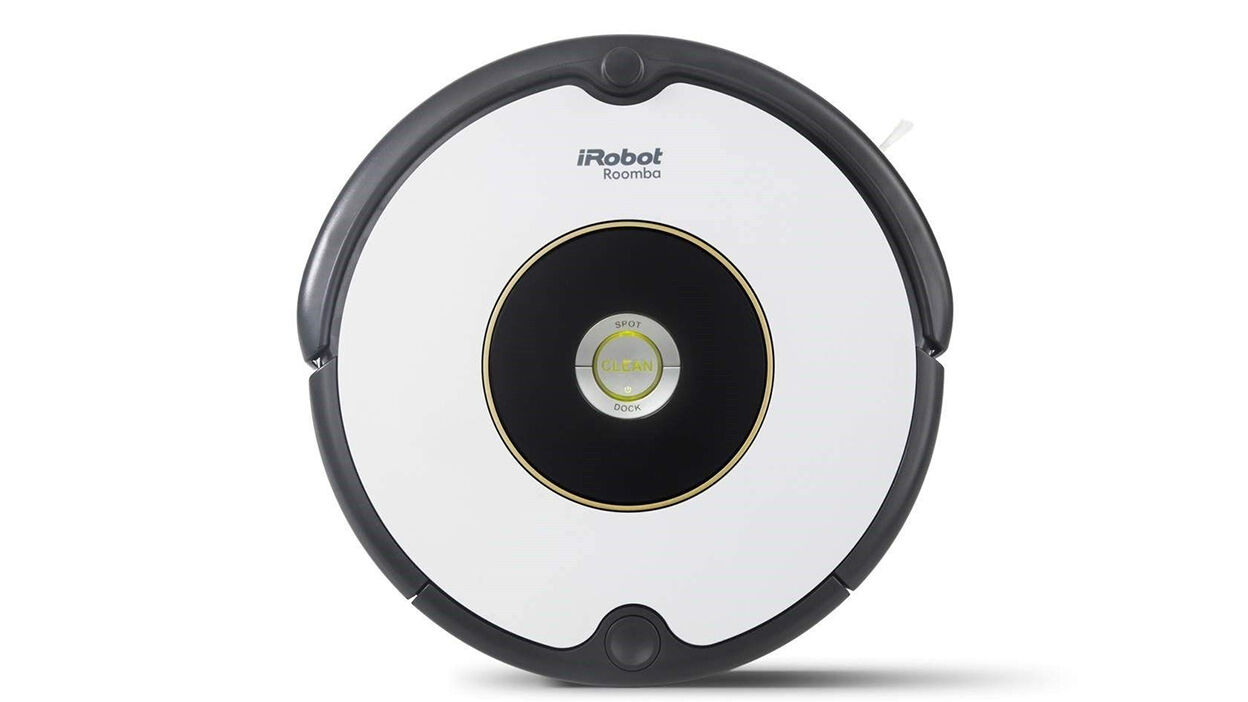 What futuristic home is complete without a robot doing the chores? Now you can have exactly that thanks to the smart robot vacuum cleaners taking over the world.
Don't worry, these aren't going to literally take over, they're only smart enough to clean. They use lasers and cameras to see and avoid bumps, while whizzing about your home sucking up the mess. And if that wasn't enough, they stay out of you way too - only coming out when you're away, charging themselves and sitting silently ready for your return to a clean home.
What's not to love?
Wireless Charging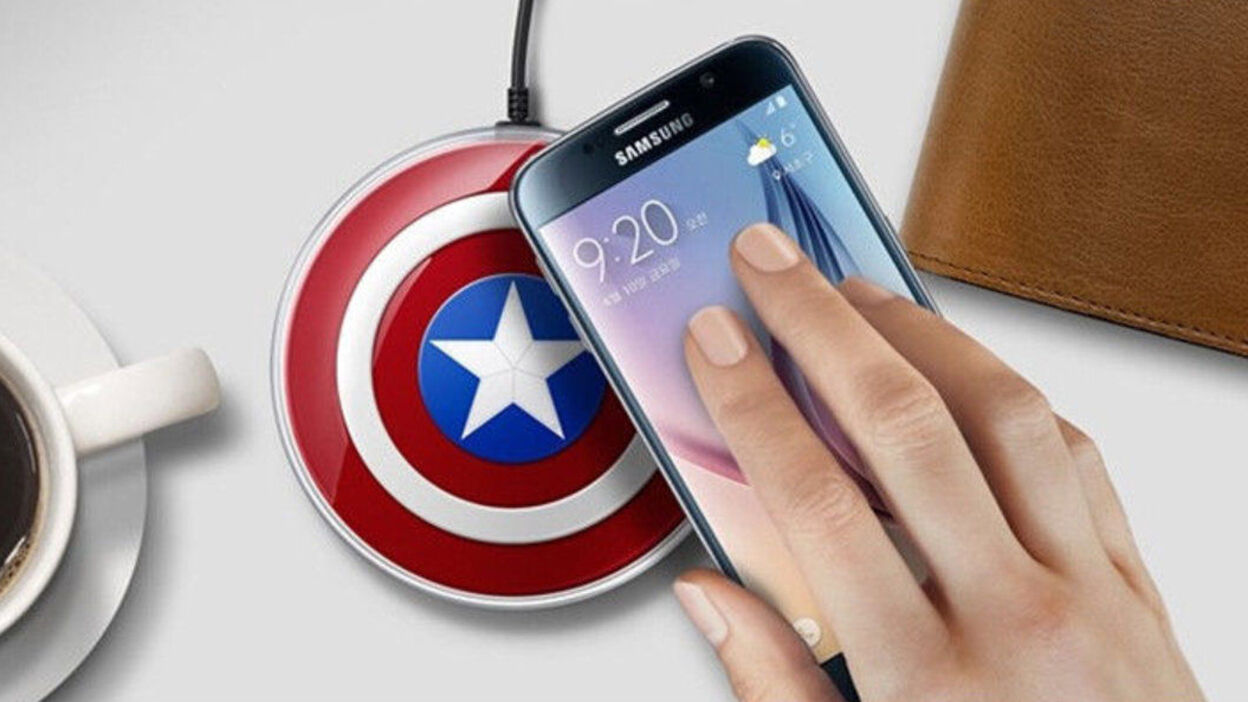 Cables all over the house is so last century. Now most gadgets can charge wirelessly - and wireless chargers mean less stress and mess.
From charging plates to desks and tables with built-in chargers, there are plenty of options for cable-free charging. Join the revolution!
Nimble lighting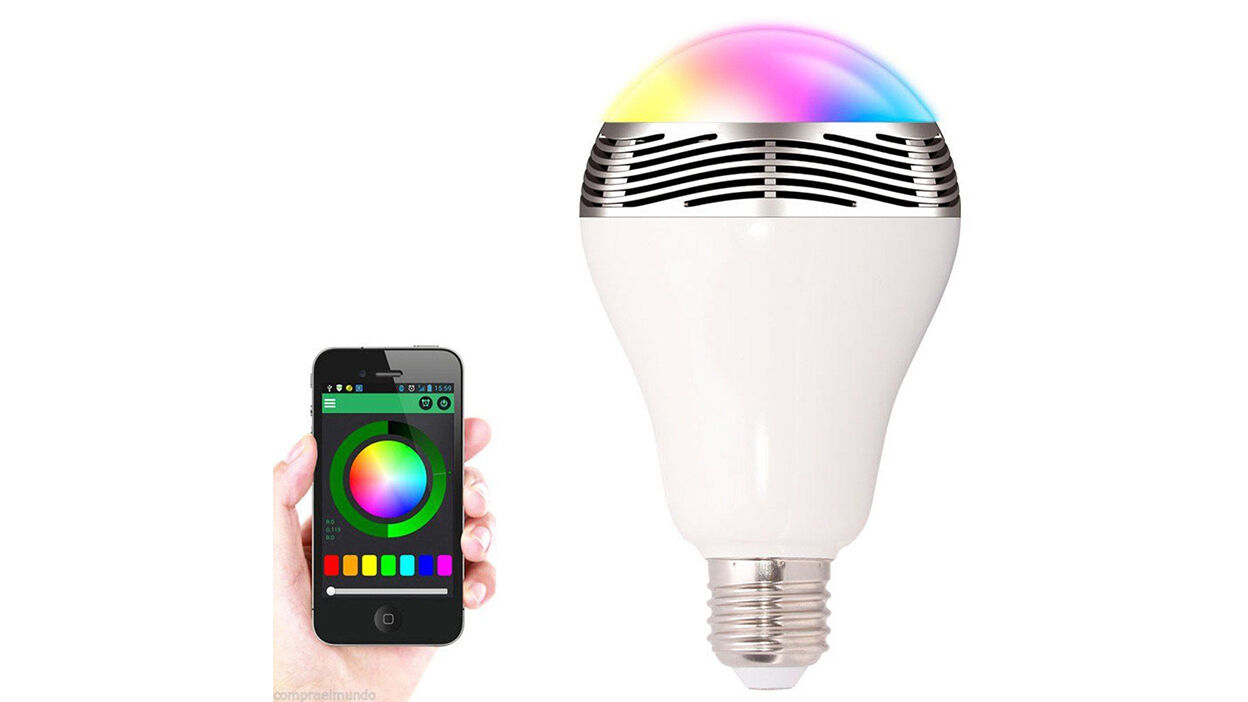 When is a light bulb not just a light bulb? When it's a smart light bulb.
There are plenty of lighting options out there and some are truly clever. Wifi-connected bulbs can be controlled from a phone, meaning changing colour, intensity and even lighting schedules just takes one tap. There are even options that have speakers to play music too.
All that, and they fit in a normal light fitting so all you have to do is screw them in.
Smart plugs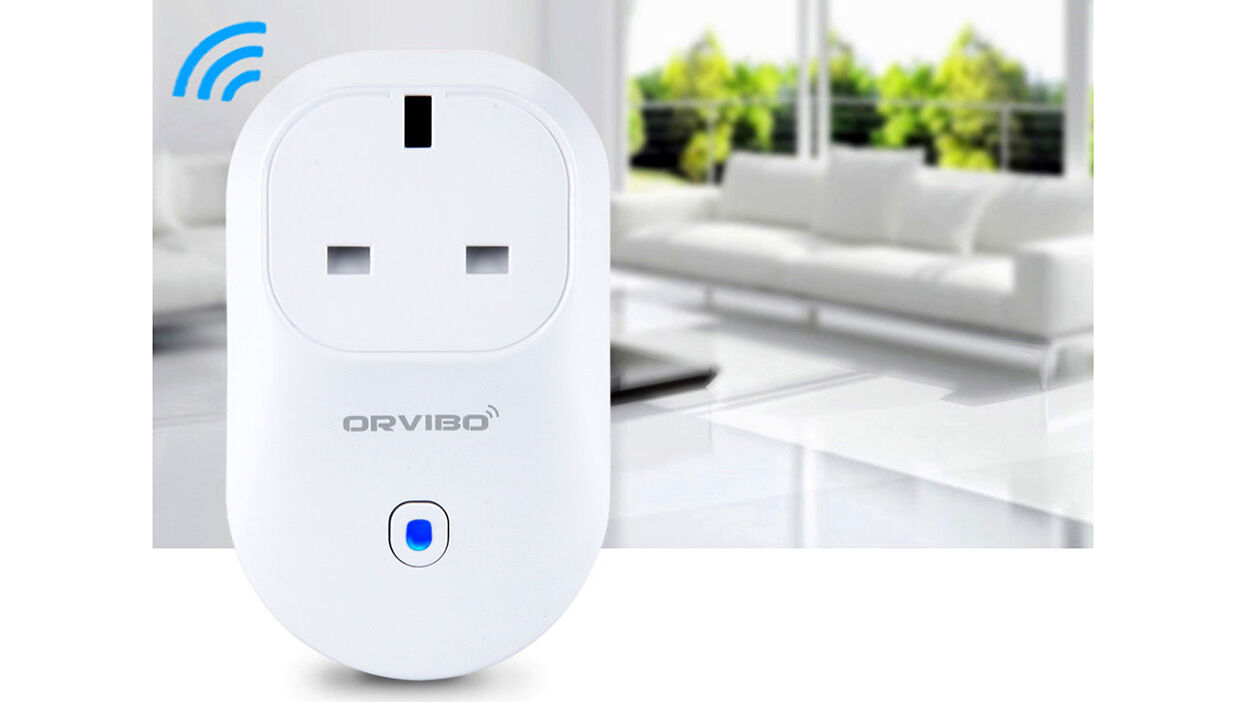 What if there was a way of turning your current electronics into smart Wifi controlled gadgets? There is: Smart plugs.
A smart plug attaches to a normal wall socket and wirelessly connects to your home's Wifi. It can then be turned on or off remotely. That means you can control anything plugged into it from your phone. So, setting timers or turning on a light when you go out can all be done from anywhere. And they're not as pricey as you might think.
Child and Pet Trackers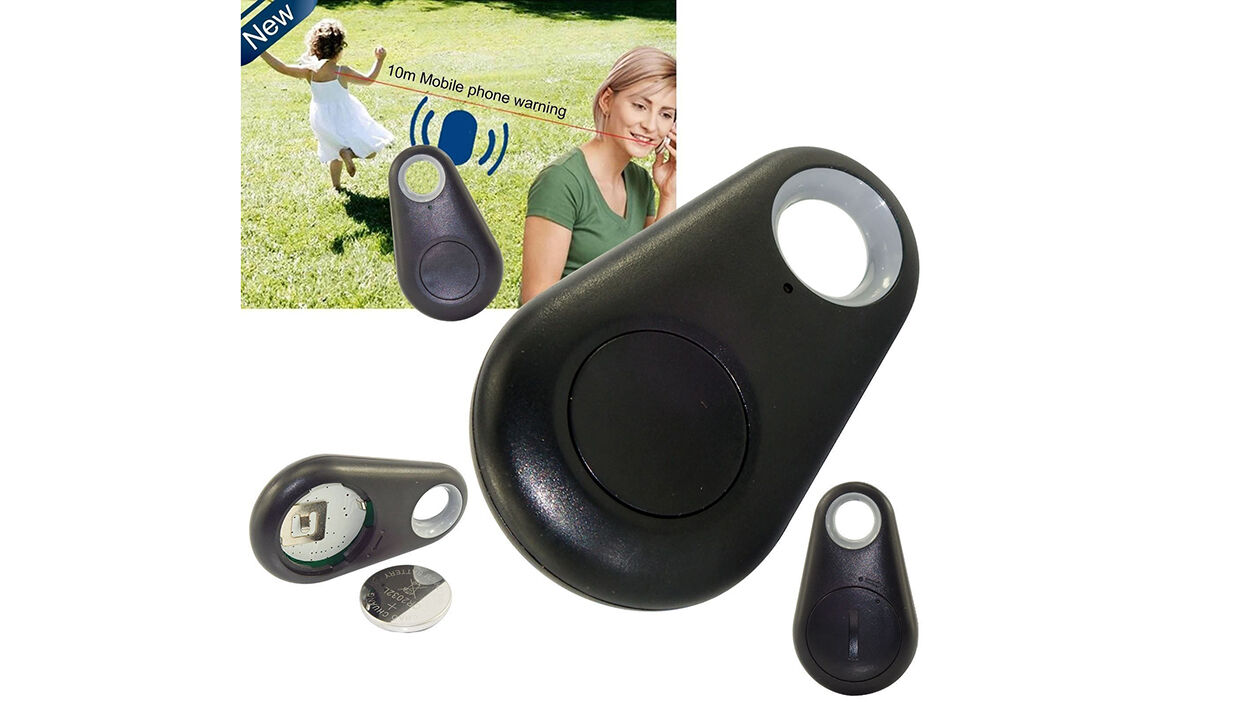 Tracking your children and pets is now affordable and simple, easing your worries.
GPS-enabled trackers can be attached to your child or pet allowing you to ping that gadget from anywhere and see exactly where it is. Many even have geo-fencing options that will alert you when the tracker has left a specified area. Peace of mind made easy
Google Chromecast 2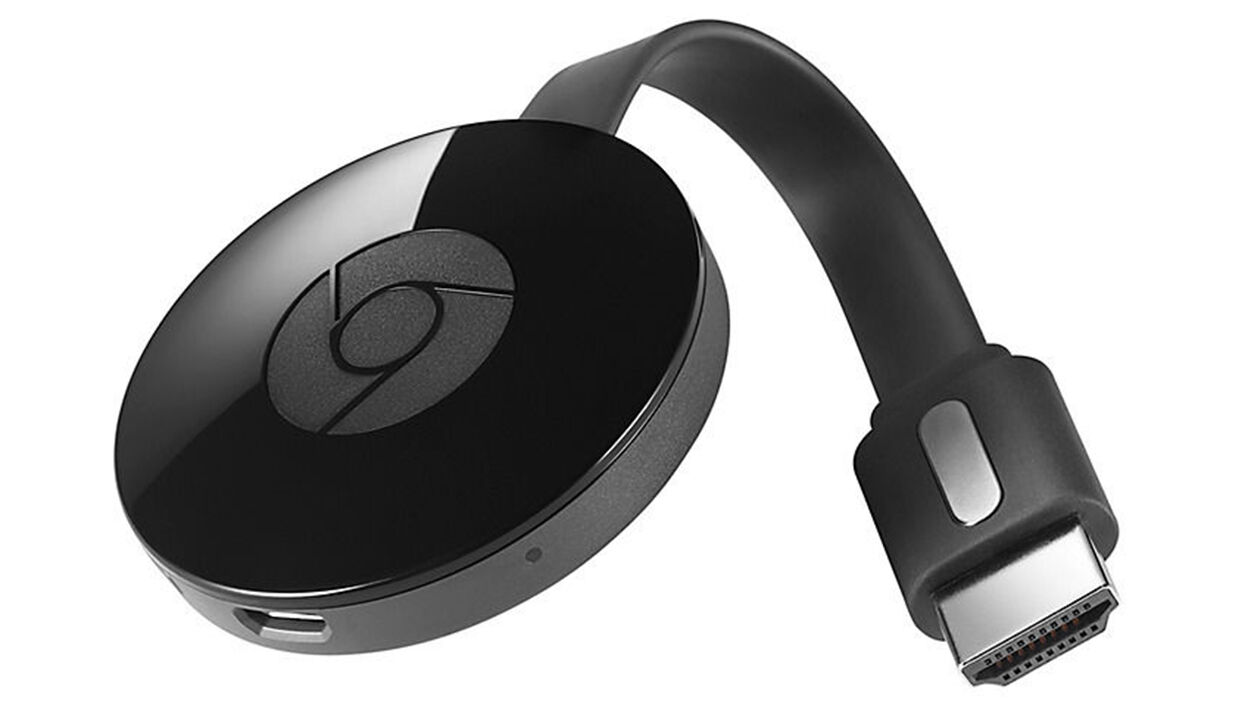 The Google Chromecast 2 turns any screen into a smart TV in seconds. Plug it into a HDMI port, connect it to the home Wifi and you're good to go.
Thanks to Google's smarts, this technology is actually built in to loads of apps. So you can open Netflix or YouTube on your phone or tablet and - at the tap of a button - fling it to your TV to enjoy on the big screen.
Looking For More Tips For Packing, Organising and Moving House?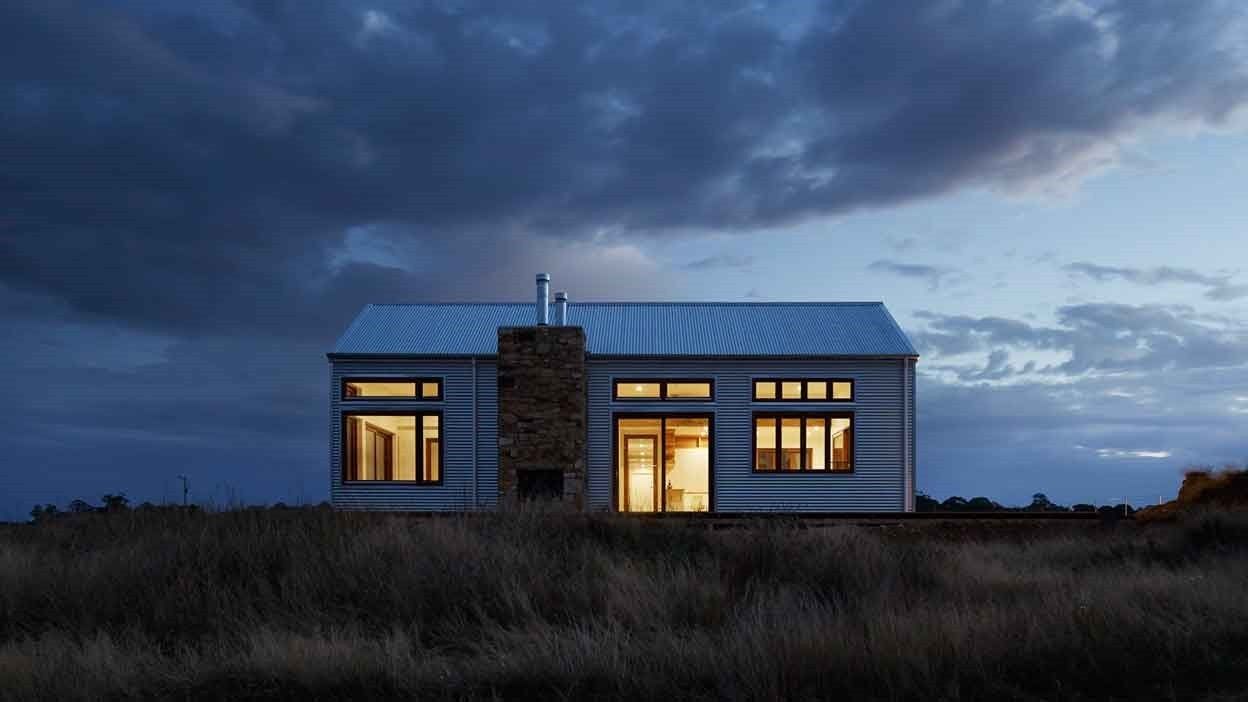 If you need some affordable security systems to transform your house into a smart home or if you're looking for the latest gadgets to keep your kids happy, we've got you covered with everything you'll need.