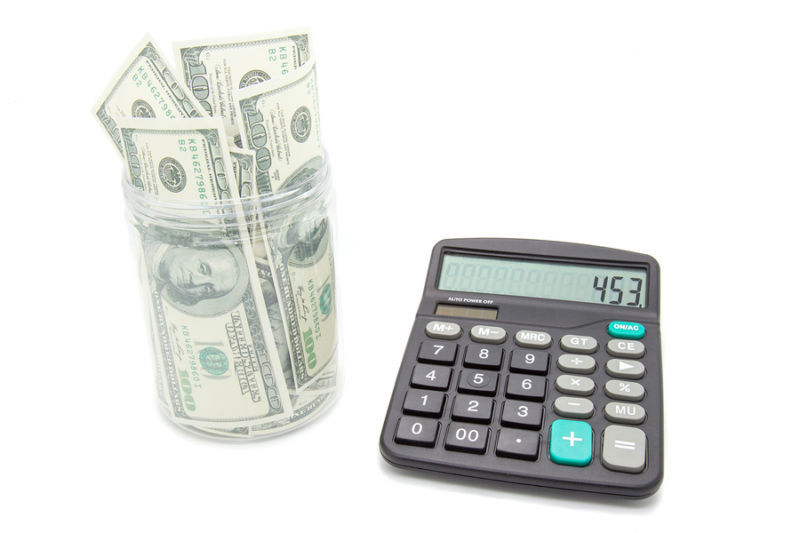 Saving money doesn't HAVE to be miserable. When I think of saving money, I think of budgeting which I equate with GOING WITHOUT. You can save money however, without feeling like you are missing out. Here are 10 SUPER EASY WAYS TO SAVE MONEY RIGHT NOW that you can implement without feeling the crunch!
1. DO YOUR MANICURES AND PEDICURES AT HOME
I recently discovered
this nail polish
that is similar to a gel polish in that it stays on longer than traditional polish, but you don't need a UV light. It's changed the way I think about home manicures and pedicures. If you get manis and pedis weekly you can save about £200 a month by doing your nails at home!
2. STOP BUYING BOTTLED WATER
Instead of buying bottled water, carry your own
water bottle
and use it. It's healthier and can save you about £7 a week if you normally buy bottled water from a shop.
3. MAKE YOUR OWN GOURMET COFFEE
I'm sure you've heard this before, but there are amazing
coffee makers
on the market that allow the user to make cups of coffee that taste as good as the ones you'd buy made by a barista. If you like to head to your local coffee shop daily, try making your own cup of coffee and watch how quickly the savings roll in.
4. MAINTAIN YOUR OWN EYEBROWS
Waxing or threading your eyebrows can get pricey. It only takes a minute or two each day to maintain your own eyebrows by plucking them with a good pair of
tweezers
(or you can wax them yourself with home kits) and it can save you about £50 a month. EASY PEASY.
Packing your lunch
isn't as glamorous as eating out, but it can save you a TON of money. We are talking about around £20-50 a week if you normally eat out at a restaurant each day, so this is HUGE.
6. USE PROMO CODES
I get emails constantly with promo codes from places that I shop at most. It only takes a second to actually use the codes for great savings. Don't be too lazy to take advantage of promo codes!
7. BUY IN BULK WHEN YOU CAN
Some items are best bought in bulk. When they do go on sale, or if you have a warehouse membership, buy certain items in bulk for maximum savings. I'm thinking
toilet paper
, paper towels, soap, toothpaste etc.
8. DITCH THE LANDLINE IF YOU DON'T USE IT
If you have a mobile phone and don't need your landline, get rid of it! This can save you hundreds of pounds per year. If you do need a landline, check with your internet provider. Chances are they have an internet option that is cheaper than what you are paying.
9. CANCEL MEMBERSHIPS YOU ARE NOT USING
I can almost guarantee that if you look through your bank statement you'll find subscriptions or memberships that you are paying for monthly that you are not using. Think magazines, gym memberships and online subscriptions.
10. DON'T PAY FULL PRICE
There are tons of online sites that can help you find what you are looking for at discounted price. Hello,
eBay
! Going along with this tip of not paying full price for items that you can find less expensive elsewhere reins in your impulse shopping.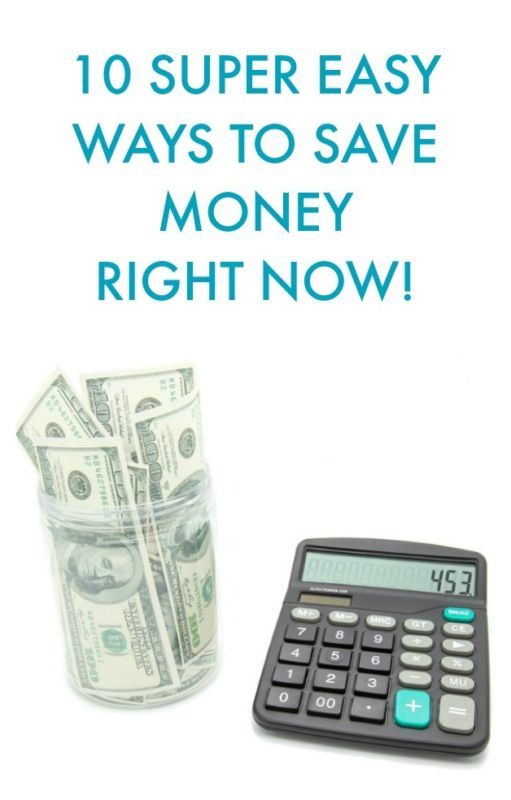 Do you have any easy money saving tips I've missed?
More from Princess Pinky Girl:
Looking for more great ideas for food, family & home? Visit Princess Pinky Girl at
www. princesspinkygirl. com every day for fabulous ideas and inspiration. Plus, follow Jenn on Pinterest at @jfishkind, on Facebook (/princesspinkygirl), Instagram (@princesspinkygirl), or Twitter (@ppinkygirl). And, to find more great Jenn Fishkind/Princess Pinky Girl eBay guides and collections, follow us at http://www.ebay.co.uk/usr/princesspinkygirl!

Check out some of my other eBay guides - just click on the pictures below!
Look for more great ideas for food, family & home coming from Princess Pinky Girl!