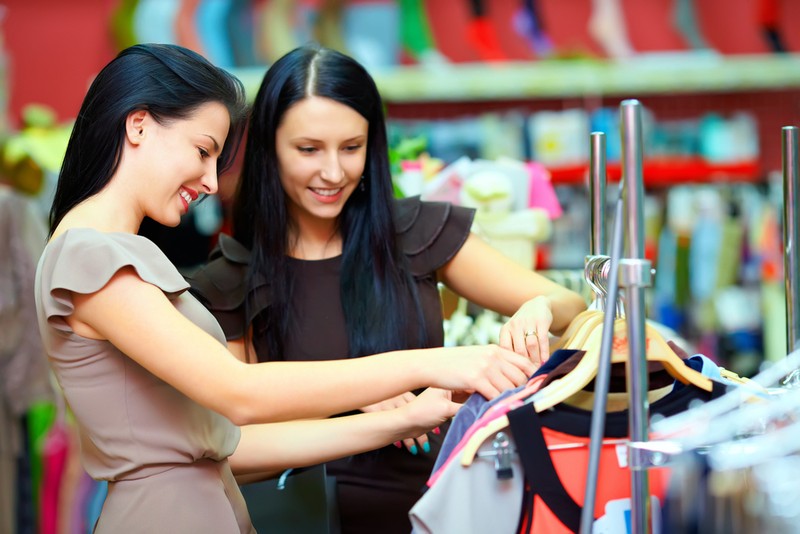 You don't have to go crazy in sale season. Use these tried and tested tips to bag a bargain all year round.
The Pros and Cons of Sales
For many, sales are unmissable events, circled on the calendar months in advance and subjected to military scale planning. Yet for some, they are when the high street is to be avoided at all costs.

And with America's Black Friday phenomenon now firmly established in the UK alongside the annual scrum that is the January sales, not to mention swathes of seasonal discounts coaxing shoppers to flood the high street at various points throughout the year, you'd be forgiven for retreating to the safety of your sofa to do your bargain-hunting.

But according to Anita Wright, the blogger behind MrsBargainHunter.co.uk, you don't have to risk personal injury to grab big savings. "Sale type bargains are available throughout the year, you just need to know where to look," she says. So whether you want hit the shops or trawl the sites, these are the essential tips that'll help you in and out of sales season.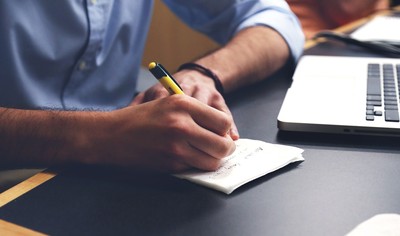 1) Draw Up a Plan
If you decide to brave the shops during peak sales season, know what you want to buy in advance. As Wright tells us, "Go to the shops before the sale starts, probably a week in advance.

"This is a scanning exercise. You then hit the sales on day one with shopping list in hand."

If you know what you're looking for, you can head straight to that department before stocks run out. "We bought some boys school shoes for £34 from £50 on Boxing Day. They were fantastic quality, but similar shoes had already gone by the afternoon."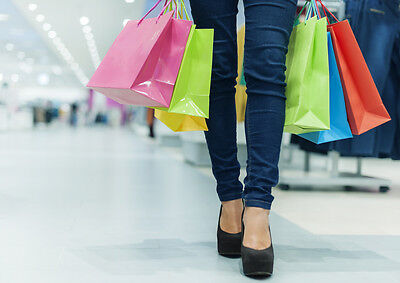 2) Throw Others off Scent
The most intrepid bargain hunters aren't afraid to use distraction tactics to make sure they aren't beaten to targets.

Some people pay a visit to their nominated stores, locate the items on their wish list and carefully hide them underneath shelving units or in entirely different parts of the store. Come sales day, they coolly retrieve their goods and sidestep the crowds on the way to the checkout.

Others, such as 21-year-old sales veteran Amanda Willis, favour a more blatant smokescreen. As she told US website Today.com, she loudly described details of a too-good-to-be-true offer at a rival store into her phone, causing most of the huge queue in front of her to dash over to said store. Of course, it was a ruse, and instead of waiting in line for an hour or more, she'd paid up just 15 minutes later.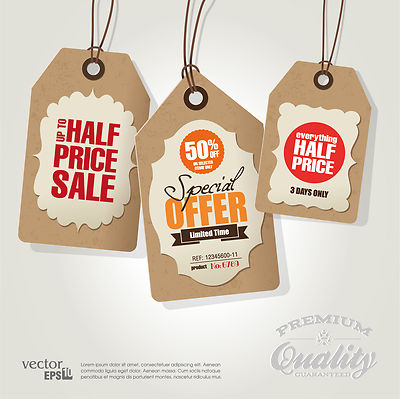 3) Know your Deals
Sometimes a deal flagged up in a sale isn't quite the steal it appears. Take the time to research the items you're after online a few days before the sale begins.
Check their prices, returns policies and warranties before you head out so you can be sure that something with a big red sticker on it is actually good value.
Take your
smartphone
with you – you can keep a hit list on there, delegate bargain-hunting tasks to friends as well as check prices at rival stores, since many retailers were offering a price-matching policy on Black Friday 2014. You can even use your eBay app to scan a product's barcode and compare its price against listings on the site.
And if you want an early heads-up of your favourite shop's next sale, follow Wright's advice: "Remember to buy something online. That should get you an early invitation to that retailer's next online sale."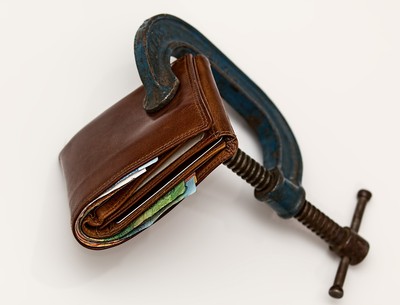 4) Memorise Useful Mantras

"Be clear about what you want to buy," Wright says. "While some leeway is okay, stay focused on what you want, otherwise you end up spending a lot more than planned."

When the adrenaline wears off at the end of a hard day pounding up and down escalators or flitting between websites, you might find yourself wishing you hadn't bought so much of your haul.

Before getting swept up by discount fever, ask yourself the four questions MoneySavingExpert.com suggest: do you need it? Can you afford it? Will you really use it? And, most importantly, is it worth it? If the answer's yes to all four, whip your wallet out.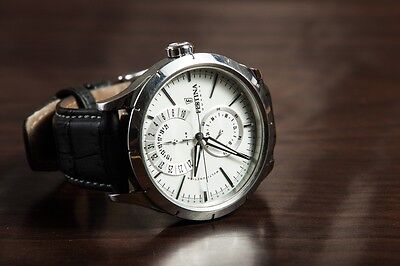 5) Be Punctual
Queuing for hours outside your nearest megastore in sub-zero temperatures isn't exactly fun, but that's the kind of dedication on show every time price crashes are about to be unveiled.

Many items are in limited supply, and by being there when the doors open, you get first pick of both stock and empty checkouts.

The same goes for online shopping. As well as early notice of upcoming sales, you can sign up for alert emails so you can get set to snaffle online bargains. And if you're looking for something specific, you can follow searches on eBay.

By being as detailed as you can with your search terms, you'll be notified as soon as that rare pressing of Sgt Pepper's Lonely Hearts Club Band goes on sale, whenever that might be.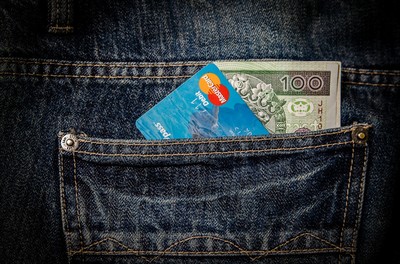 6) Have a Haggle
Does negotiating on price still work? Wright thinks so. "Especially for high ticket items. I have got discounts on
sofas
,
fridges
and
holidays
. Sometimes for cheaper items, if I buy more than one, I will ask for a discount.
"If you pay for high ticket items in cash or are ready to make a decision quickly, then asking for a discount is a must in my opinion. I got £150 off a Thomson Holiday last year, by just asking."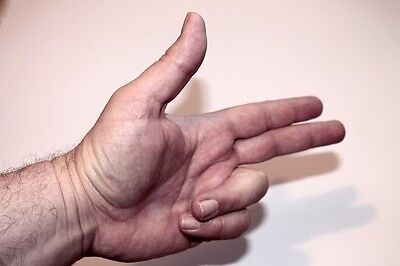 7) Learn Sign Language
You spot a stack of tablets at an unbelievable price, but no one else has seen them. You want to get the attention of your friends, over on the other side of the store.

How do you communicate with them without letting everyone else know? Use sign language. It's faster than texting and few will know what you're saying. There were some instances in the US during Black Friday 2014 of shoppers learning basic words to give themselves a silent advantage on a noisy shop floor.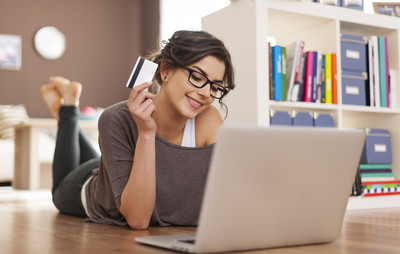 Add a caption
Subscribing to a store online can benefit you in-store
8) Don't Discount Codes
Here's Anita Wright on discount codes: "Retailers are always offering discount codes, especially to new customers. Often it's worth ordering items individually, so that you can get a discount on another part of a high-value order once an emailed discount code is offered to you. Subscribing to newsletters gives discounts too."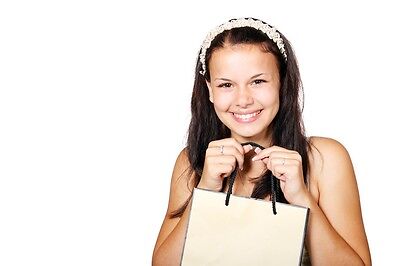 9) Be Nice
Manners and a smile for your fellow shoppers can go a long way. Forget about ransacking another bargain hunter's trolley, and instead go out of your way to be nice.

It works for 53-year-old Louise Sattler, who told Today.com that helping out others in-store often means they'll hold your place in the queue should you need to dash off, or not complain when your friend joins you in the queue.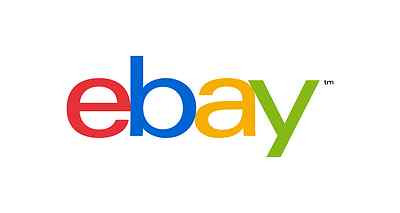 10) Stay in and Visit eBay
If all this still seems too much, there's always eBay.
"I spend time on eBay looking for sale-type bargains," says Wright, "especially after Christmas where brand new items are there for a snip."
There are a number of tactics you can employ to constantly get what you want on the online auction site, including:
Checking for listings that finish in the wee hours. Fewer bidders will be active in the dead of night, so items will sell for less.
Look for 'Buy it now' listings, and get in contact with the seller to make them a reasonable offer. Once you've both agreed a price, ask the seller to add or change a 'Buy it now' price so that you can keep the transaction within eBay.
Consider misspellings when you search for items. Incorrectly spelled products often attract fewer bids because people simply can't find them (but be careful to make sure that what you're bidding on is genuine).