The rite-of-passage into one's twenties doesn't just require a new responsible, mature attitude, it requires a whole bunch of stuff to go with it.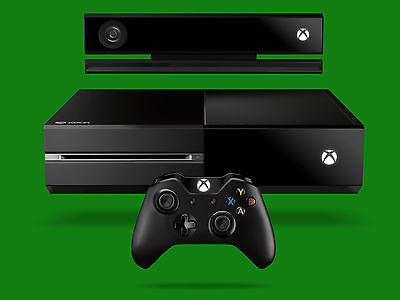 The Latest Games Console
You're entering the prime of your adult life, so naturally these are the peak years for sitting around with your friends mastering
video games
. The new generation games consoles are among the most desired items on the tech landscape right now, with the
Sony PS4
and
Xbox One
flying off the shelves. Remember, you've been training hard for a decade for this moment. Go forth and game.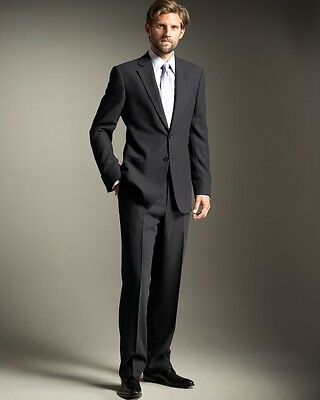 A Multi-Purpose Suit
After reaching twenty-something status, you're going to be invited to way more weddings and Christenings as each of your friends slowly bows to the inevitable. Hopefully, you'll also be attending plenty of job interviews too! But why splash out on a
suit
for every occasion when one, well-chosen three-piece suit will tick all of those boxes? This'll take restraint in terms of colour selection because you can't go to a job interview dressed as Lloyd Christmas.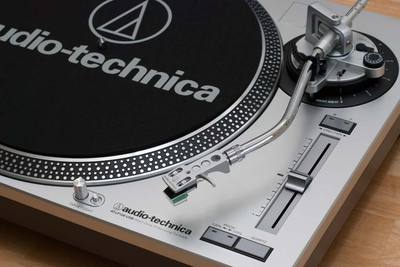 A Record Player

Nothing says retro sophistication like a turntable. After commencing a third decade on the planet, it's time to start collating a proper record collection comprised largely of albums released before you were born. Vinyl sales are now at the highest for 20 years and it's largely because classy young adults, finally tiring of the poor quality MP3 files they were raised on, want something tangible for their cash. Plus, they look cool as hell.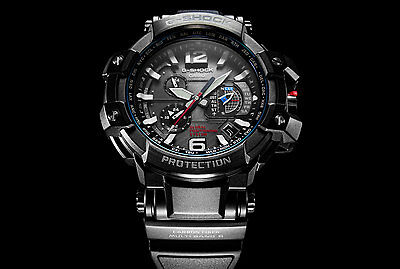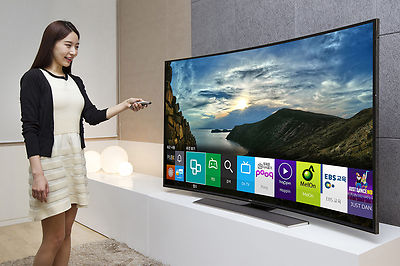 A Huge Flat Screen Television

Your parents' old CRT behemoth may have gotten you through university, but now's the time to fix your eyes on the largest, slimmest, most awesome flat screen television your budget will allow. Whether it's LED, LCD or OLED, 40-inches or 55-inches, LG or Samsung, HD or 4K, you won't regret this purchase once you're experiencing hi-def movies and live sports. Oh, and that games console we mentioned above will appreciate it too…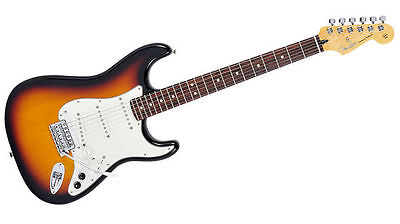 A Guitar
You've always wanted to learn to play the guitar right? No? Ok, well, even if you have no desire to pick up the ol' six string, every bachelor pad should have a guitar resting in the corner of the living room. We'd suggest a classic Fender Stratocaster and
Marshall amp comb
o
.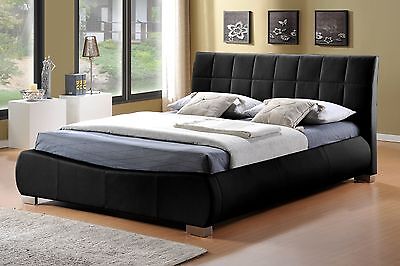 A Double Bed

If you're happy enough rocking that Transformer's duvet cover on your single bed, then more power to you. A single bed for a single person works just fine. However, hopefully you harbour dreams of attracting a mate one day. This will require a two-seater sleeping arrangement and some adult-themed bedding. Trust us, your chances will increase if you buy the double bed before inviting that prospective partner over.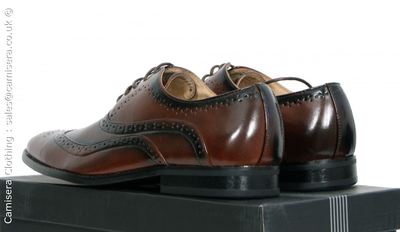 One Really Nice Pair of Shoes

It may sound a little backwards, but the most expensive pair of shoes you own should get the least amount of wear (unless we're talking hiking boots, of course). When you hit your 20s you should own one tremendous pair of loafers that only come out a couple of times a year and are treated with utmost respect.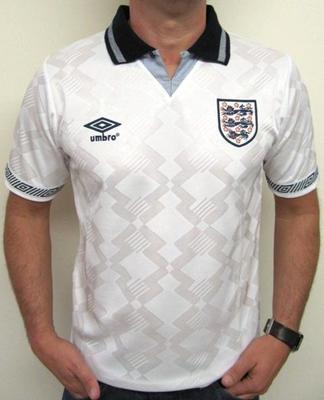 A Retro Football Shirt

Don't you just wish your childhood football shirts still fit? We do. People splurge loads of money trendy retro kits, when they probably already own them in 'aged 7-8' sizes. Nothing says 'ready for the World Cup' like a tatty old England shirt from glorious failures past.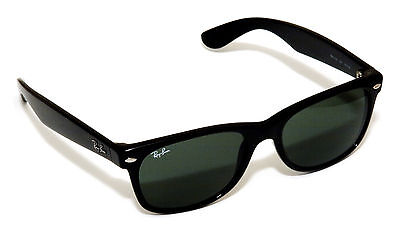 A Good Pair of Sunglasses
Sure, you may only get to break them out a couple of times a year in old Blighty, but a good pair of sunnies is an essential part of every twenty-something's wardrobe. Sure, you can continue buying a pair of cheap-and-nasties every year, or you can get a nice pair of
Ray Bans
or Oakleys to last you well beyond your 30th.