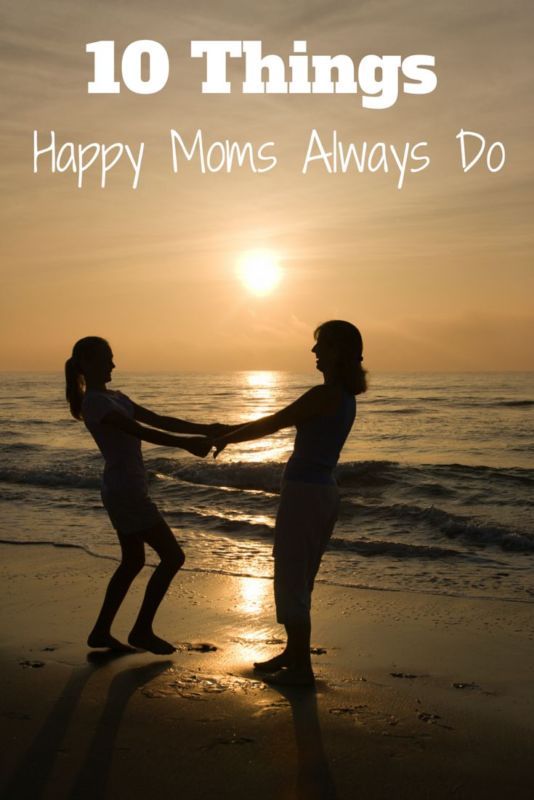 With age, wisdom and children, I think it's fair to say that you learn that you can't do it all. If you try, you quickly realise that you can't give anything 100 percent effort and succeed at every thing.

Is "work-life balance" something you can obtain? I don't think so. Over the years though, I've learned a few things that have helped me stay sane and enjoy trying to juggle it all: motherhood, marriage, career and having a life outside of being "mum."
These 10 tips have helped me find a something of a balance, and I hope they will help you too!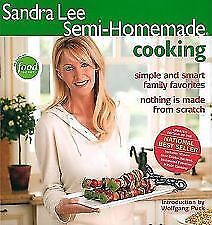 1. Sometimes "It's Good Enough" Is "Perfect"
No really...take shortcuts where you can and use all the help you can get.
You're kids don't need Pinterest-perfect lunches every day and they don't need to be dressed to look like they just stepped out of a magazine.
There's lots of timesavers and shortcuts you can use:
Sandra Lee's Semi-Homemade cookbooks
are a lifesaver! Not only are her recipes easy to follow and use pre-made foods and products, they are also delicious!
Need a quick week night meal? Look to Sandra Lee and ask friends for their favourite recipes.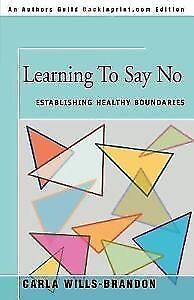 2. Don't Try To Do It All, Just don't.
Why? Because you can't do it all successfully.
It's okay to say NO to requests from family and friends when you can't even take care of what's on your plate! You just have to learn how to say it.
Learning to Say No
will help you learn how to do it.
3. Don't Be That Mum
"I've got so much to do and not enough time to do it." "I do everything around here!" "Nobody appreciates me or what I do!"

Do any of these sentences sound familiar?

If you answered yes, you may be a martyr. If you continuously say yes and push yourself to take on more even when you know that you can't, you need to learn to stop and ask for help and how to let other people take the weight off your shoulders. Learn how to say NO firmly and as needed. See #2 if you need help saying NO!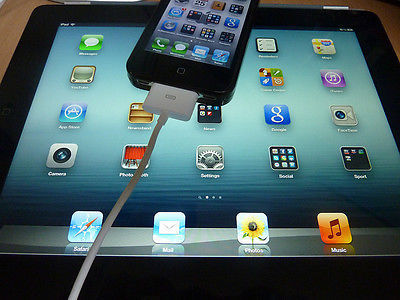 4. Separate Your Work And Mum Time
5. Take Care of YOU
If you aren't in the game and you're head isn't either, people will notice.
Make time for "me time" whether that means you're reading a favourite
book
,
cooking a gourmet meal
for your spouse, or taking a time out for a favourite hobby, try to make it happen regularly!
6. Realize Mummy Guilt Isn't Worth It
Even if you do it all, all the time, you'll find something that you can do better. Or somebody else will!

So just avoid mummy guilt. It's not worth worrying over the fact that you're not a "perfect" mum and it's definitely not worth your time and energy. Save that time and energy for the kids and go give them a hug. They love you!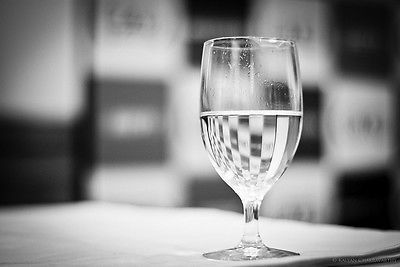 7. Stay Positive!
The glass is always half full, don't forget it!

It doesn't matter if a friend or neighbour appears to have more - move past the "Keeping Up With the Joneses" and spend your energy and time supporting other women and parents who truly deserve it. Don't judge. Remember that your outlook on life will automatically attract those with a similar outlook!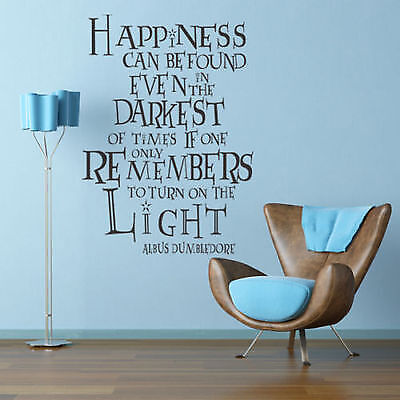 8. Slow Down
You've heard the quote "The days are long, but the years are short," haven't you? I love these kinds of
inspirational quotes.
Sometimes important things aren't really that important if you prioritise them.
If you aren't willing to give something 100% of your time while at the same time enjoying it (maybe like taking your child to school or volunteering in their class) it's probably not worth doing.
Take a breath and find something that is worthwhile that gives you satisfaction and that fulfils you.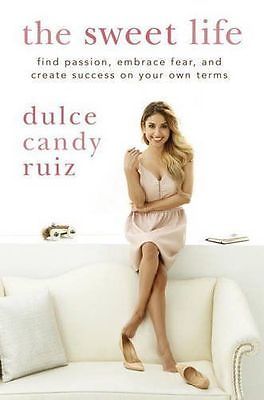 9. Find Your Passion
Is it volunteering? Going back to work full or part time? We all have something that we love to do. Find passion and make it a job!
10. Enjoy Your Time With The Kids
It's so easy to get caught up in schedules and things that need to be done. Don't forget to take time every day to enjoy your children and do something with them so they'll know how much you love them. They're only little for such a short time...enjoy it every day!
If you're looking for more tips to save you time, money and sanity, look no further. I have several other
guides
and collections to make your life easier a little less stressful.