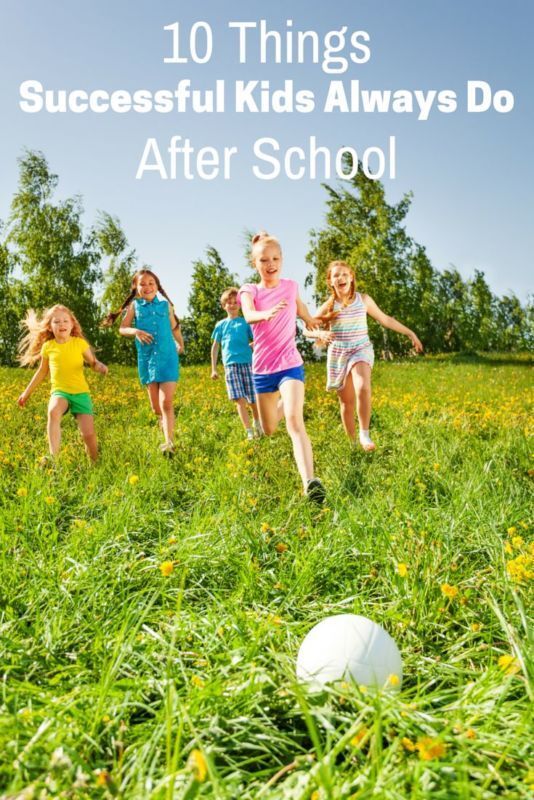 What's the first thing your kids do after school? Do they grab a snack? Go out to play? Do homework?

There are many things that successful kids do after school. Here are 10 tips and suggestions that you can use to help your children be successful.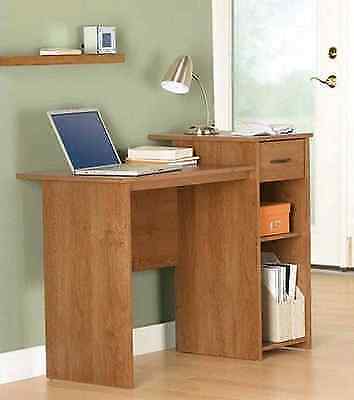 1. Help your children be successful by having a specific place for them to do homework. Make sure they have a
desk
(it doesn't have to be big or expensive) or space that has all of the
school supplies
they need to complete any homework or projects they have.
2. Make sure they practice active learning. This includes them asking and answering questions, solving problems and exploring interests like playing sports, spending time with friends, and playing a
musical instrument
.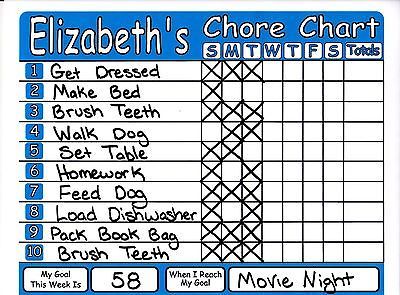 3. Have a clear and consistent routine in place. Maybe kids have a half an hour of downtime and then you jump into homework. Or maybe homework is always done after dinner but before TV time.
Whatever your routine looks like, by establishing a reasonable routine, kids understand your expectations and takes responsibility because they knows what needs to get done.
4. Help your child gain independence. Instead of doing everything for your kids, make sure they are responsible to get going on homework without your help and to check their
chore charts
to see what they need to do each day. Encourage independence by showing your child how to break a chore down into smaller steps and having them do homework that you review or help with after they've attempted it on their own.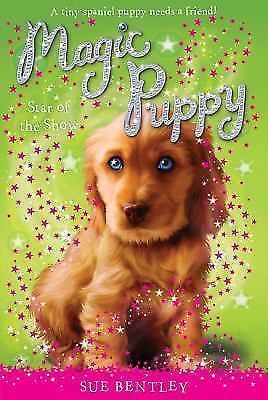 5. They understand the importance of reading. They read for school, but they also read for fun because you have encouraged it since they were little!
Reading helps children in all school subjects. More important, it's the key to lifelong learning. Ask questions about what they've read and encourage them to tell you about the story. Better yet, read a
book
together!
6. Be careful of how much time they spend watching TV, playing video games, and time on the computer. Make this time a reward for completing homework, chores, and other responsibilities.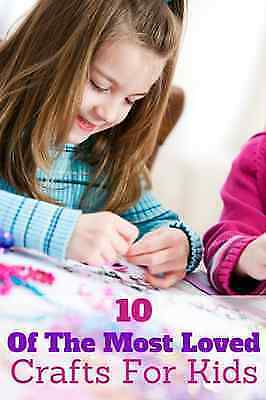 7. Demonstrate a positive attitude about education. Kids learn directly from what we say and do in our daily lives. If you dread homework, so will they.
By helping them develop positive attitudes toward school and learning also helps them build confidence in themselves as learners.
8. Encourage a love of learning. If your child has an hobby that they love and that they learn from (think reading, building
legos
, and playing sports), encourage it! Do it with them or show interest in what they love to do.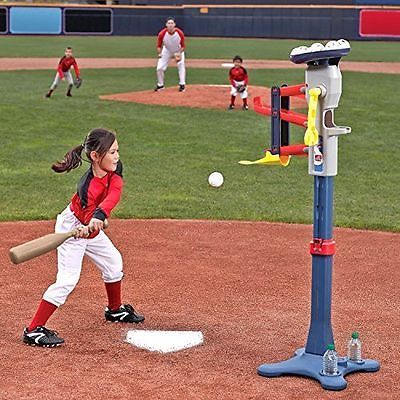 9. Get them involved in an after school activity. Whether it's an after school program,
sports
, or another kind of group participation, successful kids are involved and participate in learning outside of school.
10. They understand that success comes from hard work, not fate. Successful kids have good study habits and know that their efforts are more important than innate abilities. Sure they can't be strong in every subject and may struggle...that's part of learning and it's okay. Encourage them to do their best and let them know you always have their backs!
What other tips can you offer to help children be successful?
If you're looking for more tips to save you time, money, and sanity, look no further. I have several other guides and
collections
to make your life easier a little less stressful.