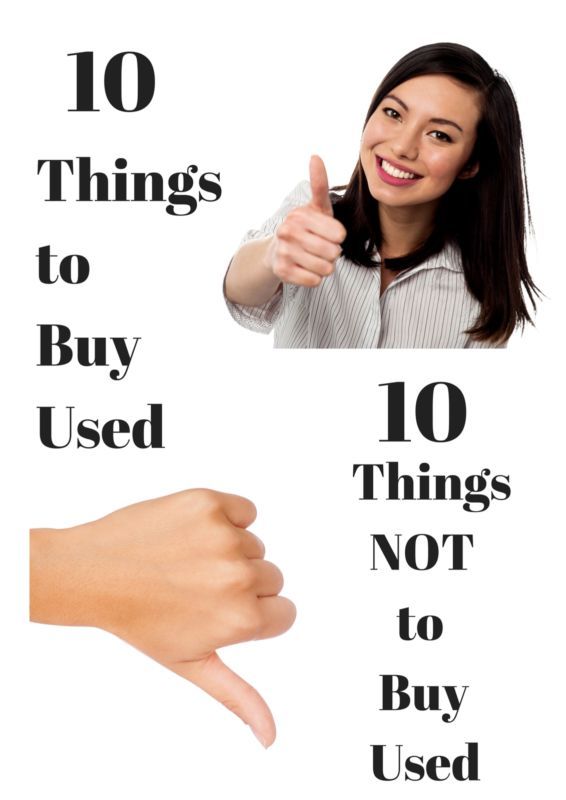 Saving Money Doesn't Always Cost Less!
An oxymoron? Not exactly! Sometimes purchasing items secondhand is just plain smart and a huge budget saver. But that's not always the case. While you may think you're getting a steal on that item secondhand it may be full of bugs, disease, safety concerns, odours and any other myriad of problems. Here is just a short list of 10 items to buy used, and 10 you're better off just buying brand new.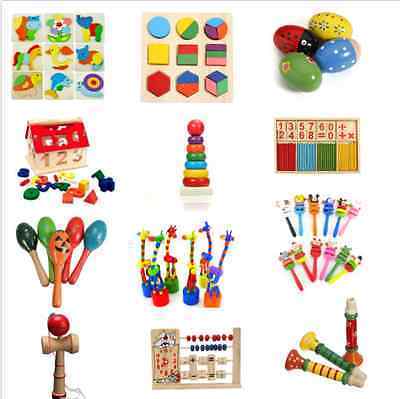 Toys Toys Toys!
If you added up the cost of all the
toys
in your house it would probably amount to a small fortune. Repocket some of that money by buying toys secondhand! You'll save yourself a lot of money, find more unique items and you might even make your money back when you turn around and resell it! Just give it a good wipe down and start playing!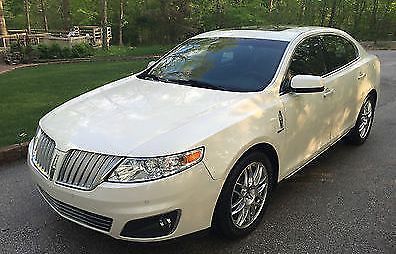 Vehicles
We have only ever purchased a used
vehicle
and have saved tens of thousands of pounds in the process. Spend the extra money to pay a mechanic to check out the vehicle you're looking at and be willing to give up extra features for good mileage. Don't forget to take in consideration the wear on the tyres.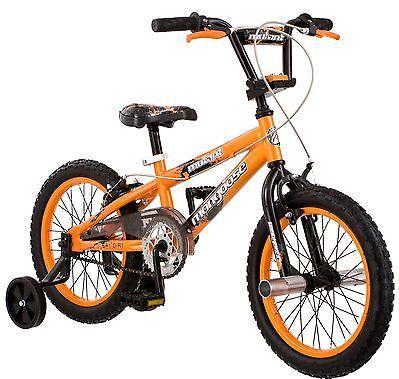 Bikes
Bikes, especially
kids' bikes
, are a great item to buy used. Kids outgrow bikes like shoes so chances are you're going to want to buy them as cheaply as you can. Make sure of course that the bike works properly before purchasing and that the tyres are useable.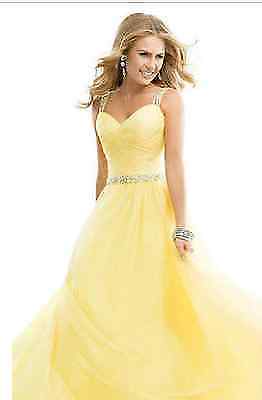 Clothes & Specialty Dresses
Designer clothing, wedding dresses, prom dresses, baby clothes, kids' clothes.....you pretty much can't go wrong saving money here. Always make sure you put used
clothes
right in the wash when you bring them home and inspect for tears, stains or odours before purchasing.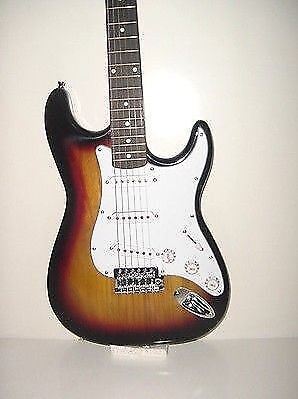 Musical Instruments
Buying
musical instruments
secondhand is another huge budget saver. (You can also consider renting them.) Make sure before you purchase or use that the instrument is thoroughly cleaned and sanitised, inspected for any damage and new reeds are purchased for woodwinds.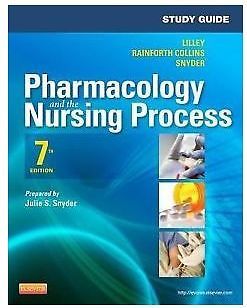 Textbooks & Books
I wish someone had told me this in college! Don't ever pay full price for your textbooks! And unless you just absolutely have to be the first one to read your favourite book series don't buy books brand new either. You can rent them from the library, buy digital, or buy used.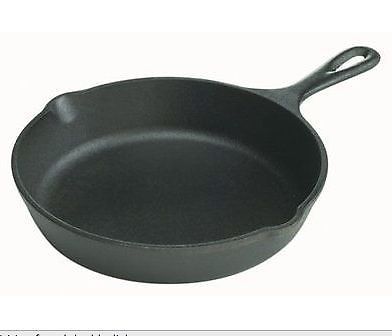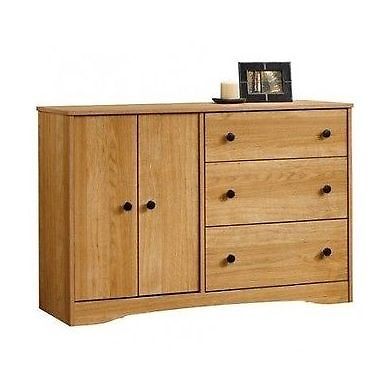 Furniture
Hundreds of pounds can be saved by purchasing good quality secondhand furniture. This is the best way to deck out your home in stylish furniture and save a bundle in the process. Always check for structural damage, broken drawers and shelves, or chips off the corners.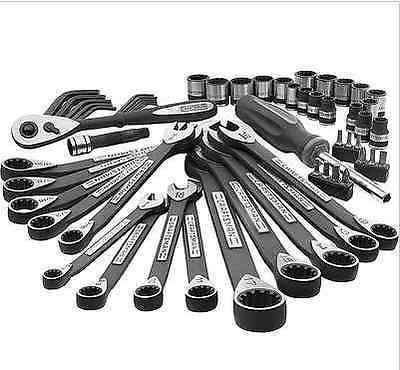 Tools
Tools are one of those things that are (usually) built to last and take a beating. Investing in high quality tools ensures they can last for decades. Make sure everything is in guaranteed working order before purchasing and test it yourself if possible. The more you save here the more tools you can buy.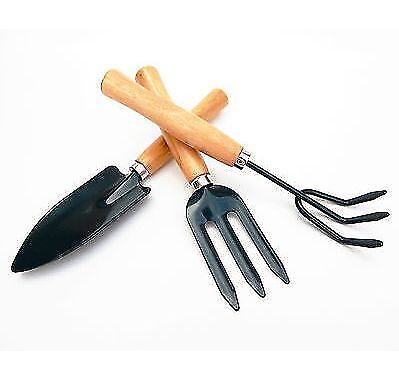 Gardening Equipment
I love to garden and
gardening tools
are perhaps my wallet's nemesis! This is one of those things you don't want to run out of if one breaks and you can always use. Buying shovels, tillers, lawn care equipment, etc. secondhand is just a smart choice. It doesn't matter what it looks like - it matters how it runs.
10 ITEMS NOT to Buy USED
1. Anything plush - this includes soft toys, pillows, mattresses, upholstered furniture, etc. I will admit however that I have bought a used sofa but you do so at your own risk. If you do choose to buy any of these items used literally get down and smell them. Check every cushion for bugs, odours or stains. The last thing you want to do is set it up in your house and have an entire room smell like smoke or cat urine...... or get bitten by bugs whilst you're asleep. Trust me....lesson learned.

2. Underwear, socks, swimsuits and lingerie - just don't do it.

3. Opened food, chemicals or baby formula. This should be common sense but surprisingly people still do it. Unless it's your close friends passing along something they can't use don't accept open products from anyone. You don't know how long it's been open, what's been put inside, etc, especially when it comes to food.

4 . Car seats & cots. Although with a new little one you are looking for ways to save money this is one area safety comes first. So many cots have been recalled, installed incorrectly, cracked taking apart, etc. Allow yourself to splurge on a nice new cot to ensure your child's safety. The same with car seats. No matter how nice the car seat looks or how expensive the new one is to buy you never know if someone is telling the truth and the used car seat has been in an accident.

5. Make up & Perfume. Don't buy used make up - sanitary and health reasons fit in here. You don't want to get an infection because you didn't want to spend a few pounds on make up. Additionally, don't buy used perfume. You don't know how old it is, how long it's been open, if anything else has been added to it, etc.

6. Laptops or TVs. If you buy used here chances are you're buying someone else's problem. Not many people sell their state of the art laptop or TV just to make a quick bit of money. It usually is accompanied with a virus, software issues or any other host of problems. You're better off investing in a new one.

7. Cameras & Camera Lenses. Although the price of cameras have come down, they can still cost a pretty penny. You might be tempted to purchase a camera lens or camera used but if you find something is wrong with it know that it will cost you a good hundred pounds or so just to have someone take a look at it and give it a quick clean. If the lens has a tiny crack or imperfection that you didn't see or the gears inside are broken you're out a camera and a lot of money in the process.

8 Vacuum Cleaners. Again, this is one of those products people don't normally sell in great condition. When you buy a vacuum cleaner you plan on keeping it around until it bites the dust. It's cheaper to just buy a brand new one than continually fix an old one you saved a few pounds on.

9. Bike Helmets. Safety first here. You wear a helmet to protect your head so don't wear one that you buy used because of the possibility of damage. Especially a child's helmet. It may look in great condition but you can't tell if it's taken a hit.

10. Anything you have to think twice about. This is my ultimate rule of thumb. If I have to ask myself "Should" I buy this used? Chances are I am probably better off just investing in it brand new.