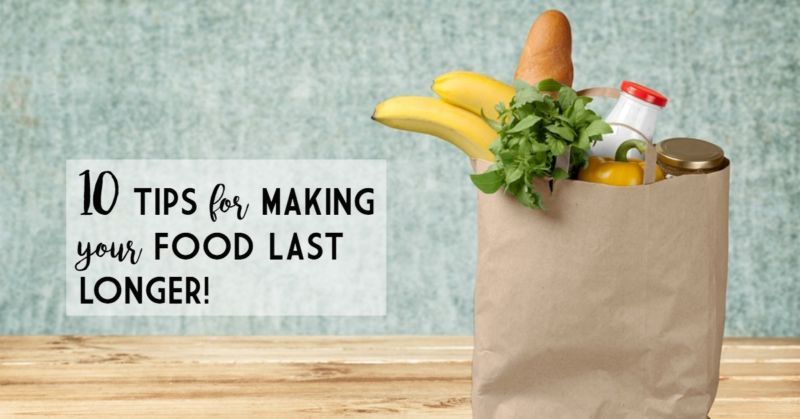 We are always looking for ways to save money, and we've found that making food last longer so that it's not wasted is an excellent way to save much needed cash! Many food items can last longer than you'd expect with proper storage. Here are Tips For Making Your Food Last Longer by storing your food in slightly different ways. These tips will help keep you from throwing away money on common food items because they went bad prematurely!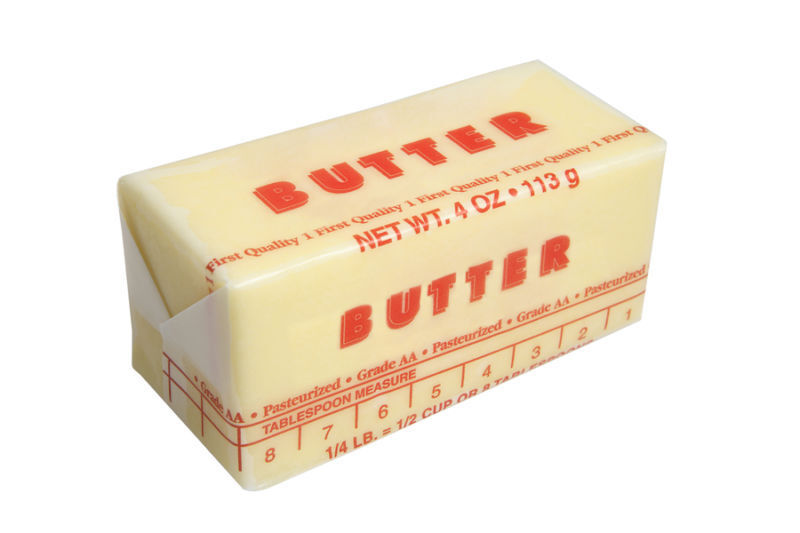 1. Freeze Butter
Unless you are super heavy-handed, and by heavy-handed we mean use your butter really quickly, freeze the butter you are not using. Keep it right in the same package that it came in, and it'll last for a year in your freezer.
2. Give Your Bananas an Extra Five Days
Use
cling film
to cover the top of your banana bunch and you'll give your bananas an extra 5 days of freshness. Crazy amazing, right?
3. Add a Pinch of Salt to Your Milk
This trick is brilliant. If you add a pinch of
salt
to your milk carton, you can make it last up to a week longer!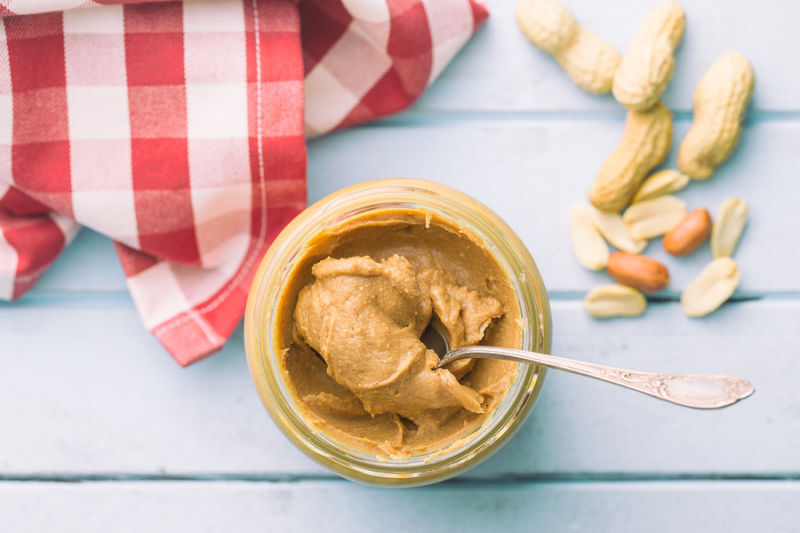 4. Store Natural Peanut Butter Upside Down
If you love
natural peanut butter
as much as we do, try storing it upside down in your larder. This will help the natural oil that usually sits at the top of the jar distribute more evenly so that you don't have to throw away that bottom layer that's dry and lacks moisture.
5. Store Eggs on the Middle of Your Shelf
Most fridges have egg storage on the door. However, the best place to store your eggs is on the middle shelf. If you store your eggs here, your eggs can last up to a month past their sell-by date because the temperature on the middle shelf is uniformly cool (unlike the door of the fridge).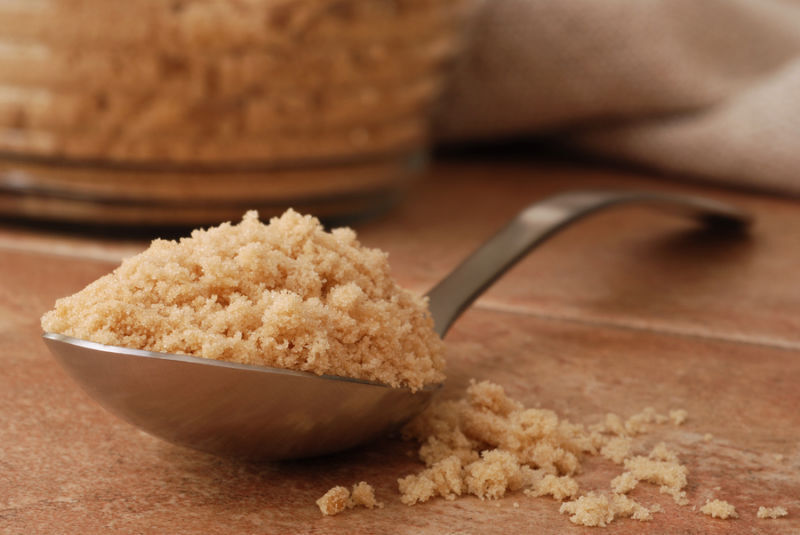 6. Try a Brown Sugar Bear
Have you ever seen or heard of a
brown sugar bear
? They work amazing when used in conjunction with an air tight container. The sealed container and brown sugar bear will keep your brown sugar moist so that it doesn't get too hard, necessitating the need to throw it out.
7. Store an Apple With Your Potatoes
An apple stored with your potatoes will keep the potatoes from sprouting! Just check your apple periodically to make sure it hasn't gone bad!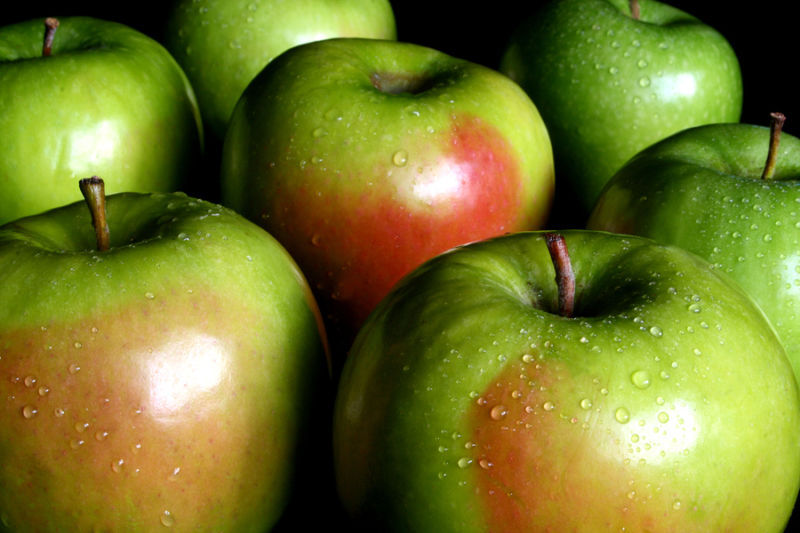 8. Store Apples Away From Other Fruit
Speaking of apples, store apples away from other fruits. Apples accelerate the ripening of many other types of produce because they put out ethylene gas which speeds up ripening.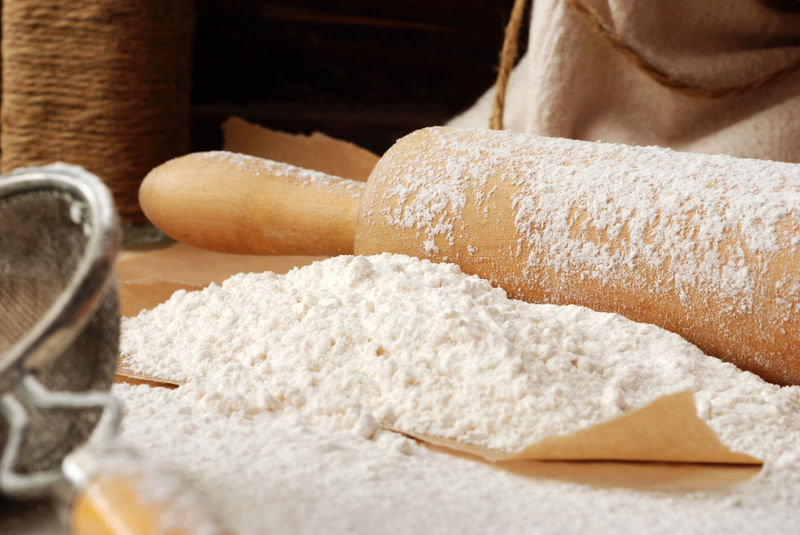 9. Keep the Whole Wheat Flour Out of the Pantry
Bet you didn't know that
whole wheat flour
should be stored in the fridge, did you? We didn't! Apparently the oils in the wheat can go rancid much more quickly when stored in the larder. If you store whole wheat flour in an airtight container in the fridge, you can expect for it to last about 6 months. .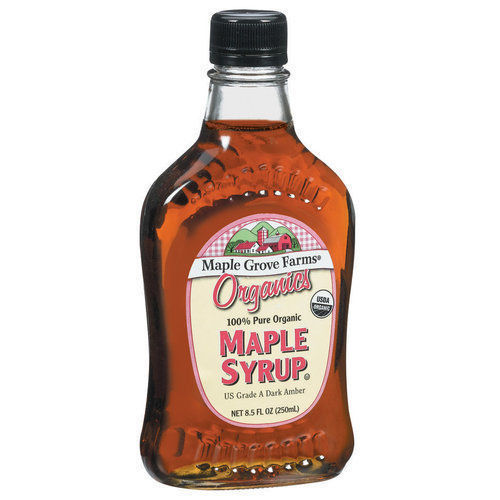 10. Freeze Your Maple Syrup Once It's Opened
Get this: 100% maple syrup won't freeze! So, it's safe to store it in the freezer to keep it fresh once you open it (or you can just place it in the fridge). Before it's opened, just store it in the larder!