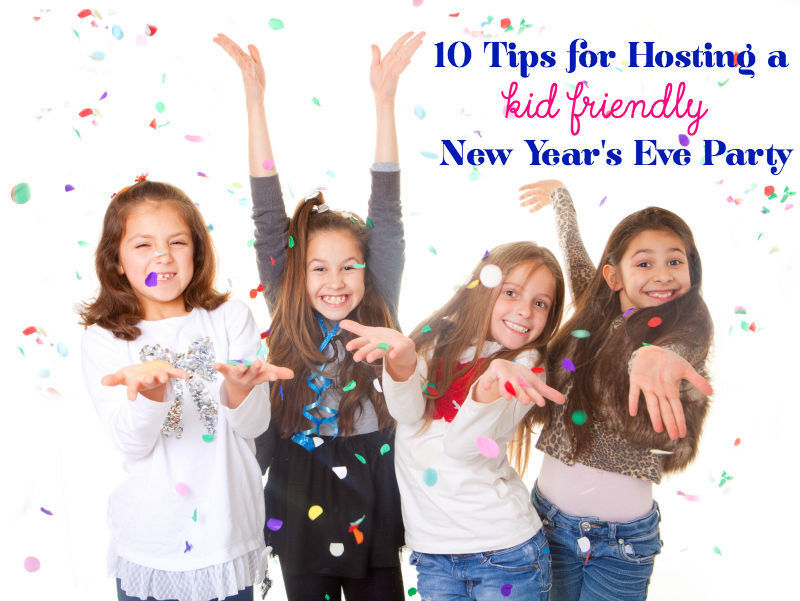 New Year's Eve isn't only an occasion for adults. It's for kids too! Back in my day, we had some epic New Year's Eve parties. Thinking of planning one this year? Keep reading. I've got 10 tips for hosting a kid friendly New Year's Eve party!
1. Pick an appropriate time
You'll want to consider the age of the kids you'll be inviting to the party. The younger they are, the earlier in the day you should host it. Little ones may not make it till midnight so plan one earlier in the day so they can still enjoy it without being cranky or falling asleep. With the older kids, make an exception and let it go late. It's not every day that we celebrate a new year.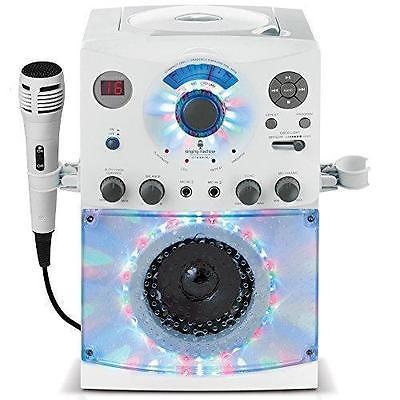 2. Plan kid friendly games
Bring reinforcements! You'll want to keep the kids busy.
Board games
and dance offs are two fun ideas. If you own a
karaoke machine
, now is the perfect time to dust it off so kids can show off their talent. Prepare for lots of laughs!
3. Embrace the noise
One thing you can count on with a New Year's Eve party is that it will be noisy! At our parties, we used to ring in the new year by banging
pots & pans
. It was a family tradition that we still continue on. Grab a bunch from the kitchen and you have your own homemade noisemakers!
4. Space for kids to unwind
On the flip side, it's easy for kids to get overwhelmed with so much excitement around them. Designate a space in your home for kids to unwind and chill. Have movies,
blankets
and pillows for them to relax and rest during the party.
5. Do something different
The key to planning a memorable New Year's Eve party is to do something outside the norm. One idea I love is to create a
photo booth
. Throw together a few props like wigs, hats and glasses and grab the camera. I love the
Fujifilm Instax Mini 70
because the kids can take home the photos after the party.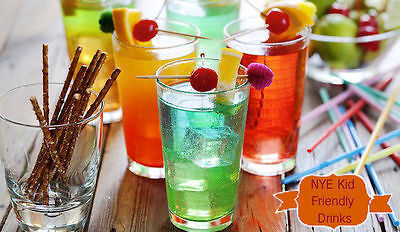 6. Serve fun, non-alcoholic drinks
Let the kids have a toast at "midnight" with a fun, non-alcoholic beverage. Serve a variety of options like water, juice and fizzy drinks but also some more creative drinks. This
guide
has a ton of ideas including one for Mock Champagne!
7. Plan a Celebration
Set the countdown for 'midnight' whether it's real or not and have your own celebration. They'll talk about this for weeks to come!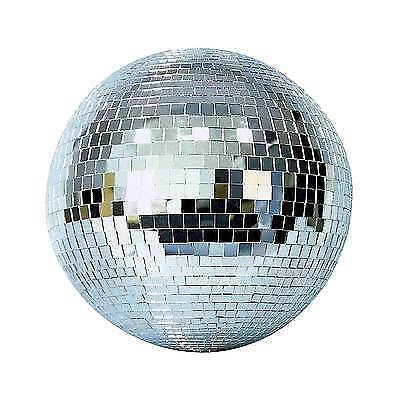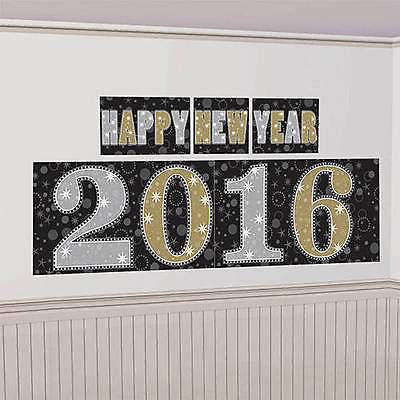 8. Set the scene with decorations
Kids love a fun party environment. Go crazy with the decorations, the more the merrier! Use balloons, streamers, banners, hats and more. I've rounded up 20
New Year's Eve Party Ideas
in my collection.
9. Serve finger foods
When you're throwing a party for kids, think fun finger foods. Kids are always on the go so they need something they can eat quickly. Add a variety of healthy options as well as a few sweets.
10. Remove breakables
Kids will be kids especially at parties! Put away all of the glass and anything expensive so nothing gets broken. This way you can also relax without worrying about your belongings.
Hosting a party for the kids this New Year's Eve can be magical and exciting for them. Try some of these tips to make it a memorable occasion for everyone, you included!

Do you have any other tips for planning a New Year's Eve party for kids?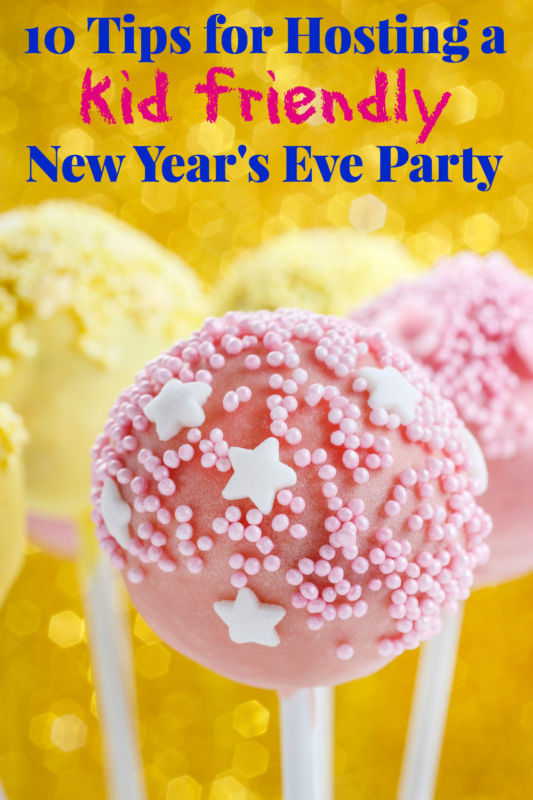 Check out my other guides!