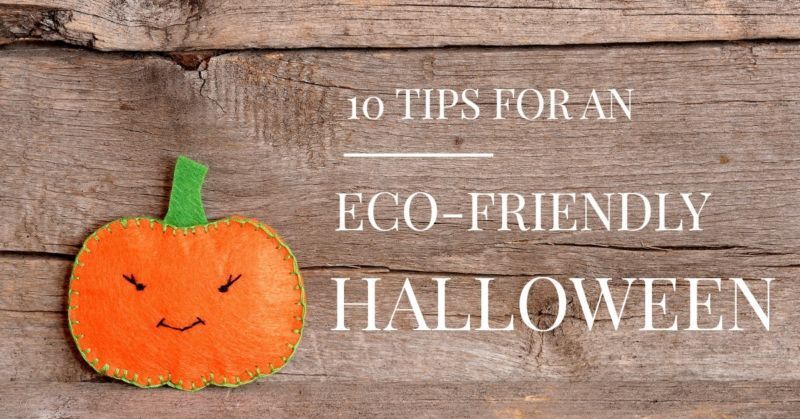 It's Easy to Green Your Halloween
Sweet wrappers, costumes worn only once, toxic makeup, disposable decorations and other Halloween fun isn't always great for our planet.

This year, why not take a few steps to green your Halloween celebrations? It's easier to do than you think.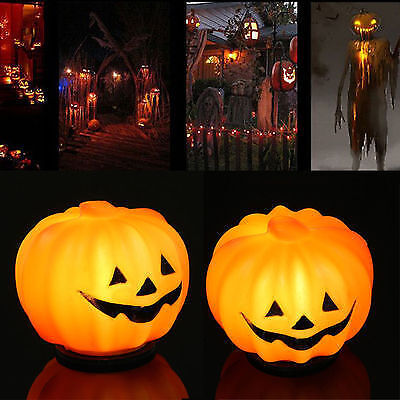 LED Halloween Lights
If you're looking to buy or use indoor or outdoor Halloween decorations, make sure they have
Halloween LED lights
which use less energy. These days, it's possible to buy
Halloween LED string lights
,
strobe lights
, trick-or-treat signs, and more. You can even shine a flying ghost on to the side of your home with LED lights.
Try to Use ALL of Your Pumpkin
Talk about a fun project! Challenge yourself and the family to make use of virtually the entire pumpkin. This means roasting seeds and even using the flesh for pie or other pumpkin dishes. If eating a carved out pumpkin isn't on the cards, compost the pumpkin rather than tossing it in the bin.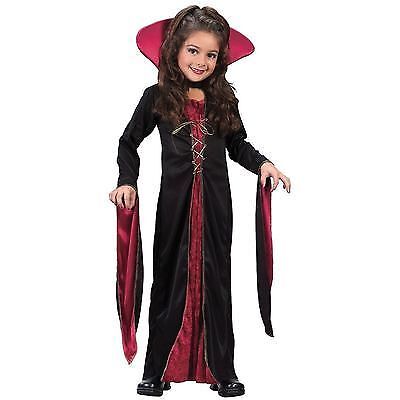 Swap Costumes
Many Halloween costumes are worn only once. Instead of buying a brand new one, host a costume swap among friends. Repurposing gives pre-worn costumes new life and is a great way to save money too.
Give Out What You Have
My daughter often receives trinkets and toys from various events, vending machines, party favours and more. If these small toys are new and/or wrapped, we put them in the
trick-or-treat basket
for kids to choose from. It's surprising how many will choose a toy over sweets.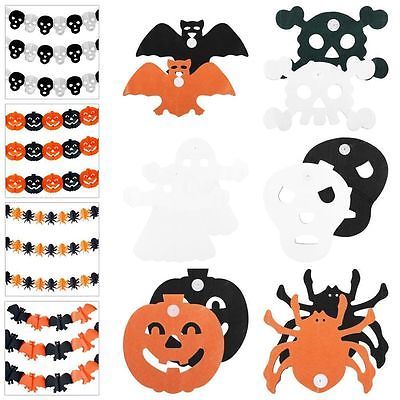 Repurpose And DIY
Need decor? See what you can make with things already around the house. Recycle paper into garlands. Wrap a clean, empty tin can with bandages, add eyeballs and you'll have a mummy pencil holder or vase. Let the kids use their imaginations. Or, create
DIY Halloween decorations
that can be used over and over again.
Having a Party? Recycle!
Be sure that guests at your Halloween party know where to recycle cans, paper and bottles. You could even use
biodegradable cups
and dishware.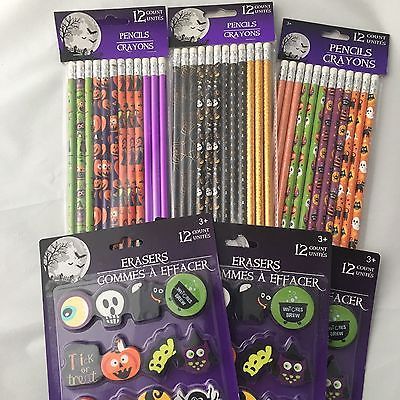 Add a caption
Find trick-or-treat giveaways that aren't individually wrapped.
Look for Less Packaging
Individually-wrapped sweets are amazingly delicious but generate rubbish and hard-to-pick-up micro-rubbish. A great way to avoid this is by giving out sweet-less treats to trick-or-treaters. Buy things like
Halloween pencils
, bouncing balls and other toys in bulk that are not wrapped individually.
Walk or Ride a Bike...Don't Drive
Save petrol and skip the car. If you can walk to your Halloween festivities, consider
glow sticks
and reflective gear to keep safe.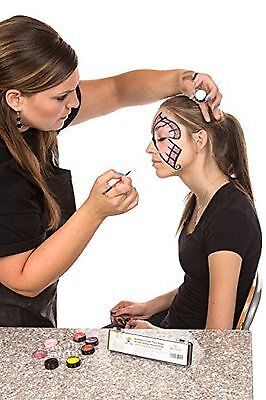 Non-Toxic Makeup
Sure, we don't want to put makeup with harsh chemicals on our kids' skin (or ours). It's also not ideal to wash this toxic makeup down the drain after Halloween is over.
Fortunately, plenty of
non-toxic face paint
and other makeup is readily available.
Buy Orangutan-Friendly Sweets
Look into whether the sweets you'd like to buy has sustainable palm oil in it. Many animals, such as Orangutans, are suffering in Southeast Asia from loss of habitat due to improperly harvested trees. Frankly, it's a complicated subject. Do some research to make sure you feel good about the sweets you're giving out or eating.

How do you green your Halloween?