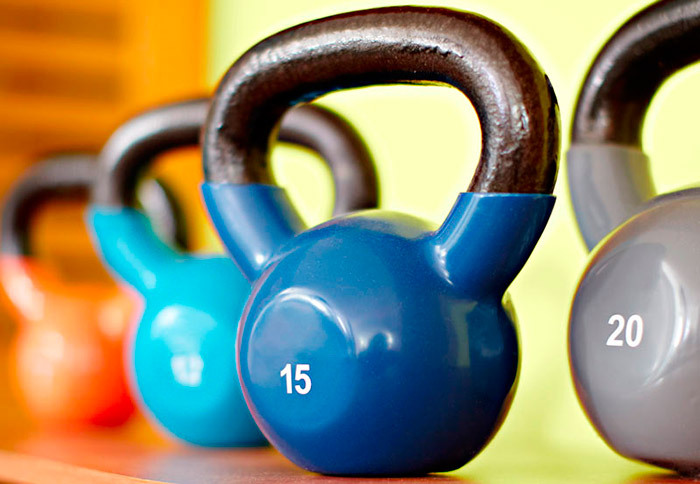 The gym is a melting pot, filled with athletes and non-athletes of all shapes, sizes and ages. However this strange collection of muscle-bound freaks, silver trainers, in-out members and fashionistas are all to easily to put in neat little boxes. Here's your definitive guide to the ten tribes you'll see lifting, losing and lounging at the gym.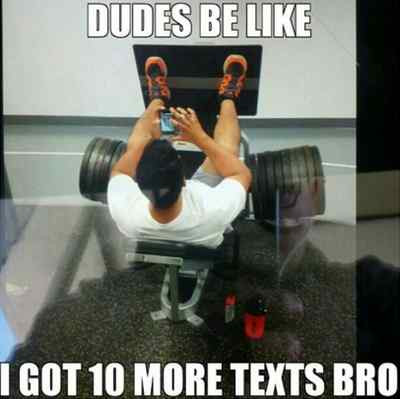 The Social Media Slacker
There's nothing worse than waiting for your favourite machine while some oblivious soul sits there browsing Facebook for minutes at a time between sets. You'd politely interrupt, but they're listening to Taylor Swift at eardrum busting levels on their headphones.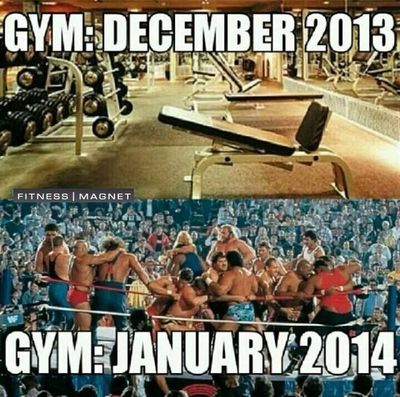 The New Year's Resolution Warriors
Ever noticed how packed the gym is during the first two weeks of January? And how things slowly return to normal by mid-February? Yeah, us too. Funny that isn't it? Truth be told, there's always a little more traffic in those early weeks thanks to those who resolve this this is finally going to be the year they get in shape. Some will stay the course… others will sadly fall by the wayside. Maybe next year, eh guys?
The Fashionistas
For some folks, a trip to the gym isn't so much about getting a sweat on, it's about parading the new outfits. Colour co-ordination is the name of the game here. From the headband, to the fitness-tracking wristband, to the accent on the new, fresh out of the box trainers, everything goes perfectly.

The full face of make up and tight ponytail with every hair in place is an optional bonus. As for the workout, it's usually ten minutes on the bike before retreating to Starbucks for a triple soy latte, looking just as pristine.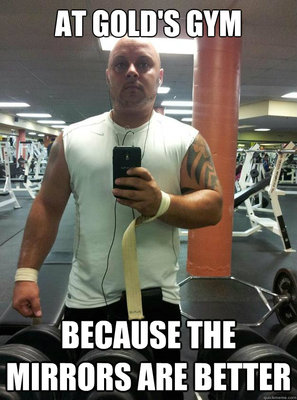 The Mirror Hogs
These awesome bros, wearing less up top than a drunk college student on her Florida Spring Break, love to get a glimpse of themselves flexing in the mirror. With plenty of opportunity for a quick extension of the triceps or a pop of the pecs, mirror space is prime real estate in some gyms.

Most of the self-admiration takes longer than the lifting and on the odd occasion it'll be accompanied by a selfie so the Herculean physique can be shared with the world on social media. #Jacked.
The Grunters and Slammers
Although most gyms tend to forbid it, it's difficult to escape those folks who believe vigorously working out their vocal chords while lifting increases their strength.

They're usually the same dudes who exclaim their deadlift success by dropping the 200lb bar from 7ft in the air, causing a mini earthquake and, of course, achieving the primary incentive of attracting other gym users' attention. Grunters and slammers may also fall into the mirror hog category too.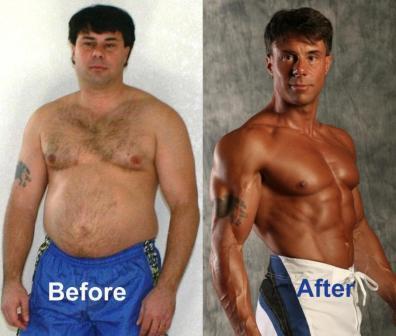 The Transformer
If you go to the gym regularly enough, you'll be become acquainted with familiar faces, meaning you also get to witness their progress over time. You might see someone that started off as an out-of-shape January Warrior, only to transform themselves into a bronzed Adonis, who has The Fashionistas swooning (and almost breaking a sweat) and The Mirror Hogs looking on in envy. Well played, Transformer. Well played.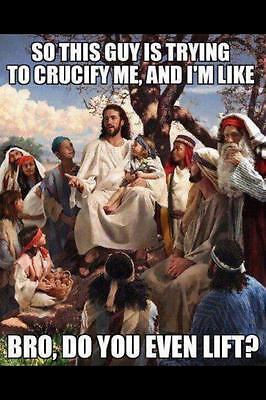 The Corrector
There's always one stacked bloke who loves nothing better than to put his personal trainer hat on (despite having none of the requisite qualifications) andcritique the form of fellow gym users. Who exactly wants to hear "Bro! Bro! You don't want to lift like that bro! You need to use your legs instead of your back, bro." mid-set, while you struggle to raise the bar above your head? Yet, if you're a regular at a gym, it's only a matter of time before you do.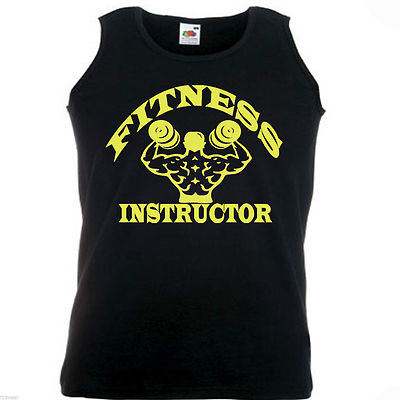 The Personally Trained Person in Personal Hell
The majority of personal trainers earn a living by doing for people what they don't want to do for themselves, which is to research and carry out an effective workout regime. Hence, there's always poor souls who're struggling to muster the requisite number of push ups demanded by the drill sergeant standing, arms folded, directly above. Don't forget they're probably paying the cost of a monthly membership for one hour with this trainer too.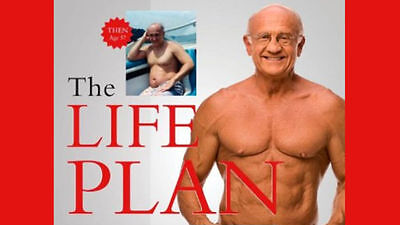 The Silver Sneakers
Every gym contains those senior citizens who defy modern science and put us all to shame with their killer work out regime.

Usually clad in an awesome tracksuit, the silver sneaker is a motivation booster and an ass kicker. For this category, see the powerhouse ladies who damage less-secure egos by lifting more than the blokes.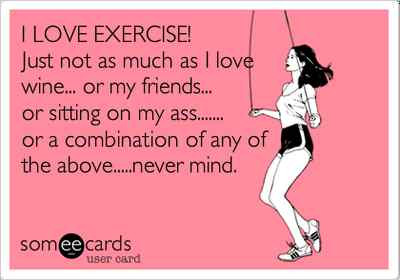 Mr Efficient
There are some folks who'll happily profess to 'living at the gym.' They take their time over their workouts, chat to fellow regulars and perhaps even hang out in the coffee shop afterwards. Then there are the normal people who'd rather be anywhere else.

So, they do what they need to do, with the minimum amount of fuss and in the shortest time possible. You'll see them whizzing between machines, taking the fewest breaks between sets, and wearing only their oldest, most haggard t-shirts for working out. These folks, you know, have other lives outside the gym.