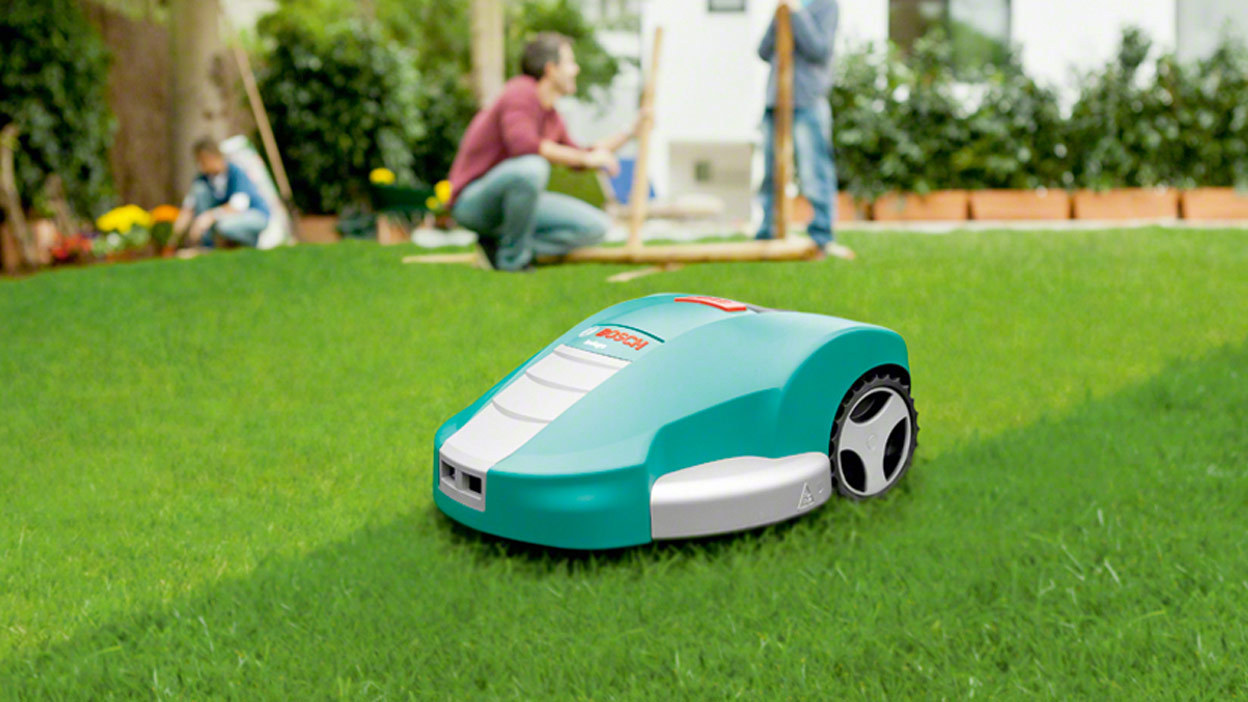 Image by Bosch
The first few days in a new house are almost as stressful as the moving process itself.
Everything's in boxes, nothing's where you want it, you're furiously cleaning and - worst of all - there's no internet or TV package to watch!
This selection of helpful gadgets will make it easier to navigate through those first few days...
Furniture Moving Kit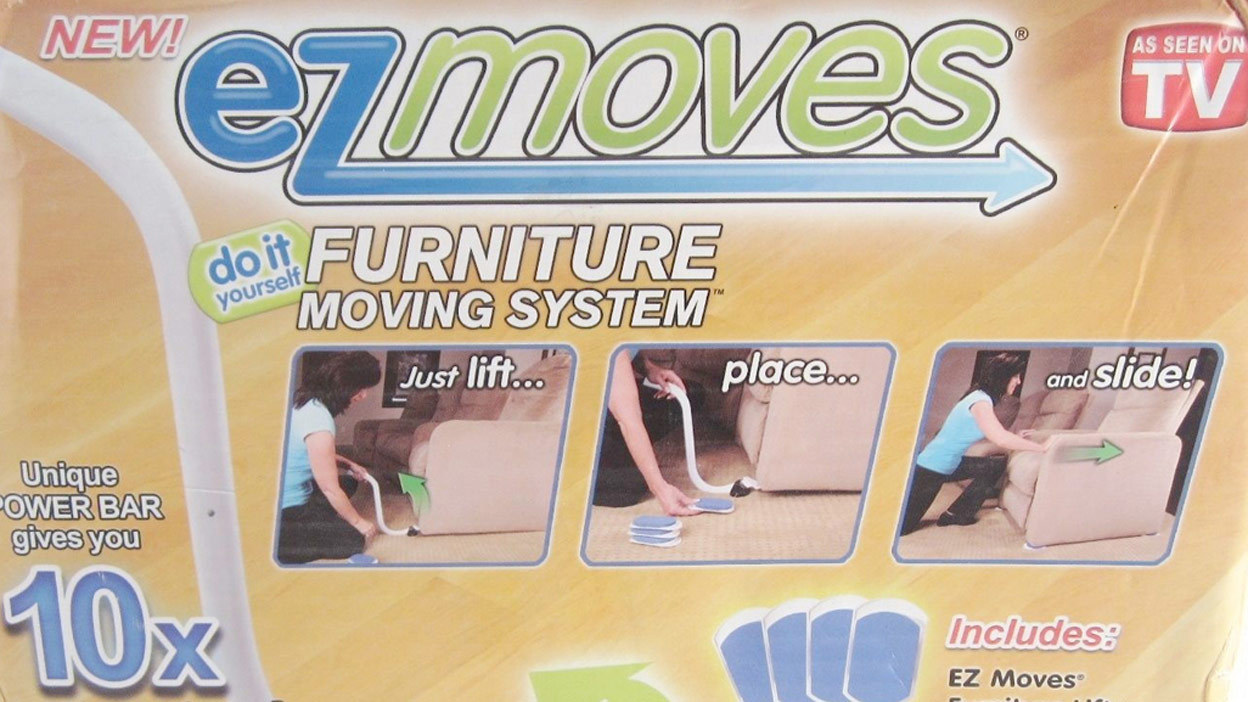 It always takes a little while to get your new living space exactly as you want it. So, the first positioning of that heavy leather sofa or cumbersome wooden dresser may not be the last.
The EZ Moves Furniture Moving System allows you to easily lift up the corners of bulky furniture and add sliders underneath. From there, you can move it around without breaking a sweat.
Plug And Play Security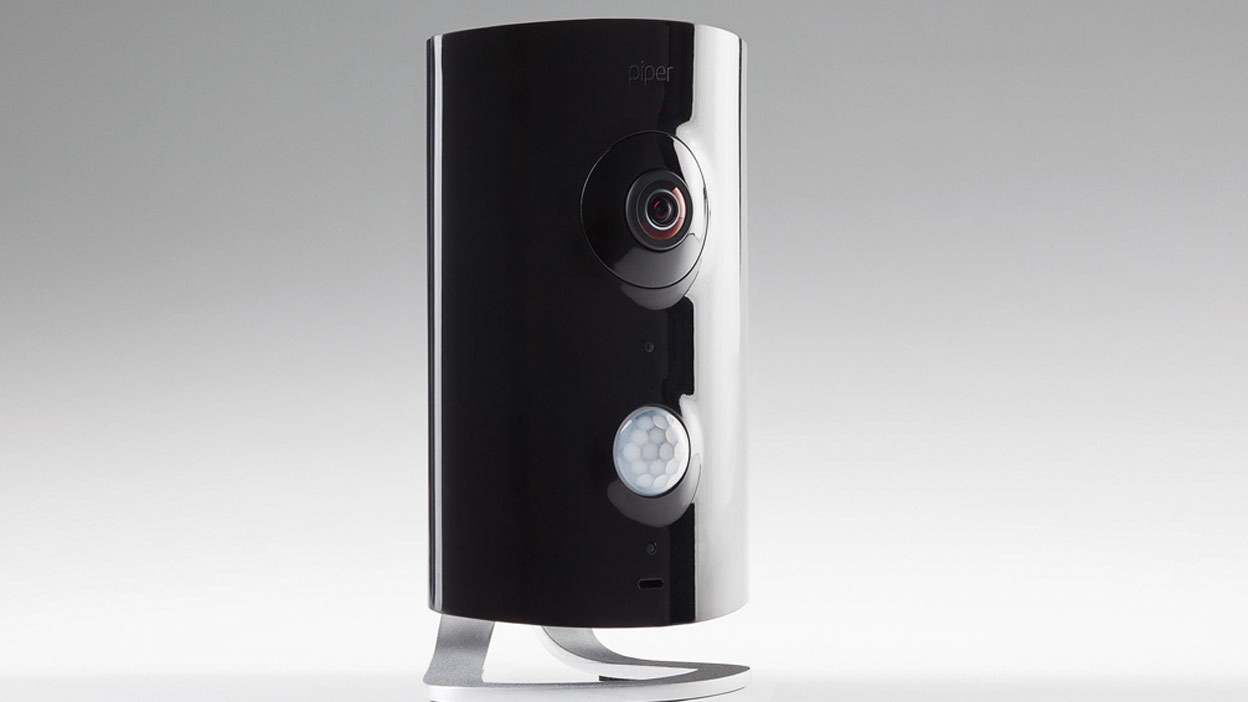 Until a couple of years ago, securing your home after moving in was a pain. You'd have to call an alarm company and have everything installed - but with a plug-and-play security camera, you're good to go from day one.
Something like the Piper NV camera allows you to view a live feed from your house via your smartphone. Plus, you'll receive notifications if motion is detected.
You can also attach the camera to smart home tech like door and window sensors to ensure an alarm is sounded if they're disturbed.
Steam Cleaner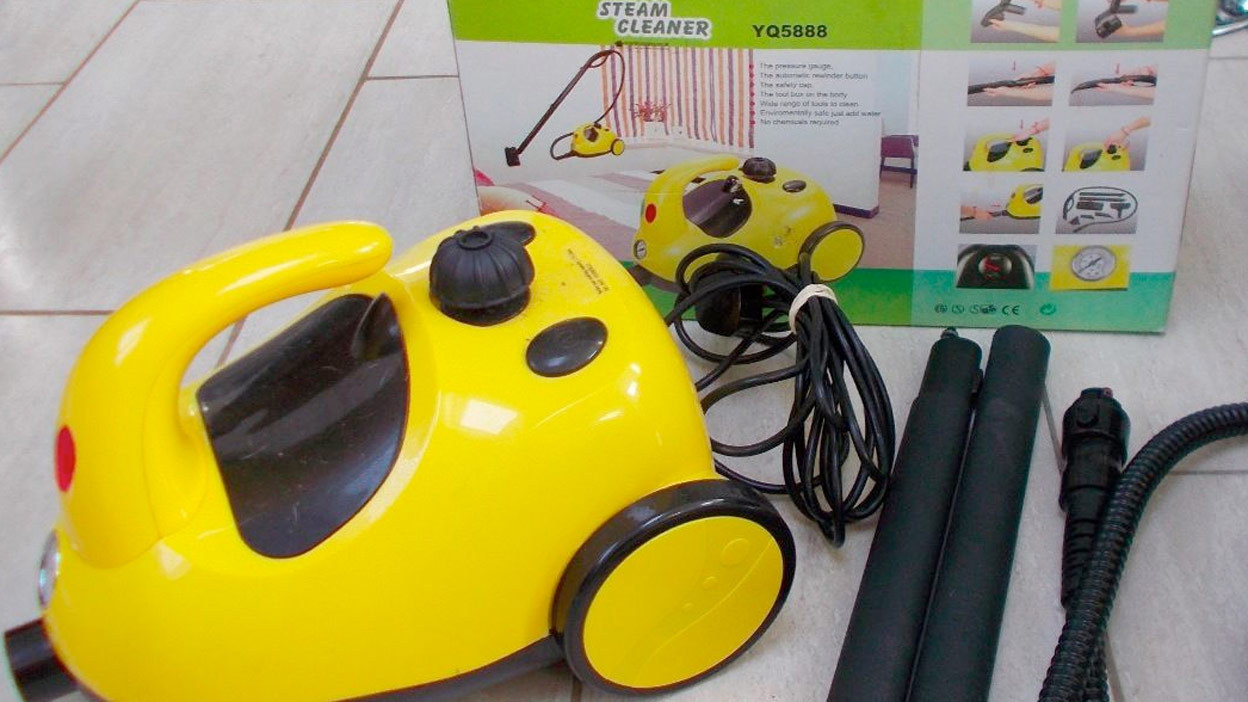 Buying a steam cleaner is a great way to ensure you get a fresh start, while removing the remaining gunk from previous inhabitants.
You can blast floors, surfaces, ceiling lights and anywhere you fancy really to get great results without the use of chemicals. Best of all, there's no more dragging a mop and bucket across the floor.
Camping Plates And Utensils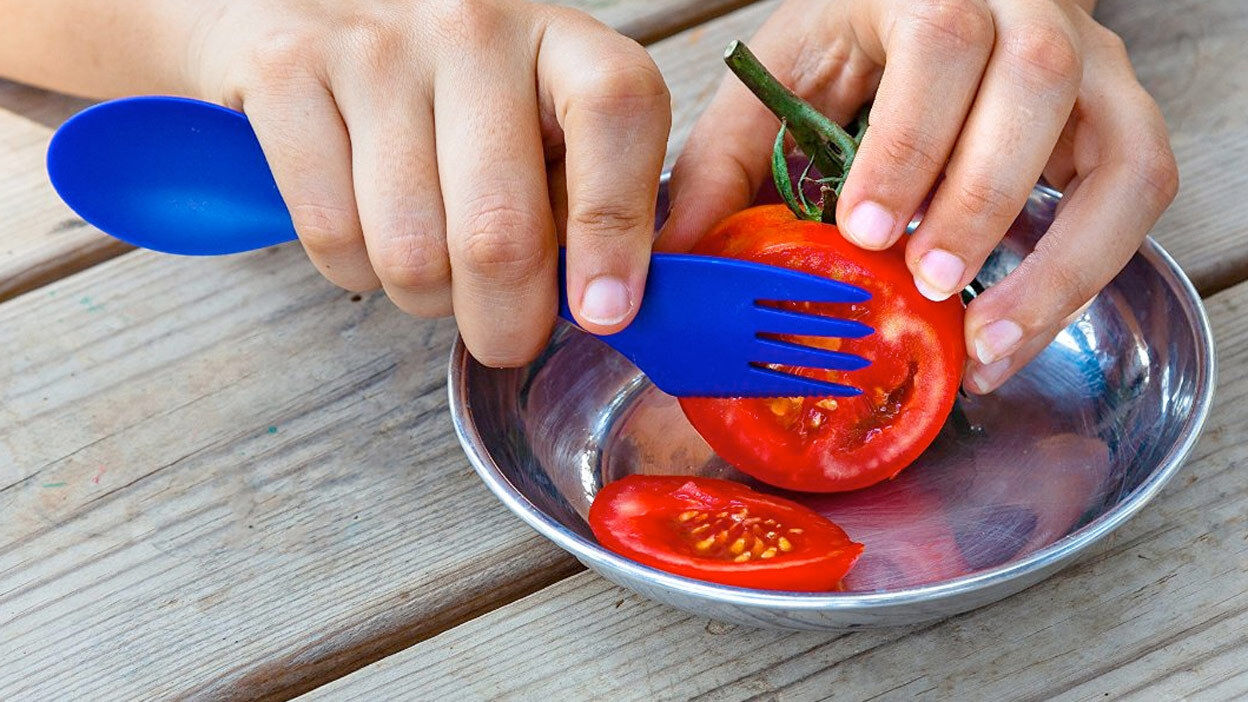 Image by Facebook/Tapirus Outdoor Gear
When you move into a new place, you're essentially camping.
All of your stuff is neatly packed in boxes and, unless you want to go hunting for your best china and cutlery on the first night, a set of camping plates and utensils is probably the best idea.
Pick up a bag of picnic-type food the night before you head to the new place too. That way you won't need to worry if the oven isn't working.
Smart Lawn Mower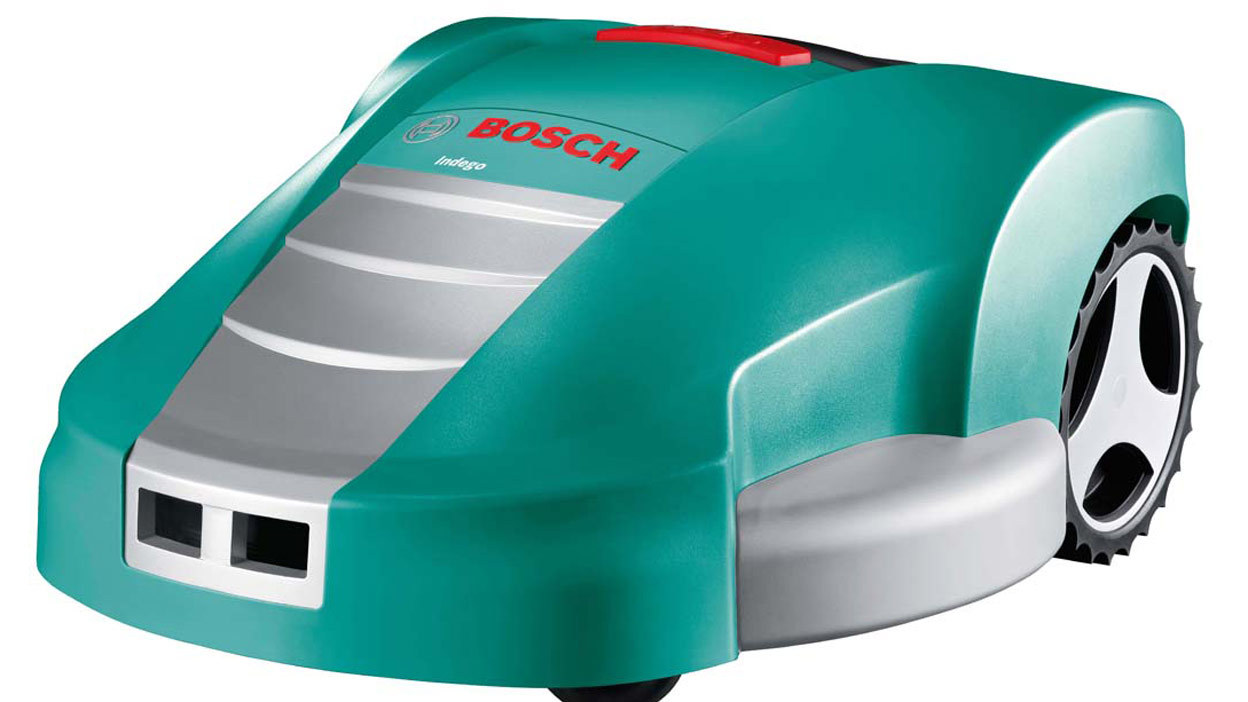 Image by Bosch
If you're making the switch from apartment to your first proper house, chances are you'll need some new garden gadgets - like a lawn mower.
The new breed is so smart, that you won't have to lift a finger. The Bosch Indego Robotic Lawnmower learns the layout of your garden and then takes itself off on a cutting spree.
Think of it like an iRobot Roomba Vacuum Cleaner for your lawn. Might as well pick one of those up too.
Learning Thermostat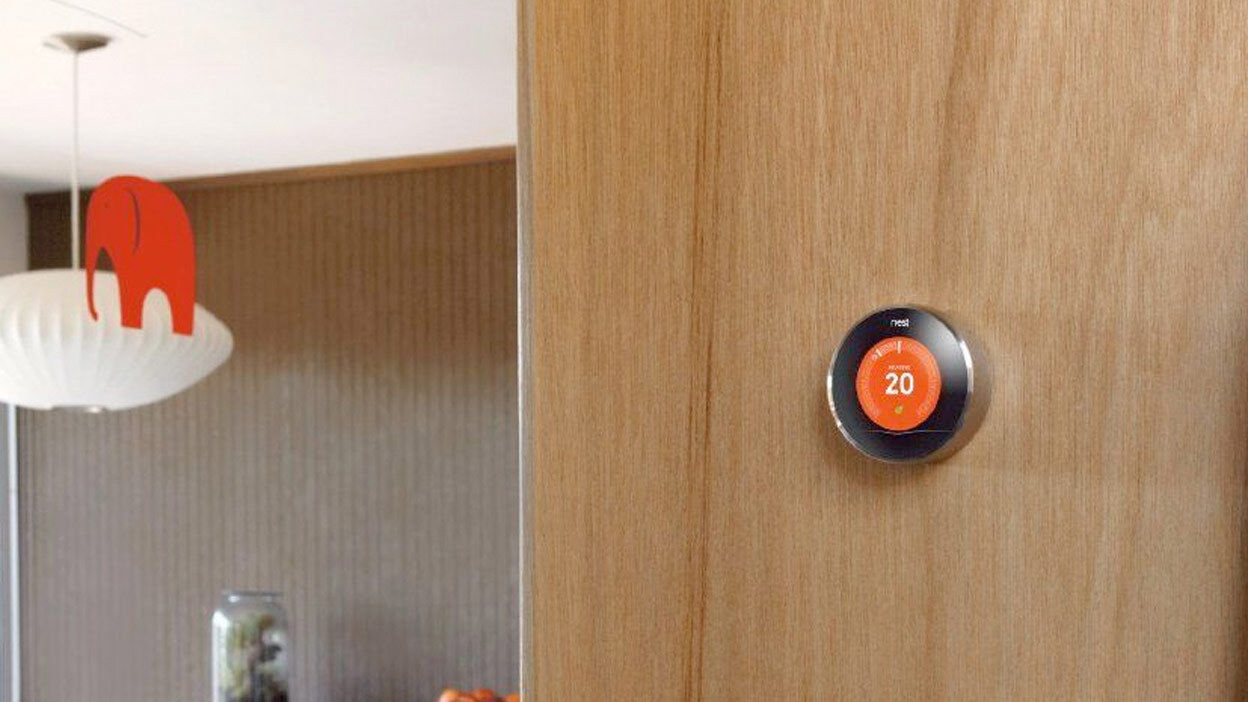 As if moving house wasn't expensive enough, one of the earliest challenges is managing the heating so your first energy bills don't spiral out of control.
Learning thermostats from the likes of Nest and Honeywell enable you to control temperature from your smartphone or tablet.
These smart, Wifi-connected devices also learn your schedule to help you make savings along the way.
Thermal Leak Detector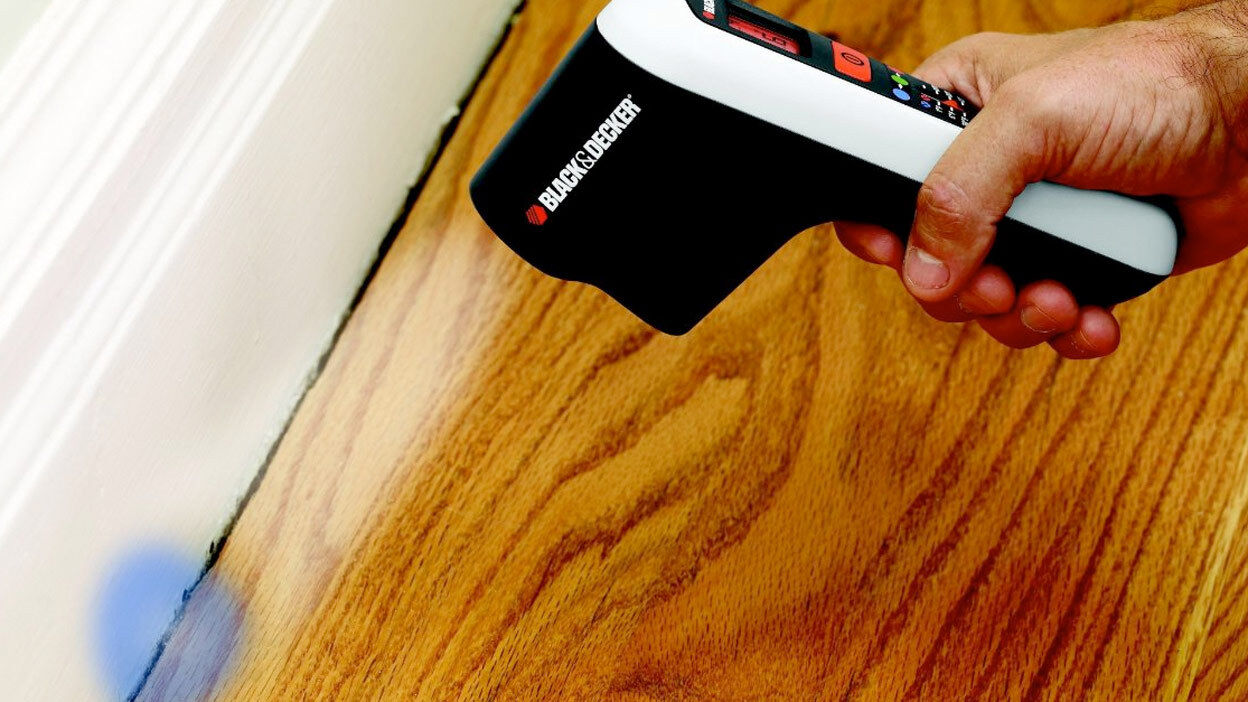 Just like the smart thermostats, thermal leak detectors are extremely handy tools when looking to make savings on the energy bills.
These gadgets ¬- which use infrared sensors to detect surface temperatures - make it easy to detect drafts and fix leaks through improved insulation.
Digital Locks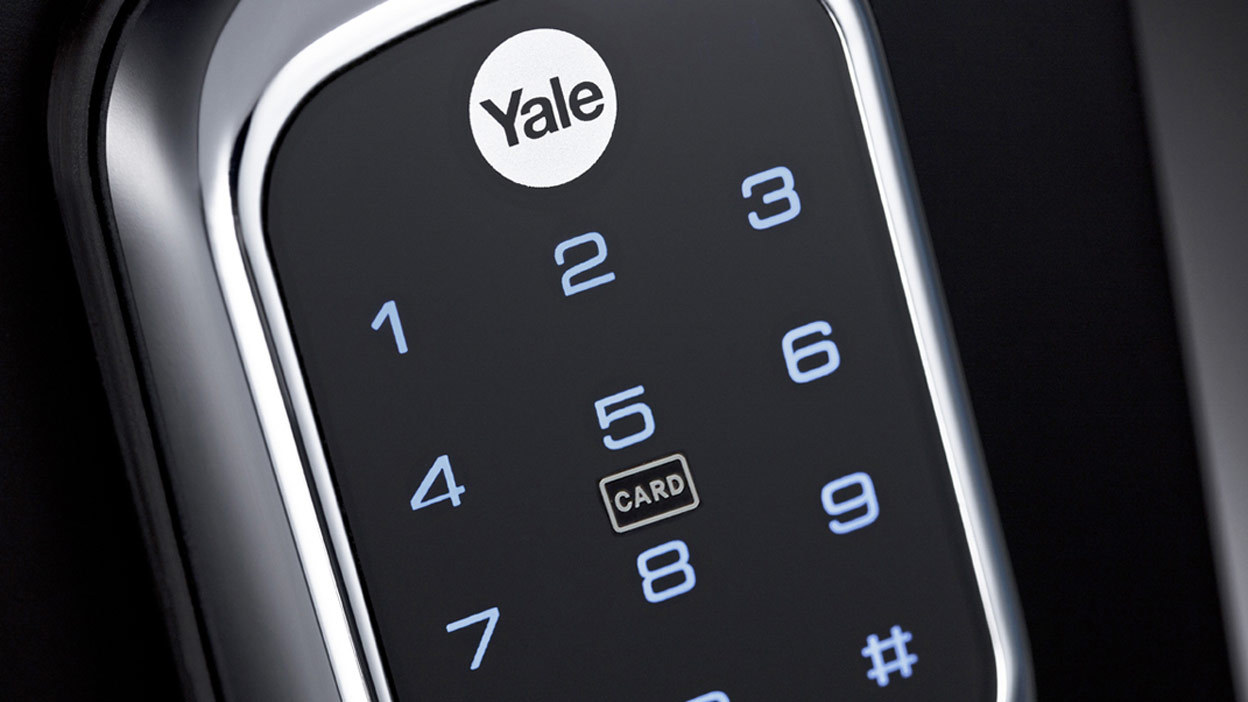 Image by Yale Store
If you've purchased a new home, one of the first things to do is change the locks. After all, you just don't know who still has a key.
You can even ditch the concept of keys with some new smart, digital locks from the likes of Yale.
The Keyless Digital Lock enables you to gain entry through a 4-12 digit PIN code, which can be changed at any time. It can also be retrofitted with most existing latches.
Plant Aids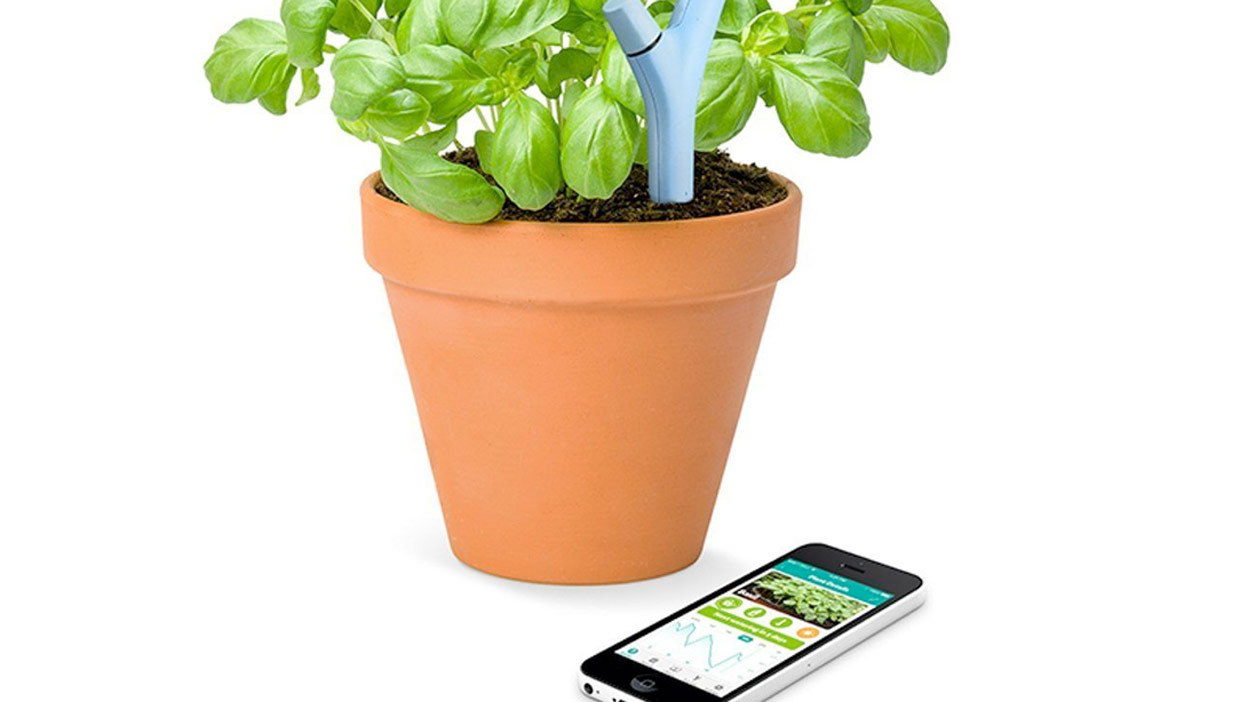 There's so much to do when moving in, that often the first things to be neglected are the house plants. Not anymore!
Smart aids like the Parrott Flower Power sync up to your smartphone.
The sensor reads your plants' needs (light, water, temperature and fertiliser) and sends the information to your mobile device via Bluetooth.
The app for iPhone or Android will send you a notification when attention is needed.
Wifi Extender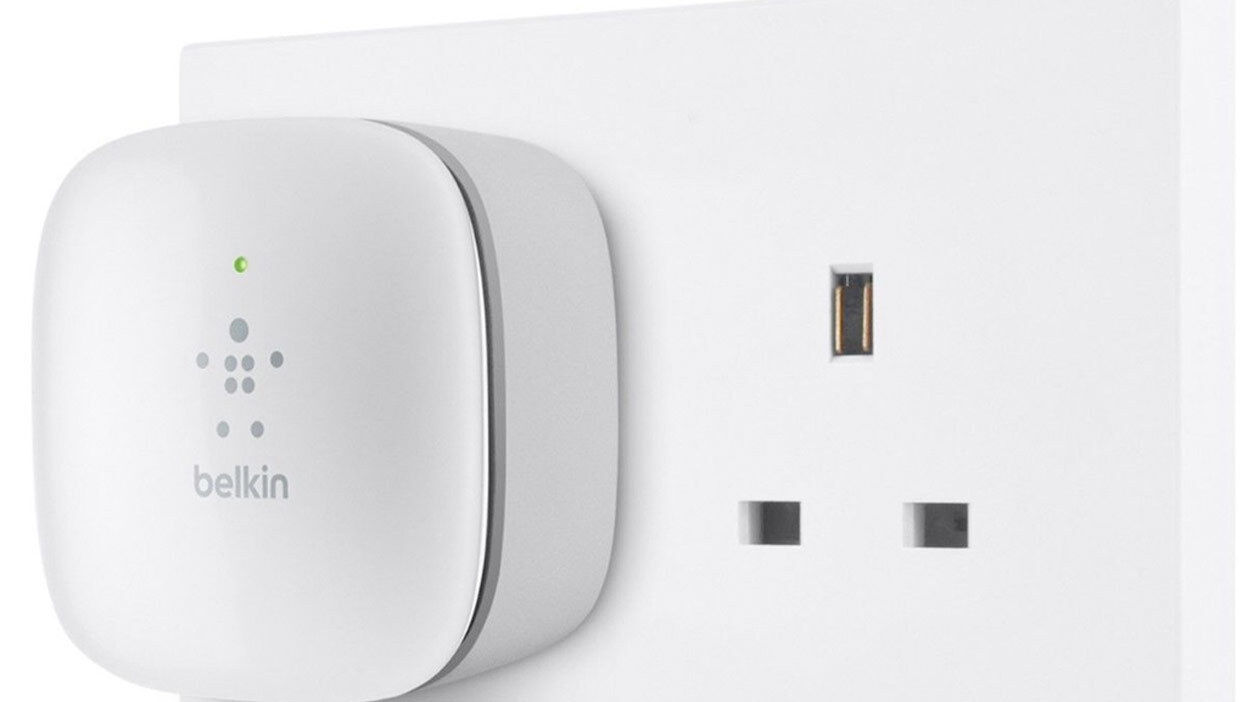 You've moved in, you've placed your router in the office and Wifi is finally up and running. Unfortunately it won't reach your living room where you do most of your web browsing.
Affordable Wifi range extenders can cure this common issue by bridging the gap and eliminating black zones. The likes of TP-Link, Netgear and Belkin all offer affordable and easy to install solutions.
Looking for More Tips for Packing, Organising And Moving House?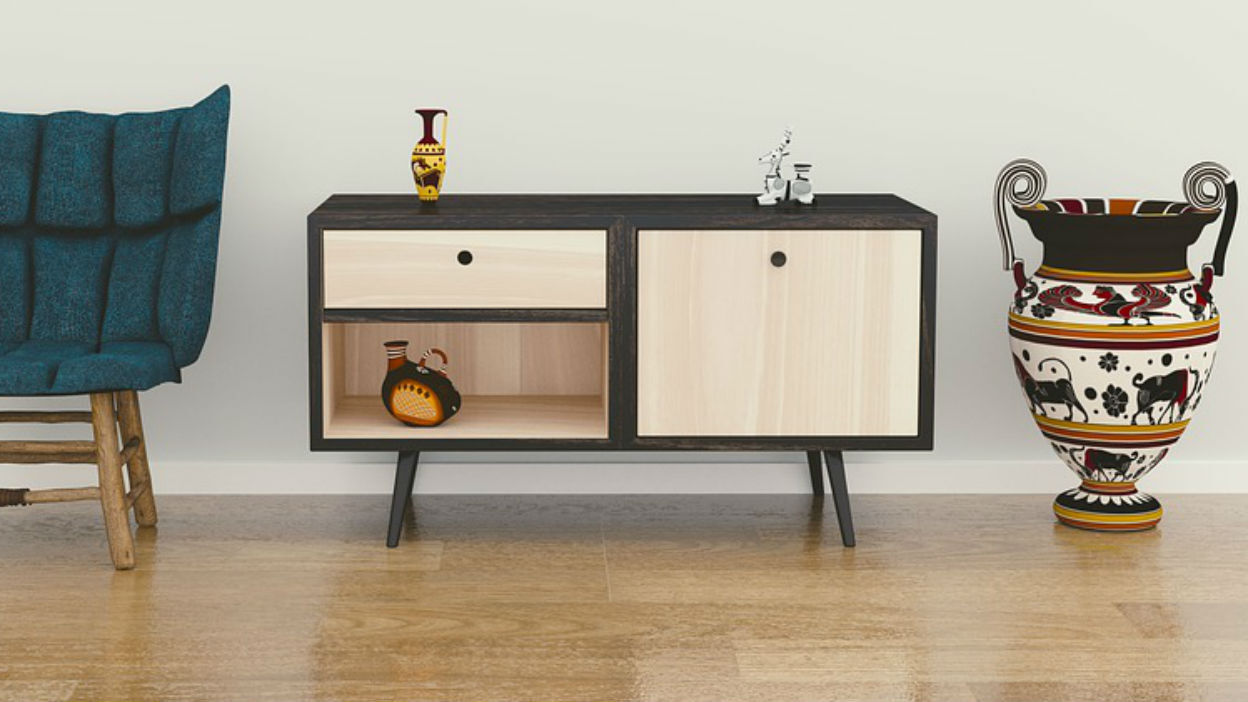 Head over to our home movers page for more brilliant tips and tricks for packing, decluttering, moving and decorating.