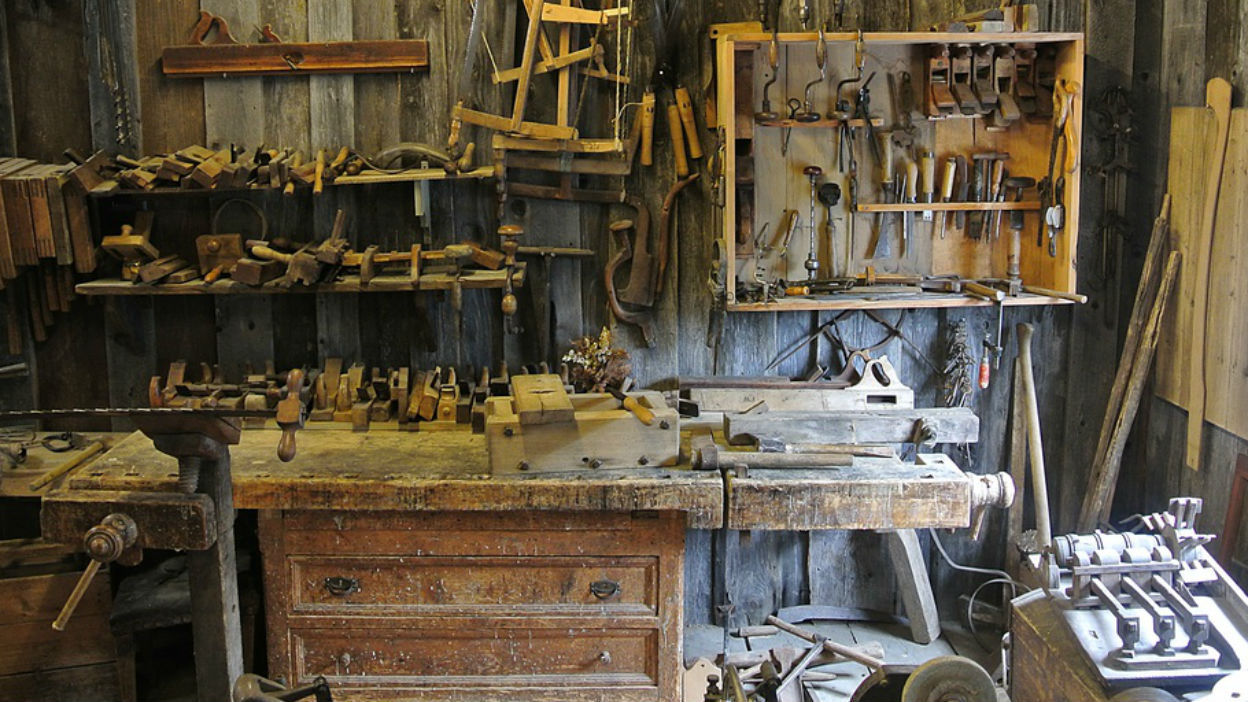 Image by Unsplash/S.W.
Not to panic anyone, but the day of your house move is a pretty stressful one. However much you have prepared in advance, the day will pass in a blur of panic, deadlines and excitement.
Home-movers tend to focus on the items that they are bringing or taking with them. So, when stuff is unexpectedly still there when you arrive at the new house, it can be a rude shock if it wasn't on the fixtures and fittings list.
You'll probably need to hit eBay to get shot of them. Follow this guide and you'll be shot of those unwanted items in no time…
Garden Furniture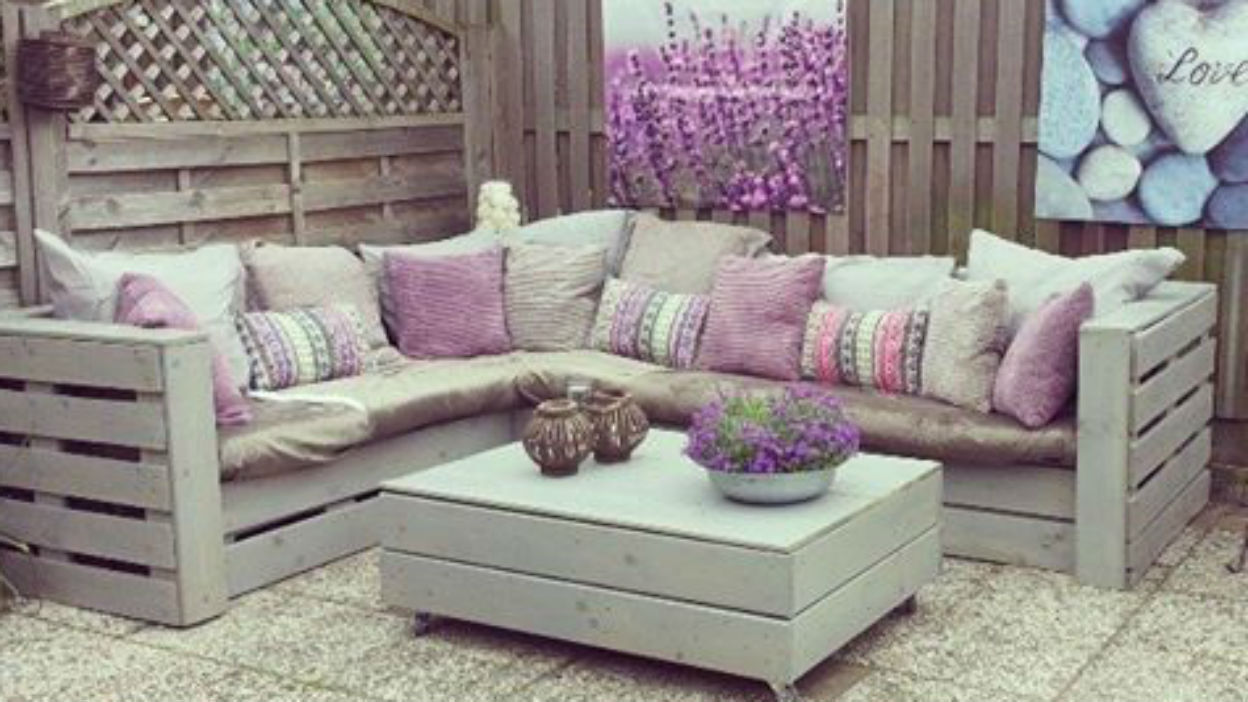 Image by Pinterest/Portalanaroc
This could well be a genuine mistake: your vendors forgot to instruct the removal team to look outside the back door. Or, more likely, there was no room in the removal van to fit a bulky set of patio table and chairs, so they thought they could sneakily leave it behind as a 'welcome gift' for you. Which would be great if you didn't already have your own set to fit on the patio.
Before you try selling unwanted garden furniture on eBay, you'll probably need to give it a good hose down. Not even the hardiest patio chair, swing seat or garden bench can withstand six months of sitting outside in the British winter without looking a bit grimy and weary.
Selling List
Lawnmowers, Strimmers And Leaf-Blowers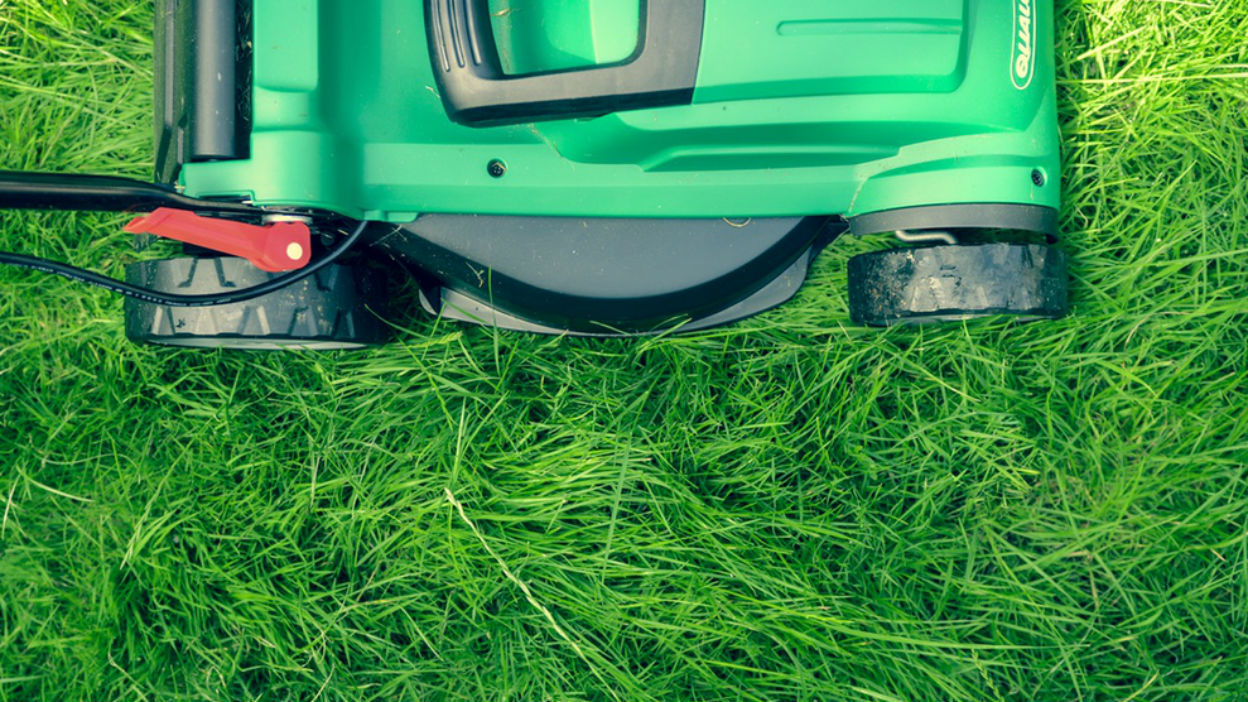 Image by Unsplash/Daniel Watson
Perhaps the vendor is moving to a flat with no garden. Or maybe the lawn has been paved over to make room for car-parking space. Why else would someone leave behind such valuable items?
Strimmers and leaf-blowers are items perhaps reserved for the more committed gardener, so you might not have a yearning to spend your weekends using them. But even if you're not interested in making the edges of your lawn spirit-level straight with a strimmer, there are plenty of people using eBay who are.
Selling List
Sheds And Greenhouses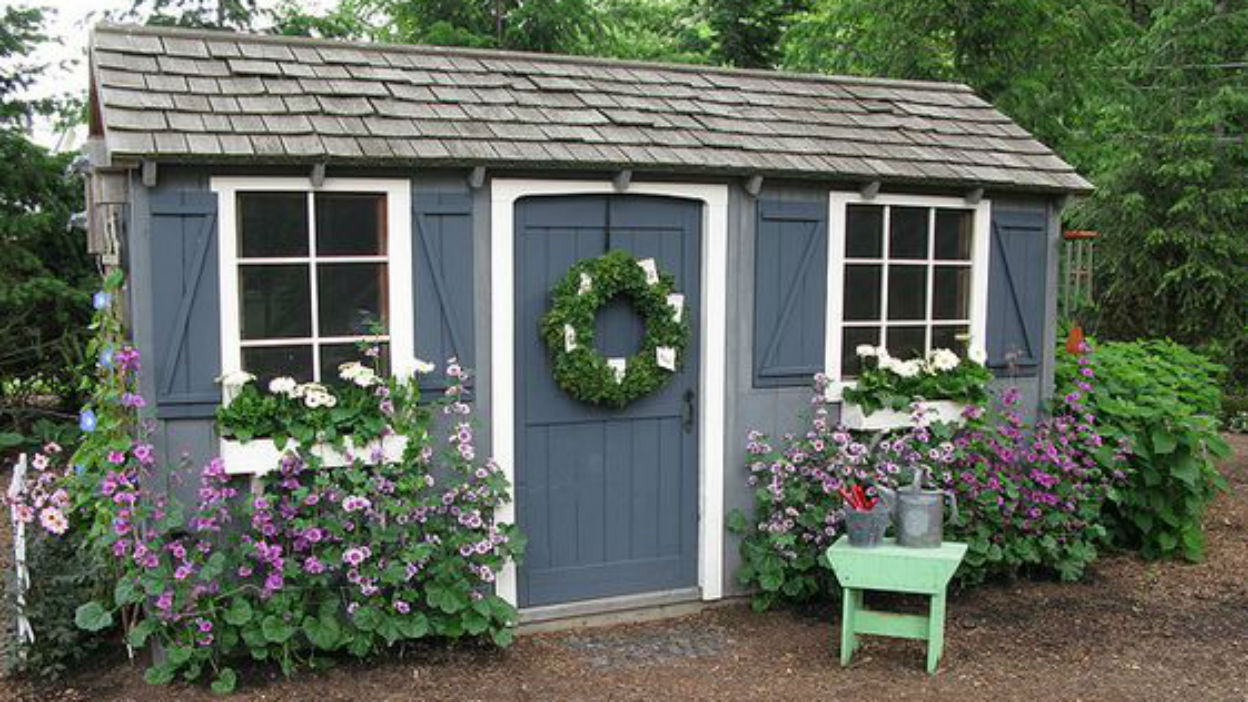 Image by Flickr/Sunshine Syrie
Of all the items on this list, sheds and greenhouses are likely to be the most painful to dismantle and dispose of if you weren't expecting to.
If it wasn't on the list of fixtures and fittings list, this can be a really annoying hassle.
However, provided the shed or greenhouse is in pretty good nick, you should be able to sell it on. Though you might need to restrict greenhouses to local pick-up only, as they don't travel well in the post…
Selling list
Beds, Sofas, Sideboards And Wardrobes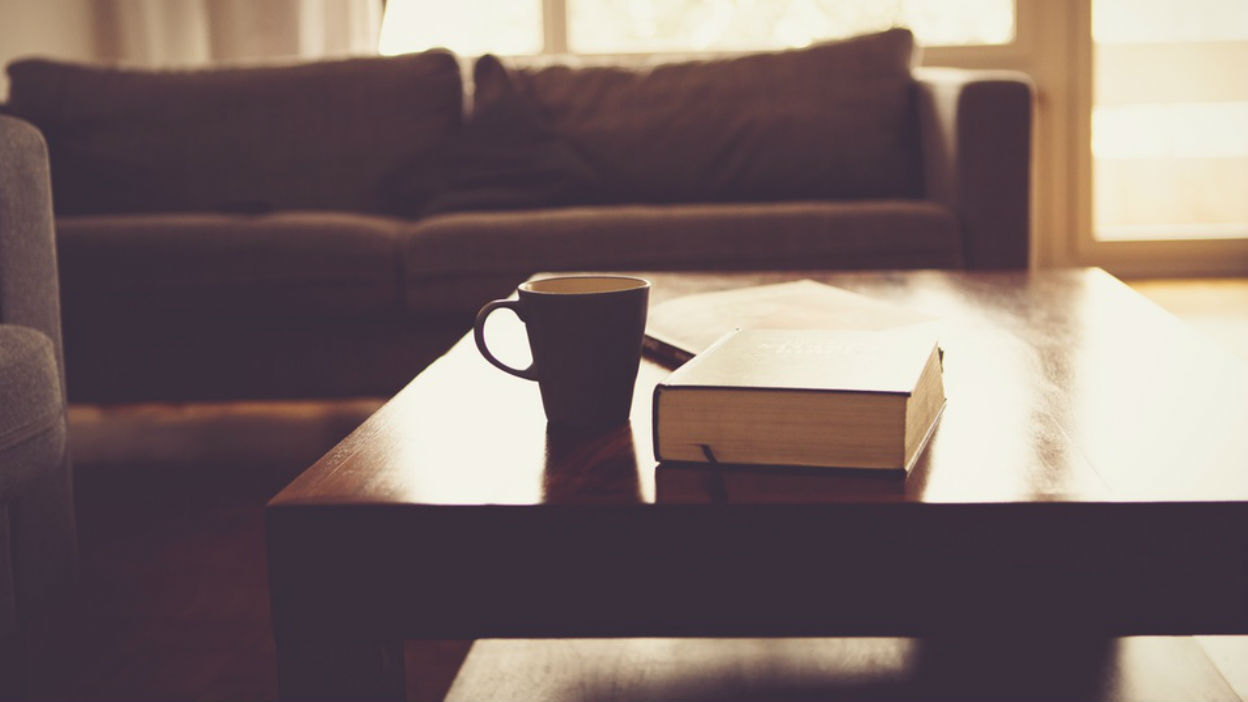 Image by Unsplash/Mathieu Nicolet
No prizes for guessing why items such as wardrobes, sofas, sideboards and king-size beds get left behind. Not to mention the mattress that seems to be left outside every house that's just been vacated.
It's often more effort than it's worth to shift such things down the stairs and through narrow doorways, especially in the heat of moving day with the clock ticking. But, once you've settled into your new home, you'll have more of a chance to sell them than your predecessors did – and you can make some cash to help with those never-ending house-move costs.
Just check current listings to see what your new bulky item might be worth.
Selling list
Books And Records In The Loft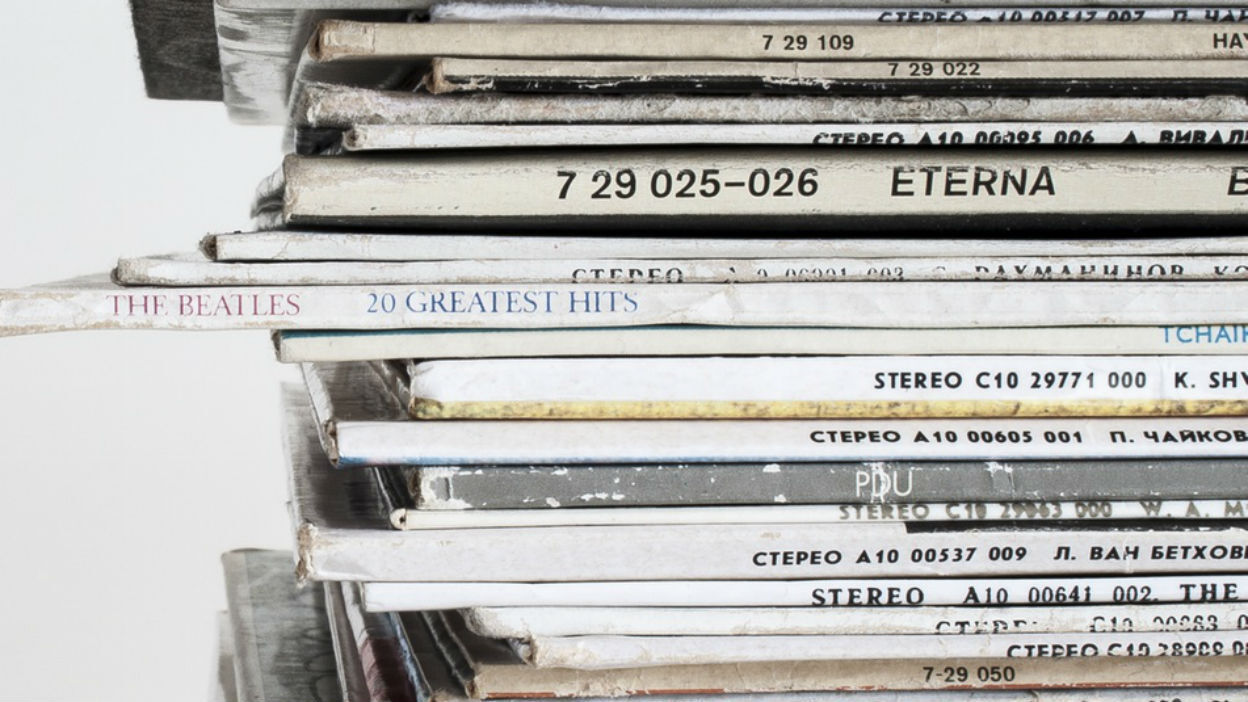 Image by Unsplash/Umberto Cofini
Taste is obviously a very personal thing. So it's unlikely that you're going to share that of previous occupants, especially if they had a penchant for Status Quo and the novels of Barbara Cartland. Each to their own, of course.
It's common to find stacks of old books and records in a dusty corner of the loft (and by records we also mean CDs and Minidiscs). Even if you're not keen and you need the space for your own collection of school reports, your loss can be someone else's gain – eBay is bustling with avid Quo collectors, and there are legions of Dame Barbara fans eager to get their hands on your unwanted discoveries.
Selling list
White Goods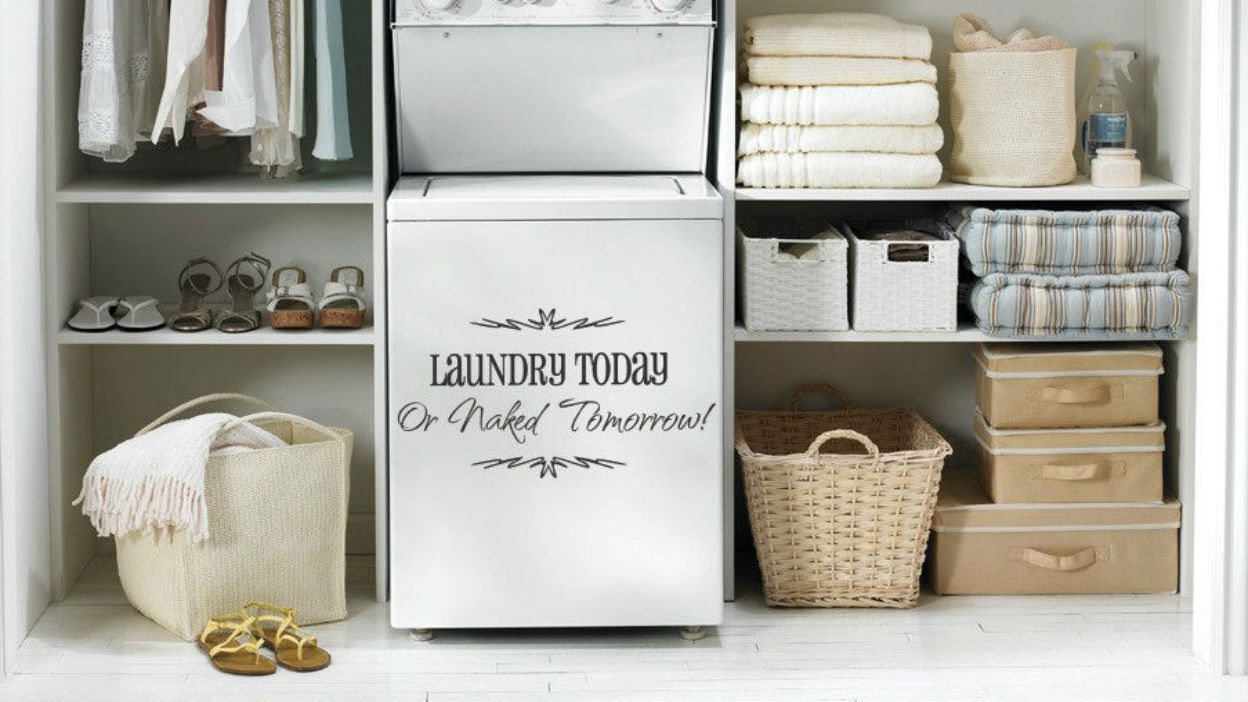 Despite usually being the subject of wrangling between solicitors, these can sometimes get left behind – even when it was clearly agreed that they were to move with the sellers.
Obviously, finding a washing machine already in situ, when you have yours ready to plumb in, is somewhat dismaying. But you can soften the blow by hopefully making some money from selling the old one on.
Also, is it just us, or has every landlord/owner/tenant in the history of houses left at least one old iron behind for the next occupants? List it on eBay too – providing it's in safe working order, of course!
Selling List
Bikes And Trikes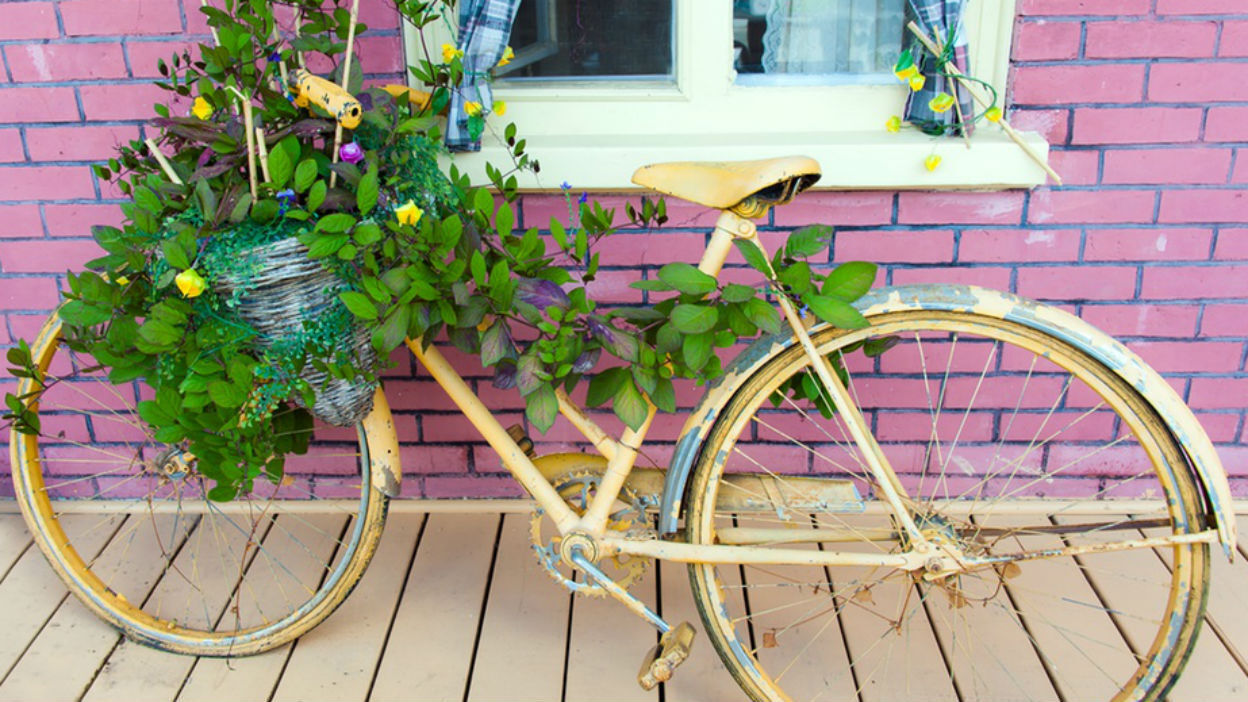 Image by Unsplash/Eric Vadeboncoeur
Assuming the previous owners haven't taken the garden shed with them, you'll probably find some unwanted items hidden inside it.
Old tins of magnolia paint from 1987 are inevitably to be found on the shelf (or in the garage, another favourite hiding spot) – and there's not much you can do about that except dispose of them at a recycling plant.
But another common leftover is a cobwebby bicycle or two. Hopefully they won't be too rusty, and you can sell them second-hand, making a cycling enthusiast very happy in the process.
Selling List
Discarded Toys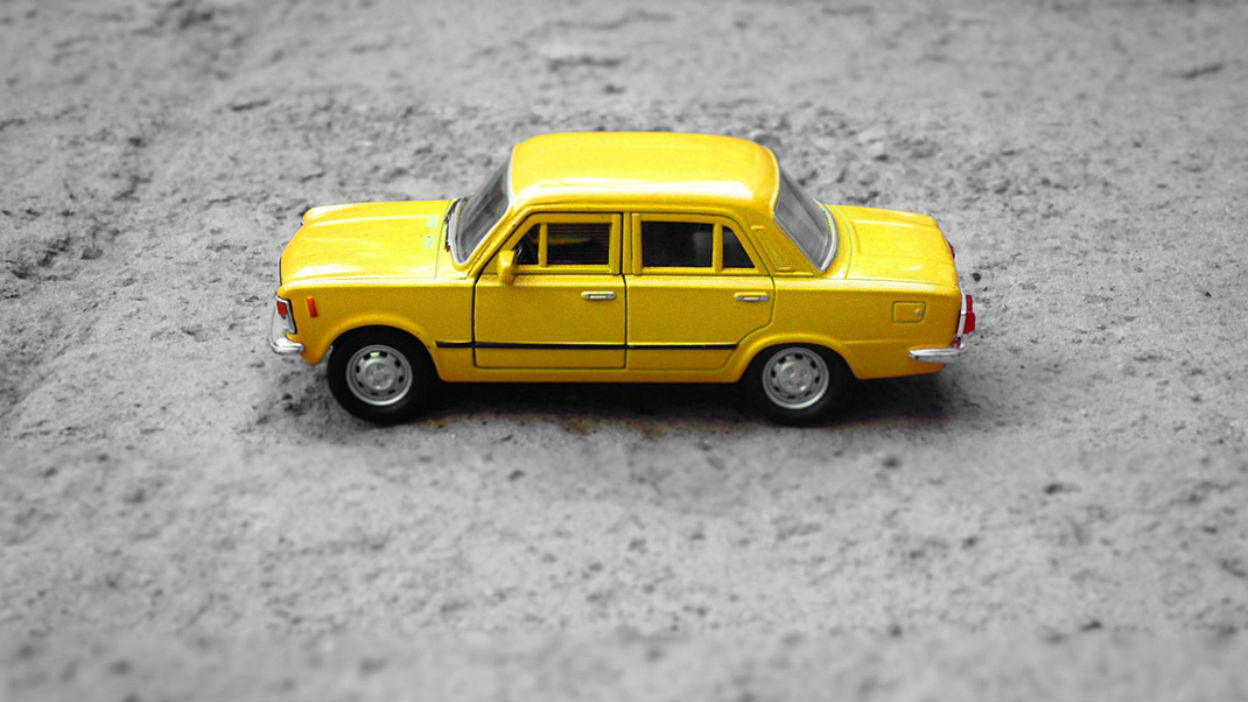 Image by Unsplash/Gustavo Belemmi
Again, the garden is particularly fertile territory for the previous owner who has a haphazard attitude to properly clearing the house.
There's probably no use for that deflated football you find in the bushes, but you might be able to sell on any bigger items such as a swing set.
The cupboards in kids' bedrooms are also a rich hunting ground for genuinely forgotten toys, hidden out of reach. You never know, you might find a rare Star Wars figurine (unlikely, we know).
Selling List
Mirror, Mirror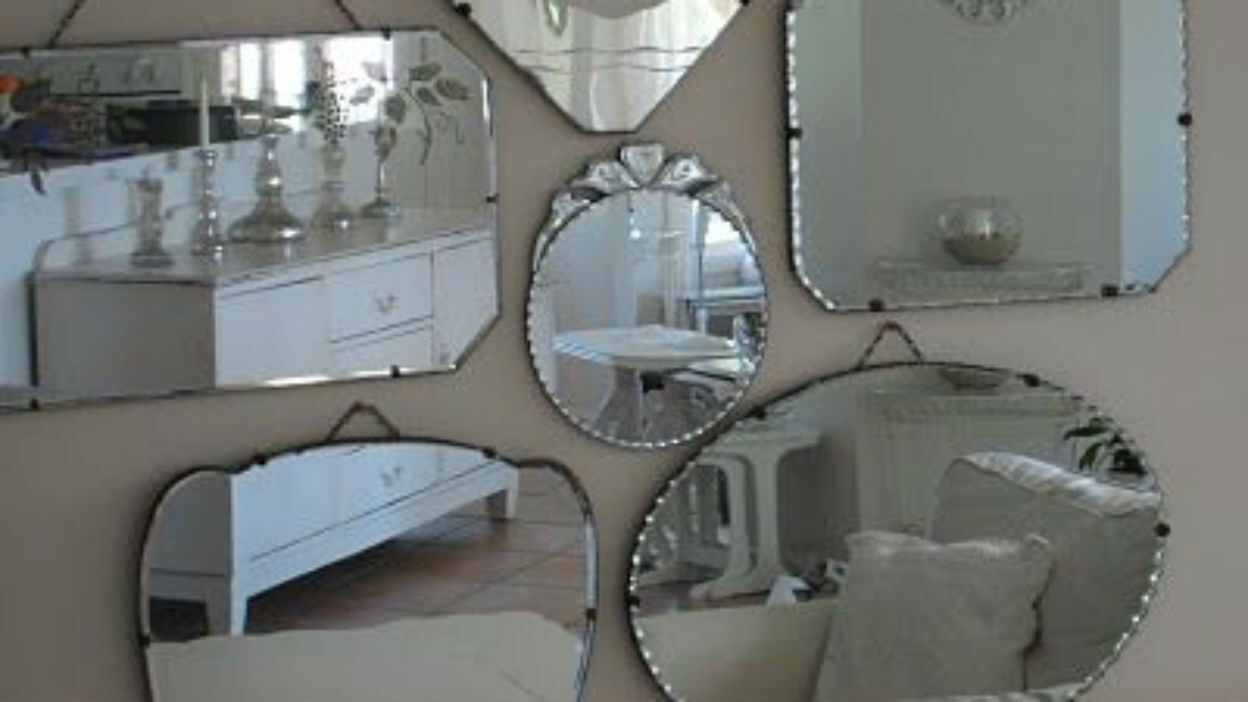 Image by Pinterest/Design Pick
Mirrors are another item that people genuinely don't seem to realise they are leaving behind. While they're great for lending light to any house (and for seeing what a hot, flustered mess you look on moving day), you've probably got plenty of mirrors of your own.
Sell them on to a happy new home and put the money towards some artwork.
Selling list
Rugs And Mats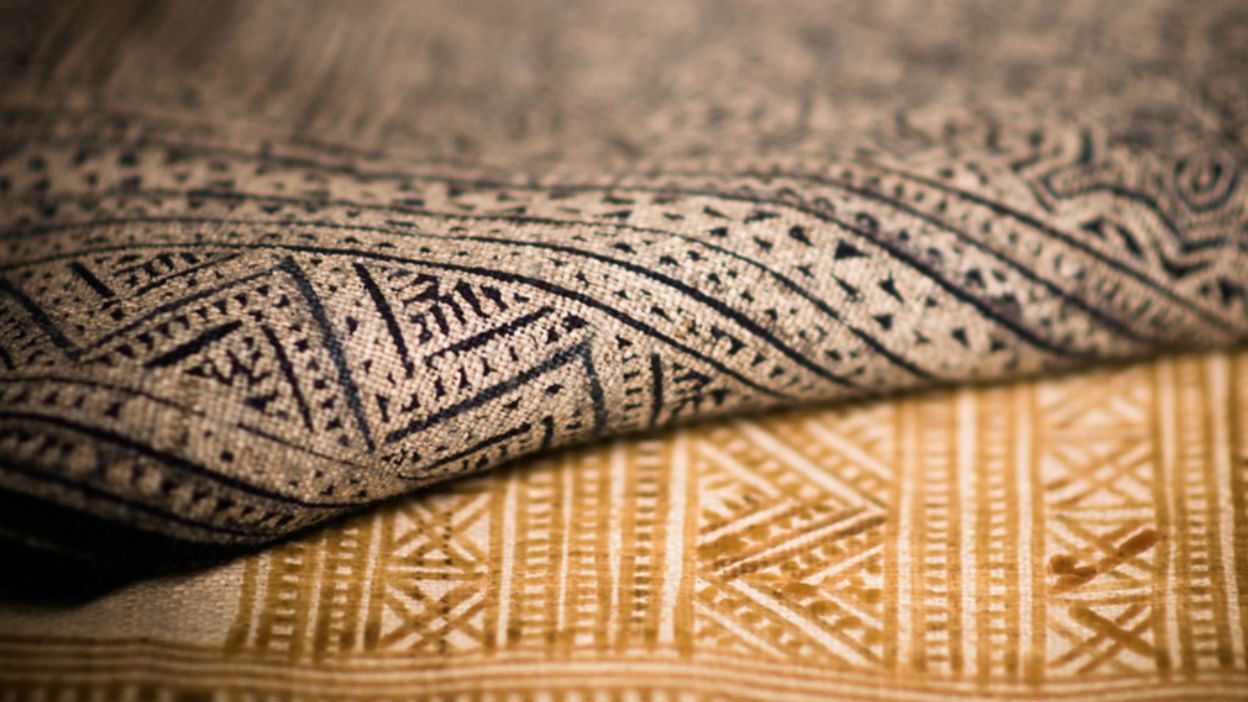 Image by Unsplash/Trang Nguyen
Departing vendors occasionally leave mats and rugs behind, presumably because they don't fit the layout of the new house – or because they're hiding a massive stain on the carpet.
Chances are that after a quick steam clean, you could try and sell the more sizeable type of rug. Although obviously you'll need to ensure that the stain is under the mat, not on it.
Selling List
Looking For More Tips For Packing, Organising and Moving House?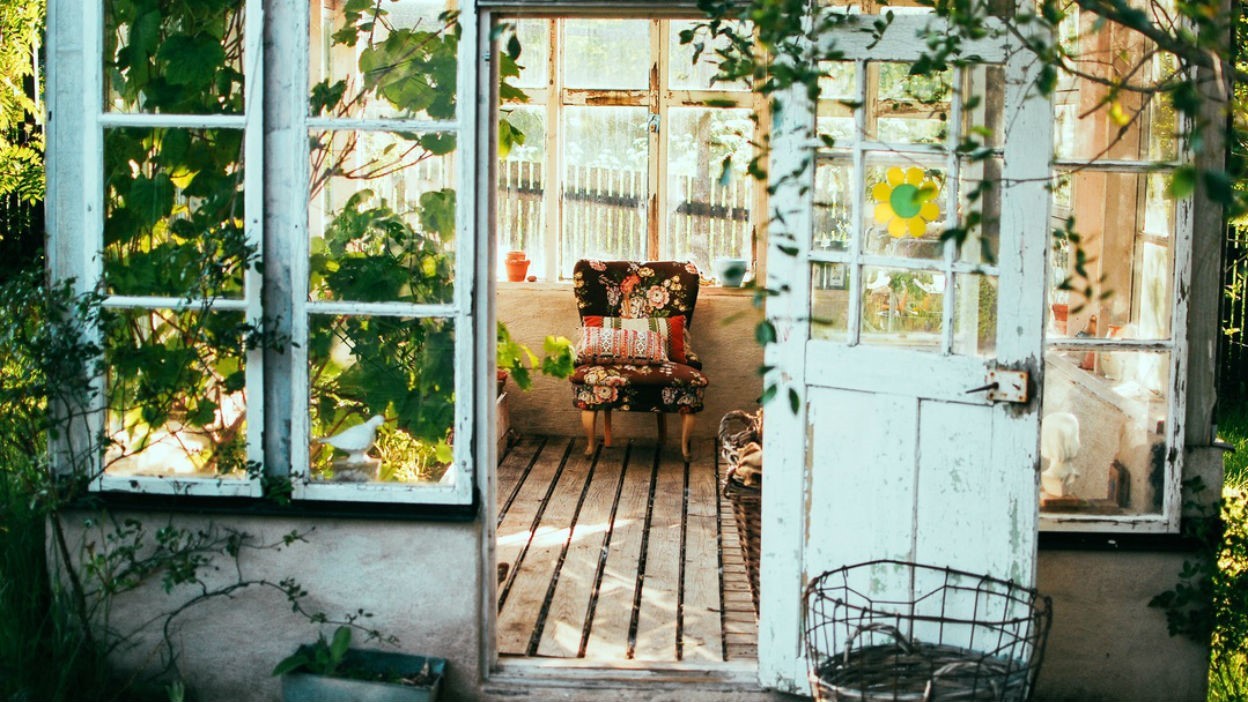 We've got you covered with everything from selling bulky items and simple ways to add value to your home, to smart security systems and cleaning hacks.