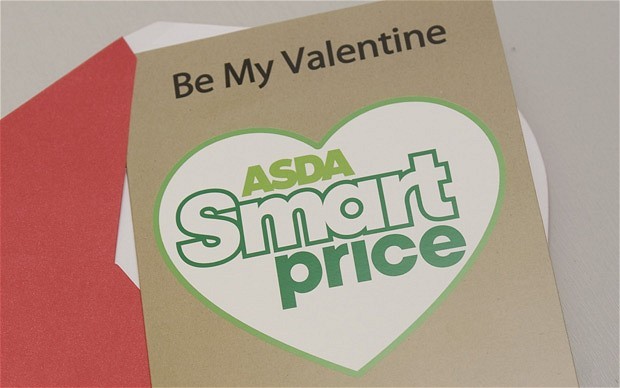 The pressure to think outside the box with the gift ideas on February 14 grows every year. A nice meal and flowers just doesn't seem to cut it anymore. However, no matter how short of inspiration you are, don't resort to any of these for your Valentine's Day gift ideas.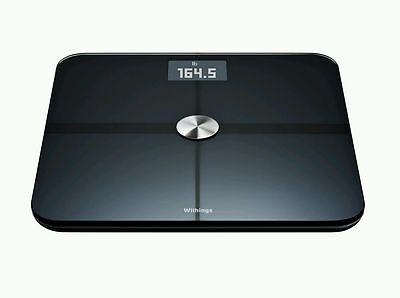 Off the Scale
Although buying someone a fantastic, high-tech cutting edge body analyser, which can help them achieve fitness goals, like the Withings Smart Body Analyser, seems like a thoughtful present, buying a scale for your significant other is always going to be construed as "you think I'm fat don't you?" Even if this product does help perfectly fit people work towards reasonable targets like lowering body fat, resting heart rate and blood pressure…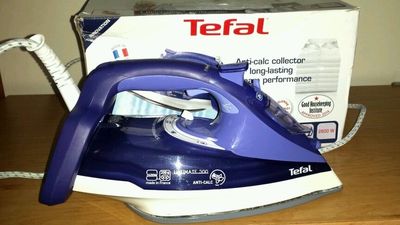 Steam Iron
Whatever you do, gents, promise us you won't buy your partner an iron (or a washing machine or a vacuum cleaner) for St. Valentine's Day? You may think an appliance like the wireless Tefal Freemove or the Rowenta Silence Steam (which comes with its own 1.5L steam generating reservoir) is a thoughtful gift that eases one of the most arduous of household tasks and, while that's not entirely false, it's about as unromantic as it comes. Do this and you may end up looking like Marv from Home Alone.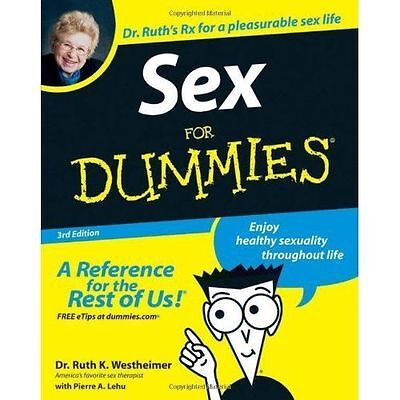 Sex for Beginners
There's nothing wrong with investing in a little literature to spice things up in the bedroom, but try to be tactful about it won't you? For example, one way to ensure you're single by spring would be to gift your sweetheart a
Sex For Dummies book
. And don't buy any of the more niché sex toys without having 'the talk' first… Maybe save the bondage gear until next year.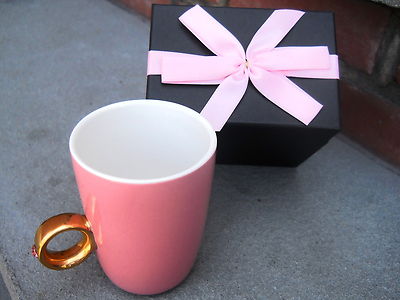 2 Carat Mug
Always beware of the expectations surrounding Valentine's Day. Some folks may have convinced themselves a certain question is about to be popped. So what you don't want to do is give them a large box with a ring poking out, that's actually a hilarious
coffee mug
.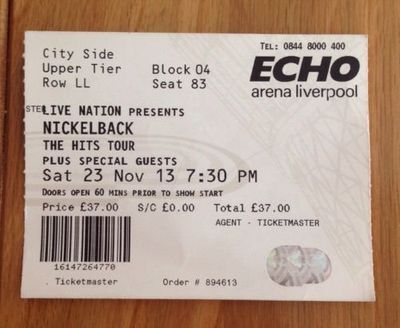 Nickelback Concert Tickets
If you play Nickelback backwards, it's rumoured you can hear Satan. Worst still, if you play it forwards, you can hear Nickelback. You may think you're 'sharing' your favourite band with your partner, but in truth nothing kills the passion like bad music. If you snap up a pair of tickets to a forthcoming show this Valentine's Day, then you'll likely be looking for a new date to accompany you.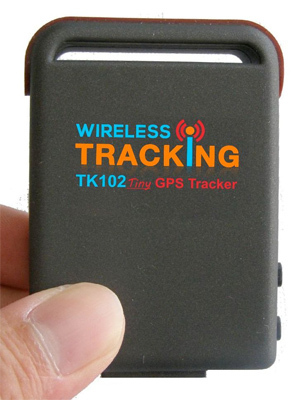 Personal GPS Tracker
Although the sentiment may come from a good place, it might not be a great idea to buy your significant other a personal
GPS tracker
. They're generally meant for children and pets, not fully grown adults with free will to go wherever they want without answering to you. If you snap up a stalkerish gift like the Pocket Finder, it'll likely lead you directly to the Heartbreak Hotel.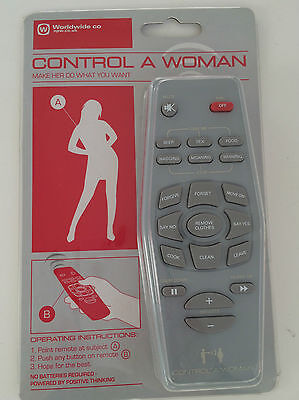 Avoid Funny Gifts
If the relationship is relatively new and there's little context for your hilarious japes, you might want to go easy on the 'funny' gifts, like the Fundies for example. Two-person underwear is a gift you may want to save until you've 'put a ring on it' and even then you might find yourself back on the shelf. It might be an idea to avoid the 'control a man/woman' novelty remote control too.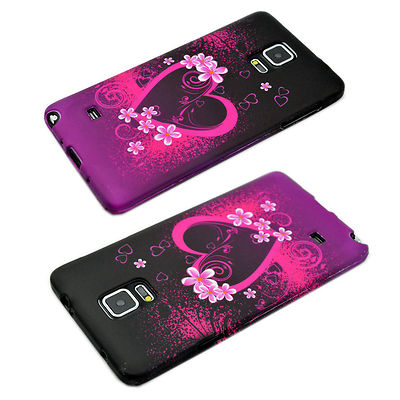 Don't Get Too Sappy Now…
Although or a
smartphone case
with your face custom printed on it, might seem like a great way to express your love on February 14, we wouldn't advise it. Neither would we recommend a heart shaped mitten you can both wear or matching Romeo and Juliet t-shirts. If you want to make your Valentine puke, it'd be best to stick to an abundance of sweet tweets.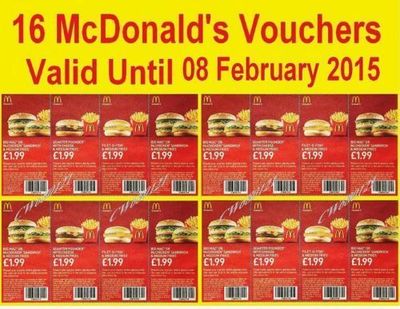 Don't Say It With a Big Mac
If you take your significant other to McDonald's for Valentine's Day or, worse still, buy them a Maccies Gift Card they can use to snap up some Chicken McNuggets we can almost guarantee they won't be Lovin' It. You'll be McDumped in a lonely heartbeat.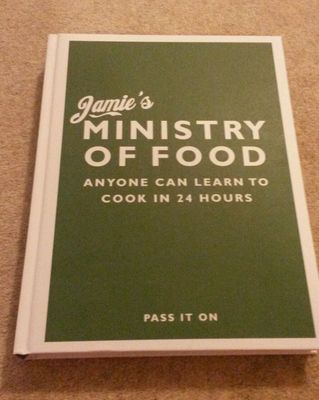 Cookbook
You may think Jamie Oliver's latest (reduced to a tenner after Christmas, obviously!) might be a fantastic idea for a Valentine's Day present. Maybe it can inspire you to create a nice romantic meal together? However, in the mind of your partner, what you're really saying is one of two things; a) I want you to cook for me, or b) your cooking is really bad, here's Jamie to help you make nicer food for me.