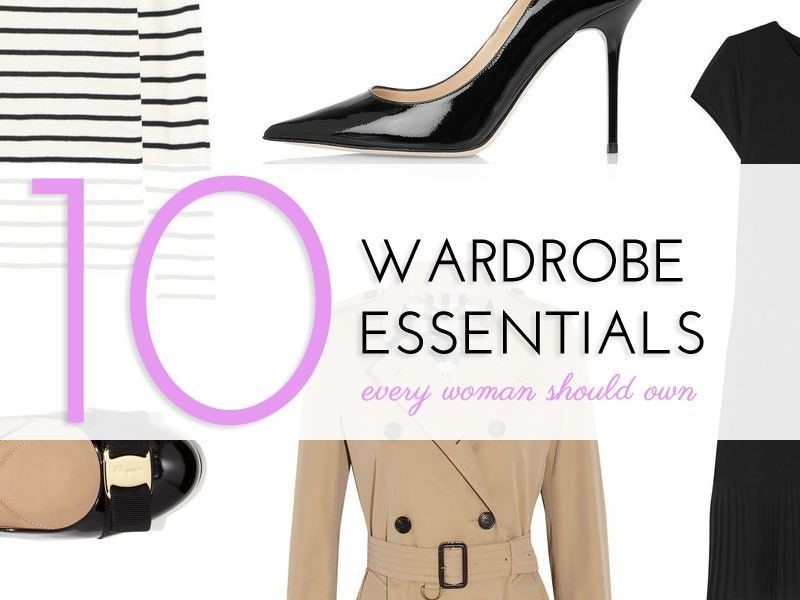 Have you ever stood in the middle of your closet, staring at racks and racks of clothing, bemoaning that you simply have nothing to wear? Of course you have. We've all been there, and many times, it's because we're missing the 10 essential wardrobe items that every woman should own. These pieces are the foundation of the perfect wardrobe. They're classic pieces that make you feel chic when worn together, and they're the building blocks to an outfit with trendier pieces.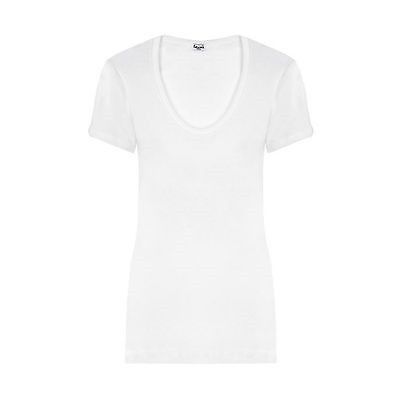 1.) A White Tee
Nothing is more versatile than the classic
white t-shirt
. It's an easy layering piece that can go under jumpers; it can be tucked into skirts, and worn with your favourite pair of jeans. It's a wardrobe staple that you'll reach for time and time again.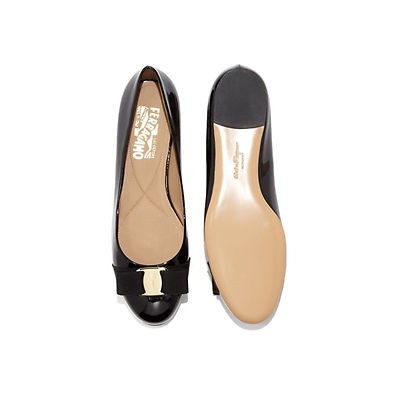 2.) Ballet Flats
Audrey Hepburn's easy-going chic ensembles are enough inspiration to reach for
ballet flats
. This wardrobe classic is equally chic and comfortable for daytime worn with trousers, mini skirts, and cropped trousers. A patent pair looks beautiful with a cocktail dress for an evening out without the pain of high heels. Black is always a great choice. For something more daring with a little more personality, try a vibrant red pair.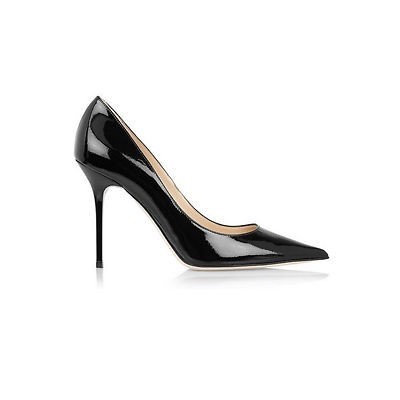 3.) High Heels
And, while we're chatting about shoes, you should have at least one high-quality pair of heels in a neutral colour (
preferably black
). Sometimes a girl just needs a bit of height to feel more confident!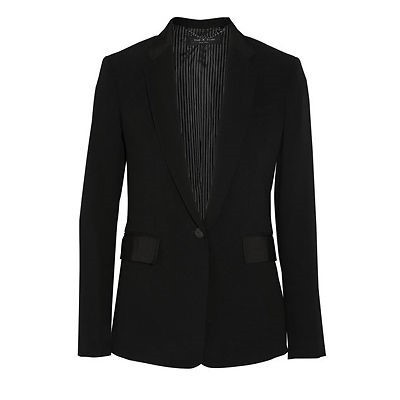 4.) Tailored Blazer
You should always have a
tailored blazer
in your wardrobe on the off chance an impromptu interview with the employer of your dreams pops up. However, don't be afraid to incorporate it into your look the rest of the year. It's the perfect piece to wear when the weather is chilly, but doesn't warrant a coat.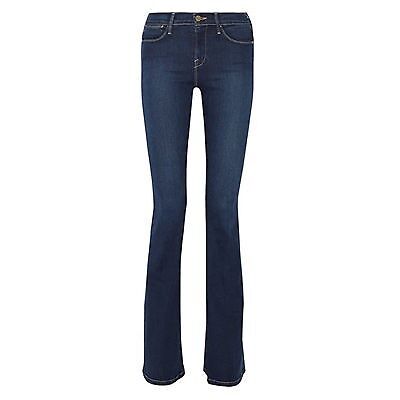 6.) Great-Fitting Jeans
When it comes to finding a fabulous pair of
jeans
, don't worry about the off the moment cut. Try on everything from flares to skinny jeans and from to boot-cuts to cropped pairs. You'll want to find the pair that is most flattering on your body. Opt for a dark wash and you'll be able to dress them up easily for nights out and for casual Fridays at the office.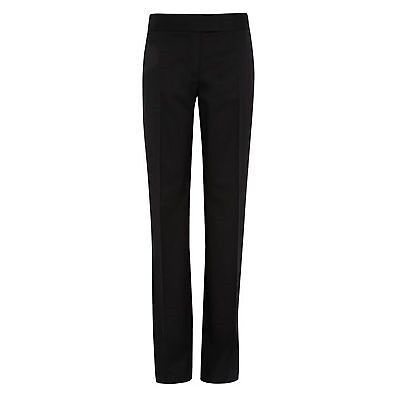 7.) Black Pants
Black trousers
are basically the fancier version of your favourite jeans: they make you feel beautiful and you'll wear them with just about everything. They're a natural fit for the office, but you can dress them up with a pretty blouse and heels for cocktails after work.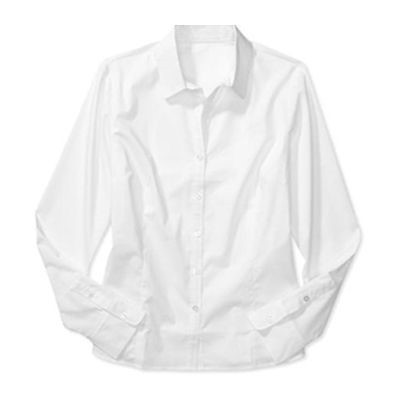 8.) White Button-Down Shirt
If you need any convincing that a
white button-down shirt
is a wardrobe must-have, look no further than Susan Stone who wore her husband's GAP version tucked into a skirt on the red carpet, and Carolina Herrera who wears the piece more elegantly than anyone else. Admittedly, both ladies opted for fancier looks than many of us will don, but it's the perfect piece to wear with jeans or black pants (with a few buttons undone to showcase a necklace), or wear loosely over a bathing suit as a cover-up.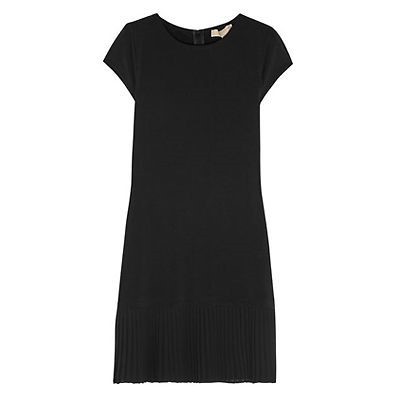 9.) Little Black Dress
I don't think I need to wax poetic about the
little black dress
(LBD), a piece so ubiquitous that it has an acronym that most people don't bother spelling out! A silk jersey or crepe will give you the most mileage.
10.) Trench Coat
A camel-coloured
trench coat
is the single best investment you can make in your closet. It's a piece that will never go out of style and will make you feel pulled together every time you wear it.