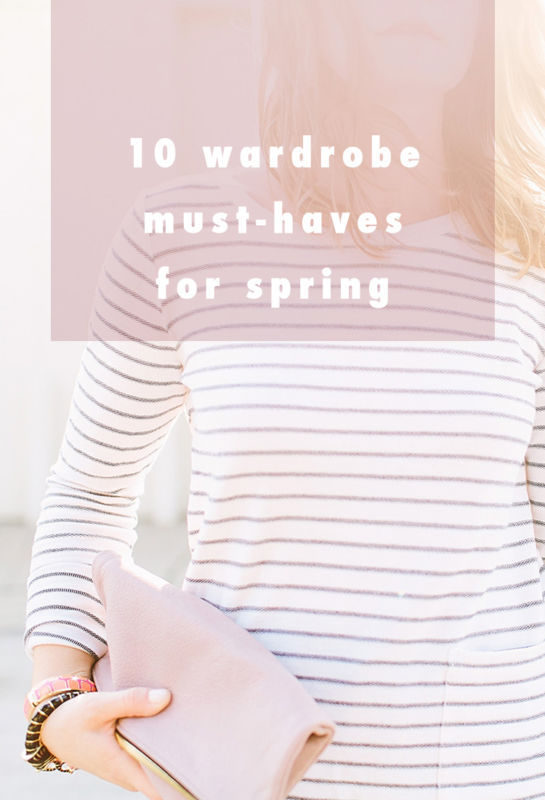 Let's hope that spring is officially here, ok? That being said, my wardrobe is up for a major overhaul. I find myself craving new things with the change in seasons, but still relying on a few old standbys. Here are my top 10 spring wardrobe must-haves.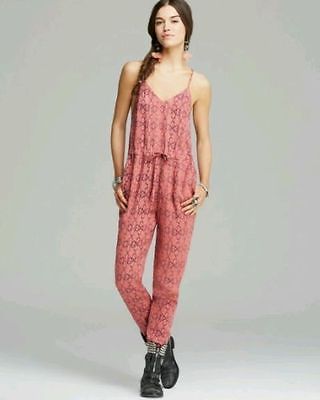 1. The Patterned Jumpsuit
I absolutely love jumpsuits for their ease and fake-fanciness. It's also a great way to wear pattern all over and look really put together.
Free People jumpsuits
are some of my favourites for their special details and colours.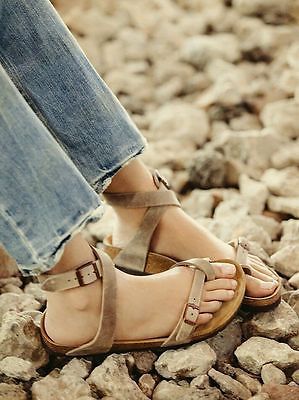 2. Birkenstocks
Sandals are always a must, but
birkenstocks
are going through a bit of a revival these days. I like mine to have a bit more detail, like ankle lace ups or fun metallic leather.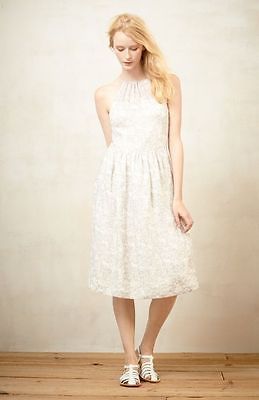 3. A Ladylike White Dress
When the temperature rises, there is one colour that I wear constantly: white. And because I'm not a big fan of shorts, I tend to wear dresses every day until autumn. I suggest stocking your wardrobe with tonnes of flirty, femme
white dresses
this spring.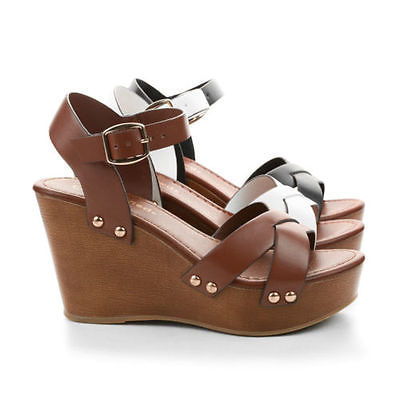 4. Sky High Wedges
I'm on the shorter end of things, but no matter: I love, love, love
wedges
for spring and summer.This shape pairs perfectly with both jeans AND dresses... even jumpsuits!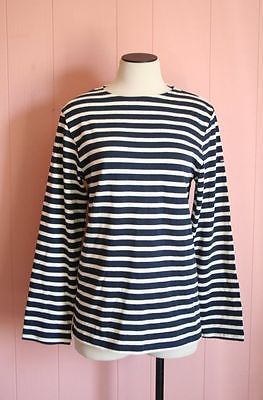 5. Nautical Stripes
Stripes
will forever be a classic, so why not stock your wardrobe with them? Pair them with white trousers for a preppy look or with distressed boyfriend jeans for a casual boho look.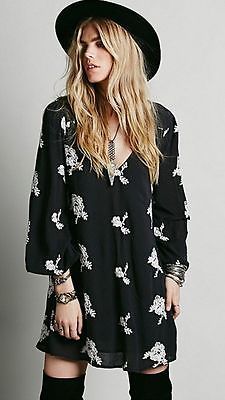 6. Dark Floral Frock
As far as I'm concerned, you can never have too many dresses. I love the addition of a
dark floral print
in the mix for a serious, but boho vibe.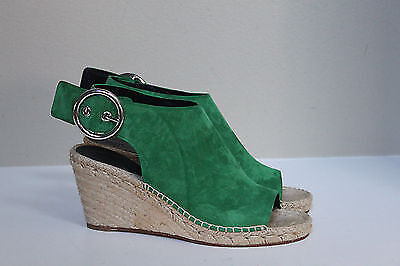 7. Espadrilles
Show off those toes with a brightly hued pair of
espadrilles
.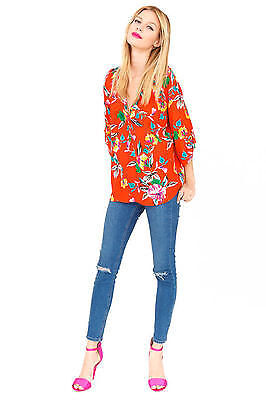 8. Big and Bold Print
I happen to adore prints, so a big, bold printed top is a must for spring. I suggest searching for colours that are juicy and oh-so-summery.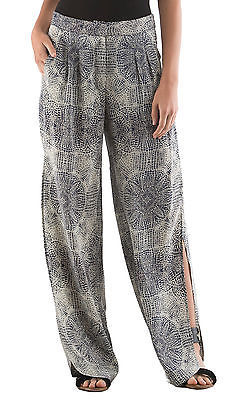 9. Wide Leg Trousers
Spring is key for comfort, am I right? I love the current trend of flowy wide leg trousers for that boho casual vibe.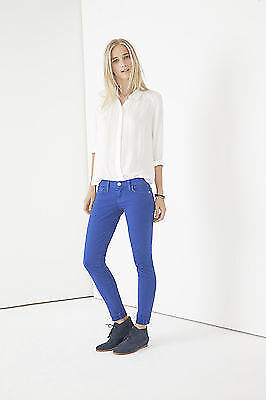 10. A Great Pair of Jeans
Ok ok, I know I said this in every guide... but you need a great pair of jeans. You just do. I love skinny jeans because they are easily dressed up and always look great.