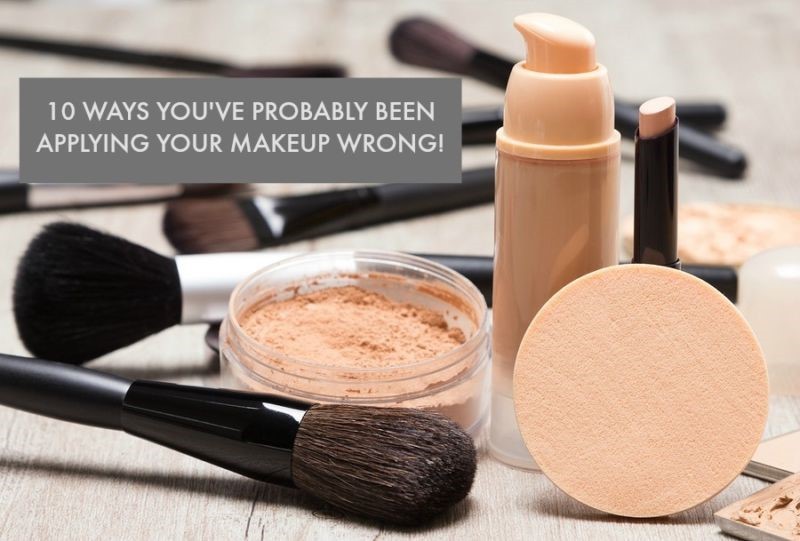 Don't you hate it when you find out YOU'VE BEEN DOING IT WRONG? Applying makeup is one of those areas that are easy to get caught in the no-no net because if we've been doing it wrong for years, we probably don't even know it. Don't worry though, these 10 WAYS WE'VE PROBABLY BEEN APPLYING OUR MAKEUP WRONG are easy to fix. Here's some makeup faux pas and ways that we can fix them!
Applying makeup out of order
I bet you were taught to apply your concealer BEFORE your foundation, right? I was. It's wrong though, and makes sense. If you apply your concealer and then your foundation, you'll smear your concealer, negating all the work you just put into your concealer. So, from now on, apply your concealer AFTER your foundation. This way you can get a better idea what areas truly need concealer and you won't wipe off what you've already applied or have issues with caking.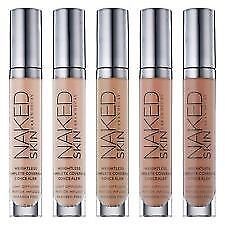 Applying concealer under your whole eye
I'm pretty sure most of us were taught by our mothers to apply
concealer
under our WHOLE EYE to cover up those dark spots. However, we shouldn't. Look in the mirror, tilt your head down to see where shadows fall and just conceal that area.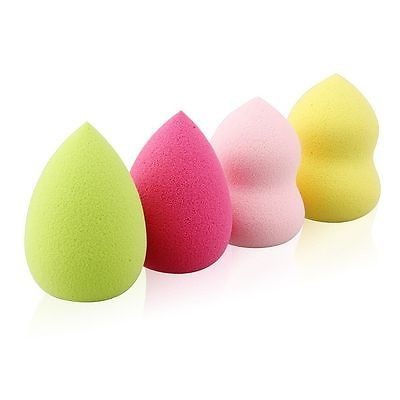 Using a dry sponge
Using a dry sponge won't do your face any favours, especially if you have dry skin. Get that sponge damp and your foundation will glide right on. (I love the
Beauty Blender
for applying foundation, by the way!)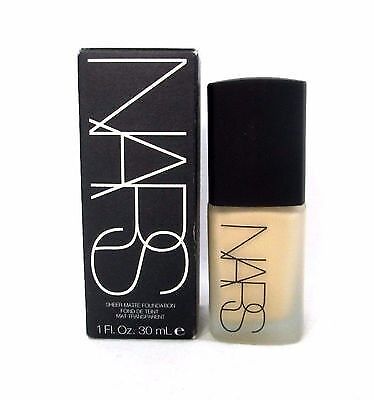 Color matching on the back of your hand
If you colour match your
foundation
on the back of your hand, chances are the colour is off. You should colour match on your jawline, which makes sense, right?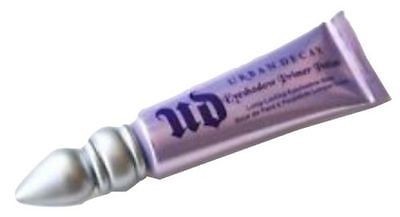 Not using a primer on your eyes
Did they have primer in the old days? I'm not sure, but if you are making the mistake of not using a
primer on your eyes
before you apply your eye shadow, you need to change that ASAP. A primer will make your eye shadow stay on much longer and it'll make it pop.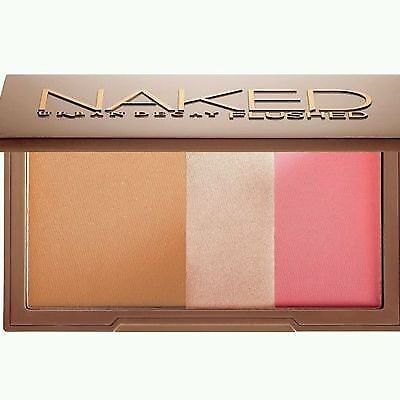 Applying your blush wrong
If you are applying your
blush
with a sweeping motion, pro's now say that's wrong. Instead of moving your brush back and forth on your cheeks, apply your blush in a circular motion.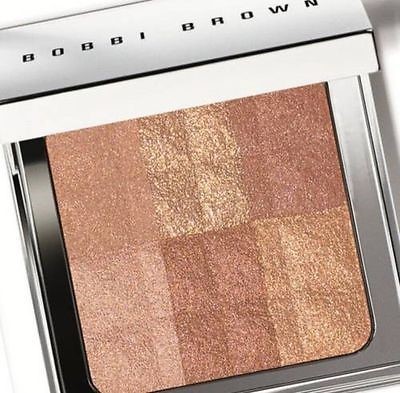 Using too much bronzer
Bronzer
can do amazing things for your face, but there's no need to use it ALL over your face. We found a tutorial that suggested applying bronzer in the shape of the number "3" that's super helpful! Start at the temples and make the number "3" with your bronzer moving to the cheekbones and ending with the jawline.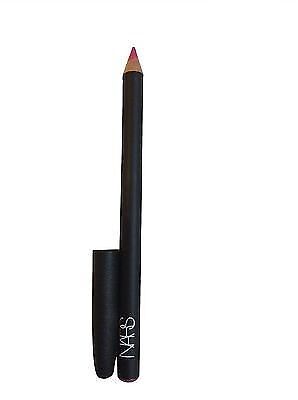 Applying liliner wrong
[Text Box: DON'T LINE OUTSIDE NATURAL LIP LINE!] Who knew that there was actually a technique for applying
lip liner
? I always thought you just traced your lips. Not so my friends, not so. Apparently you start by making an "X" at your Cupid's bow. Then, you add a dash to the centre of your bottom lip directly below the X. Draw a sideways V in each corner of your lips. Then, connect the lines for the most even lip lines. Also, lining outside the lip line is a NO NO in case you were wondering. It looks really un-natural. To make your lips look plumper, you can dab a little clear lip-gloss in the centre of the lip.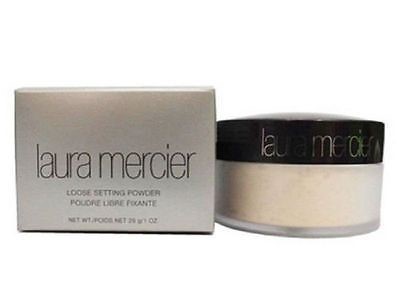 Setting entire face with powder
Contrary to popular belief, you don't need to set your entire face with
powder
. Just hit your T-zone.
Wearing makeup with SPF in photos
I think this is a new one for those of us that grew up not wearing sunscreen. (ECK) However, now that wearing sunscreen is so every day, many makeup products contain SPF to protect our skin. If you are having your picture taken, be careful of how it can make your skin look in photos! SPF products protect your skin by refracting light so they can make you look really pale. If you need the SPF, be sure you are aware and compensate for it.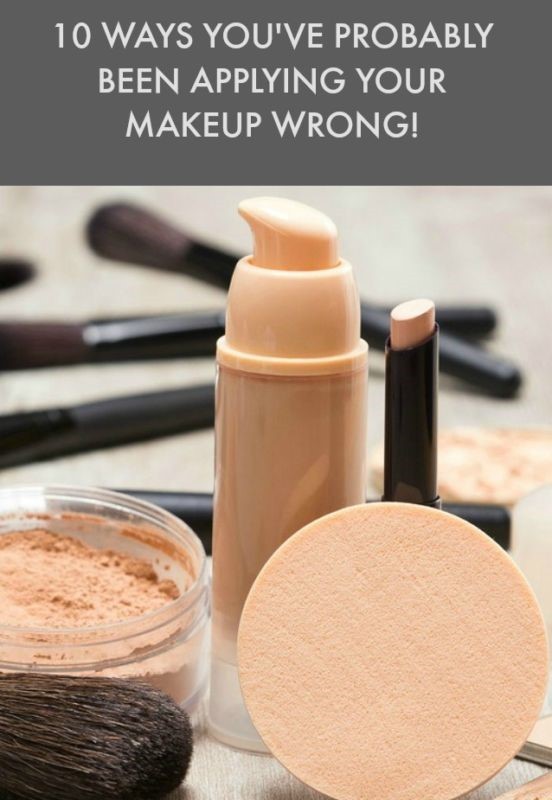 Do you have any makeup tips to share?
More from Princess Pinky Girl:
Looking for more great ideas for food, family & home? Visit Princess Pinky Girl at
www. princesspinkygirl. com every day for fabulous ideas and inspiration. Plus, follow Jenn on Pinterest at @jfishkind, on Facebook (/princesspinkygirl), Instagram (@princesspinkygirl), or Twitter (@ppinkygirl). And, to find more great Jenn Fishkind/Princess Pinky Girl eBay guides and collections, follow us at http://www.ebay.com/usr/princesspinkygirl!
Check out some of my other eBay guides - just click on the pictures below!
Look for more great ideas for food, family & home coming from Princess Pinky Girl!
Written by:
Princesspinkygirl