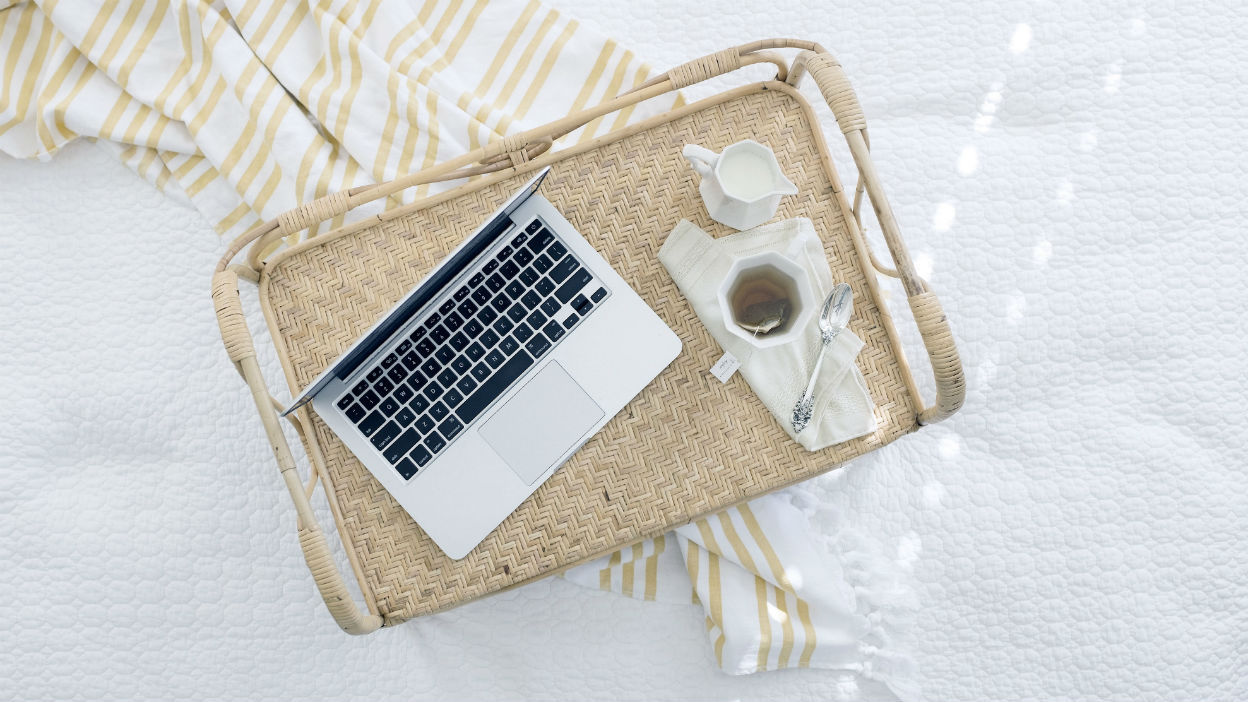 Image by Lauren Mancke
We've all been there: sat in a brand new bedroom and scratching our heads as to why it won't seem to mould into a space you actually want to live in. Is it the absence of handy storage for a tiny room? Are you lacking the creativity to deck out a bigger one? Whatever your décor dilemmas, we've got all the items you need for a beautifully designed bedroom - regardless of square footage.
The Armchair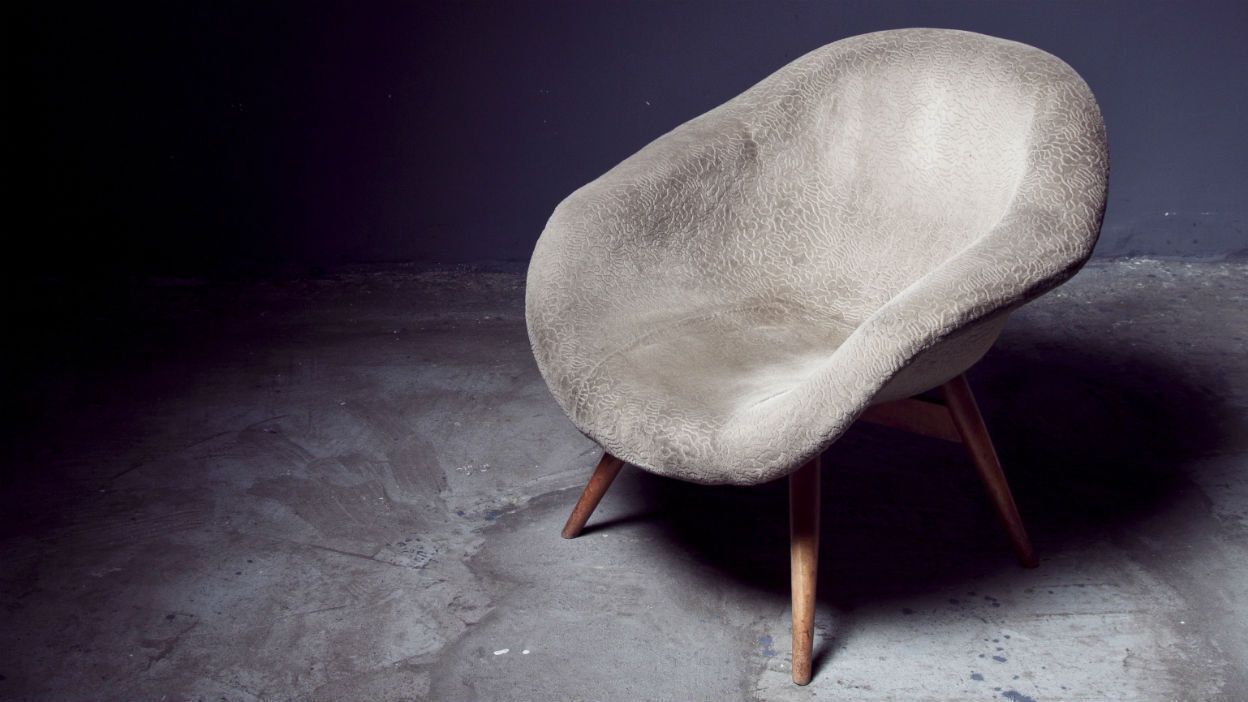 Image by Unsplash/Milada Vigerova
One to indulge in if your room is on the more spacious end of the spectrum. A comfy armchair in the corner screams I-have-enough-room-to-do-more-than-just-sleep, makes a perfect spot to read in peace and gives a worthy purpose to a corner of your room that has little other use. Look out for versions with cool prints to upgrade otherwise plain décor, or do the reverse and choose one with a neutral or leather material so you can add a fun throw on top.
The Coat Stand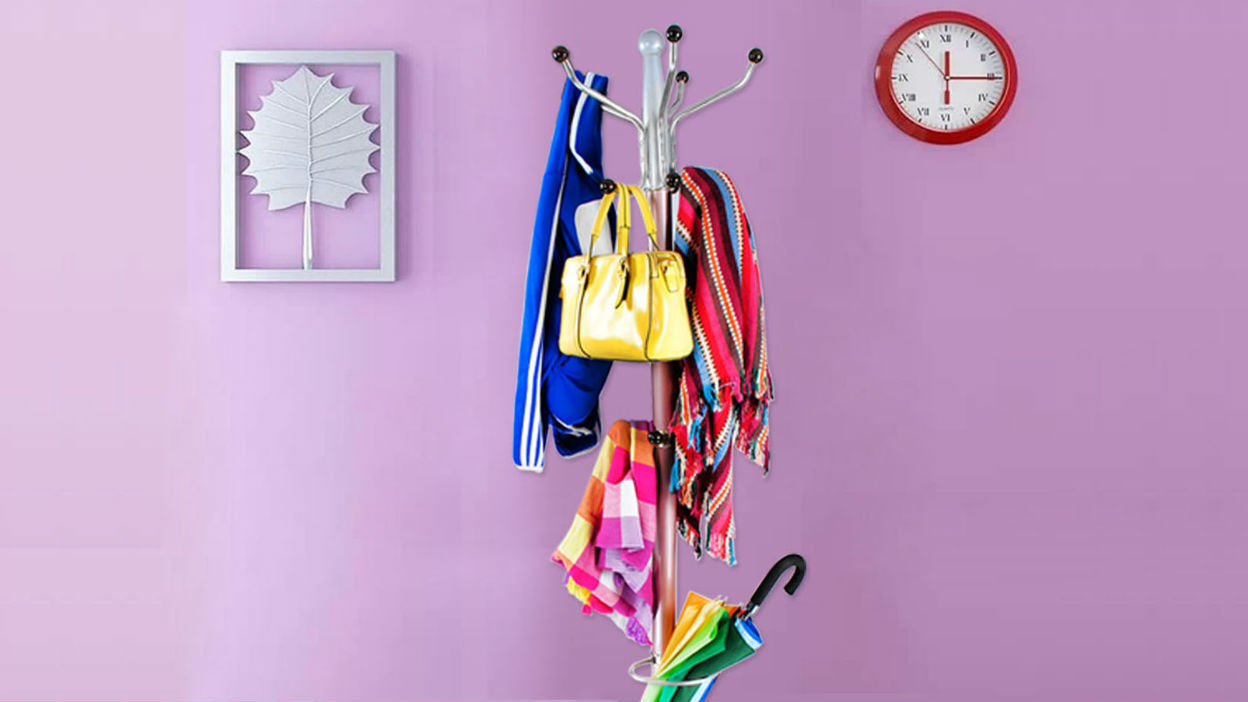 Who isn't limited in the wardrobe department? That said, if yours is bursting at the hinges with no room to install a second, you need to get savvy. Transfer all your bulky coats and jackets to a coat stand. Not only will it make a highly-practical, eye-catching design feature, they're surprisingly affordable and there's often room to store umbrellas and other odd items at the bottom too. Choose one in a sleek metallic or softer wood.
The Door Shoe Organiser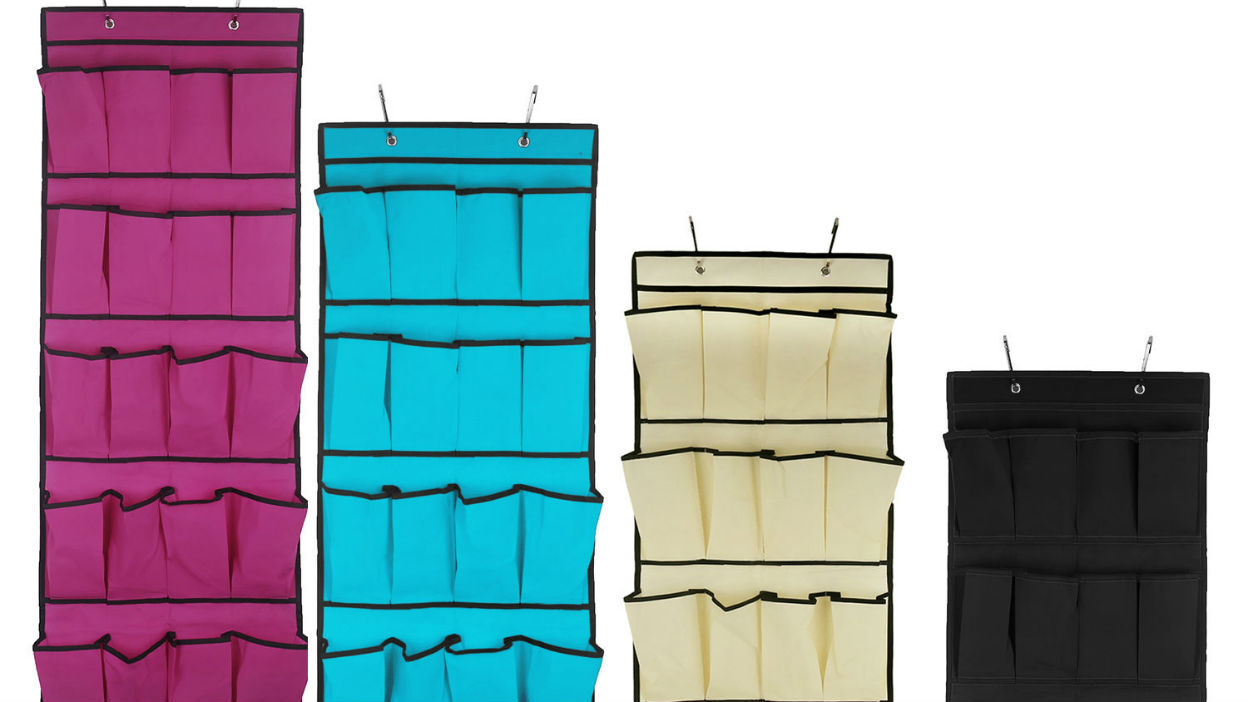 The ultimate buy for the spatially-challenged boudoir. Simply hook it behind your door, fill with shoes and forget it's there. Until you need your Nike Flyknits for the gym, in which case you'll be able to source them in a matter of seconds. Cloth versions with small pouches are excellent for holding flip flops and ballet flats, but for heels and anything else more chunky you'll need a tiered, rack-based style.
The Faux Rug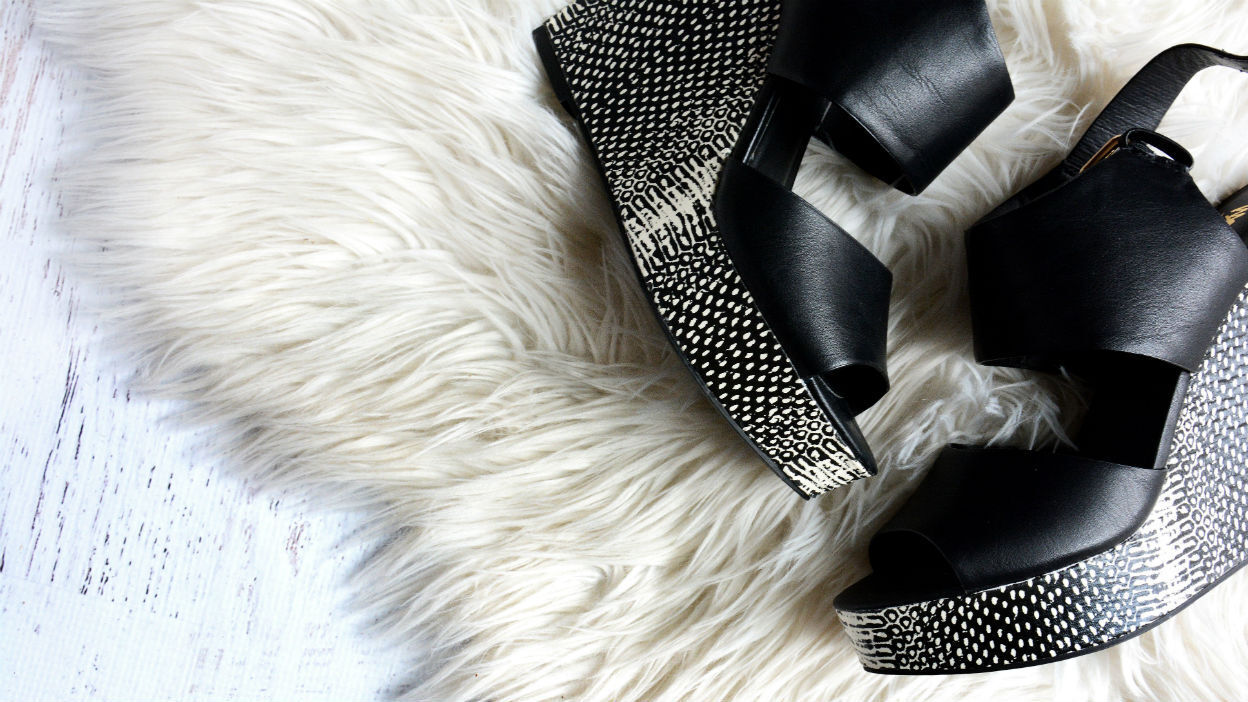 Image by Unsplash/Allyson Johnson
An ideal accessory to rooms of any shape or size, the only pre-requisite is that it is flung over a wooden or tiled floor. Faux shearling or fur rugs add luxury and sophistication without much investment or thinking. Plus, they can warm up even the least cosy rooms, and make you forget you ever pined for carpet. Warning: ensure you add rug floor grips unless you want to end up on your back covered in spilt tea.
The White Paint Pot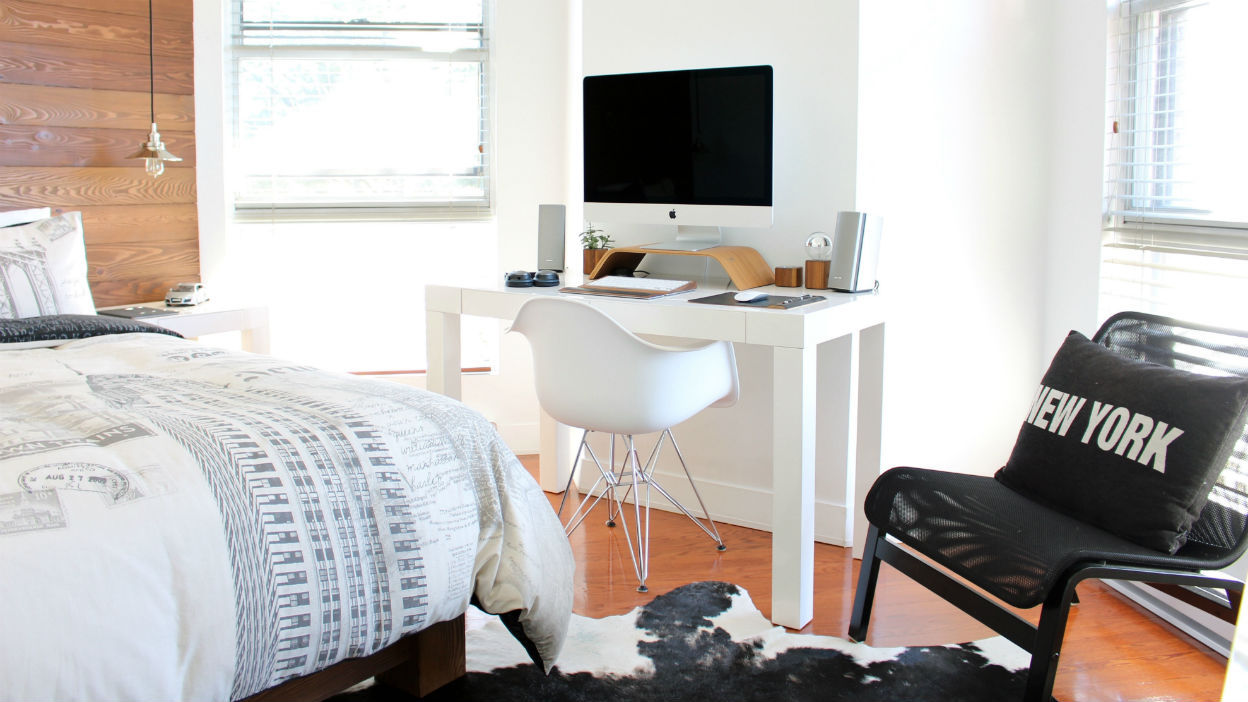 Image by Unsplash/Gabriel Beaudry
Hear us out with this one: a lick of white paint can alleviate a multitude of décor sins. Your small room will instantly feel more modern, airy and, crucially, spacious - lighter walls appear to make the floor space expand. For larger rooms the blank canvas white space provides gives opportunity for fun and bold artwork and furniture without it feeling like an accidental jumble sale. Get your paint rollers at the ready.

The Jam Jar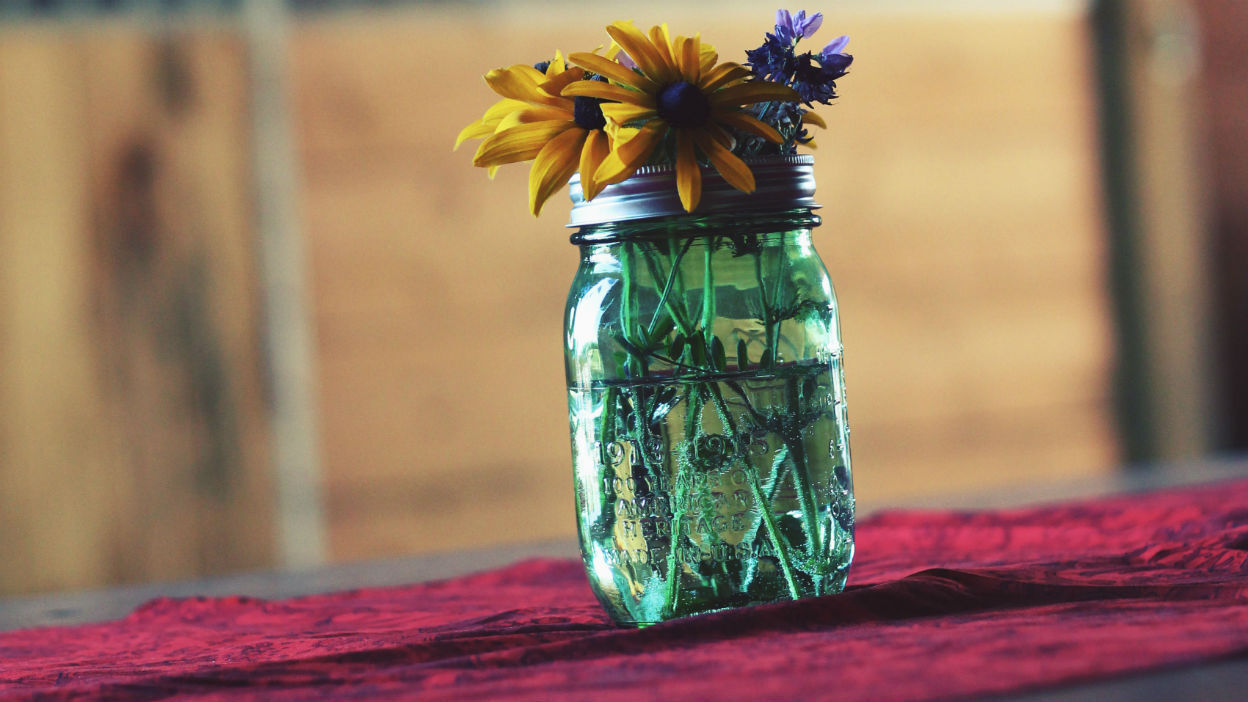 Image by Unsplash/Autumn Mott
Quirky touches will make your room feel more interesting. Fill recycled jars with make-up brushes or flowers and dot around for a more unique way to keep your possessions organised. If getting to the bottom of your jam or honey jar feels too much of a lengthy process - not to mention the effort required to scrub out that stickiness - then buy a batch of someone else's for ease. Happy sorting.
The Shelf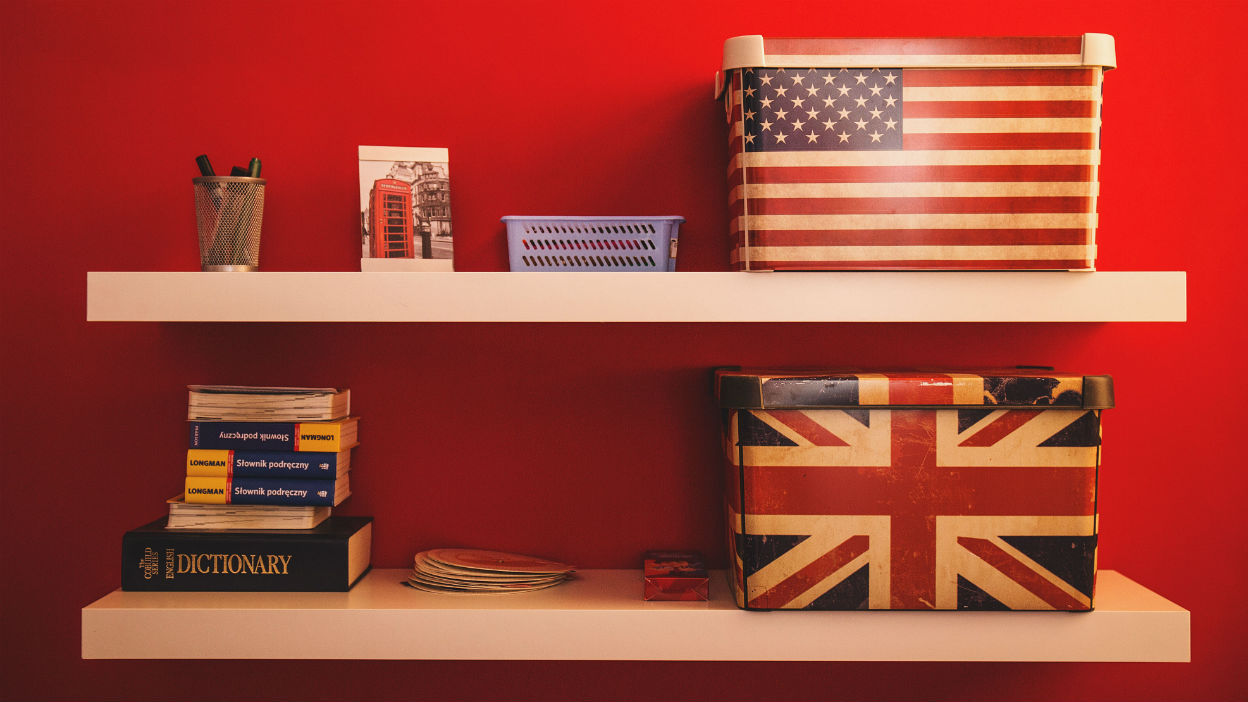 Image by Unsplash/ Freestocks
An essential for rooms crying out for more leg space, shelves will provide you with plenty more room to stretch out (and maybe a spot of yoga). Up your design game with a cube style, pared back floating version for edge or play it">floating version for edge or play it safe with a traditional shabby chic wooden look. Go one step further with contrasting colours or fit a corner shelf and make it a focal point. Just make sure you nail it in right…
The Tall Standing Lamp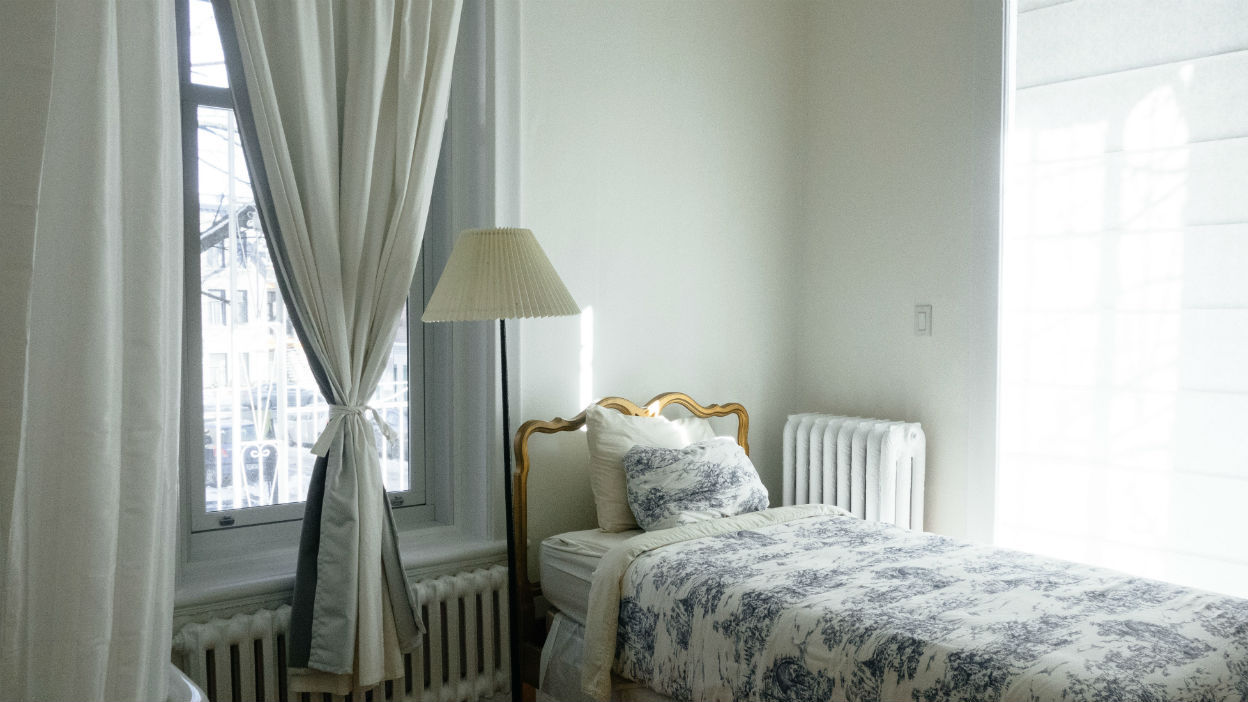 Image by Unsplash/Ali Inay
Another great idea if you've got room to play with - a tall lamp becomes both a statement feature and impressive source of mood lighting. Go for a modern, metallic design if you want to keep your aesthetic sleek, while a traditional pleated lampshade on top of a tall base is a simple nod to retro interiors.
The Arty Poster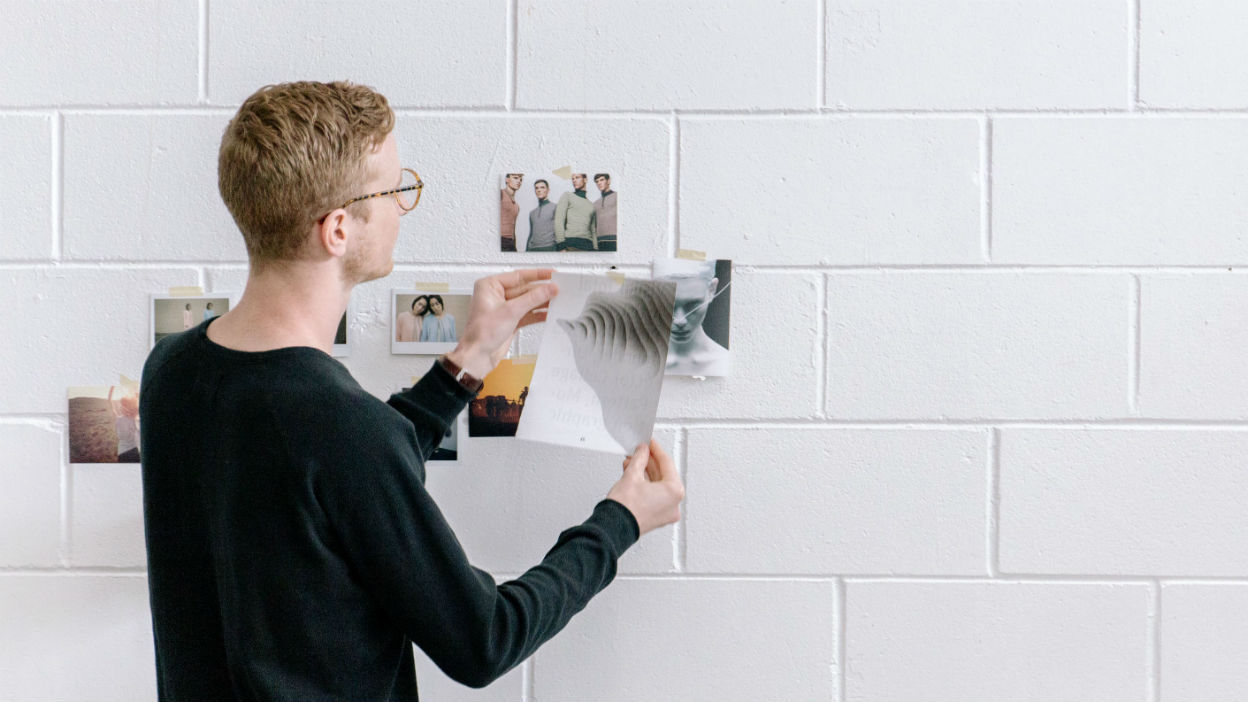 Image by Unsplash/ Bench Accounting
There's nothing like making a space - whatever its dimensions - your own thanks to an array of carefully chosen posters. However, before you reflect back on the bedroom wall choices of your youth, we're dreaming more of affordable prints of famous artwork or inspirational quotes, as opposed to comic book figures or 'Keep Calm and Carry On'. Browse carefully because the posters you choose will speak volumes to guests.
The Statement Cushion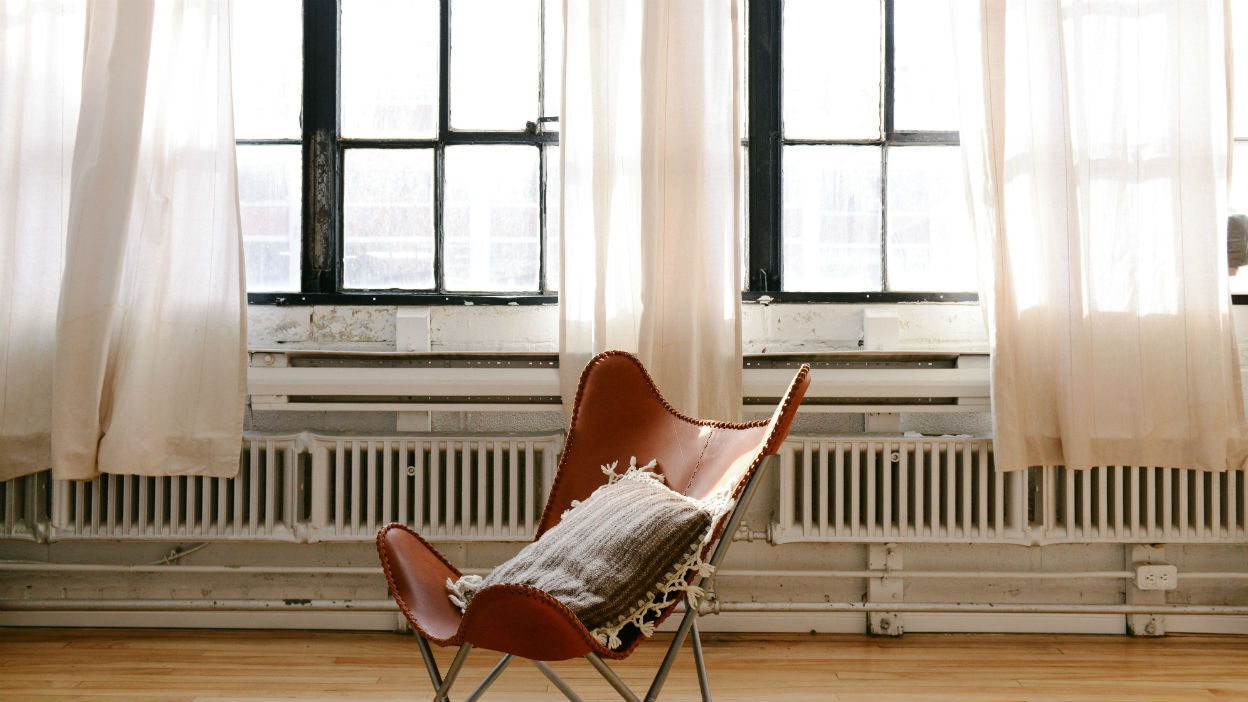 Image by Unsplash/Breather
A variety of cushions will be the perfect accessory to a small or large room, just adapt your quantity accordingly. Play around with shapes, sizes and print or plain options. A Scandinavian-style room will lend well to a soft pastel palette and feminine designs, while a retro theme is desperate for warm, Seventies tones and unexpected details such as the odd stripe or block shape.
Looking for More Tips for Packing, Organising and Moving House?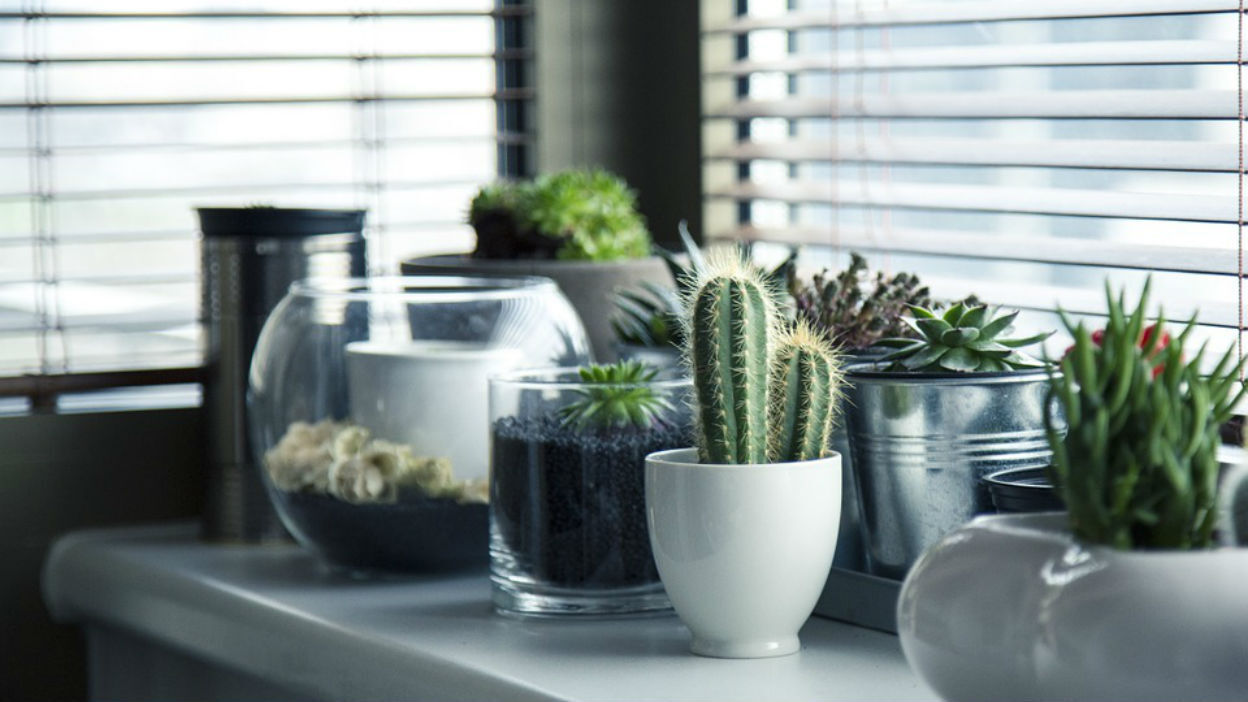 Whether you're looking for affordable ways to add value to your house or completely redesign your new home, we've got everything you'll need on our home movers page.