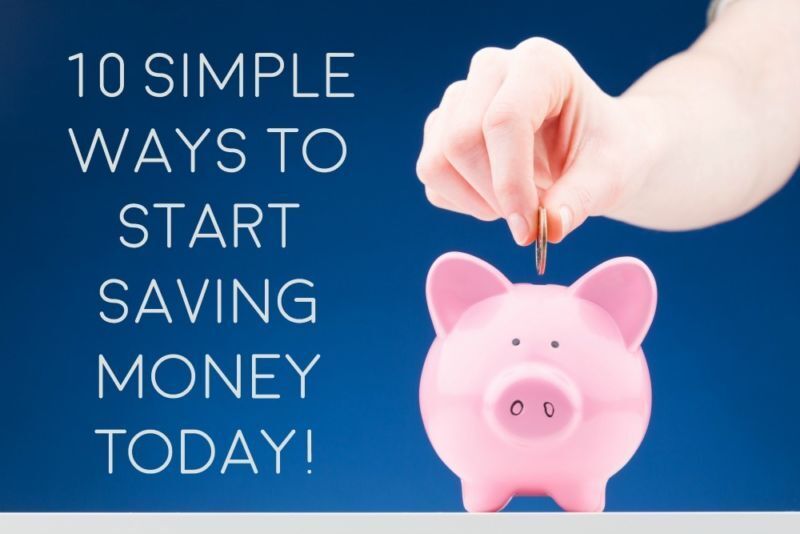 Having money to travel, for retirement, or just for buying
luxuries
every now and again is a must for many people. The problem is that saving money takes a bit of planning, so it's easy to put off . . . unfortunately you'll end up years later wondering where the time (and your money) went. The trick is to start saving today! The saying goes "there's no better time than the present," and this is very true for saving. I'm excited to offer some tips today so you can begin your money saving journey.
Follow these 10 ideas below so you can start putting aside money right now!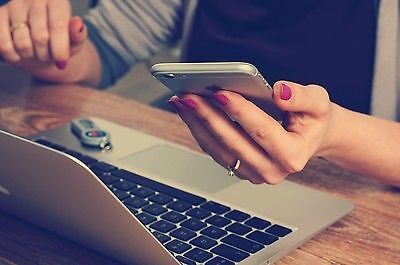 Create a Budget
In order to save money right away, you need to be able to see where your money is going. A budget will help you pay your bills, put money in savings and have enough to cover your everyday expenses.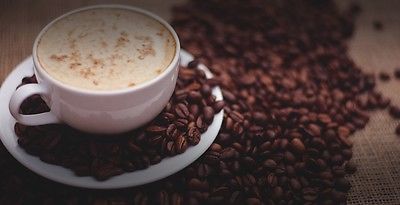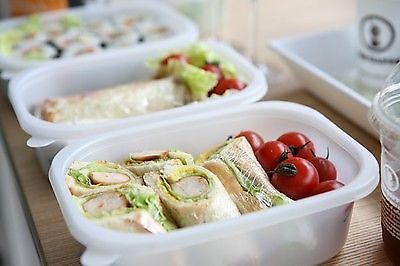 Pack Your Lunch
Eating out can be a real money waster. On the other hand, carrying your lunch to work cuts down on costs and prevent leftovers from being wasted. Get creative with your lunches and
lunch boxes
so it doesn't get boring!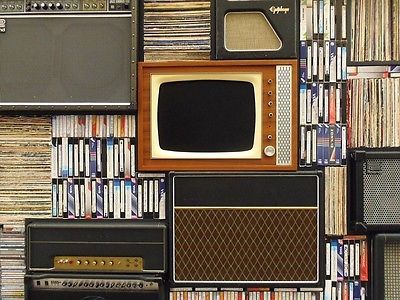 Break Up With TV Packages
With so many entertainment options, calling and cancelling your satellite TV today will help you save money.
Netflix
and Hulu can provide you with a wealth of TV shows, cartoons, and films for less than £10 per month each.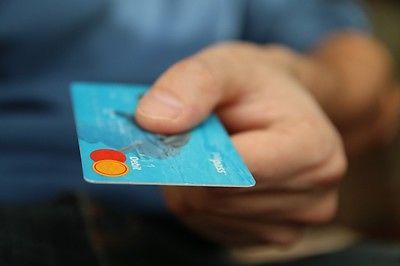 Cut Up Credit Cards
Begin saving money today by vowing to no longer use credit. This prevents you from paying interest charges as well as late fees that may come if you don't make the payment on time. Carry cash with you, and only spend what you have in your
wallet
. If you need to keep one credit card for emergencies, keep it in the freezer in a block of ice!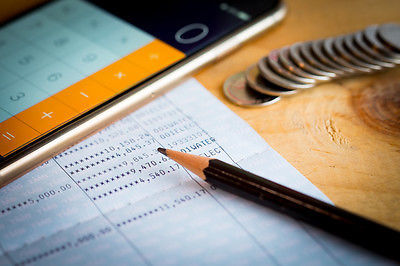 Start a Savings Account
In order to save money, you need to have somewhere to put it! Get a savings account with your local bank. If you already have an account with direct deposit, have some automatically moved to the savings account once a week.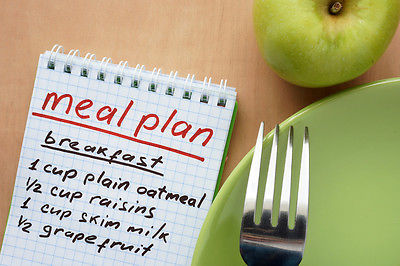 Plan Your Meals
Meal planning
is a great way to save money, starting today. Browse sales ads while you make your shopping list, and create meals that will be more affordable than dining out. Stick to the list as you shop for even more savings.
Coupons
will help you save too!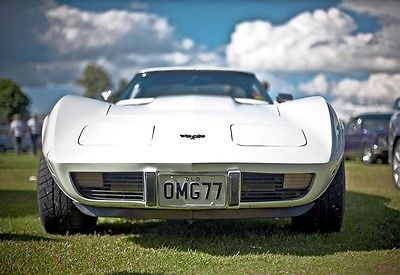 Shop For Car Insurance
If your monthly rates keep climbing, it's time to look for new car insurance. Get quotes to compare prices in your area. If you can, lower your coverage on older vehicles or those not driven much to save even more.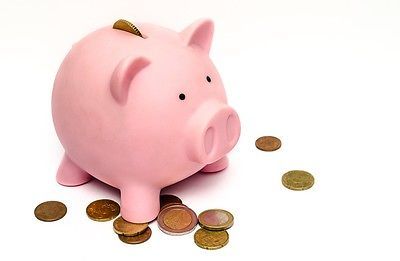 Stash Your Change
Empty the coins from your pockets and purse into a
piggy bank
each day. You may be surprised how much money you save at the end of the month when you are putting it away without thinking about it!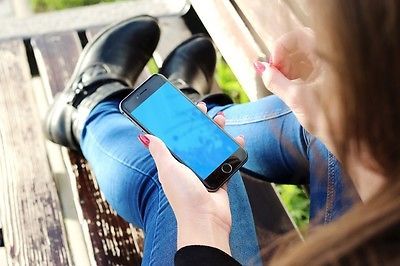 Utilise Saving Apps
There are plenty of apps that help you save money by finding vouchers, round up purchase to transfer to savings, or even budget. Search the app store on your phone for "saving money" and look at ratings. Tip: Acorns is one of my current favourites!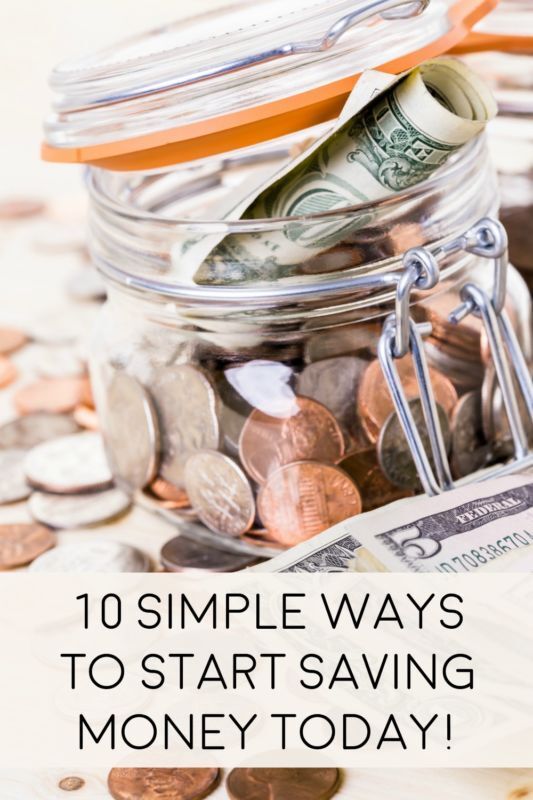 What are your favourite (easy) ways to save money? I'd love to hear in the comments!