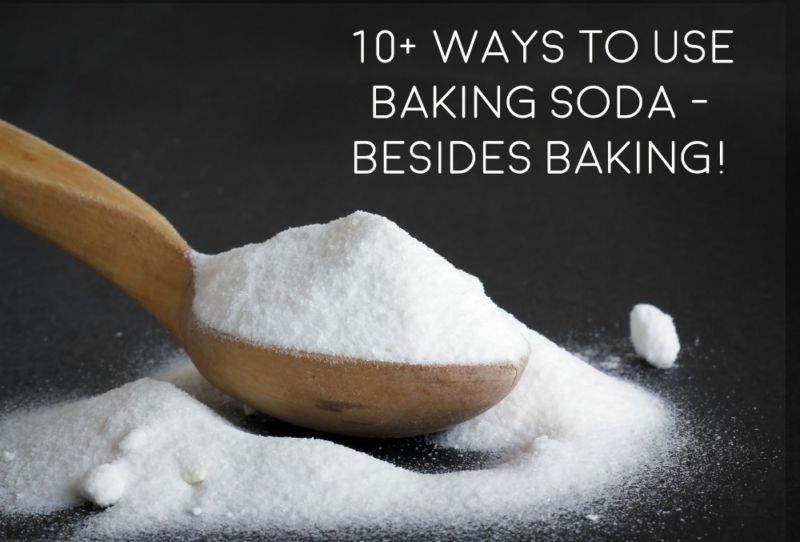 Other Uses for Baking Soda
At one time,
baking soda
was mainly used in recipes. However, it can be used for other purposes around the home. Those that are familiar with this product know that it does a wonderful job as a
deodoriser
. In fact, many big brands add baking soda into their products and use it as a selling feature! Now let's check out all of the other uses for baking soda that you might have not known about.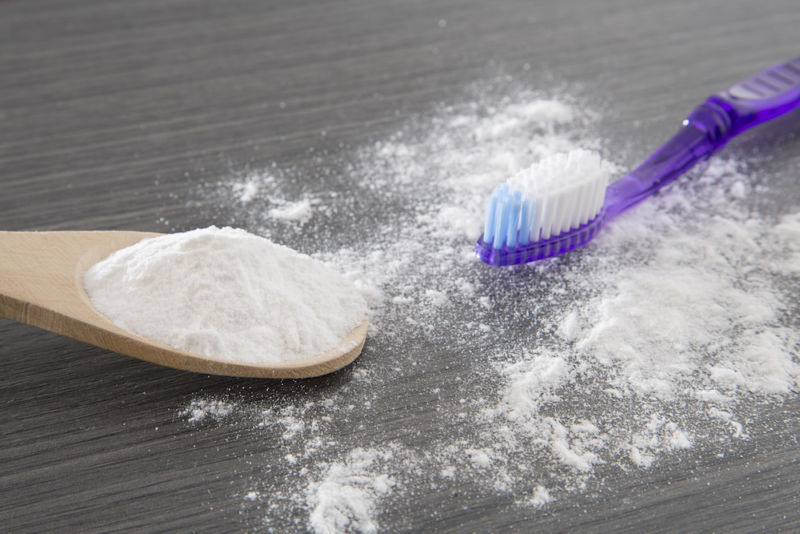 Toothpaste - If you happen to be out of
toothpaste
, baking soda works wonders! Mind you, it may not taste as good as some toothpastes on the market, but it does its job. Baking soda cleans, refreshes, and deodorises your breath as well as removes the nasties from your teeth. If you don't have a toothbrush handy, the underside of your index finger will serve this purpose.
Shoe Deodoriser - Sprinkling some of this into those smelly
running shoes
and letting it sit overnight will remove most if not all of those funky odours. Just remember to shake out the shoe before putting your feet into them or the baking soda will become impacted onto your socks or stockings.
Dental Cleanser - No expensive
denture cleanser
on hand, well fear not if you happen to have baking soda in the house. Just sprinkle a teaspoon into a bowl of water, add in your dentures and let them sit overnight. Brush and rinse your dentures in the morning as usual. Pop them into your mouth, and presto, you now have a fresh, clean, odour-free mouth!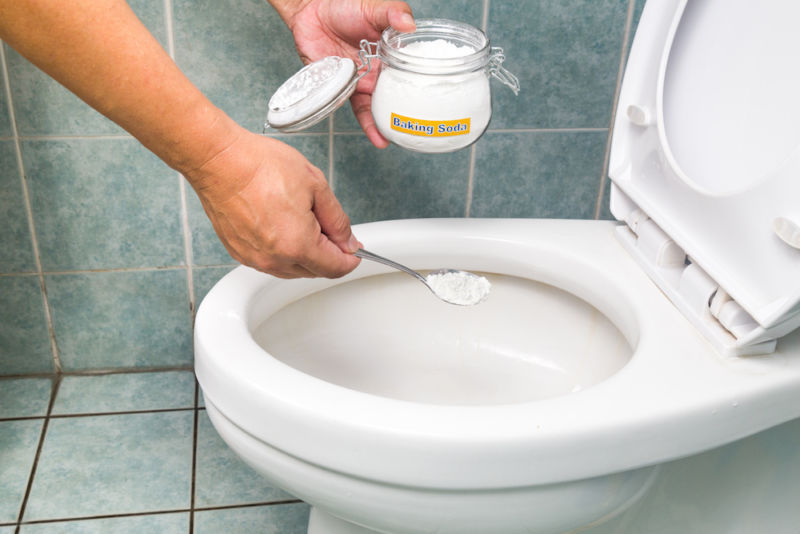 Bug Bites - Baking soda is a miracle for
insect bites
! Sprinkle some of it on insect bites that are itchy and irritating. Before you know it, the itch will have lessened or disappeared completely.
Hand Cleaner - Skip the harsh chemicals in some
hand soap
and use baking soda instead. Mix three parts soda to one part water and use it to clean ground in dirt from your hands. It will also leave your hands feeling softer than before.
Clean Sinks and Ceramics - Forgot those expensive
tile and tub cleaners
. Sprinkle baking soda onto a damp sponge and run it across your sink, bathtub, and countertop. It will remove mould, mildew, grime, and leave your bathroom clean as a whistle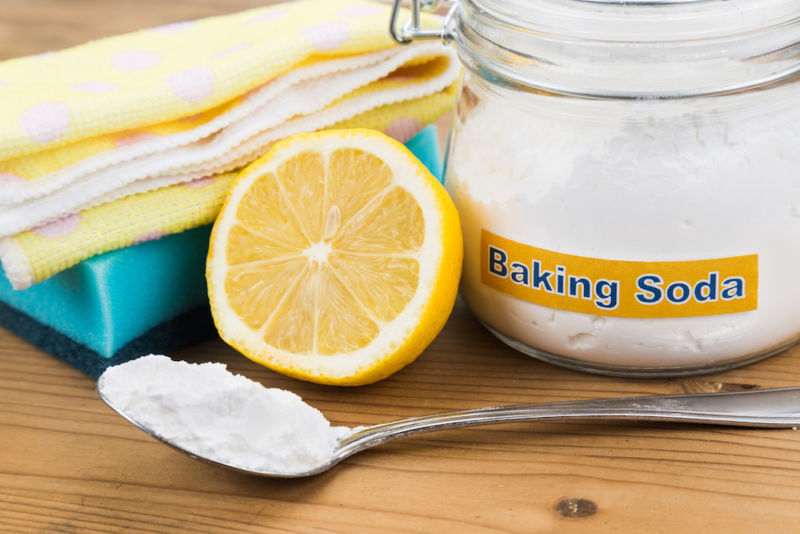 Underarm Deodorant - Some
deodorants
can be irritating to the skin under your underarm. Reduce the risk of ingrown hair and infection by using baking soda as your deodorant. Sprinkle some under your pits to reduce and eliminate odour.
Clean the Oven - Baking soda mixed into a paste and applied to a cold oven is an effective, chemical-free way to clean your oven. Mix the paste and spread it around in your oven, then let it rest to penetrate the grease and grime build up. Use a toothbrush or other soft bristled brush to scrub the surface. Rinse with water.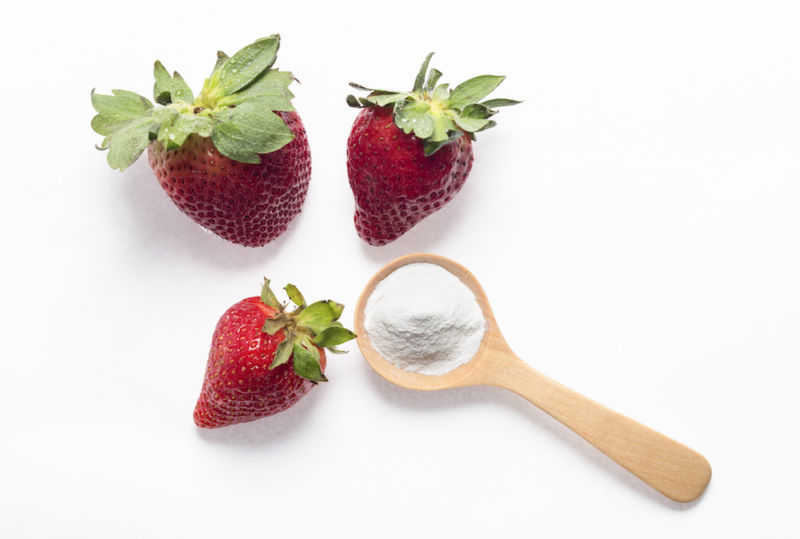 Clean the Floor - Baking soda and water can be used to clean your floors. Just add one-half cup soda to a bucket of water. You will have to rinse the floor with clear water afterwards so you will not have a powdery looking floor.
Fruit and Vegetable Scrub - A sprinkle of baking soda onto a damp cloth can be used to wipe off chemical residue off of your fruit and vegetables. Rinse with water, dry, and then store as usual.
All Around Deodoriser - Baking soda can deodorise washing machines,
cat litter boxes
, bins, sinks, toilets, carpets, bedding, and much more. It can be found in most supermarkets and is very low in price. Save yourself some money by using baking soda as a cleaner and deodoriser in your home.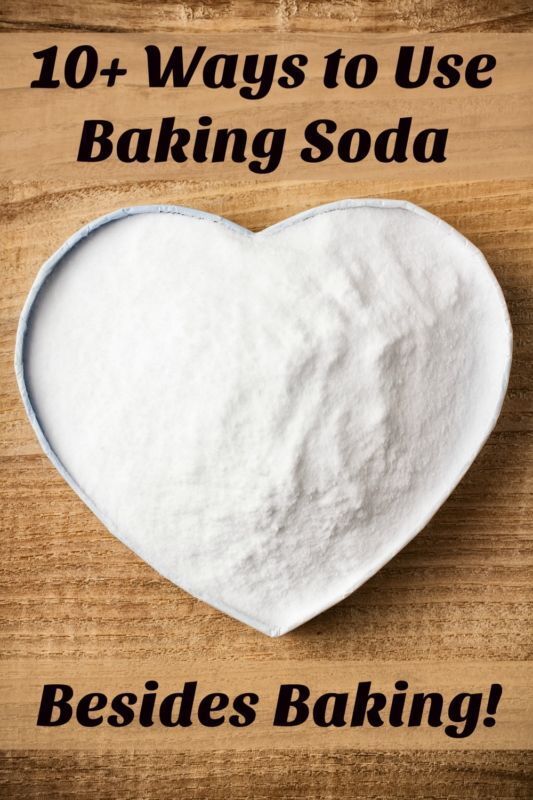 What do you use baking soda for?
Let me know in the comments what your favourite uses for baking soda are!