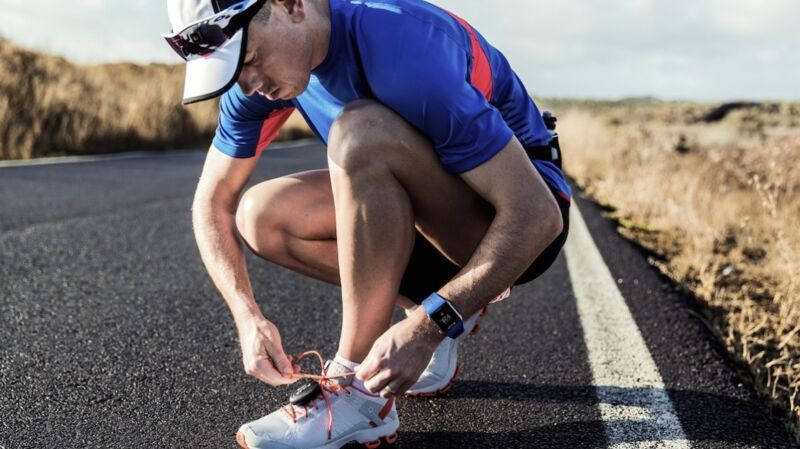 New technology is changing the way we all get fit but just
owning a fitness tracker
or
GPS sports watch
isn't the golden ticket to getting in shape. Knowing how to make the most of your fitness gadget is essential if you're going to find that healthier, happier you. Luckily our resident fitness tech expert, Kieran Alger, is on hand with ten ways to help you get more from your fitness tech.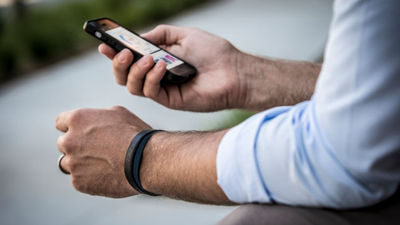 Find the Device That's Right For You
If you already own a
fitness tracker
, great. If not, before you spend your hard-earned cash you need to decide on your fitness goals and what you're going to do to reach them. Are you just looking for something to help you move more in your general daily routine? Do you like to swim? Should it track running as well as steps? Or are you after something to log your bikram
yoga
session too? Once you've made your wish list you're ready to find the product that'll meet your fitness needs.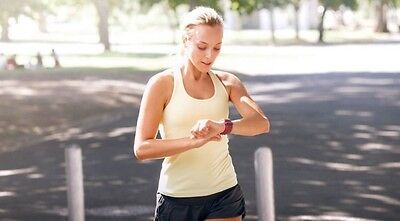 Don't Expect Your Fitness Tech to Solve Everything
From tracking bands like the
Jawbone UP24
to multi-sport all rounders like the
Garmin Forerunner 920XT
, the latest fitness tech offers increasingly powerful insights into your daily habits and workout stats. But don't assume strapping one on is suddenly going to transform you. It'll still be as tough to get out of bed at 7am to hit the gym and that 40-lap swim still takes the same effort. Make sure you're realistic about what a tracker can and you're far more likely to find it useful and use it for longer.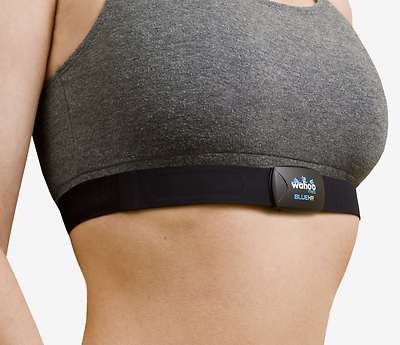 Don't Believe the Calorie Count
Almost all fitness tracking bands use stats like your height, weight and gender to estimate your calorie burn based on your activity. Some, like the
Polar Loop
, go a stage further and let you pair a heart rate chest strap for improved accuracy. It's important to understand that the number you see is an indication of your burn rate rather than a hard-fast fact. So think twice before you reach for that reward donught because your watch tells you you've earned it.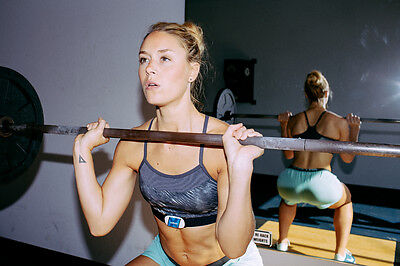 Set Daily Goals

All the best fitness bands track your progress towards daily goals. In some cases the device will learn your patters and adjust your goals automatically, for others you can set your own. We prefer the latter. Engaging with your own targets is a great way to put them front of mind. You'll be more focussed and they're more likely to be meaningful for your fitness needs. Don't be too lenient though. Push yourself.



Reward Yourself

Having pushed yourself to hit regular daily goals it's also a great idea to give yourself a pat on the back when you reach those goals. A great way to do this is to set up a jar and pop a £1 into it every time you hit a daily target. Pick something you really want and work towards that. Put the jar somewhere you'll see it every morning before you leave the house and it'll serve as a great motivator watching your treat fund grow.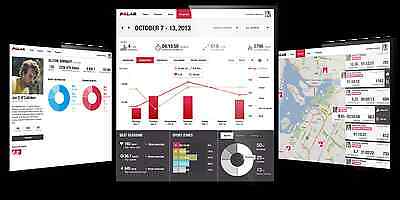 Embrace Social
No matter what form of exercise takes your fancy, from zumba to triathlon, community is a huge motivator. Almost all of the fitness devices have a community element where you can join challenges, compare progress and share your success with friends and family.
Smartphone
apps like Endmondo even let your buddies in their community send you pep talks over your headphones as you run. Being part of a group makes the process far more fun, and if it's fun, you're more likely to keep doing it.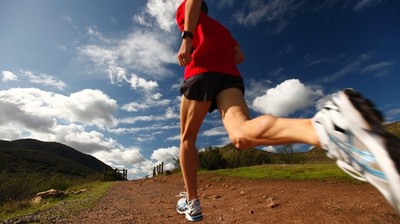 Don't Take it Off
If you already own a fitness tracker this might sound familiar. The battery is running low so you charge your tracker while you're in the getting ready for work in the morning. Then the next time you think about it, you're sat at your desk. Your tracker is still somewhere at home and you've lost a day's stats. If this happens often, your data starts to having gaping holes and feels less useful. Bit by bit you start to question why you bothered tracking in the first place and before you know it the fitness band is back in its box.
But how do you avoid this? One option is to buy a tracker that doesn't need charging, like the
Garmin Vivofit
but that limits your choice. What you can do is charge the band while you sleep but place it right next to the one thing you never forget - your phone. That way you're far less likely to forget.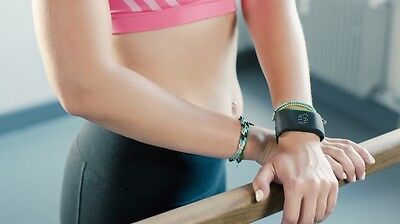 Listen to Your Heart
If your device doesn't already have a built optical heart rate monitor like the TomTom Cardio Runner or the
Adidas MiCoach
SmartRun then linking an ANT+ or Bluetooth heart rate chest strap is a smart move. It doesn't just make the calorie stats more accurate, it's also a great way to make sure you're training in the right heart rate zone to achieve the fitness effect you want whether that's fat burn or aerobic improvement.
Focus on Regular Movement

Studies have shown that staying healthy isn't just about spending an intense hour in the gym followed by eight hours sitting on your bottom at your desk. For better all-round fitness you need to move regularly. Moving for around five minutes every hour has been proven to aid overall wellbeing. Lucky for you, many of the latest fitness trackers come with handy reminders. Make sure these are set to 'On' and don't ignore them.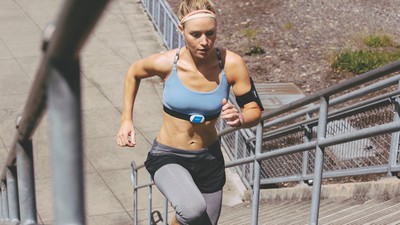 Sync your data daily

Some of the newer wearables sync stats wireless over wi-fi or Bluetooth saving you the trouble of having to remember but there's also value in doing it yourself. By regularly reviewing your most recent workouts, you'll start to own your progress more. The positive feeling you'll get as you see another successful session added to your month can get pretty addictive and will become a real motivator to keep working hard.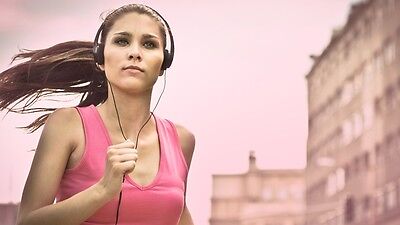 Keep tracking after you stop
If you're using a
heart rate monitor
, instead of ending your session the moment you stop running or moving, keep tracking for two or three minutes after you finish. The stats you capture reveal a lot, like how long it takes for your heart rate to return to normal levels which is a great sign of not only how hard you've worked out but also how your fitness is progressing over time.