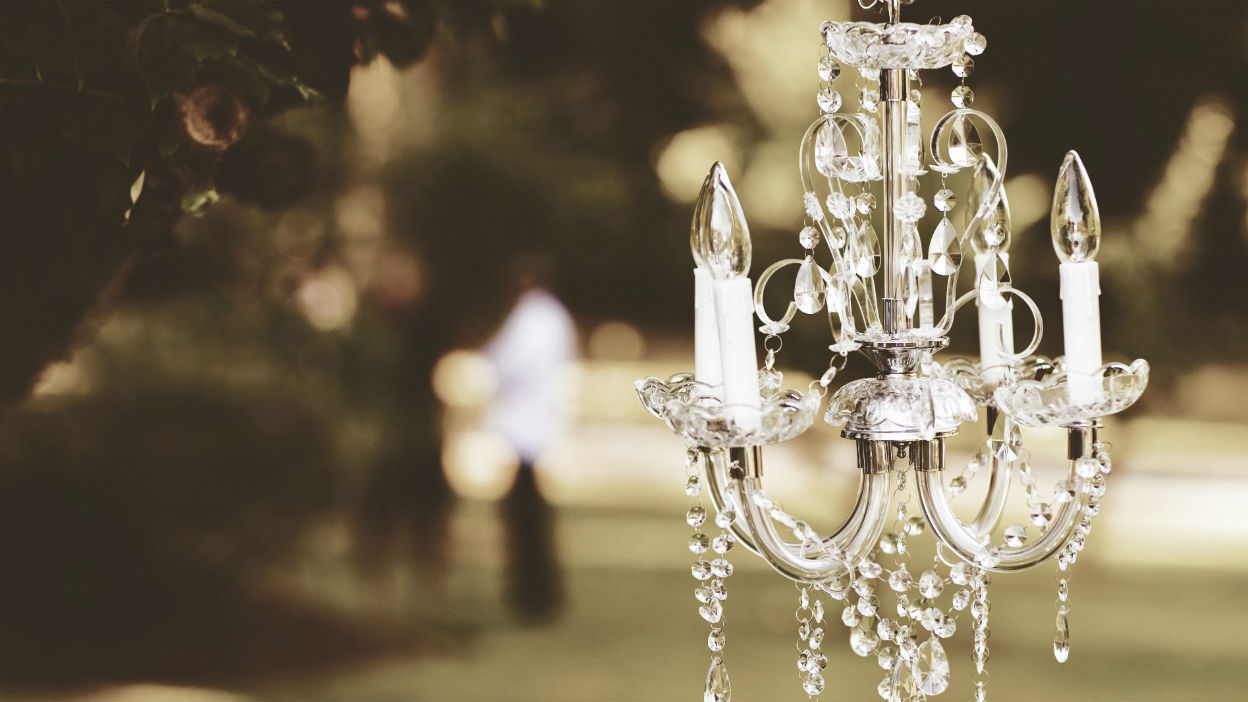 Image by Unsplash/Amanda Kerr
Whether you're selling your home and looking to add value, or making your mark on a new place, you don't need to spend lots of money to make your home look luxe.
Turn tired rooms into inspiring spaces and spruce up your house with these purse-friendly tips and tricks…
Half-Paint Your Walls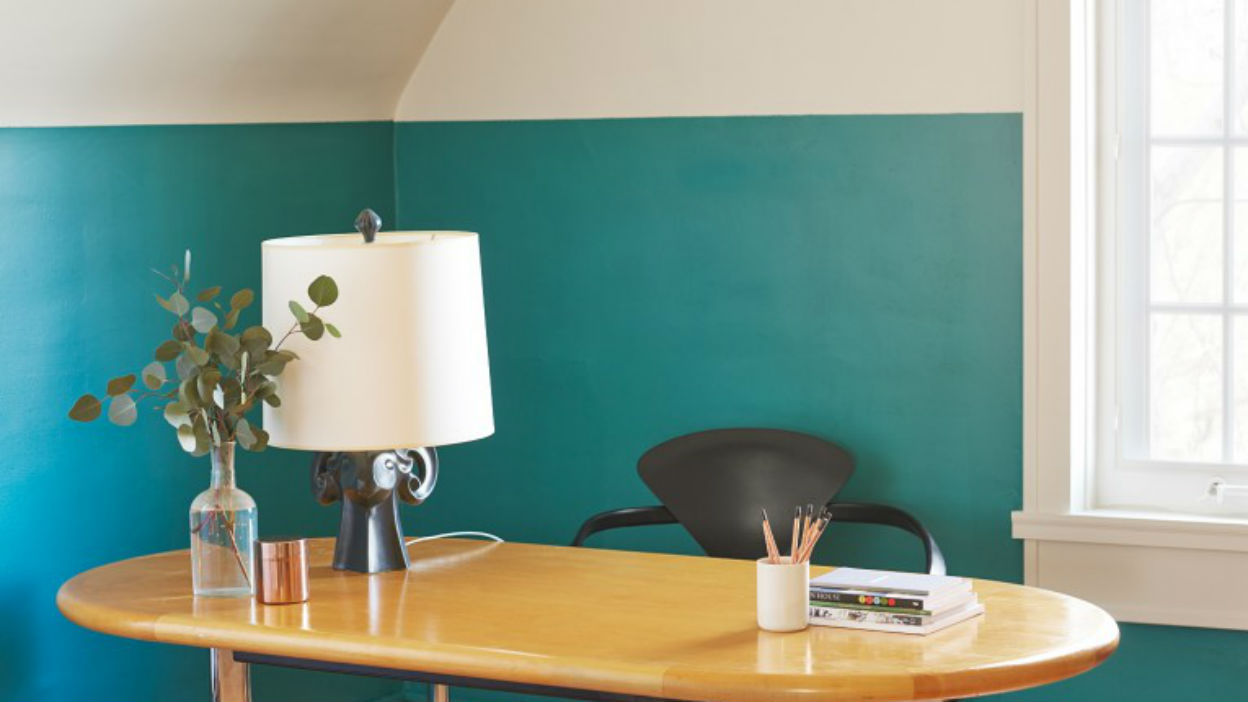 Image by Pinterest/Remodelista
Expensive homes often have high ceilings, but there's no need to raise the roof.
Make your space look bigger by half-painting your walls to give the illusion that your ceilings are higher. The way you hang your curtains can make all the difference too. Keep your curtains long and hang as close to the ceiling as possible - this will make your space feel bigger.
Paint Doors a Dark Colour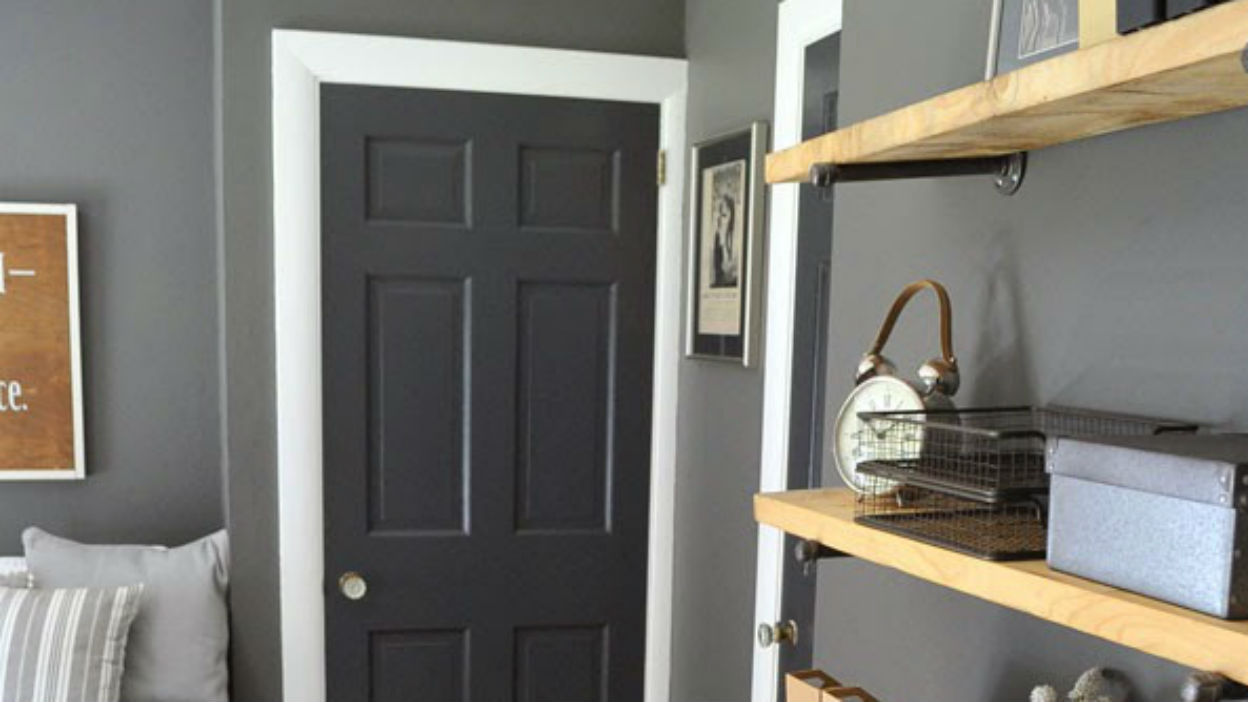 Image by Pinterest/Dear Lillie
Here's a trick that'll give your house a taste of Downton Abbey - paint your interior doors a dark colour.
Black paint is particularly effective at poshing-up even cheap doors. Don't forget to add a few other black accents, so that the doors tie in with your decor, says design blogger Kirstie Barnett.
Supersize Your Artwork
Image by Pinterest/Clayton Hauck
Give a room an artistic focal point by hanging an enormous painting on a wall. You don't have to shell out hundreds - scour flea markets, thrift shops and eBay for pieces with reasonable price tags or make your own.
A piece like this can have a massive impact without costing the earth.
Make Your Own Marble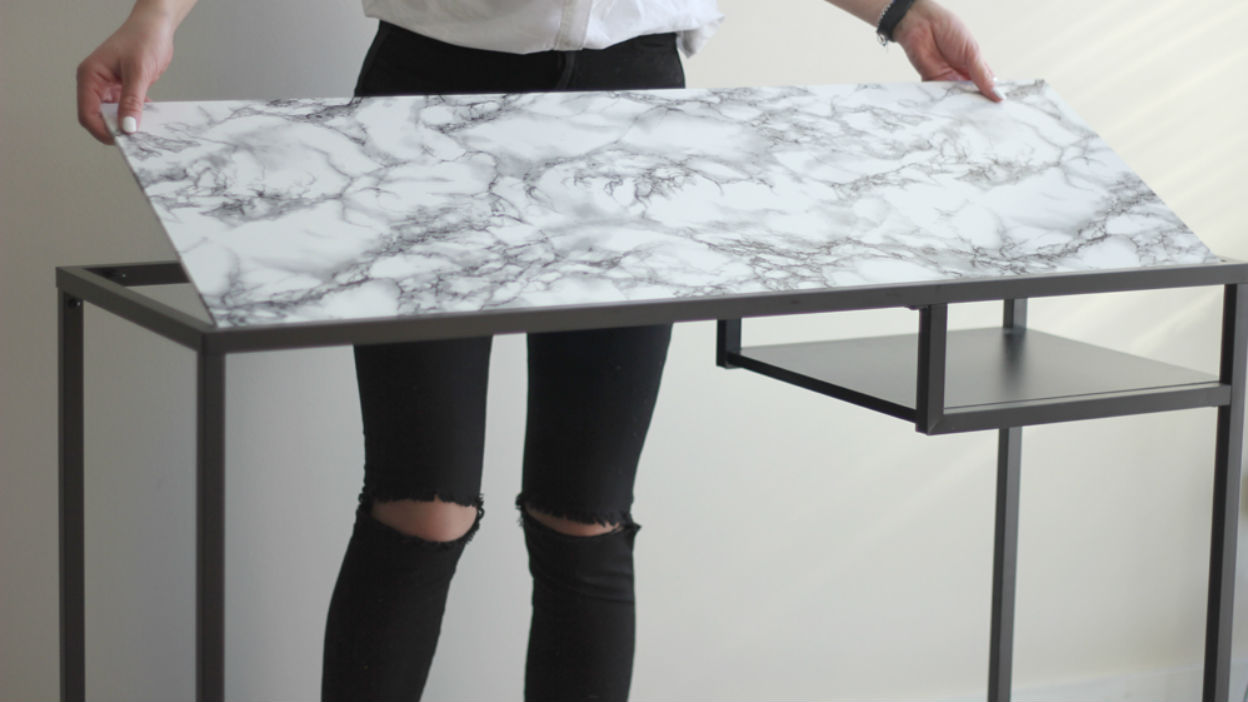 Image by Syl and Sam
Create a marble-topped chest of drawers like interior design blogger Kimberly Duran. All you need is marble-effect sticky back plastic.
Cut a piece of wood to a size that fits the top of your chosen piece of furniture. Sand the furniture top down then cover with plastic, leaving overhangs at each side for neat edges. Pull the backing paper off slowly from underneath the sheet, using a plastic scraper to work out air pockets, pushing them towards the unstuck edge. And voila - a Carrara marble chest or table at a teeny-tiny fraction of the price.
Add Mirrors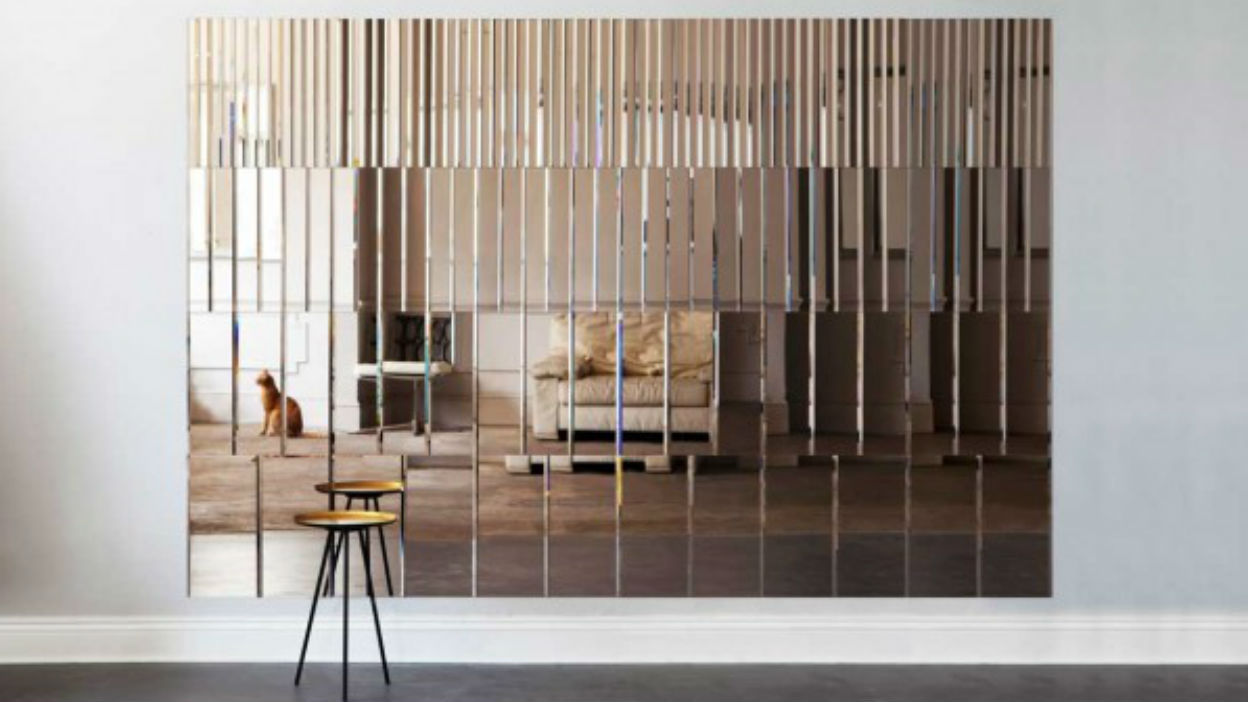 Image by Pinterest/Afroditi
Putting a large mirror on a wall adds extra space to any room. You could even cover one whole wall in small mirrors or large strip mirrors. Place them opposite the room's entrance to create the illusion of a larger space.
Not only will mirrors make your living room feel larger, but they're a classy way to fill your walls - whether you choose a dramatic, oversized version or multiple small ones.
Revamp Old Cushions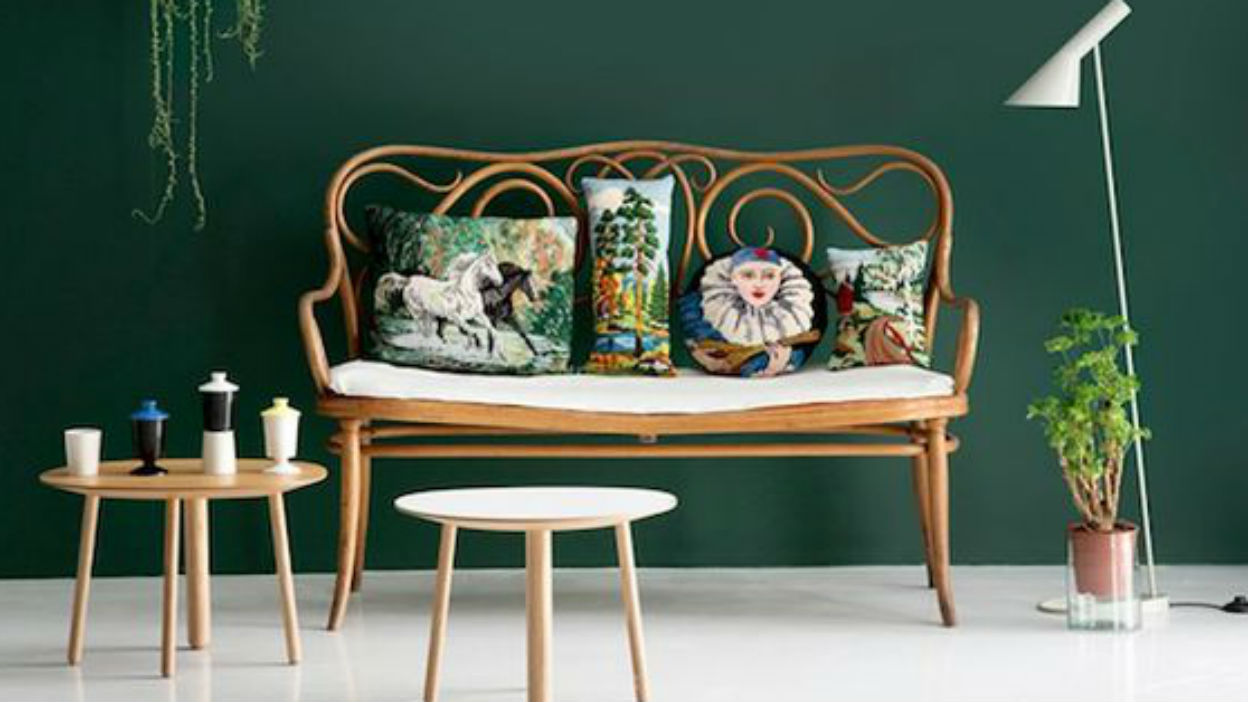 Image by Pinterest/À La Mode Montréal
If you're cautious about adding colour to walls, inject splashes of brightness with cushions.
Reinvigorate old cushions by adding more stuffing - washed old socks torn into strips will work wonders alongside traditional wadding. Or opt for large cushions covered in a statement fabric - they always look expensive!
Beautify a Shower Curtain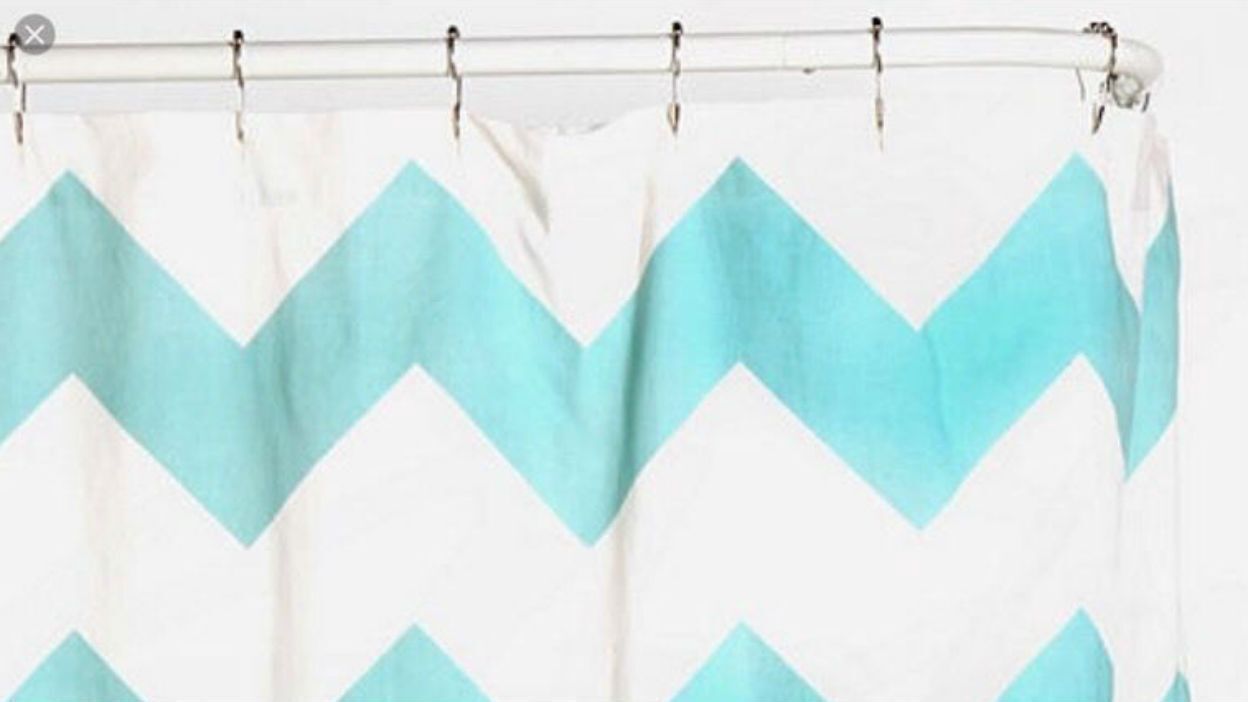 Swap tired plastic for silver napkin rings and hang your shower curtain in style!
Loop the rings on to the shower pole then tie them to your curtain with ribbon. Add a tasteful trim or give your shower curtain sophistication by making it floor length.
Brighten Up The Room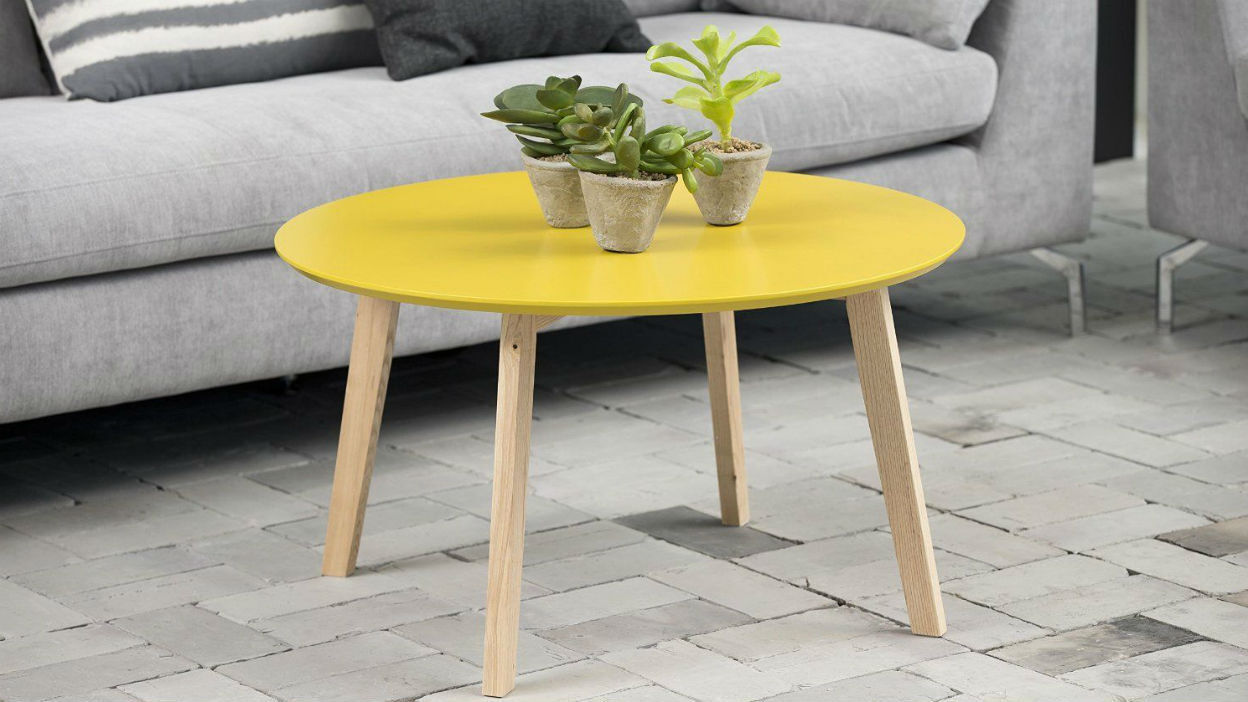 So you can't afford a coffee table made from tree roots or the finest maple?
Make your own! Snap up a cheap coffee table and paint it in a bright, eye-catching colour like yellow to inject some artistic flair.
Camouflage Your Television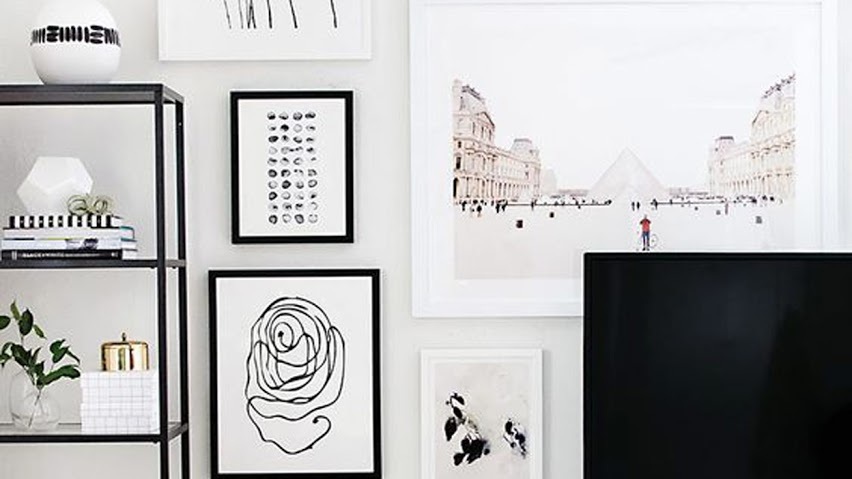 Image by Pinterest/Liz Marie
If a beautiful piece of furniture to hide your television screen is out of the question, make your television part of a gallery wall of photographs or framed postcards.
The screen won't vanish, but it will blend with the other frames of differing sizes surrounding it. You might even find your attention veering away from Masterchef.
Add a Touch of Glamour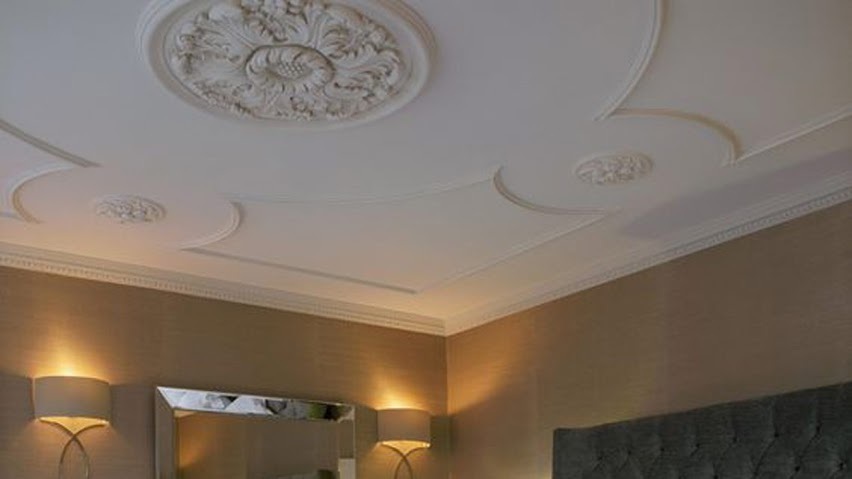 Image by Pinterest/Indulgy
Give plain walls and ceilings a period feel by adding inexpensive mouldings. Introduce beautiful ceiling roses and cornicing - or give walls a paneled-appearance by adding narrow moulding strips.
This is a fantastic way to draw attention to different parts of a room. Just make sure that your strips are straight and symmetrical - this is where a spirit level comes in handy.
Looking For More Tips For Packing, Organising and Moving House?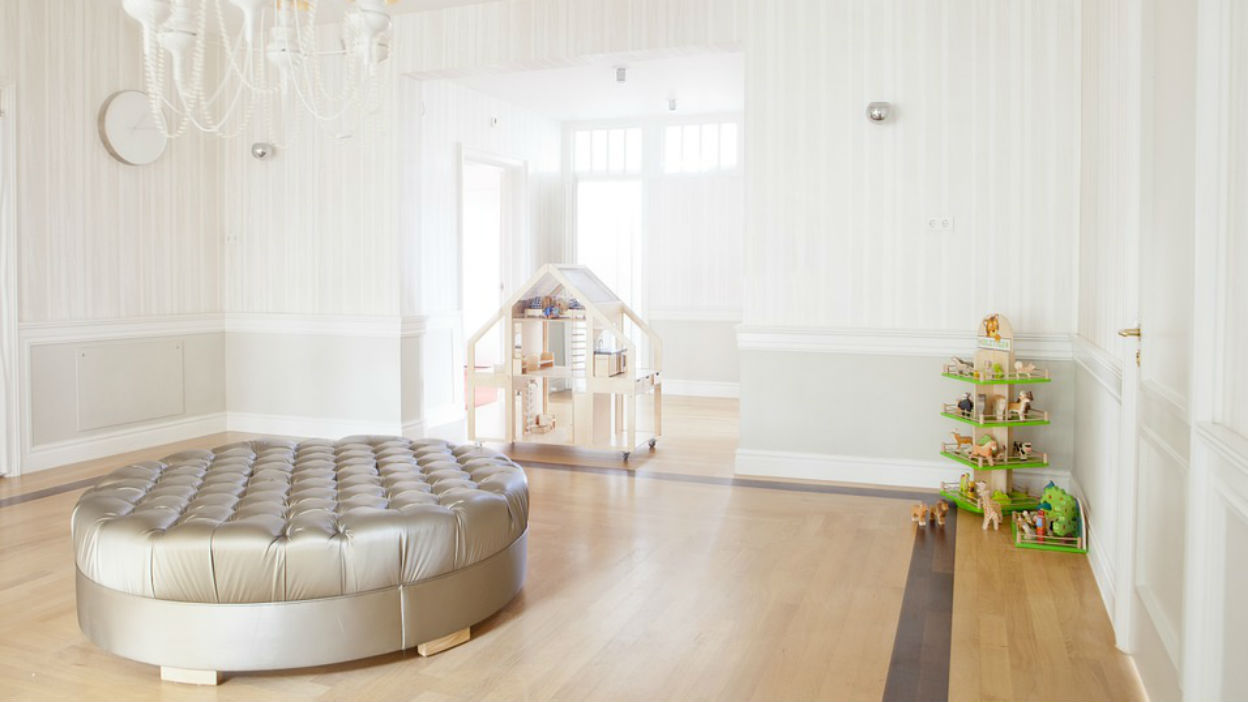 Image by Unsplash/Liliane Limpens
Whether you're looking to add the finishing touches to your new home, or your house needs a thorough sprucing up, we've got everything you'll need.