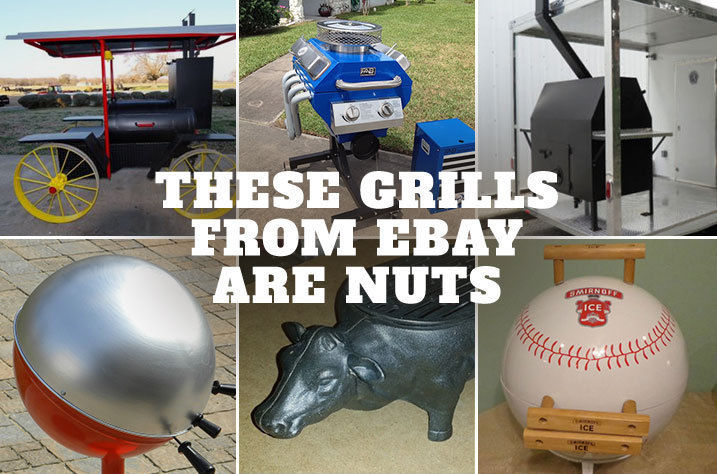 Want to be known as the grill king of the cul-de-sac? You need something a little more unique than that charcoal-caked, grease-stained artifact inexplicably still standing in the garden since, like, the '80s. Enter these completely
over-the-top fire-cooking implements
. With one of these at your disposal, the neighborhood competition is already burned.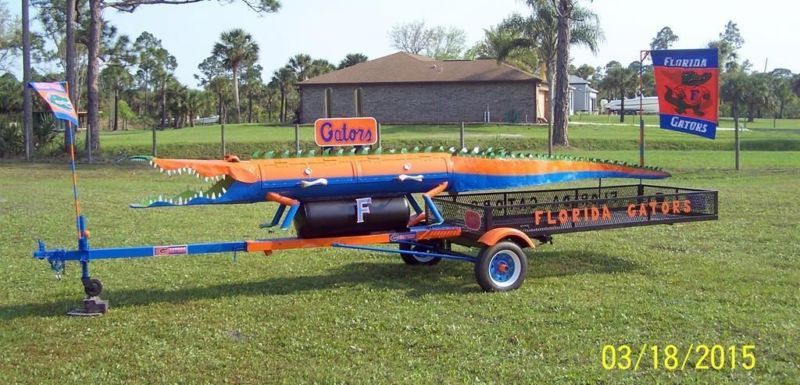 Florida Gators Custom Smoker (£14,500.00)
This 22-foot-long, custom-built, BBQ smokin' shrine to the Florida Gators even has handles made with actual gator bones. That's real craftsmanship, and team loyalty... and being comfortable with potential alligator ghosts.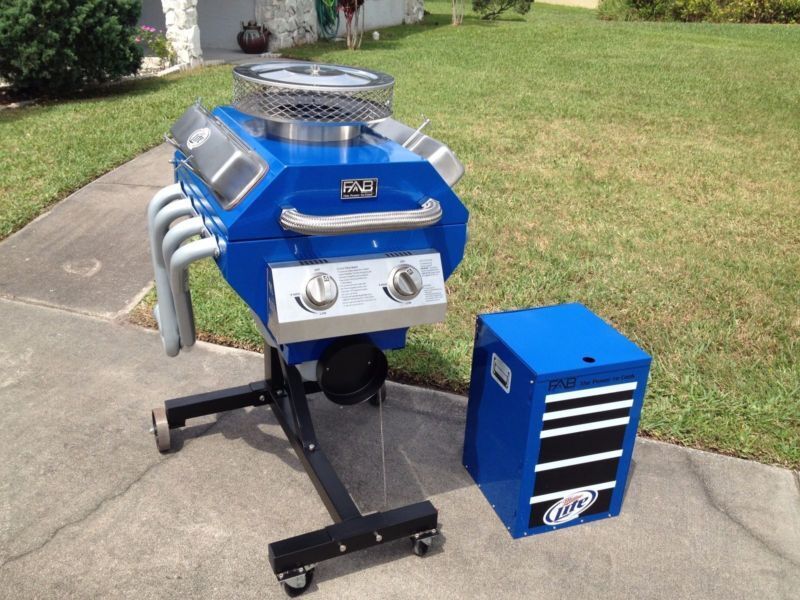 The V8 Grill (£200.00)
Perfect BBQ is a slow cooked art, but that doesn't mean it can't be made in a lightning fast V8 engine. And because this custom grill's maker is a stickler for details, the propane tank is made to look like a toolbox!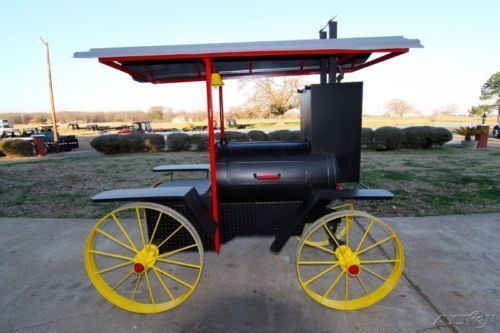 Custom Steam Engine Smoker (£3,850.00)
This 7-foot smoker lets steam out of the top just like a real-life locomotive. And it's mobile so you can just ride away from any backseat grillers who will not stop telling you to flip the second burger from the left. Or, you can stop a smuggling ring on Christmas and make Graham Greene proud.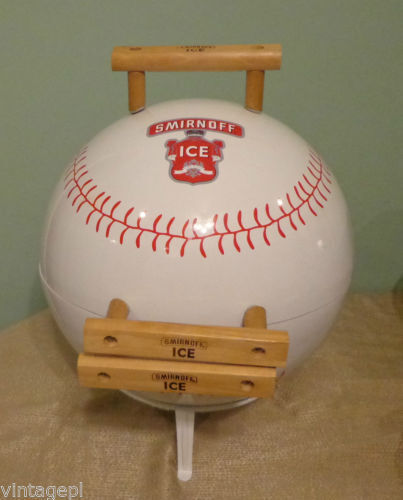 Smirnoff Ice Baseball BBQ (£42.50)
The most fun tailgates involve guests eating hotdogs at a baseball game after they've been cooked inside a baseball, like some kind of delicious Grillception. It's small enough to travel, but with a 13-inch-wide grilling surface, still big enough to keep everyone in the tailgate crew (tailcrew?) in primo cheering mode.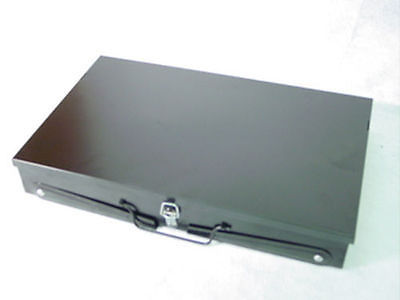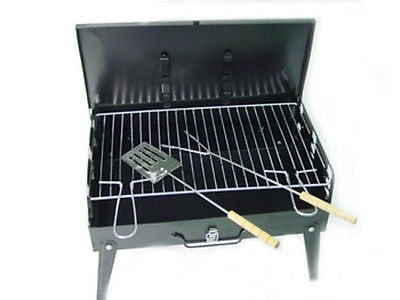 Briefcase Grill (£24.99)
This compact grill is just begging you to dip out of work with a seemingly innocent briefcase on a summer Friday and hit the nearest park for hooky BBQ... provided work is an '80s junk bond trader. It evens comes with a spatula and fork.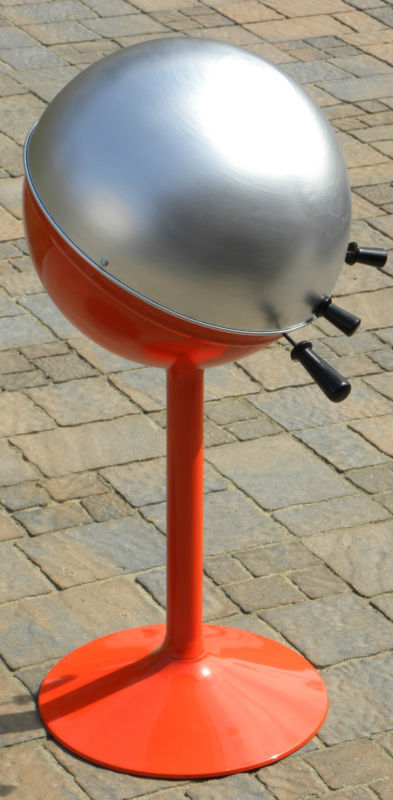 Vintage Shepherd Ball-B-Q (£1,200.00)
Mad Men is ending, but that understated mid-century style lives on in grills like the Ball-B-Q. Inside the silver sphere is a double rack that can be removed, transforming it into a cooler, which is, well, pretty cool.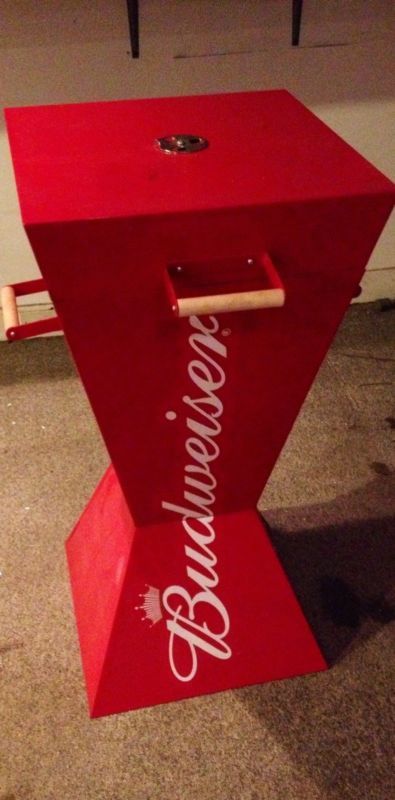 Budweiser Bowtie Grill (£100.00)
Pay homage to all the beer that was sacrificed in that top-secret beer marinade by grilling that steak on an altar to the Budweiser bowtie. Plus, with a grill capacity that's larger than the average charcoal dome, there's room for enough meat to satisfy all your buds (get it? because: Budweiser).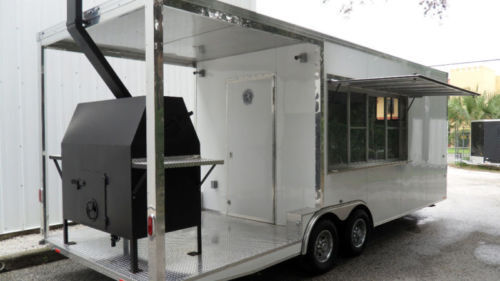 Custom 8'6 x 24' Long Porch Concession Trailer (£24,665.00)
This behemoth comes fully loaded with enough gear to start a dang bbq business. And because it's a got a full stainless steel kitchen setup and much of it is custom fabricated, it's sure to be the only one of its kind.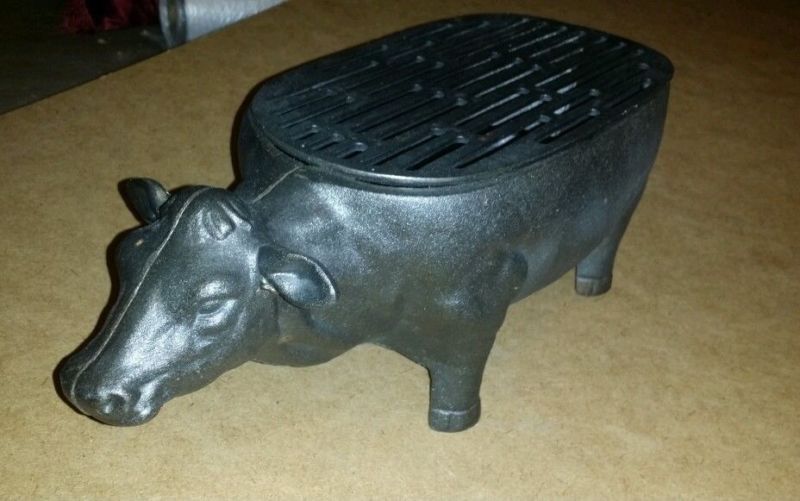 Cast Iron Cow Grill (£160.00)
Sure, it might feel a little odd cooking beef on top of an iron grill shaped like the animal that gave it to ya, but it's going to be delicious, delicious irony.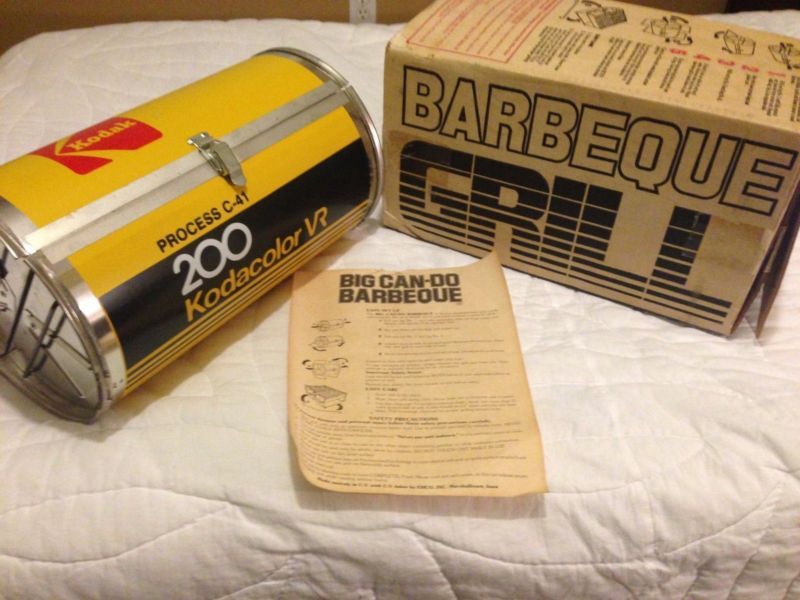 Kodak Grill (£149.99)
In the shape of a film canister, this little vintage grill will help churn out picture perfect meat at the next picnic or beach party you hit it up with. All you have to do is say cheese (and maybe extra onions).