Want to update your look for summer? You don't need to buy a whole new outfit. Instead just revamp
your accessories – here's our guide to the coolest ones around...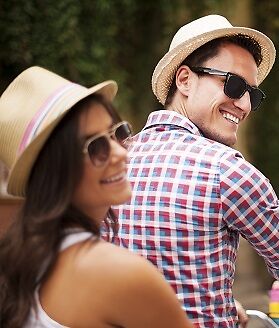 Contents
Ear cuff
Floral headband
Detachable collar
Pouch bag
Bag charm
Scarf
Pool sliders
Knuckleduster ring
Beach shirt
Kitsch smartphone case
---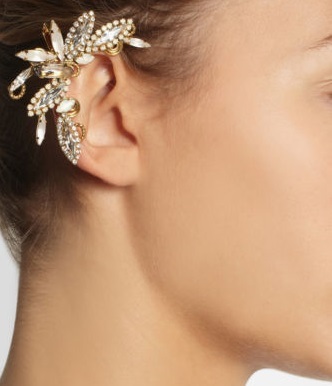 1. Ear cuff
The beauty of
ear cuffs
is that they can either be subtle or really make a statement. Most work for both pierced and non-pierced ears, although the most striking ones have a chain running from an earring to the cuff – of course, it's probably an idea avoid these if you spend time around small children! You can keep things edgy with silver, or for a more sophisticated look, try delicate white gold.
---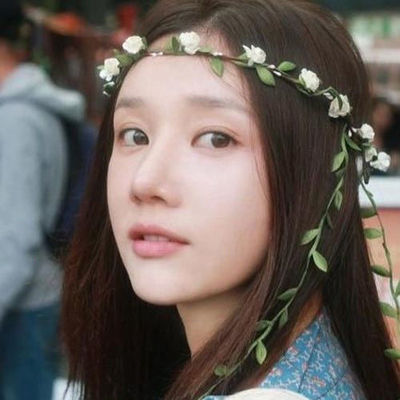 2. Floral headband
Poppy Delevigne was seen rocking these
flower headbands
at her recent Coachella hen weekend. They're ideal for bringing a bit of bohemian barefoot chic to garden parties and weddings, and will no doubt be ubiquitous at this summer's festivals. Eugenia Kim makes particularly elegant ones, but they don't come cheap – you can expect to pay around £125 for her delicate velvet and ribbon pieces. For more affordable versions, look to
Topshop
.
---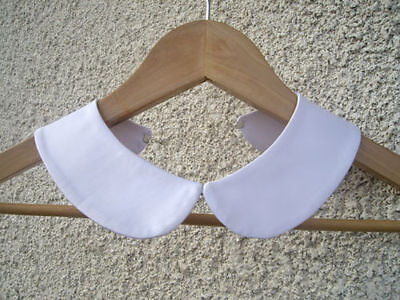 3. Detachable collar
As with so many trends, Alexa Chung started this one, accessorising minimal black dresses with a playful, sharp-edged collar. Since then several designers have got in on the act, including Carven and Karl Lagerfeld. Saint Laurent, meanwhile, is offering detachable silk bow ties, a super-sophisticated take on the trend.
---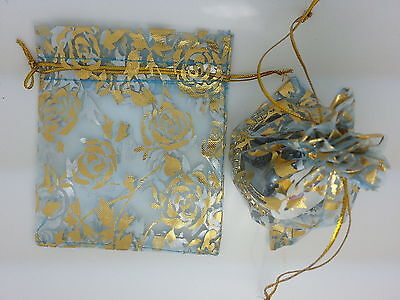 4. Pouch bag
Smaller than a handbag and more casual than a clutch, pouches are a lightweight way to carry your essentials on a night out. Marc by Marc Jacobs and Givenchy have produced fun, kitschy versions for the summer, featuring cartoonish prints and photographs. J Crew, meanwhile, has an easy, team-with-anything version in a springy shade of mint.
---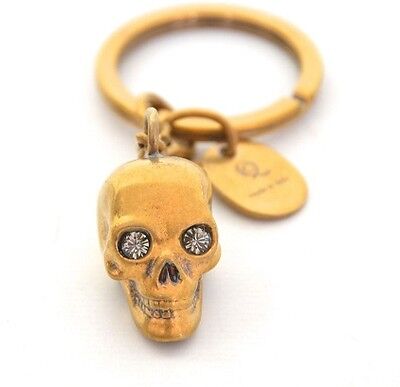 5. Bag charm
Bag charms, which clip to your tote or keys, are set to be one of the summer's biggest trends. The designer ones can be pricey (£425 for a Fendi mini monster fob, anyone?) but you can also look for something handmade or vintage. These make great gifts – especially if you look for something featuring the recipient's initial.
---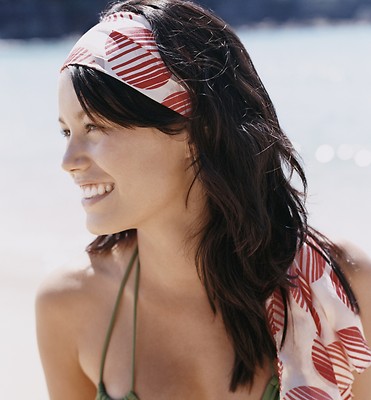 6. Scarf
Scarves are the trend that won't go away, simply because they're such an easy way to smarten up an otherwise bland outfit. This summer's scarves are longer and more tapered than before, and come in lightweight chiffon – see Kate Moss's Topshop line for pointers. And for tips on how to wear them, check out Liberty's online tutorial videos.
---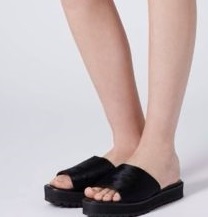 7. Pool sliders
This summer it's all about the ugly, flat-soled sandal, which is great news for anyone who can't walk in heels. Phoebe Philo at Celine started the look, but just about everybody has followed, so you shouldn't have trouble finding a pair.
---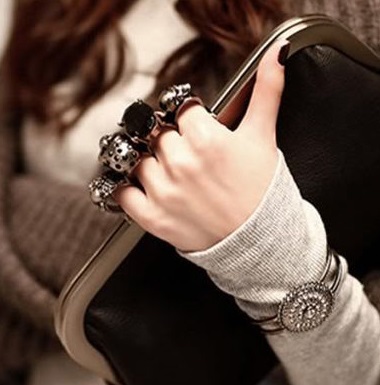 8. Knuckleduster ring
Once associated with scary men in dark alleyways, knuckleduster rings are now more likely to be worn by heiresses than hooligans. Vivienne Westwood and Martin Margiela are good places to look. Or, for particularly fabulous takes on the trend, try cult designer Dominic Jones, whose claw ring is a hit with Alice Dellal and Cara Delevigne.
---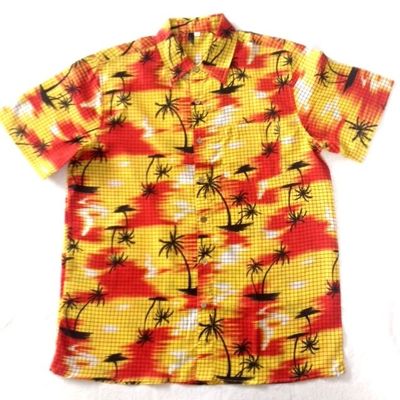 9. Beach shirt
It's time to banish that tired-looking kaftan to the back of the drawer. The beach cover-up of choice is now a mannish-style shirt. Borrow one from your boyfriend, or look for a simple white, button-down style to throw over your one-piece.
---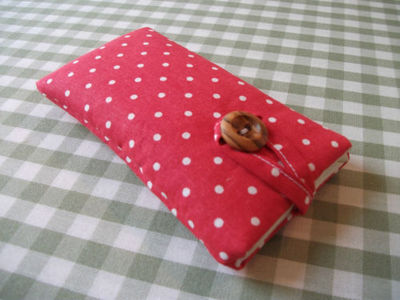 10. Kitsch smartphone case
Designers have been battling to produce the kookiest
cases for your smartphone
, and now there are dozens available, from Marc by Marc Jacobs' Olive dog designs to Moschino's fast food-inspired fries case. But whether they feature glow-in-the-dark cuddly animals or bold-as-brass leopard print, this summer's smartphone cases are as kitsch as they come.