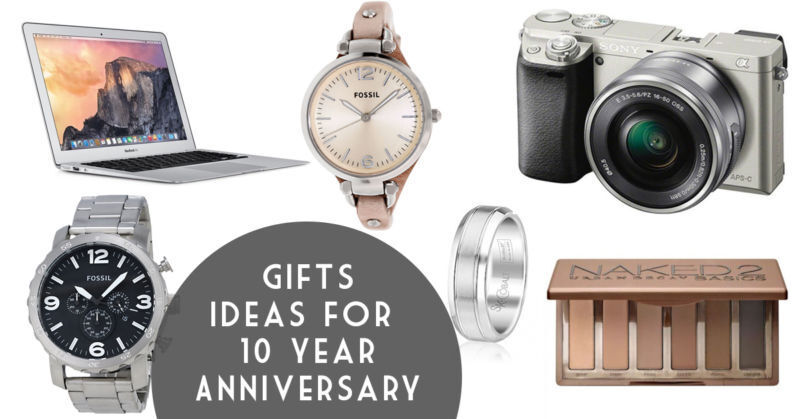 ALUMINIUM OR TIN GIFT IDEAS
The traditional gift for the 10th anniversary is aluminium or tin. Before you start thinking those provide boring and possibly impossible options, let's get a little creative and look for gifts that are made from aluminium.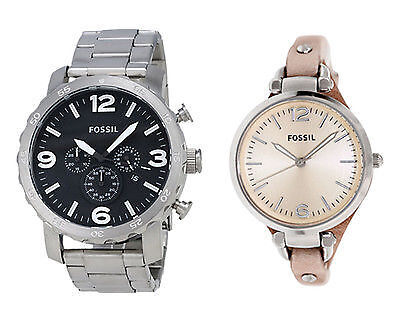 WATCHES
Fossil Watches for
him
and
her
. His has a metal face and band while hers is more feminine with a leather band and metal face. Watches make for a very thoughtful gift for any anniversary, although watches have become the modern gift for the 15 year anniversary, no one will care when they are gifted with one of these lovely timepieces.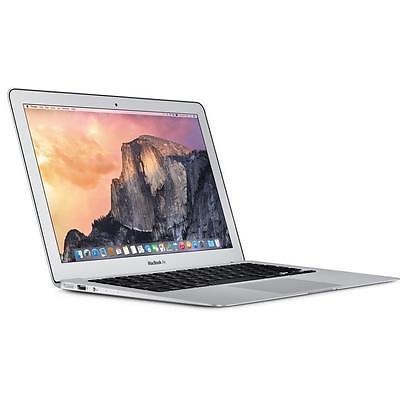 MACBOOK
With an aluminium body any Mac computer would work for a 10 year gift, but the
MacBook Air
is the lightest most convenient option. She will enjoy editing photos, shopping online, and following friends on social media. While he will use it as his go to when travelling.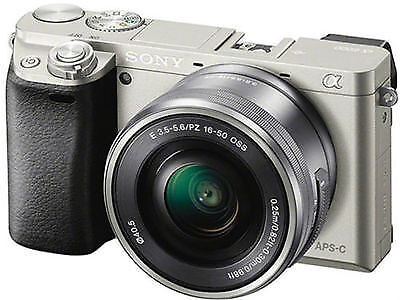 CAMERA
The
Sony Alpha 6000
is a mirrorless camera that allows it to be small and compact like a point and shoot. But don't think it is. With interchangeable lenses and 24 megapixel resolution, this camera can hold it's own with the big dogs. This is sure to be a hit gift for him or her.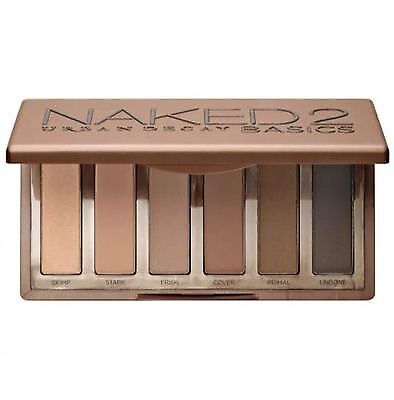 URBAN DECAY NAKED 2
Urban Decay Naked palettes
come in a tin container, making this the best way to surprise the missus. With three palettes to choose from, you're sure to find one she loves. Plus she'll love that you got her something that she will use everyday.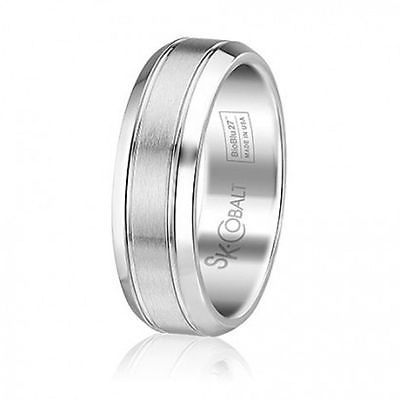 WEDDING BAND
After 10 years it may be time for a new wedding band. Maybe it no longer fits, or went missing years ago. Or his taste may have changed. No matter what it is an aluminium band is an inexpensive way to "put a ring on it" again. Guys will enjoy having a little extra jewellery too.
Do you have any other genius options that would work for tin or aluminium anniversary gift ideas? If you do, leave us a comment telling us what you'd give.