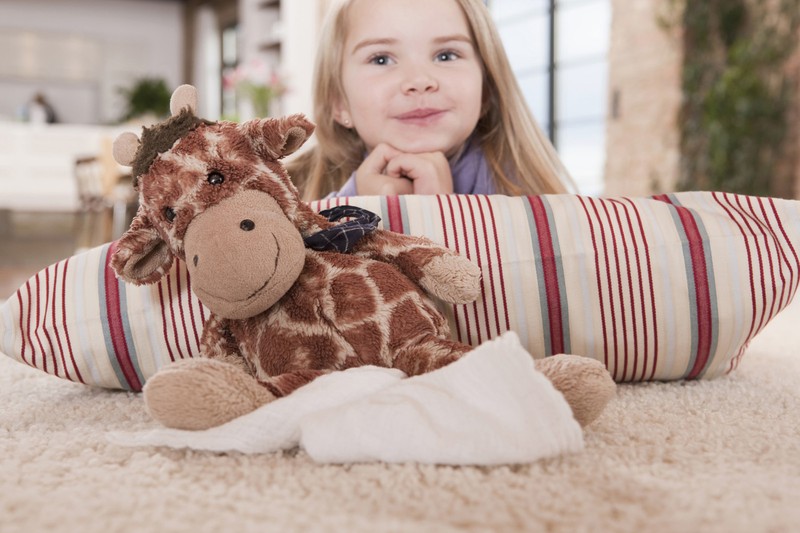 We're a nation of animal lovers. Dogs, cats, rabbits – you name it – we can't get enough of them, especially when it comes to our homes. We go bonkers for pretty much anything with an animal on it. Here are 11 fun animal-themed products to get your hands on.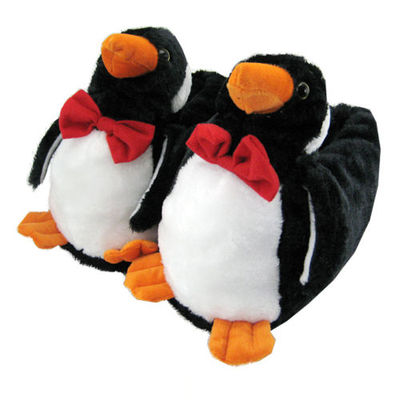 1. Animal Slippers
Funky
animal slippers
will keep your feet nice and toasty during the cold winter months, not to mention make your friends jealous when they pop round for a visit. You can choose from a number of animals including ducks, owls and penguins.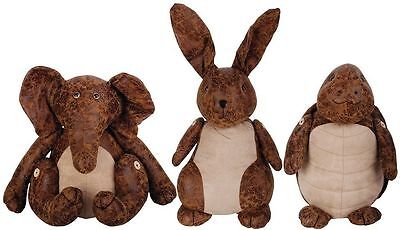 2. Rabbit, Elephant and Turtle Doorstops
Fed up of doors slamming shut when you enter or exit a room? Keep them open with these vintage look faux leather animal doorstops, which are both practical and stylish. Rabbit, elephant and turtle ones are available.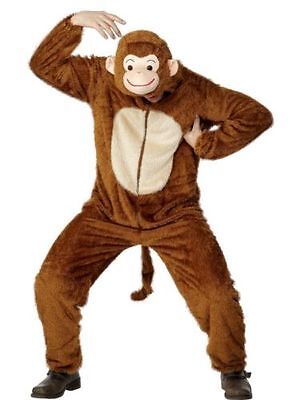 3. Monkey Onesie
Lounging around the house just got even comfier thanks to this monkey onesie. You can wear animal onesies while you're watching TV, playing video games or sleeping. In fact, you can monkey around to your heart's content in it.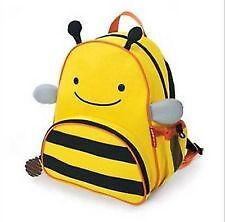 4. Animal backpacks
Make sure your kids take their favourite animal with them wherever they go with these fun and functional animal backpacks. You can even get them to feed them their favourite food – give them some honey to go in their bee bag or a banana for their monkey backpack.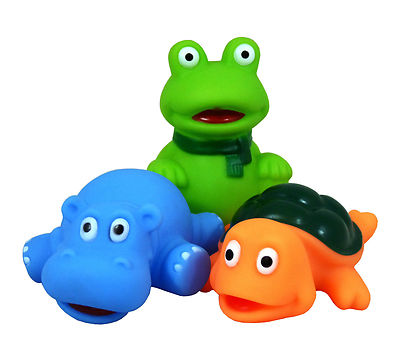 5. Floating bath animals
Make bath time even more fun with these floating friends
.
Choose from the traditional
rubber duck
, floating frog or a bath pug - bath times will never be the same again. And the beauty is they'll never lose them – just don't let them hug them as the bath might be shorter than planned.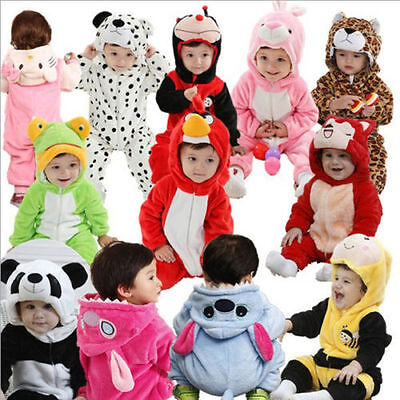 6. Animal baby rompers
Whether your baby's a little monkey or a teddy bear these animal romper suits are perfect for them. Not only will they look supper cute but they'll also stay toasty and warm throughout the winter months.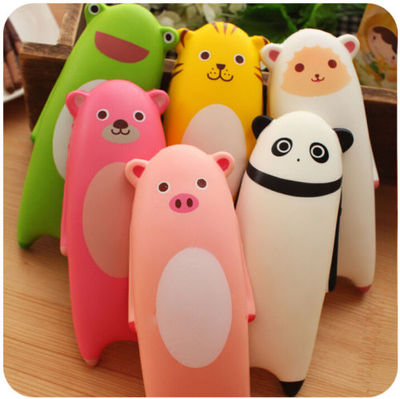 7. Wrist rests
Kids and computers go together these days like jelly and ice-cream. With soft and supportive animal wrist rests, you can make sure they're not putting too much strain on their joints while they play and learn on the computer.

8. Dog Draft Excluder
There's always a chill in the air at this time of year, so keep it locked outside by using a dog draft excluder. It does exactly what its name suggests, with its long body covering up gaps under doors and ensuring your house remains warm.



9. Cat Clock
The Kit-Cat Clock has been keeping households up to speed and putting smiles on their faces for more than 80 years. You'll never get bored of its wagging tail, rolling eyes and contagious smile – telling the time has never been so much fun!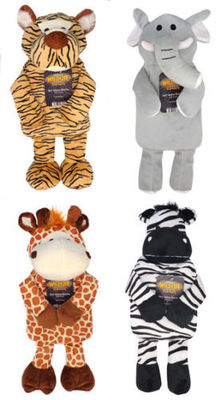 10. Giraffe, Zebra, Tiger and Elephant Hot Water Bottles
Soft, warm and cuddly are the three words that best describe these
hot water bottles
. They're the ideal companion when your kids are feeling a little bit under the weather. Choose a giraffe, zebra, tiger or elephant.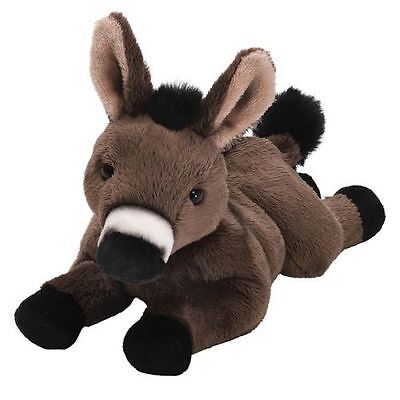 11. Donkey Beanbag Toy
Beanbags
make a great addition to a youngster's bedroom – and this donkey beanbag is the very definition of huggable. It's the perfect character to have around at story time, plus any other time of the day for that matter!